Britney Spears's Life Is Being Turned Into a TV Movie
It seems like Britney Spears is back on top of the world these days (right where she belongs), and we don't mind one bit. As if news about her upcoming VMAs performance and the release of her new album, Glory, weren't enough, there's one more new project to look forward to — a TV movie! On Wednesday, Lifetime announced that they are making a biopic about the singer's life, and there are already a handful of details, including the actress who will be playing her. Check out all the important information below, then look back at her amazing transformation over the years.
What It's About
The two-hour biopic, currently titled Britney, will follow Spears's entire journey to and through fame. Some important moments will include her split from Justin Timberlake, her parents' divorce, and her failed marriages to Kevin Federline and Jason Alexander.
The Cast
Natasha Bassett, who recently starred in Hail, Caesar!, is set to play the iconic singer.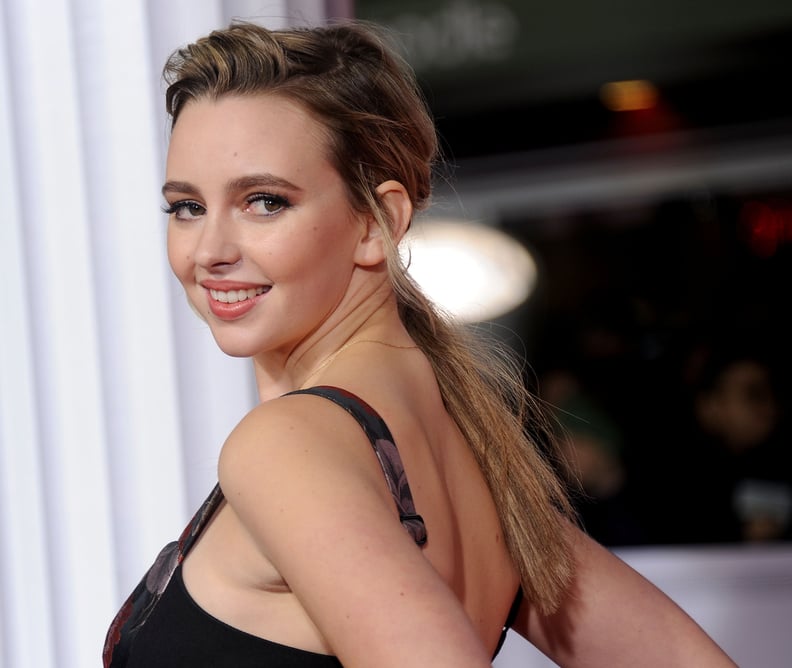 The Director
Leslie Libman, who has previously worked on NCIS and The Vampire Diaries, is set to direct, while Anne-Marie Hess is writing the script.
The Premiere Date
Production is set to begin in September with a premiere date planned for sometime in 2017.
Britney's Involvement
Shortly after news of the movie broke, Spears's rep released a statement saying that she is less than thrilled. "Britney Spears will not be contributing in any way, shape or form to the Lifetime biopic," the rep told Us Weekly. "Nor does it have her blessing."