8 Stars Who Were Almost Cast in the Devil Wears Prada
Anne Hathaway and Meryl Streep will forever be remembered by their roles in The Devil Wears Prada, but imagine what the film would have been like with different actresses in their place. It might actually come as a shock to most fans that Rachel McAdams was Fox's first choice to play Andy, but there are plenty of other stars who were considered for the lead characters. In honor of the film's 10-year anniversary this year, we're looking back at all the actors who almost made the cut.
01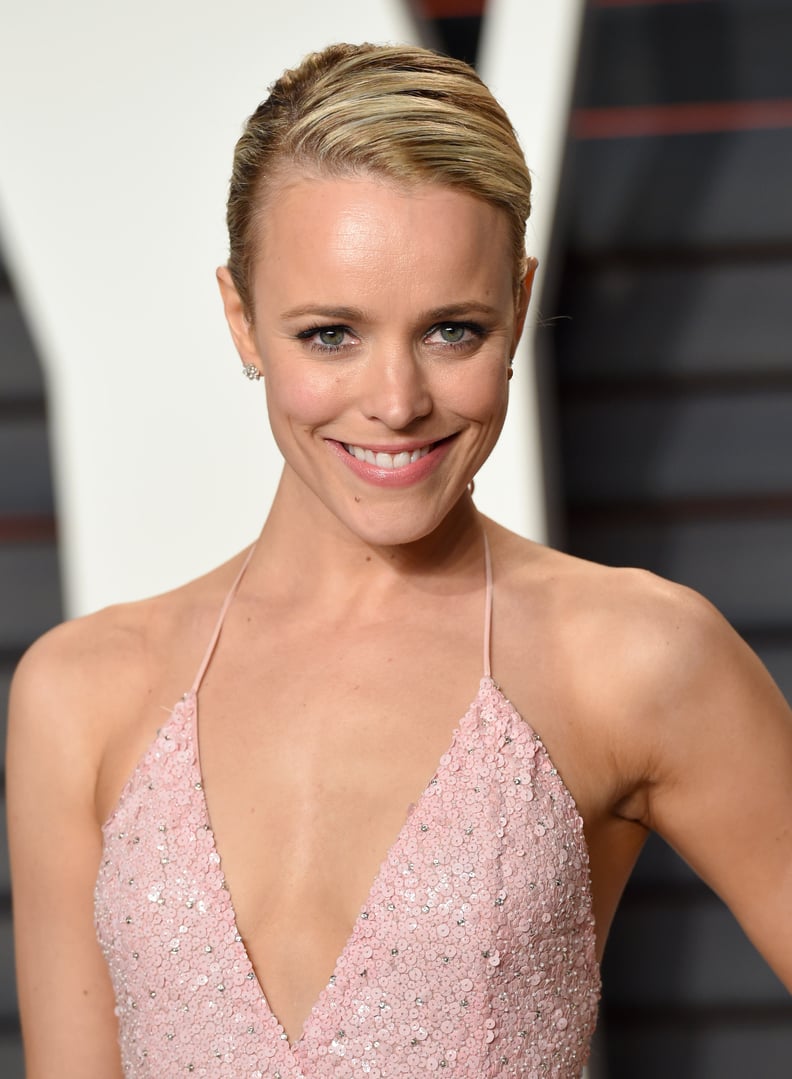 Rachel McAdams
During an interview with ELLE magazine, the actress revealed that she actually turned down the role of Andy.
02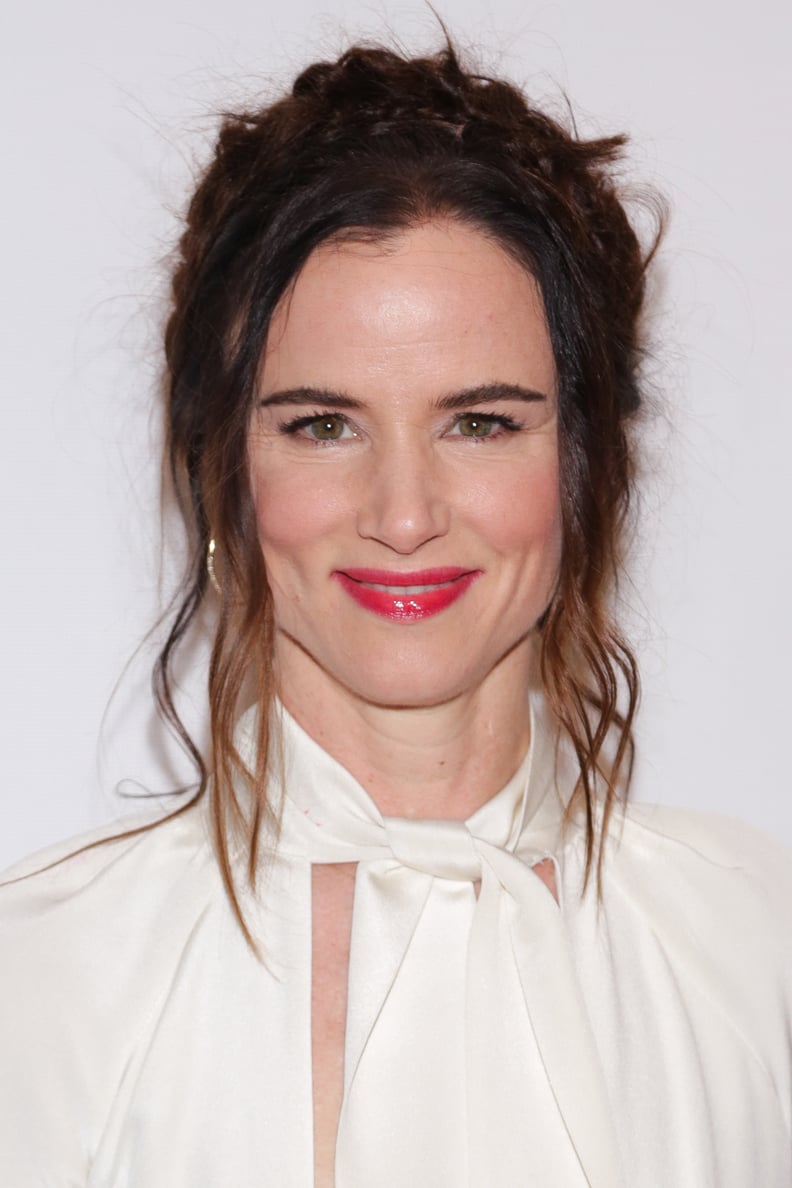 Juliette Lewis
03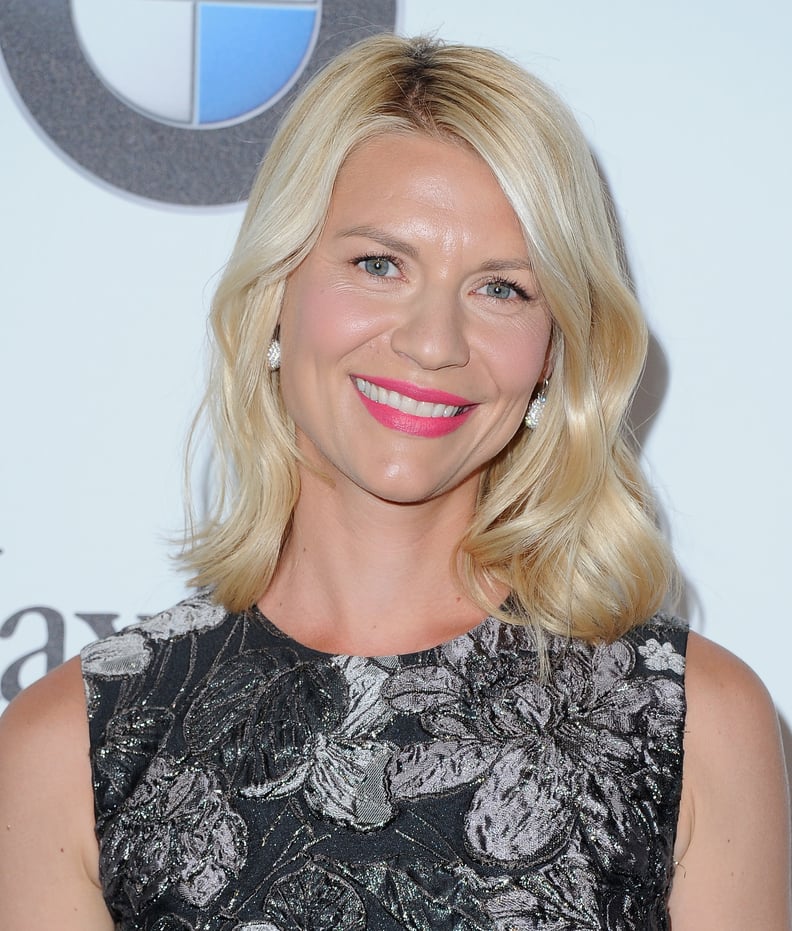 Claire Daines
04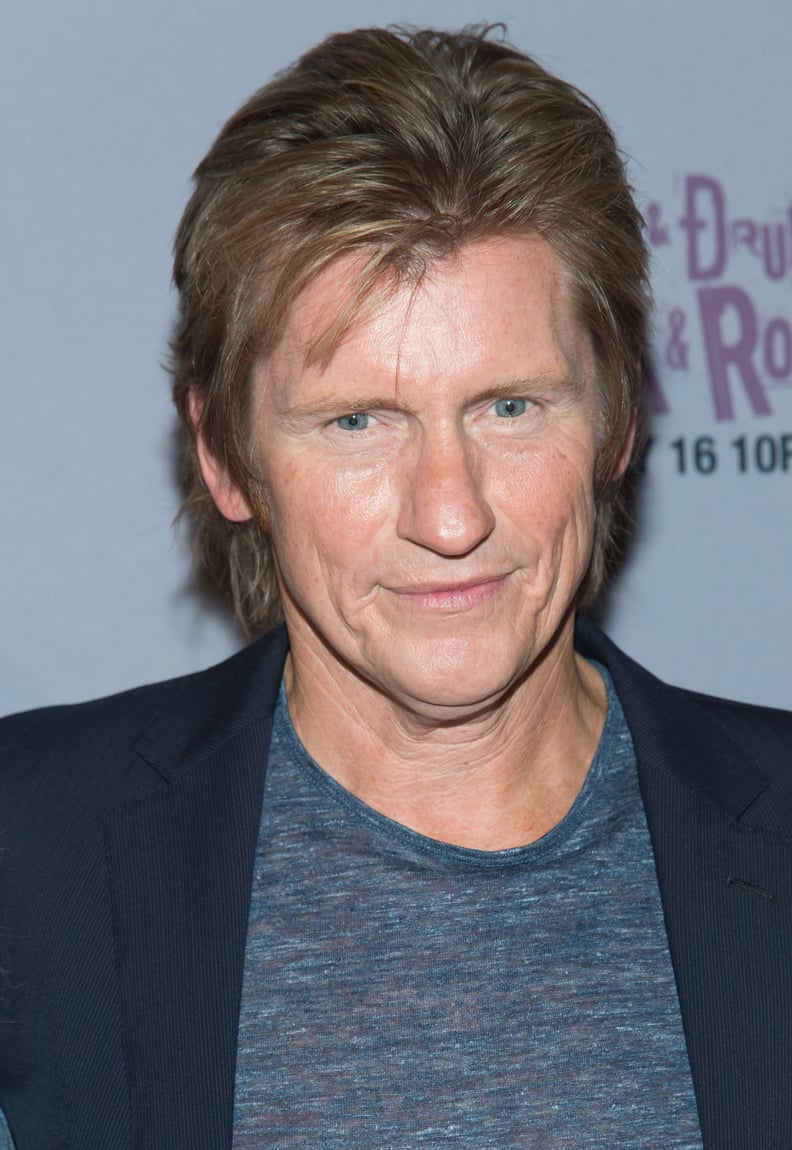 Denis Leary
Leary was reportedly up for the roles of both Nigel and Christian, but eventually turned them both down due to scheduling conflicts with his TV show, Rescue Me.
05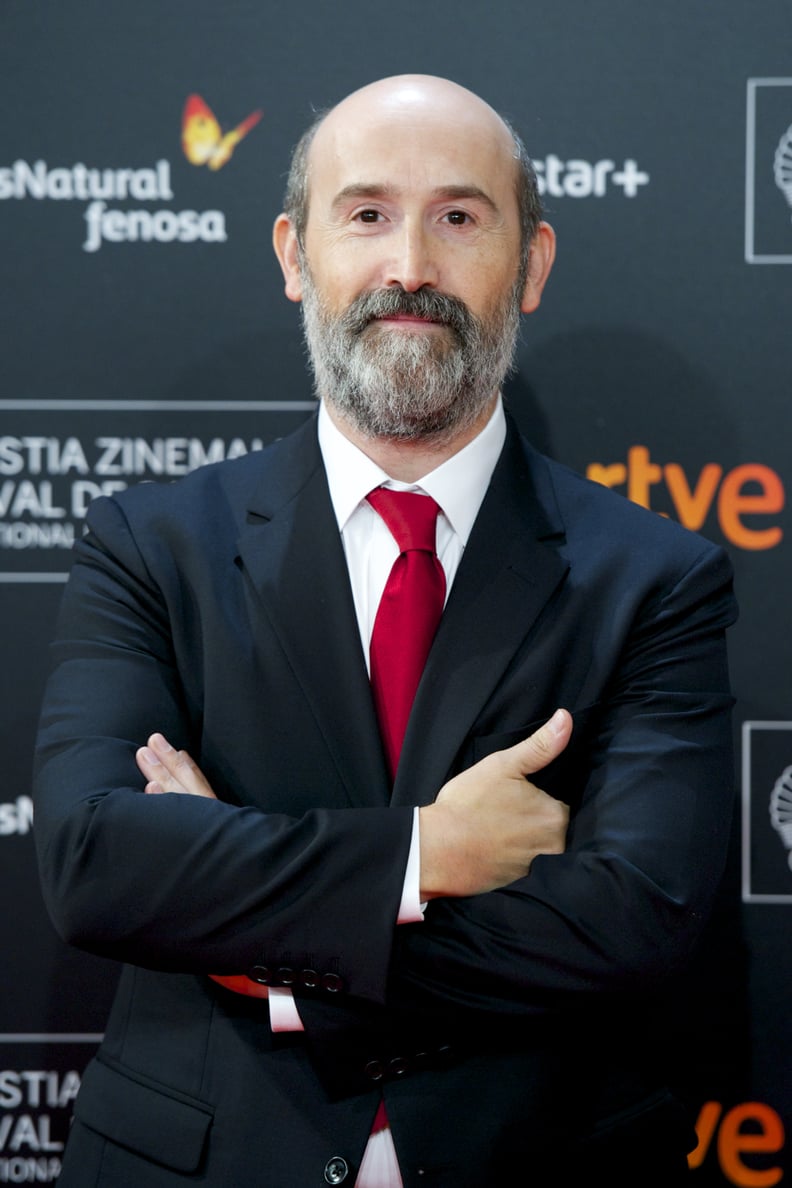 Javier Cámara
The actor reportedly turned down the chance to play Nigel as well.
06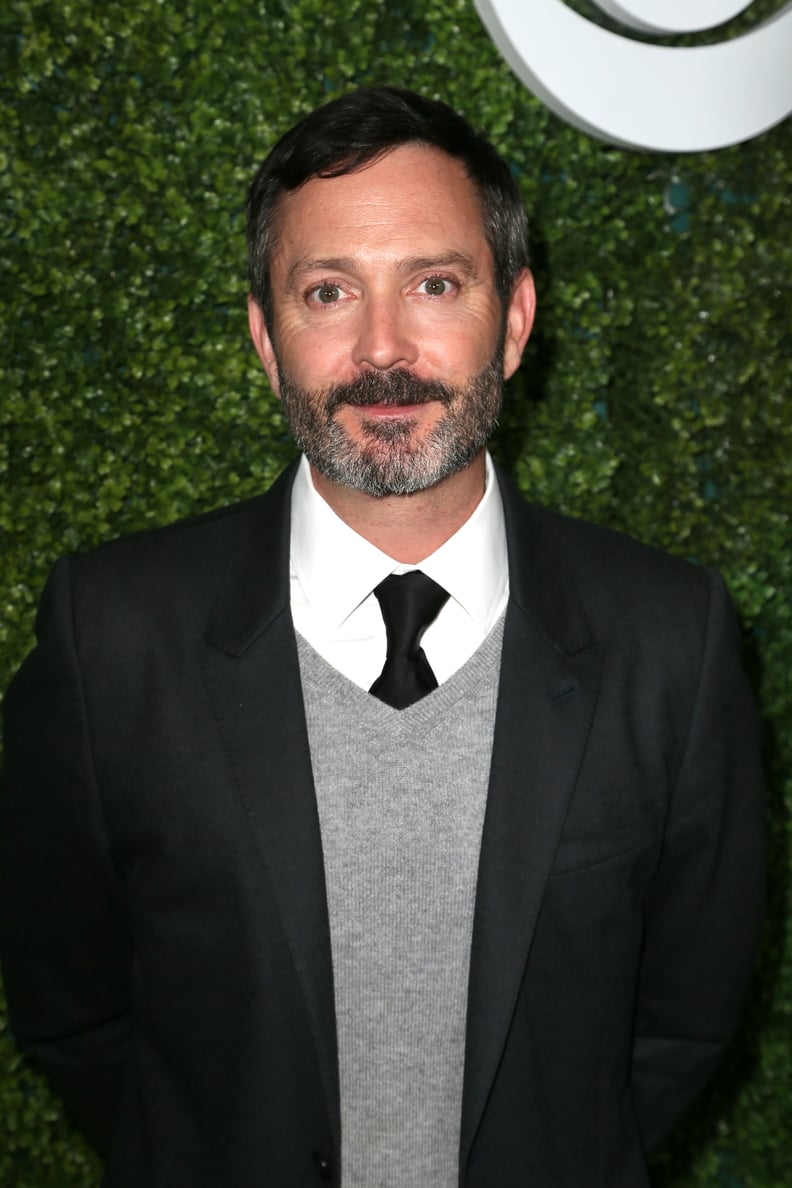 Thomas Lennon
07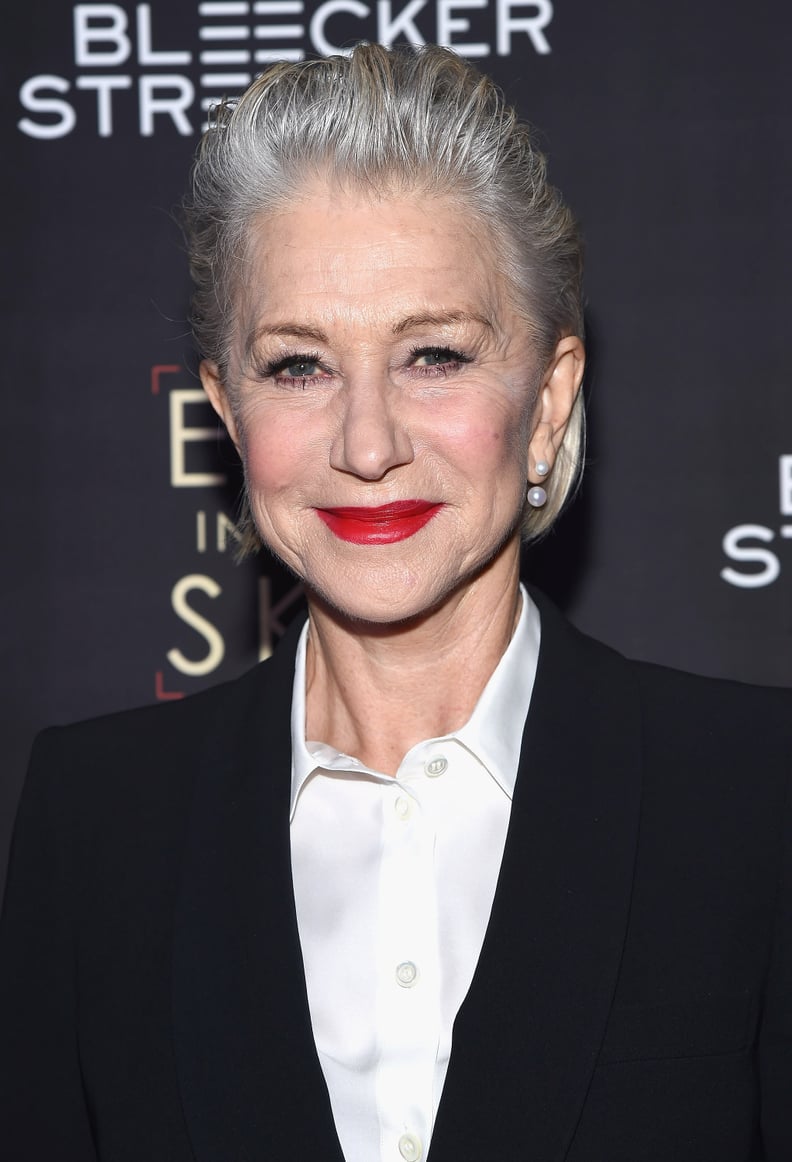 Helen Mirren
08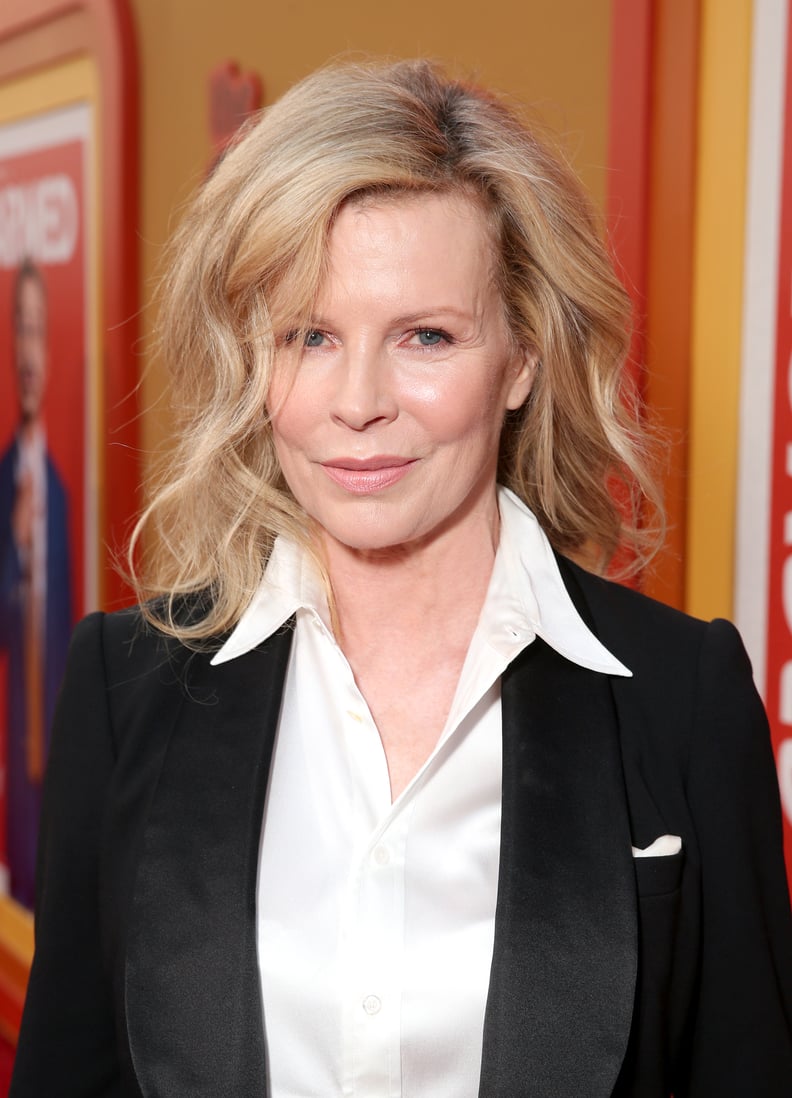 Kim Basinger