12 of the Biggest Character Departures in the History of Grey's Anatomy
Why are the doctors of Grey's Anatomy always breaking our hearts?! Every season is an obstacle course of emotional trauma as our favorite characters survive near-death experiences, fall in and out of love with each other, and just generally try to keep themselves together. We find ourselves experiencing every loop and sudden drop on their crazy emotional roller coasters. These feelings are at their peak when a doctor exits the show, through willful departure or a sudden death. We're going over the biggest character departures that still hurt to think about.
01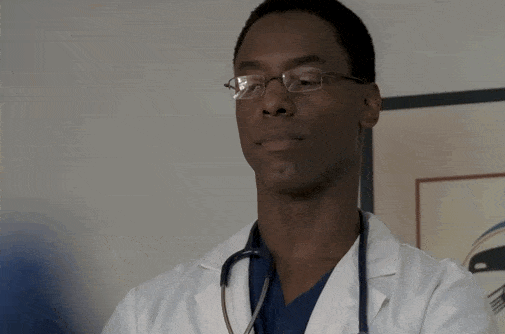 Preston Burke
Burke pretty much seemed like a mainstay at the hospital, which was then called Seattle Grace. He was around for three whole seasons and was about to marry Cristina Yang . . . until he leaves her at the altar and completely vanishes. He reappears briefly for a guest spot in season 10, but otherwise, he's been totally MIA.
02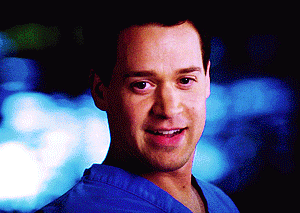 George O'Malley
Up until season five, O'Malley is the cute little puppy dog we couldn't get enough of. Tragically, he gets hit by a bus in season five, and he's so badly beat up no one knows it's him until it's too late. He never recovers from his injuries.
03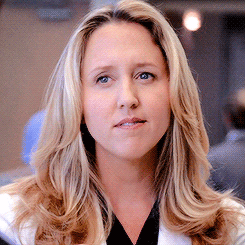 Erica Hahn
Erica Hahn comes on the scene just as Callie Torres is exploring her bisexuality. They have a pretty hot and heavy fling, but Erica can't deal with the fact that Callie is still figuring things out. Erica leaves Callie and the hospital in one fell swoop.
04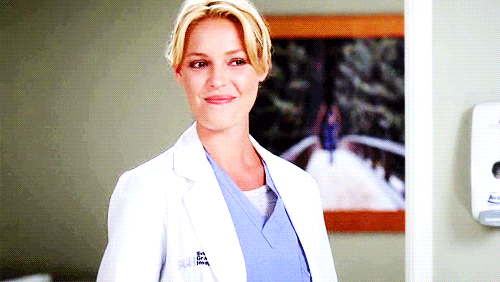 Izzie Stevens
In one of the more bizarre storylines on Grey's, Izzie starts to hallucinate that she's talking to the long-lost Denny. We eventually learn she's experiencing symptoms of a brain tumor. She almost dies because of her cancer but eventually recovers and leaves Seattle for good.
05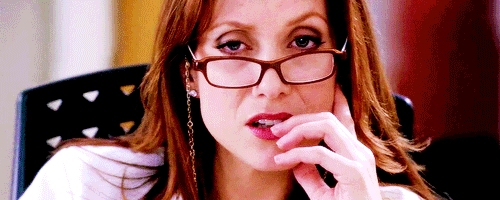 Addison Montgomery
Derek's first wife blazes into Seattle right at the end of season one. She sticks around for a few seasons until she decides to found her own practice (a, ahem, Private Practice) in sunny Southern California. She pops in a few more times after moving, but we haven't seen her since season eight.
06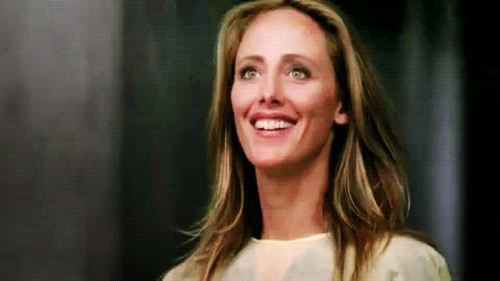 Teddy Altman
After the devastating loss of her husband, Henry (at the hands of Cristina Yang, no less), Teddy Altman is utterly broken. She ends up leaving to take a job with the United States military, but it's also clear her inability to move on from Henry drives her away as well.
07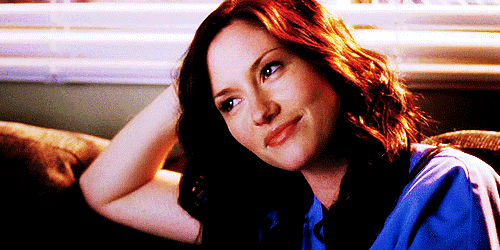 Lexie Grey
Oh, Lexie! Meredith's sister dies in wake of infamous season eight plane crash. If you ask me, her last moment with Mark Sloan is one of the most heartbreaking scenes on the whole show. Period.
08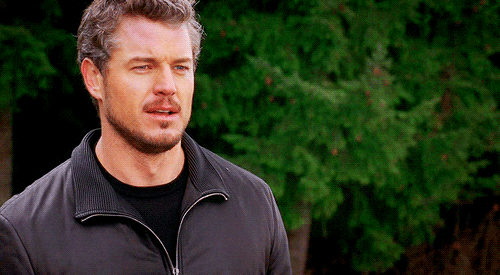 Mark Sloan
Even though McSteamy survives that awful plane crash, he doesn't last long. He dies later, back in the comfort of the hospital. Ultimately, Callie has to make the decision to unplug him and let him go.
09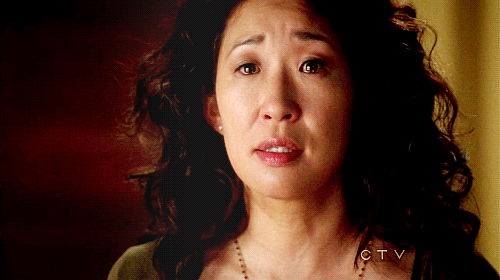 Cristina Yang
After everything she and Meredith have been through, Yang leaves her life in Seattle behind at the end of season 10. As one of the most iconic and remarkable characters on Grey's, we miss her every day. Let's hope she comes back from Europe someday.
10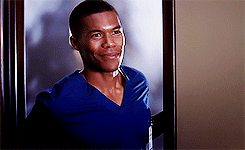 Shane Ross
Shane is only around for a couple seasons, so we didn't really get a chance to form a strong bond with him. He follows Cristina as she begins her new medical life abroad.
11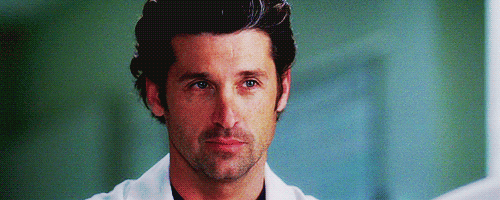 Derek Shepherd
Yep, we just checked and we're still not over this one. Derek gets blindsided by a truck after helping a family in need on the outskirts of Seattle. Due to the ineptitude of the doctors at another hospital, Derek is brain-dead by the time Meredith reaches him.
12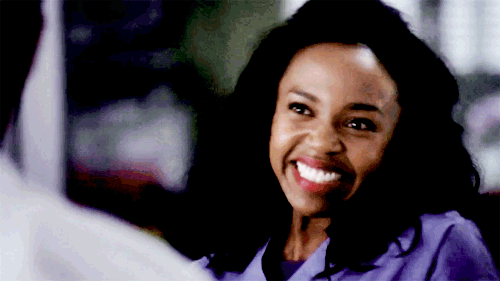 Stephanie Edwards
Edwards is the show's latest departure. At the end of season 13, she decides she's spent enough time in hospitals.