The Upcoming Charlie's Angels Reboot Has 1 Powerful Cast — Find Out Who's Starring!
Are you ready to hear "Good morning, angels" again and watch badass women go on outrageous missions? We hope so, because fans are getting an entirely new reboot 14 years after the last installment from the Charlie's Angels franchise debuted. In 2017, rumors that Lupita Nyong'o and Kristen Stewart were being considered for two of the leading roles began swirling, and now we know one of these is true. Stewart is set to be one of the three angels along with Naomi Scott and newcomer Ella Balinska while Elizabeth Banks directs and produces the film (and that's not all she's doing, if you can believe it).
"Charlie's Angels, for me, is one of the original brands to celebrate the empowered woman since its debut in the '70s," Banks said in a statement to The Hollywood Reporter. "This film honors the legacy of Charles Townsend and his agency while introducing a new era of modern and global Angels. I couldn't be more excited to work with Kristen, Naomi, and Ella to bring this chapter to fans around the world."
Keep reading to see all the details we have about the new movie so far!
01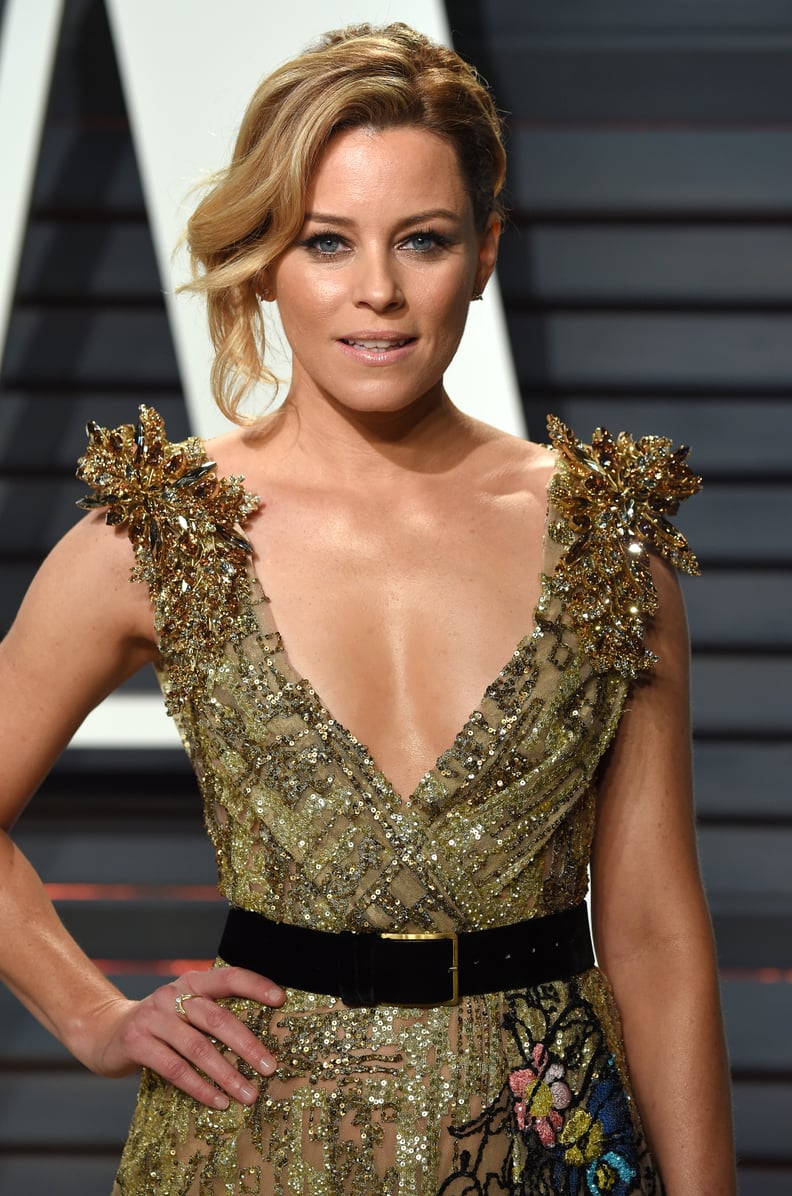 The Director
Elizabeth Banks is not only directing and producing the film, but she is also starring as one of the three Bosleys who serve as the liaison between the angels and their spy agency. This will be the second film she's directed after helming Pitch Perfect 2 back in 2015.
02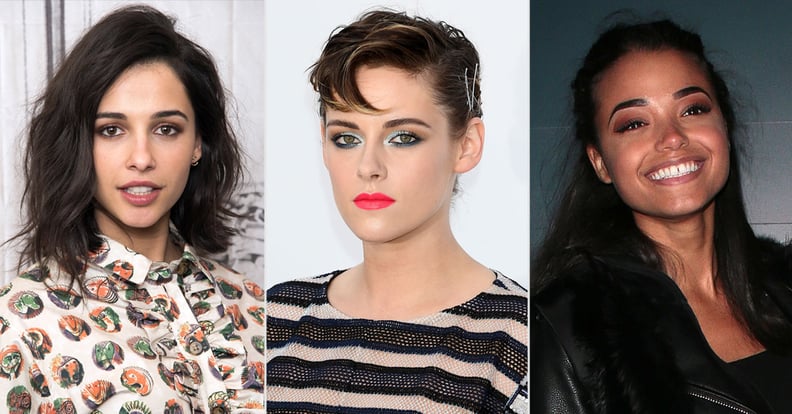 The Cast
As previously mentioned, Banks will star as a Bosley, with Patrick Stewart and Djimon Hounsou playing the other two Bosleys. Kristen Stewart, Power Rangers star Naomi Scott, and newcomer Ella Balinska will star as the three new Charlie's angels. On Oct. 1, Variety reported that Adrift star Sam Calflin will be joining the cast, though his exact role is currently under wraps.
03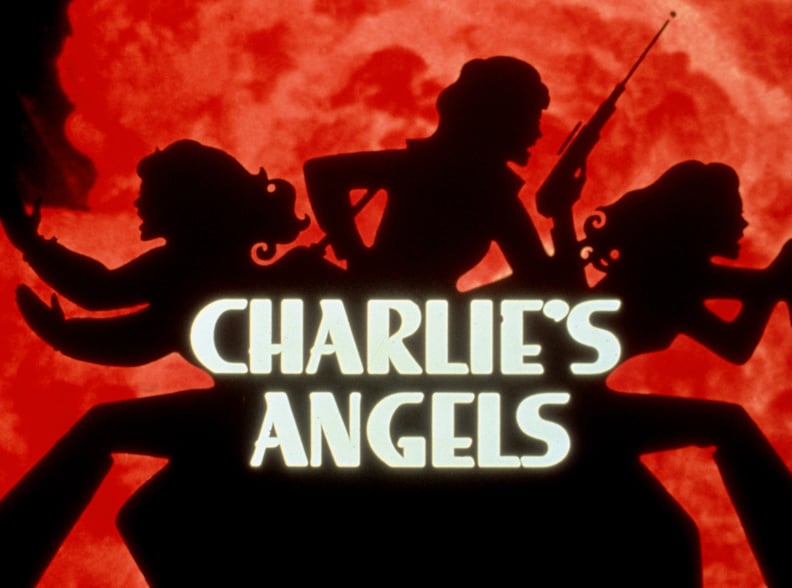 The Release Date
The film is set to hit theaters on Nov. 1, 2019.