Chris Hemsworth [1] returns in all his glory for the stunt-packed sequel to one of Netflix's most beloved modern action movies, "Extraction [2]." The original film came out back in 2020, chock-full of gunfights, explosions, and an ambiguous ending [3] that left many viewers wondering whether Hemsworth would be coming back [4] at all. But thanks to producers Joe and Anthony Russo, and stuntman-turned-director Sam Hargrave, audiences at home will finally get the follow-up they've been waiting for with "Extraction 2."
Interestingly enough, the movies themselves are actually based on the graphic novel "Ciudad" by Ande Parks from a story created by Ande Parks and the Russo brothers, along with illustrations done by Fernando León González. For those looking for a good, old-fashioned action-movie [5] experience without having to go all the way to the theater, Hemsworth has got you covered. Read on to get your first look at "Extraction 2," and find out everything else we know about the sequel so far.
"Extraction 2" Teaser Trailer
"Extraction 2" First Look
"Extraction 2" Plot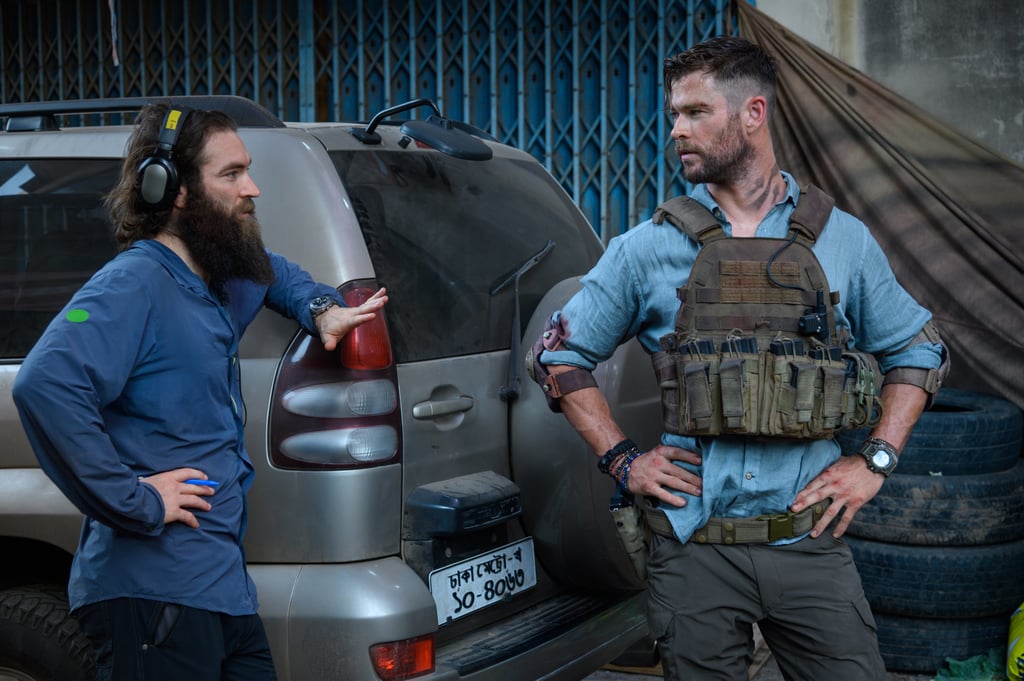 According to Netflix, "Extraction 2" picks up where it left off, following Tyler Rake (Chris Hemsworth) as he does his best to narrowly avoid death in the most badass way possible. This time around, Rake returns as the Australian black ops mercenary, where he must rescue the family of a Georgian gangster from prison. Whether or not he will actually survive his mission remains to be seen. The film will also need to address how Rake managed to make it out of the first movie alive, considering that he appeared to die in the first "Extraction" movie.
"Extraction 2" Cast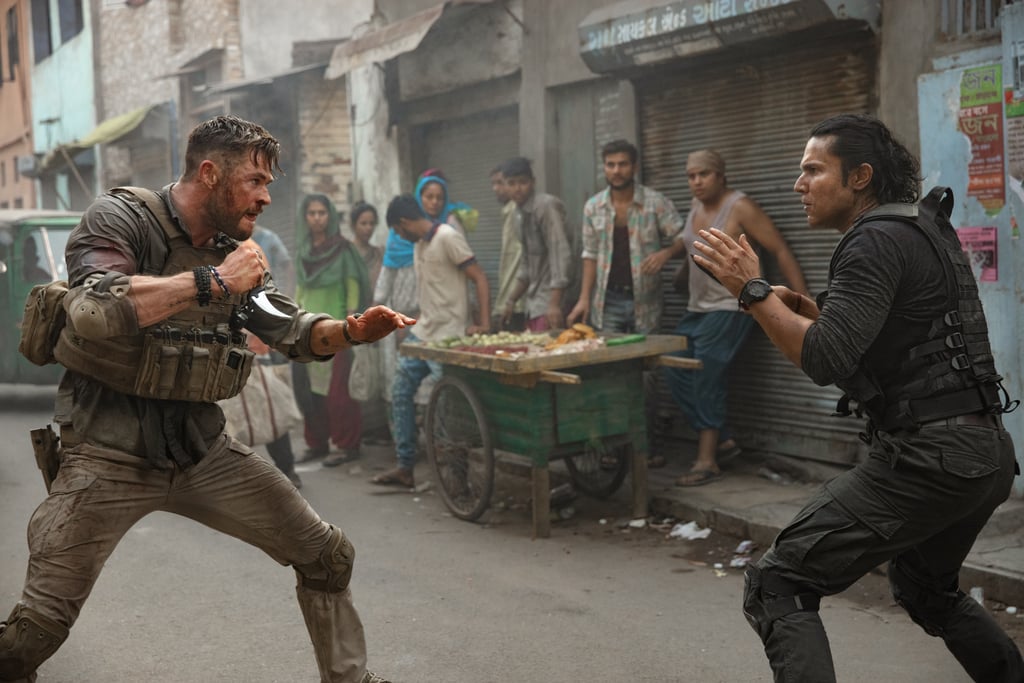 In addition to Hemsworth, the rest of the cast will include Tinatin Dalakishvili as Ketevan, Adam Bessa as Yaz, Justin Howell as Gio, and Tako Tabatadze as Mariam Radiani.
"Extraction 2" Release Date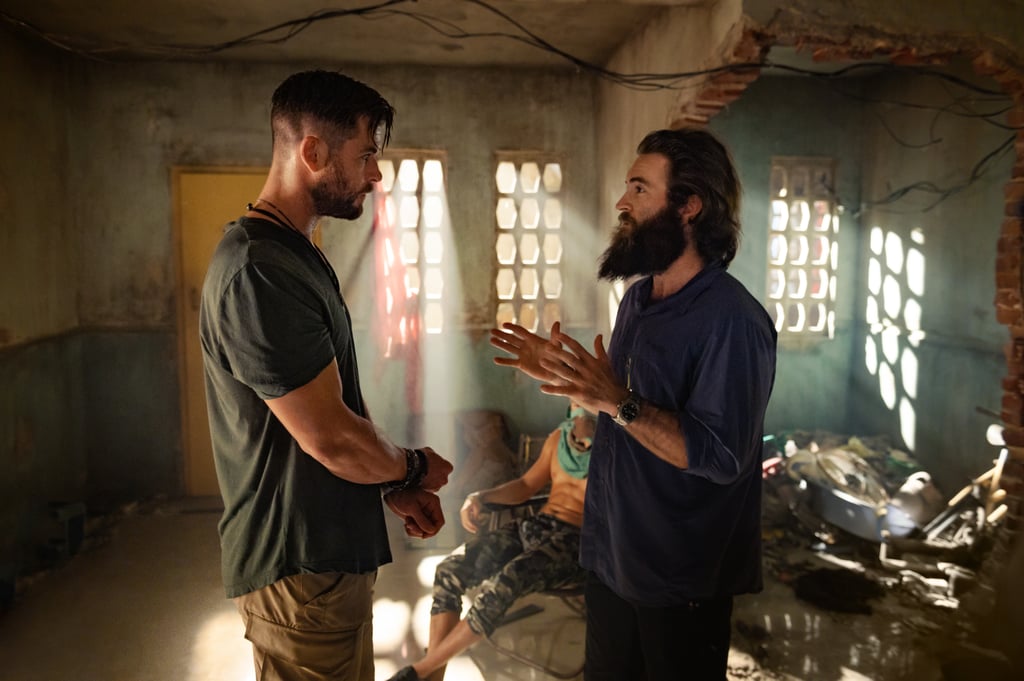 While there is not an official release date just yet, fans can expect the "Extraction" sequel to hit Netflix some time in 2023. Stay tuned for more updates.