Tenet: Everything We Know So Far About Christopher Nolan's Upcoming Action Film
Christopher Nolan's new movie, Tenet, is the long-awaited follow-up to his 2017 Oscar-nominated historical drama Dunkirk, and the official title was announced by Warner Bros. on Wednesday morning. According to The Hollywood Reporter, this "action epic" will be shot in seven countries, while the plot will have something to do with international spies — and maybe even time travel. The movie isn't set to hit theaters until July 17, 2020, but we're already at the edge of our seats, and you can bet we'll continue speculating on everything else there is to know about the film until then. Read on to see all that's been released so far about the award-winning director's highly-anticipated action thriller.
01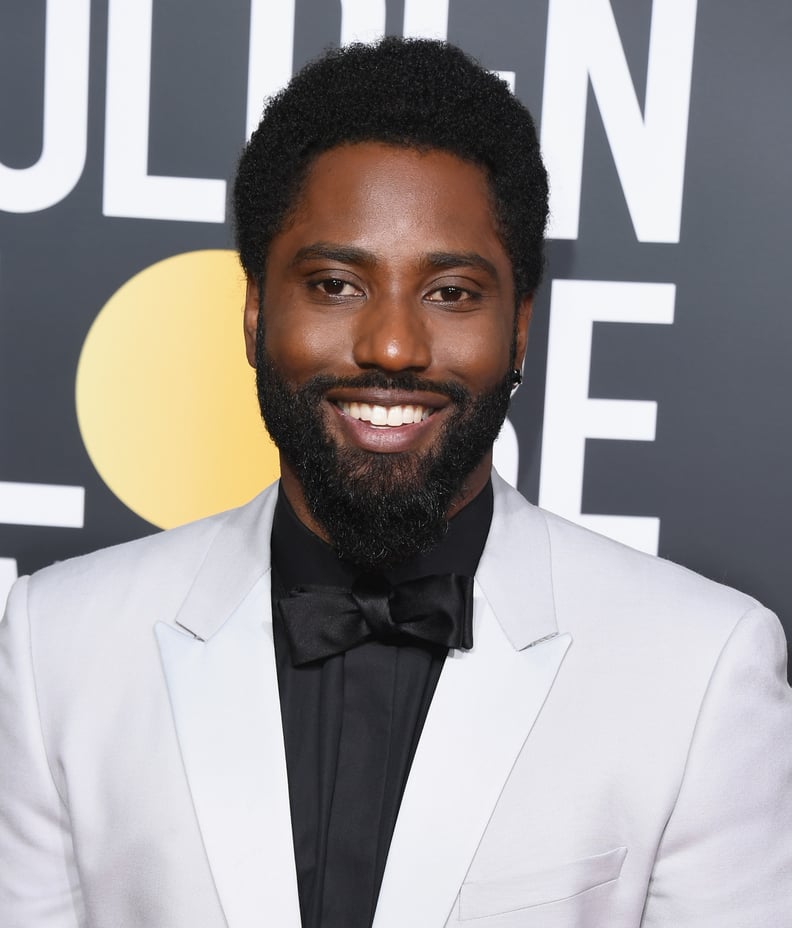 Who's Involved?
BlacKkKlansmen's John David Washington will be starring in the film, along with Aaron Taylor-Johnson, Michael Caine, Elizabeth Debicki, and Dimple Kapadia. To the pleasant surprise of devoted Harry Potter fans, Robert Pattinson and Clémence Poésy will also be reuniting on set in supporting roles alongside Kenneth Branagh, who appeared as Gilderoy Lockhart in the second movie. Producers for the film include Christopher Nolan and his wife and collaborative producer Emma Thomas. Ludwig Göransson, who composed Black Panther's Oscar-winning soundtrack, will also be responsible for the film's ethereal score.
02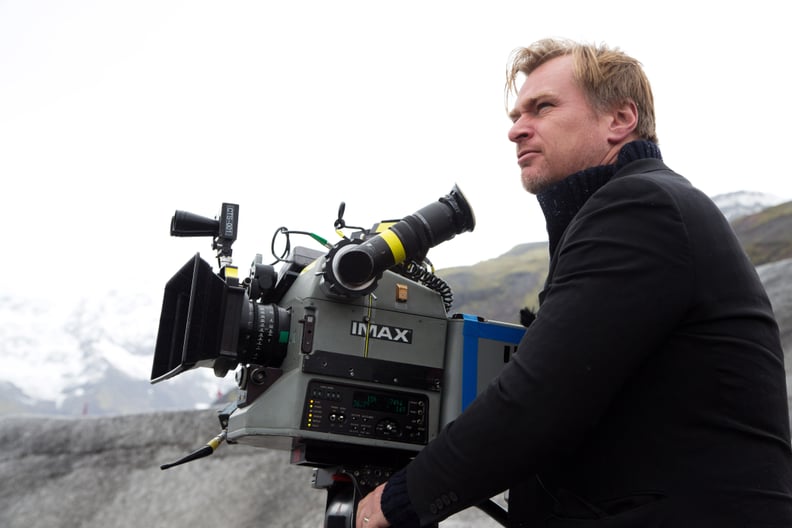 What Does the Title Even Mean?
Typical of Christopher Nolan's one-word, emblematic movie titles — like Inception, Memento, and Dunkirk — Tenet, defined as a principle or belief, is both specific yet cryptic enough to keep us invested in cracking the riddle for the title's feasible relation to espionage. Reddit threads are already bubbling up in attempts to theorize the meaning behind the title.
03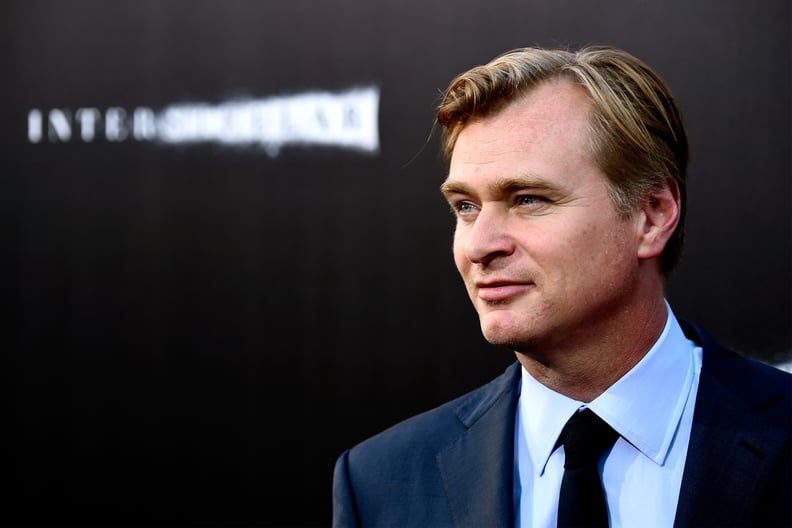 What About Those Time Travel Theories?
We already know that Christopher Nolan loves incorporating concepts about the fluidity of time — but perhaps surprisingly, he's never written a film involving time travel itself. Sure, it's touched upon in the plots of both Interstellar and Inception, though their past and future are depicted only as independent, unalterable, and inaccessible states to escape to from the present. Like in Dunkirk, its anticipated sequel will be based around events of World War II, and according to THR sources, will also incorporate similar time-bending elements as seen in Interstellar. THR claims that embedding these similar time concepts into the plot could likely mean directly impacting these historical events in some way, and is a viable reason why the movie may premiere a sequence explicitly based around time travel.
04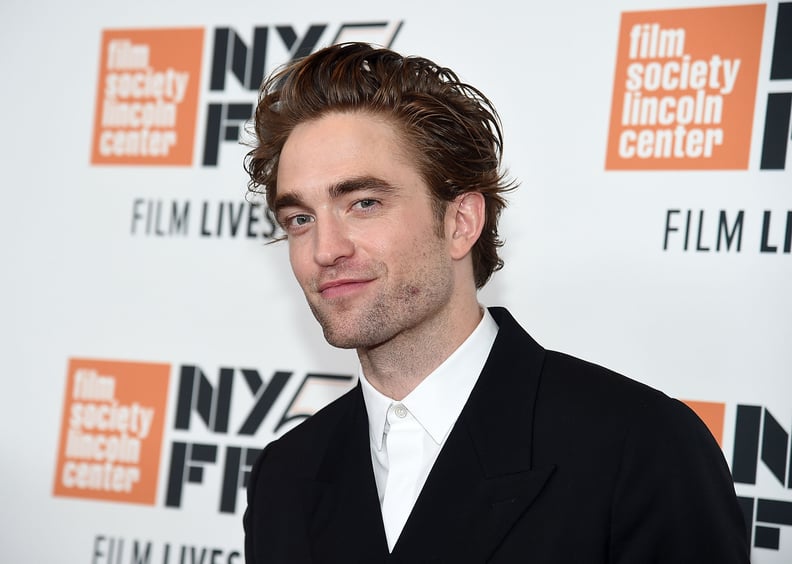 So the Movie's About Spies . . . What Else?
That's about all we know, actually. But according to Robert Pattinson, the script is "unreal."
"I've been a little weary of doing movies for years and years, but there's just something about Chris Nolan's stuff," he told USA Today. "He seems like the only director now who can do what is essentially a very personal, independent movie that has a huge scale."
Looks like we'll just have to sit tight for the next 14 months before the movie finally hits theaters. Though as Christopher Nolan so wisely stated in 2014 while anticipating the release of Interstellar, "We all want to unwrap our Christmas presents early . . . But we all know we'll be disappointed if we do."