Coming 2 America Has Some of Your Favorite Stars (and a Few New Faces!) Heading to Queens
Production on the sequel to the 1988 romantic comedy Coming to America is officially underway and the cast is already shaping up to be epic! Eddie Murphy will thankfully be returning to reprise his role as the prince of Zamunda, but he's bringing along some key figures from the first film — including Arsenio Hall and James Earl Jones — and plenty of new faces as well.
While the original film saw Akeem travel to America to eventually find his New Yorker bride Lisa, Coming 2 America will introduce us to new Zamunda royalty, like Akeem's daughter played by Kiki Layne and the long-lost son he's just discovered has been living in Queens. From the looks of the stars joining the project so far, we have no doubt that Akeem's journey to meet his son and shape him into a prince will feature a host of colorful characters, just like the first film did. Check out the cast of Coming 2 America ahead and keep an eye out for updates as production moves along!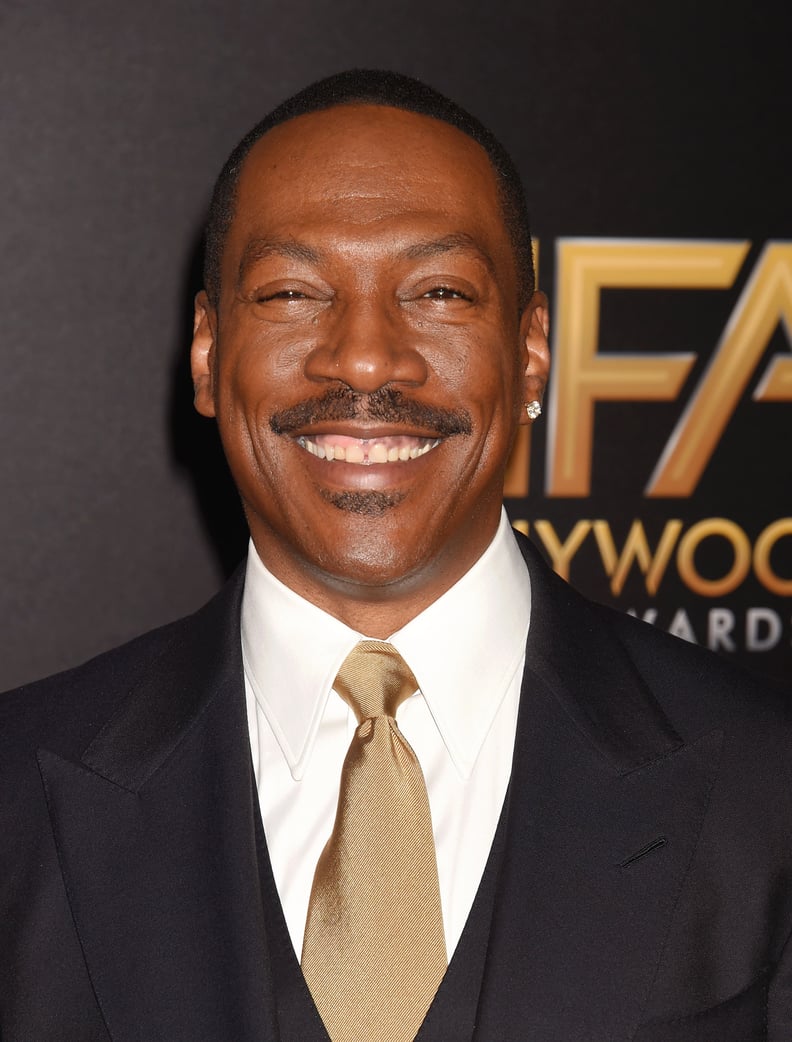 Eddie Murphy as Prince Akeem
Murphy reprises his role as the crown prince of Zamunda, who previously traveled to Queens, NY to find a wife. In the sequel, Akeem is gearing up to become King, but his plans are put on hold when he discovers he has a son back in America.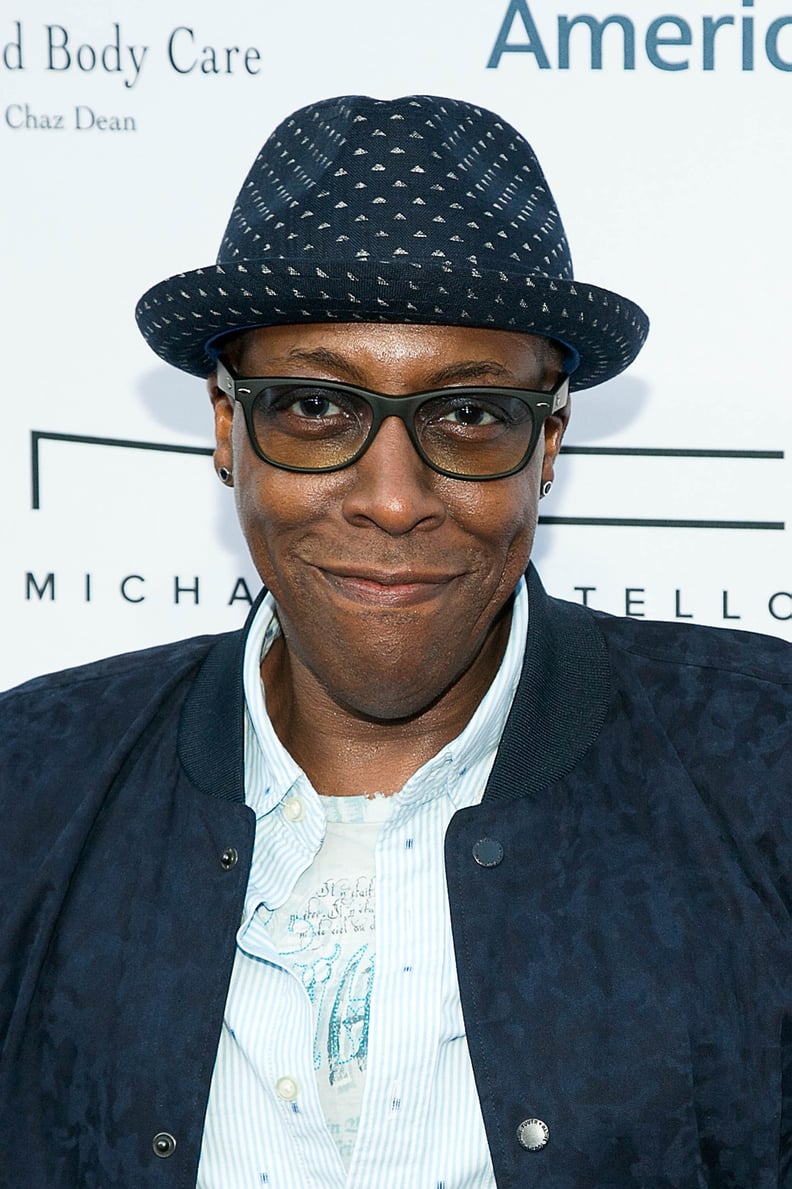 Arsenio Hall as Semmi
The comedian will return as Semmi, Akeem's best friend and the more levelheaded of the two.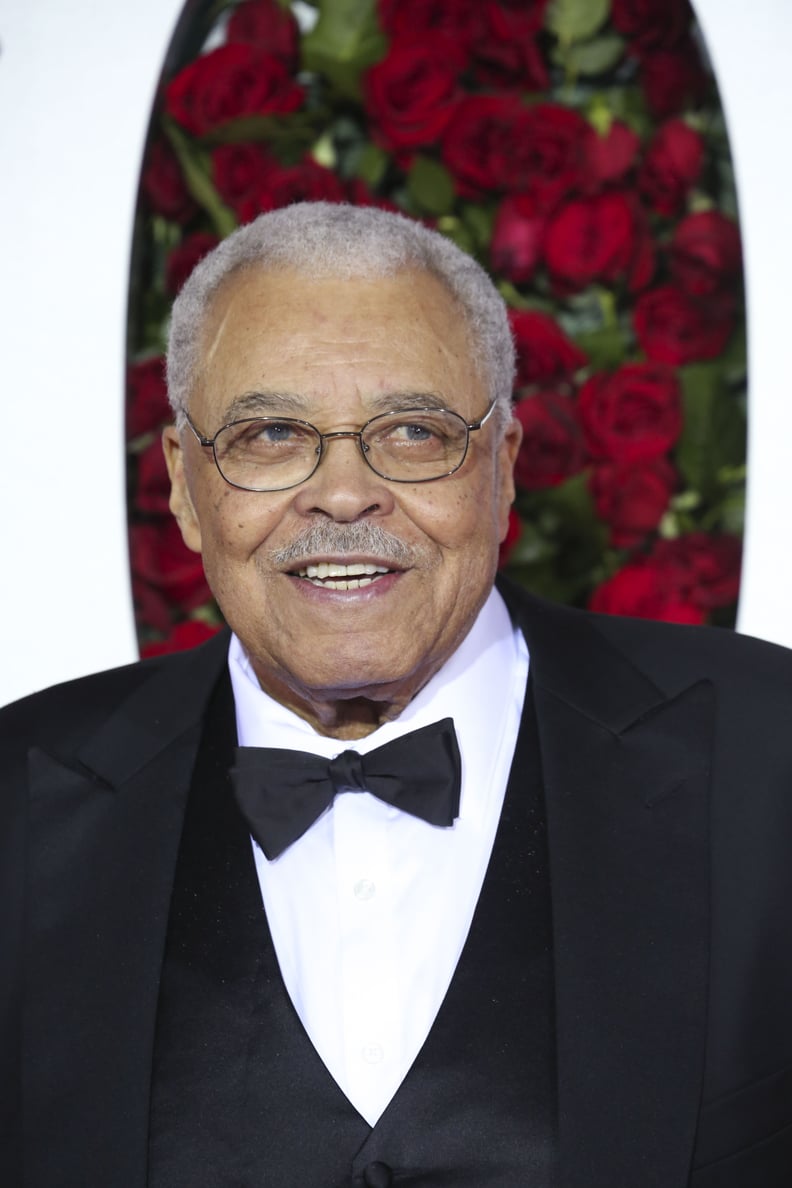 James Earl Jones as King Jaffe
The acting legend will once again portray King Jaffe, father to Akeem and acting ruler of Zamunda. It is his dying wish that Akeem travel back to America to find his son and groom him as the new crown prince.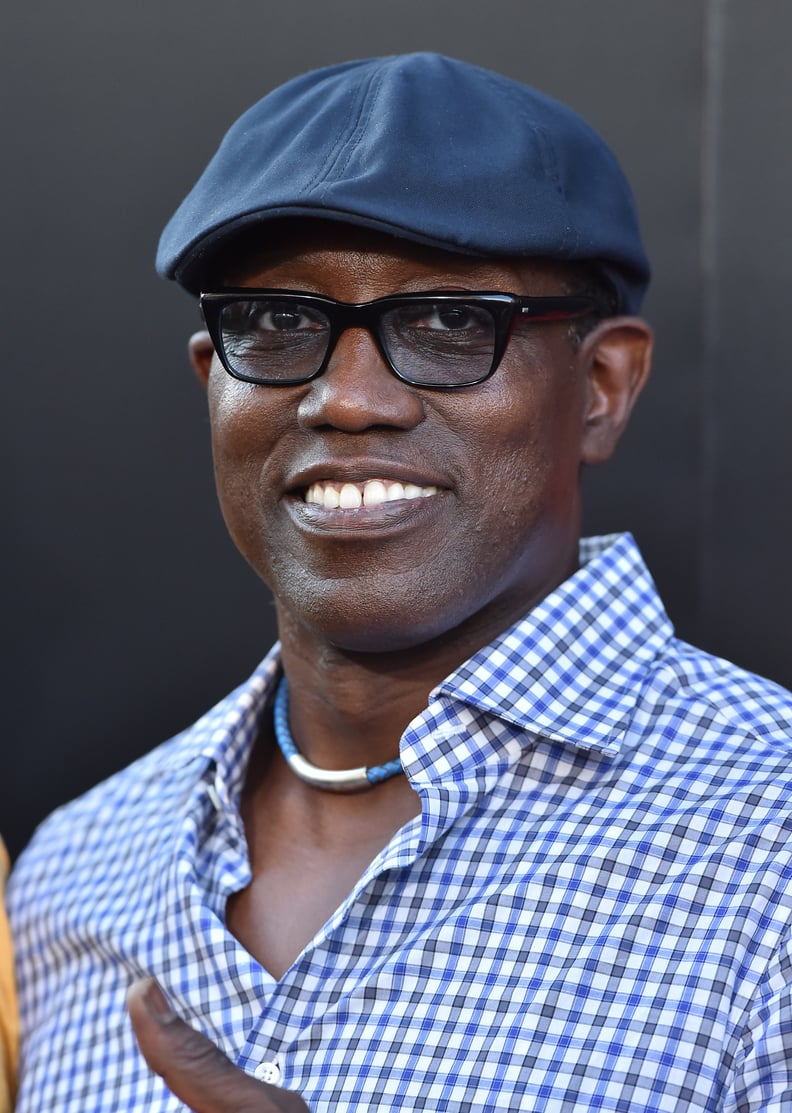 Wesley Snipes as General Izzi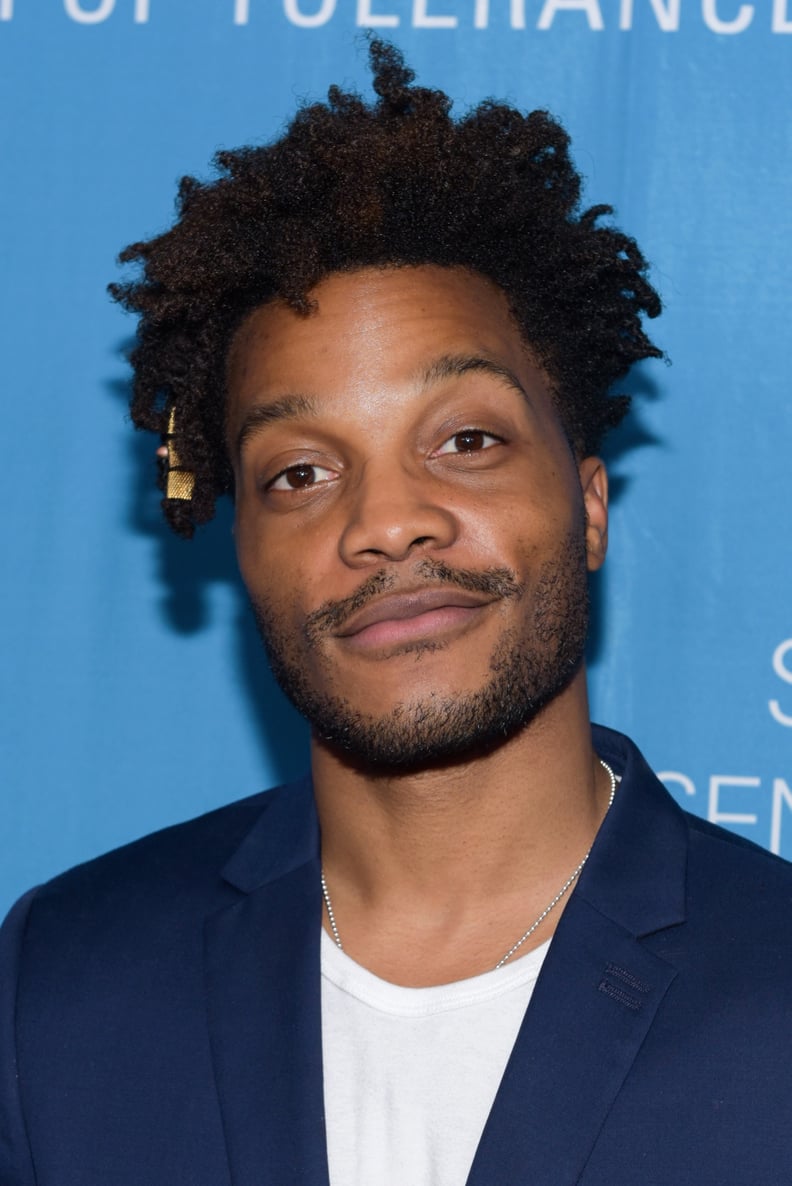 Jermaine Fowler
Though his role is under wraps, Fowler has been cast as on the of leads of the film. Fingers crossed we'll see the Superior Donuts star as the long-lost prince of Zamunda, Lavelle!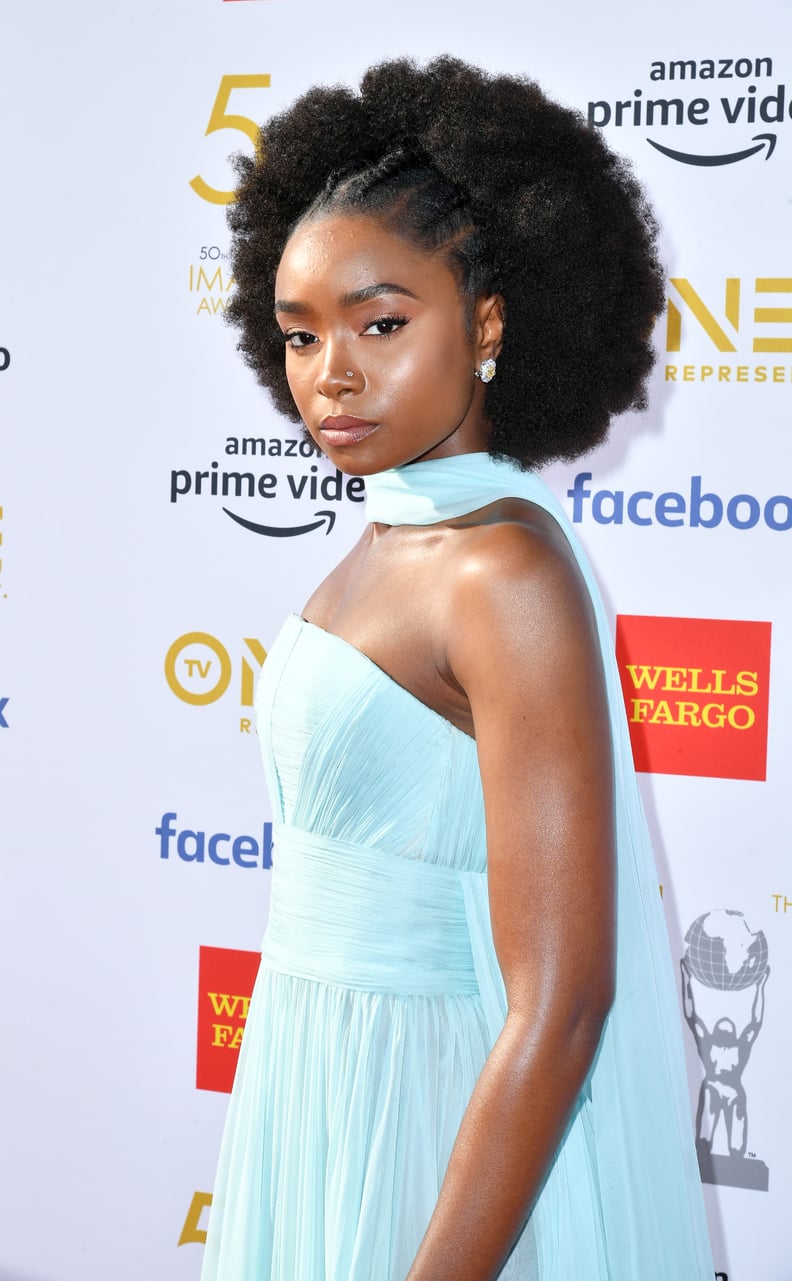 Kiki Layne
The If Beale Street Could Talk Star is all set to star as the princess of Zamunda, Akeem's daughter. According to The Hollywood Reporter, the princess is "burdened with feeling like she is the son her father never had."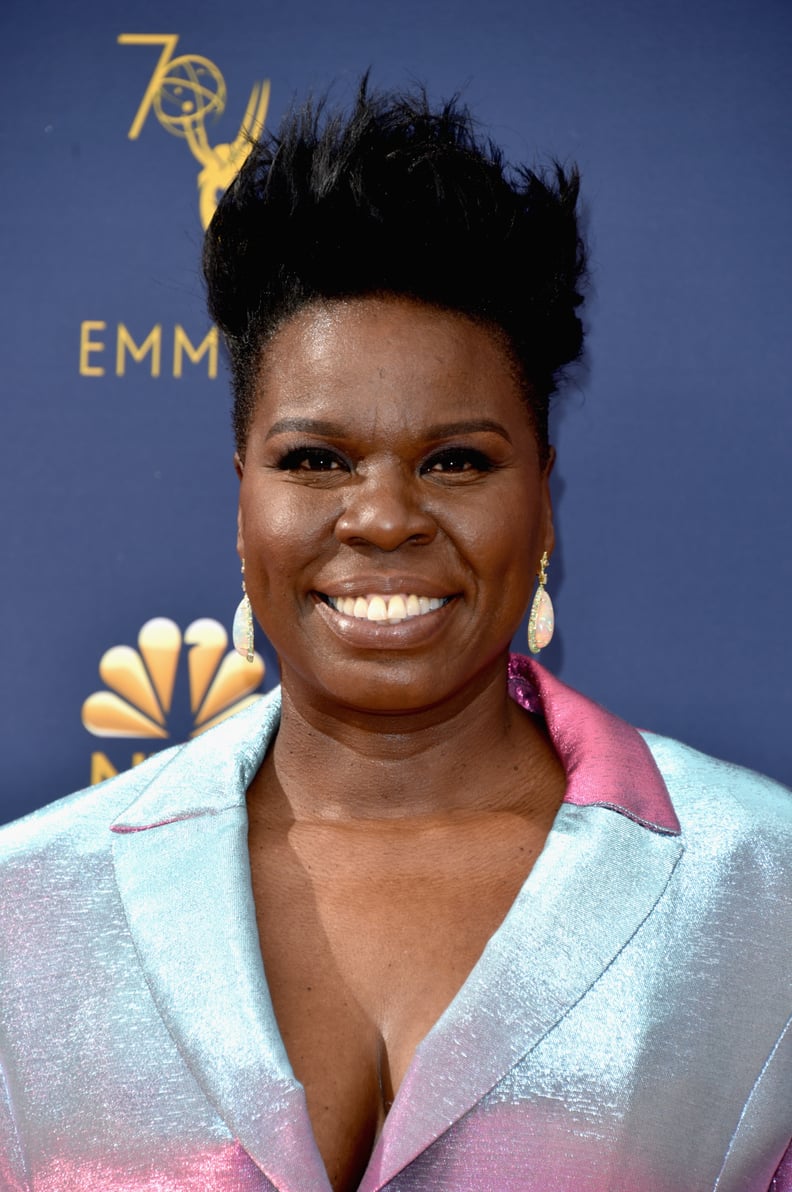 Leslie Jones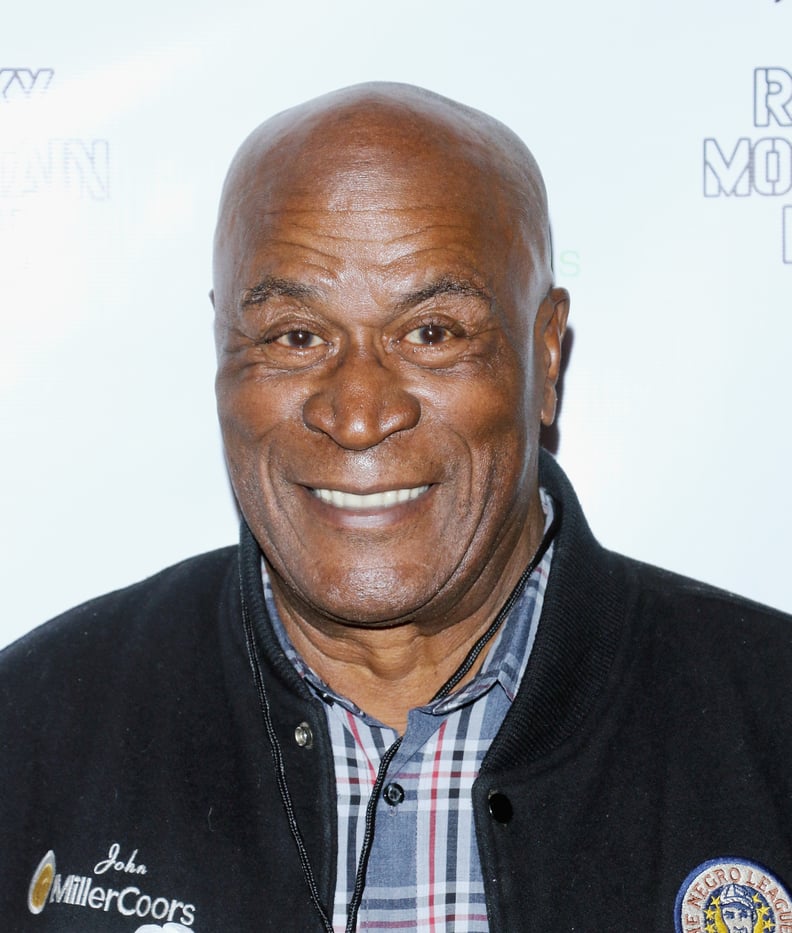 John Amos as Cleo McDowell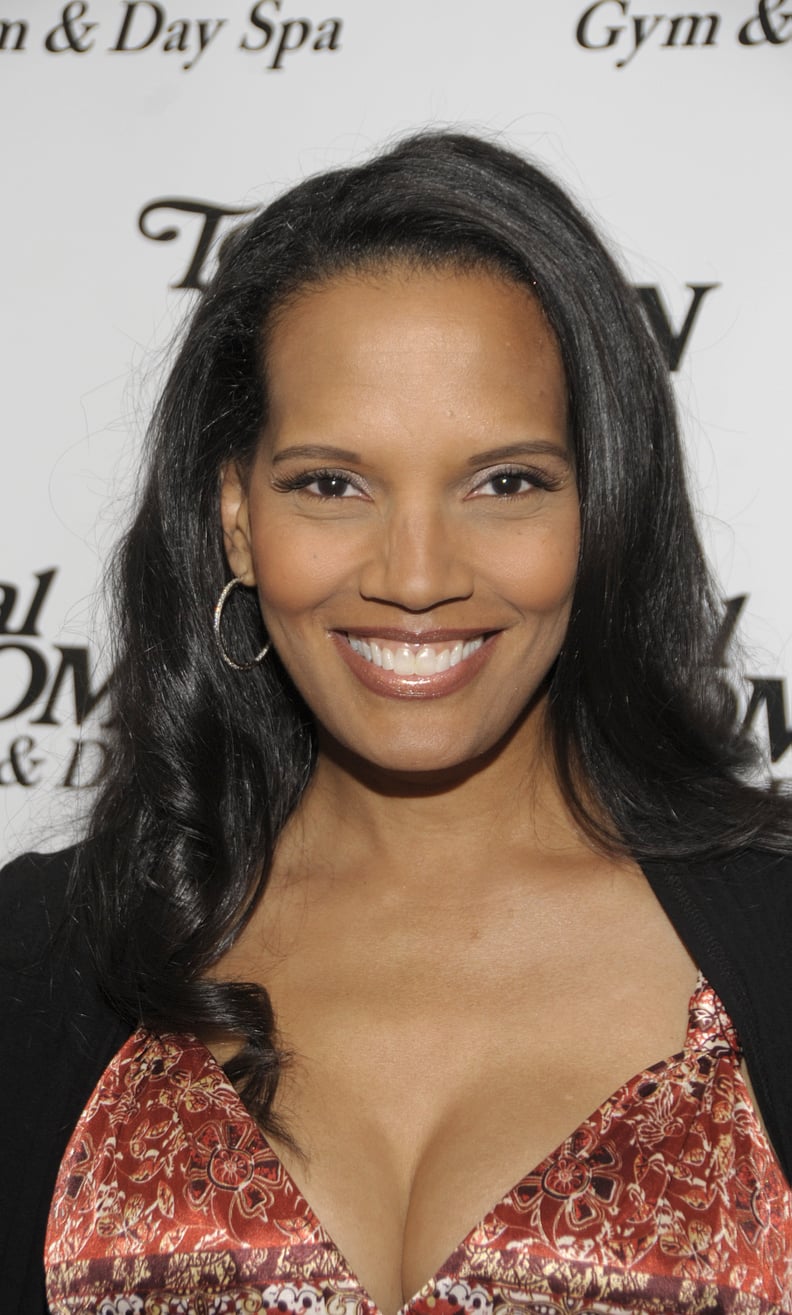 Shari Headley as Lisa McDowell
Here she comes, the queen of Zamunda! Shari Headley has officially signed on to round out the returning core cast of Coming 2 America. The actress will reprise her role as Lisa McDowell, the love interest and eventual wife to Prince Akeem.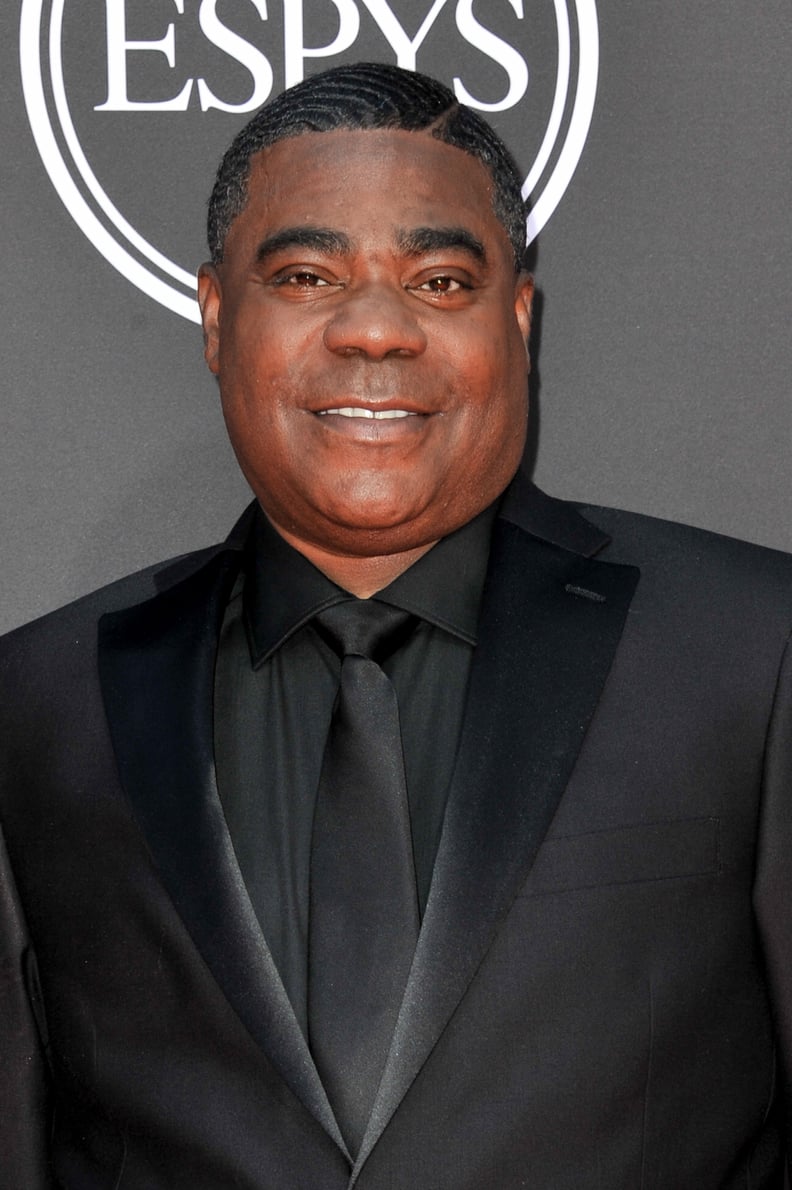 Tracy Morgan as Reem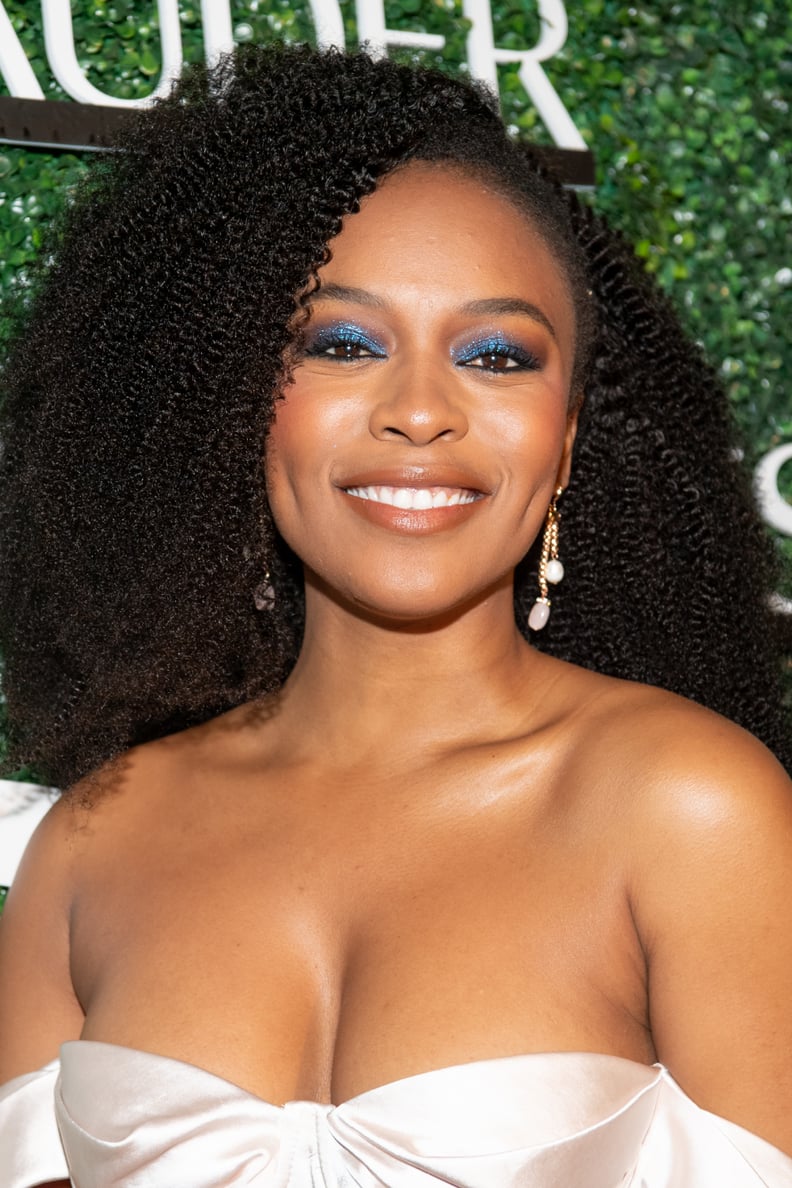 Nomzamo Mbatha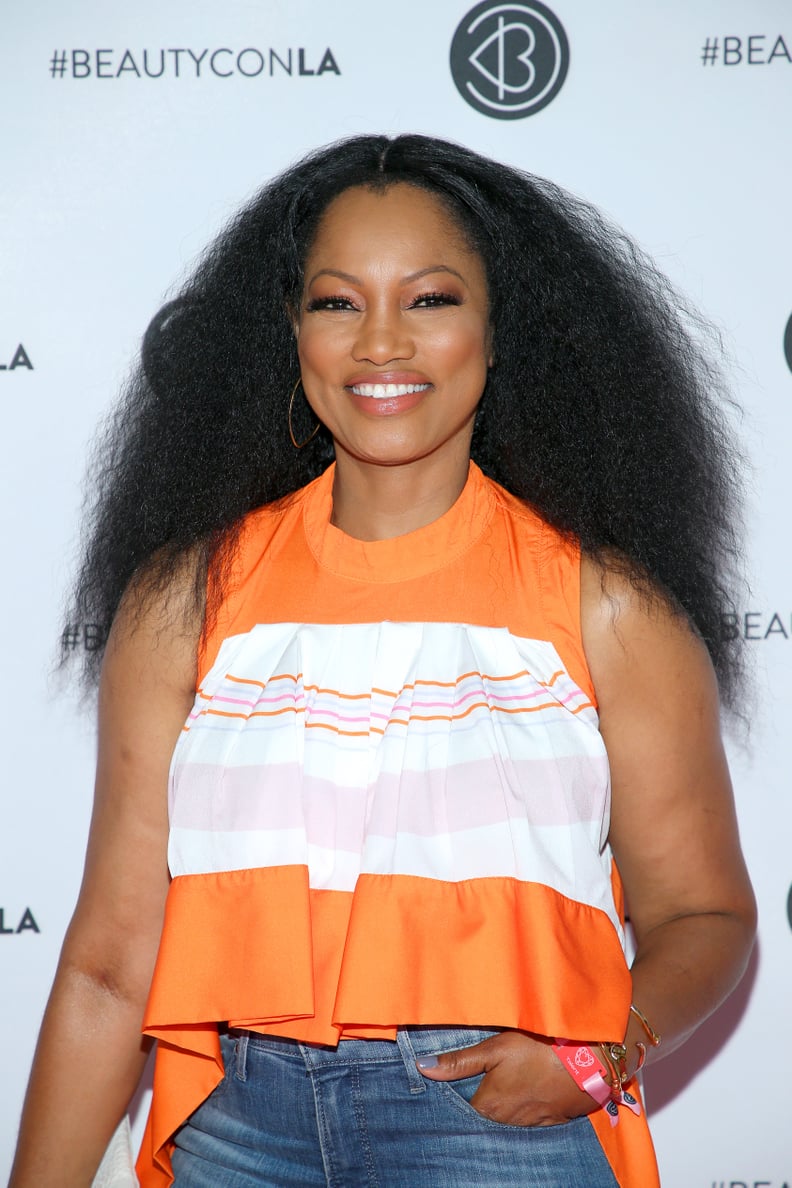 Garcelle Beauvais