12 Fascinating Details the Cruel Intentions Cast Revealed in a 20th Anniversary Interview
Cruel Intentions revolutionized the teen drama when it was released exactly two decades ago. Inspired by the Dangerous Liaisons novel, the film pushed boundaries and certainly made parents uncomfortable in its depiction of two unsettlingly flirtatious stepsiblings toying with the romantic lives of those around them. Of course, along the way, one of them breaks code when he falls in love with the first genuinely good person he's seemingly ever encountered. In honor of the film's 20th anniversary, several members of the cast and crew spoke with Entertainment Weekly to share an oral history of Cruel Intentions and its subsequent impact. It was fascinating — read the most interesting tidbits ahead.
01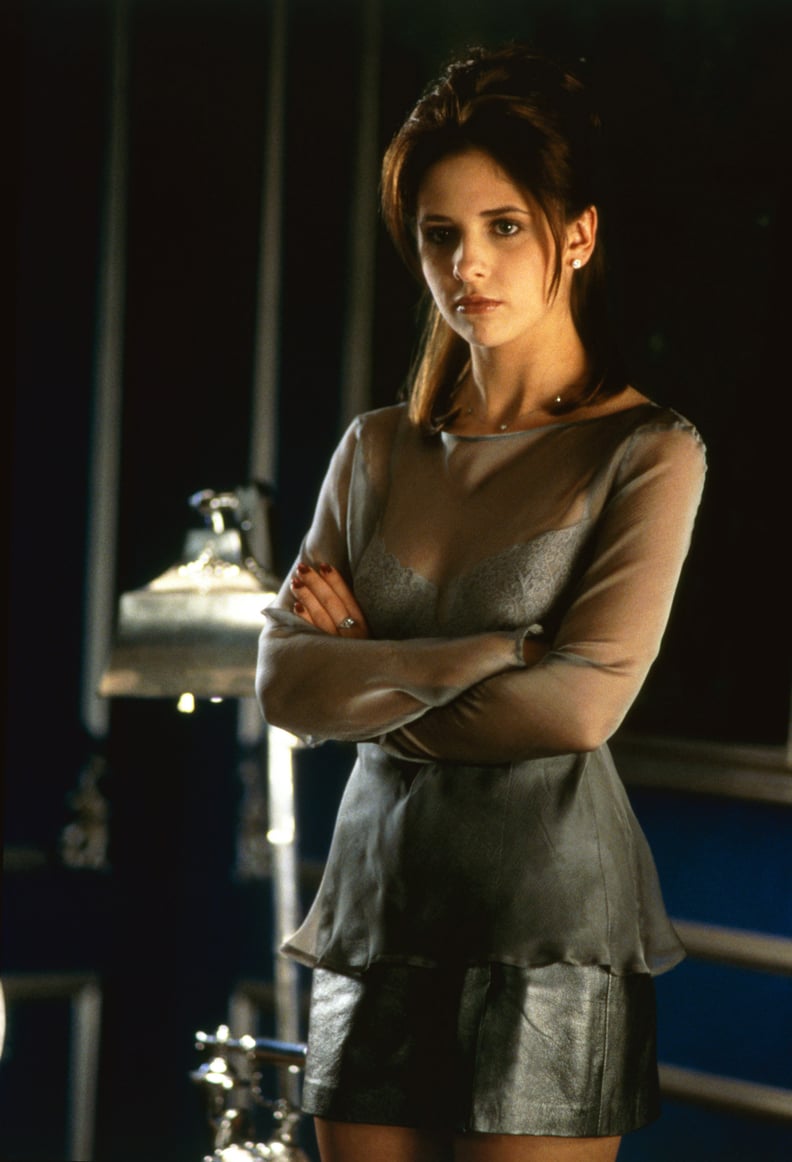 Sarah Michelle Gellar was almost talked out of playing Kathryn Merteuil.
"My reps thought it was a terrible idea for me," Gellar told Entertainment Weekly. At the time, the actress was widely loved in Buffy the Vampire Slayer. She added, "They were like, 'You're Buffy! People have this great idea of you — why shatter it?' I was like, 'That's the point.'" Despite that, a determined Gellar went on to "pester" the producer and director until she got the role.
02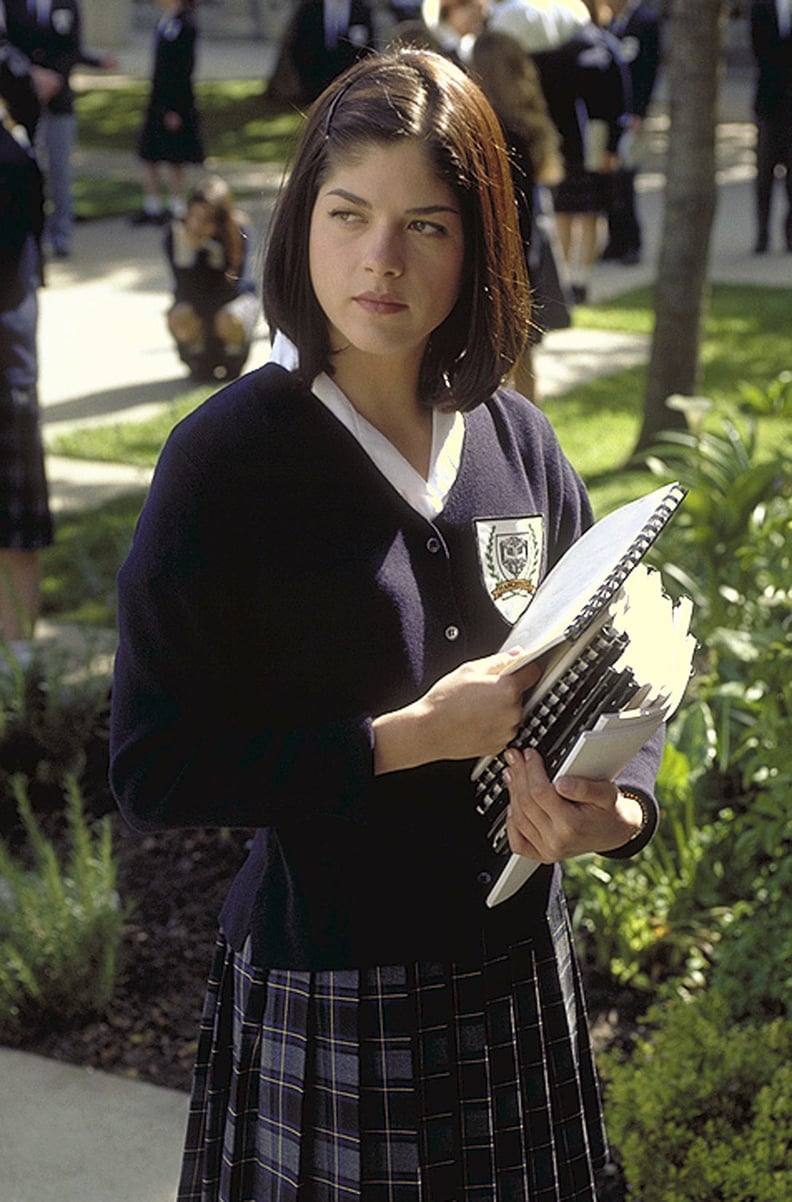 Brittany Murphy was considered for the role of Cecile Caldwell.
Co-Casting Director Mary Vernieu revealed they had originally sought out Murphy for the role that ended up going to Selma Blair. "She was coming off of Clueless, but she ultimately ended up not being available," said Vernieu. "So then we went in looking for someone, and we found Selma, who was a discovery for us. She really brought something so special to Cecile."
03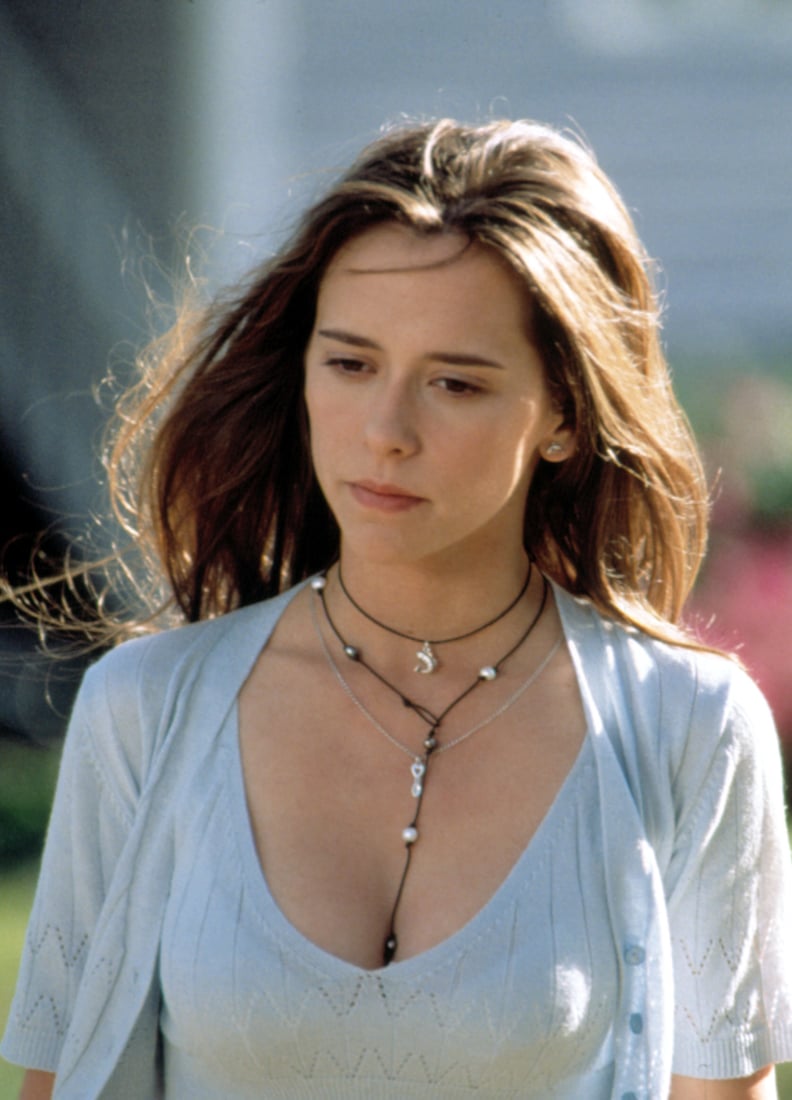 Jennifer Love Hewitt was also brought up by casting.
Vernieu also brought up how many teen movies at the time shared similar casts. "All these movies, it was all the same group of kids coming up," she said. "I'm sure we discussed Jennifer Love Hewitt." Funnily enough, Hewitt had acted alongside Gellar and Phillippe in I Know What You Did Last Summer just a few years prior.
04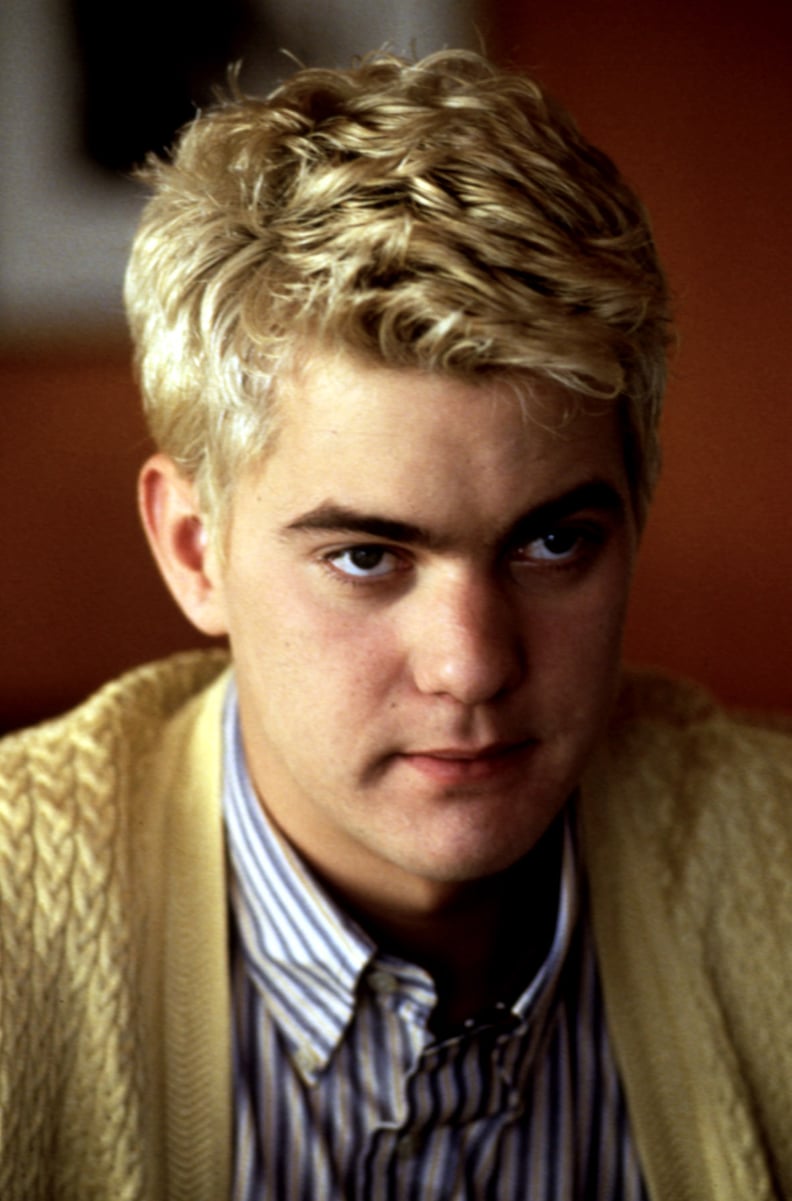 Reese Witherspoon hooked Joshua Jackson up with a ride.
According to Jackson, Witherspoon helped the then-underage actor rent a car in Los Angeles, where a good amount of filming actually took place. "I was so young, I couldn't rent a car in LA. Reese hooked me up with the one car company that would rent to underage people, which I've always remembered and been grateful for," he said. "In the beginning I had to take cabs and she'd be like, 'Oh, no, no, no, that's not going to work.'"
05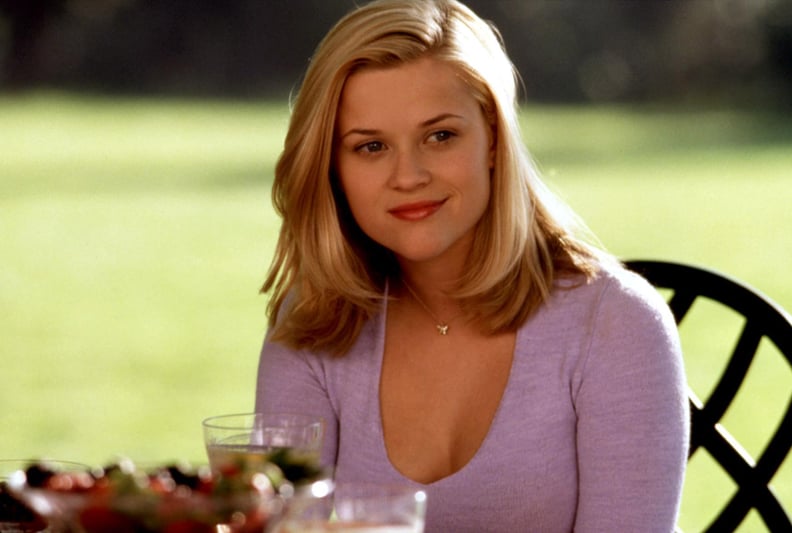 Reese Witherspoon initially had no interest in playing Annette Hargrove.
While Phillippe had already signed on to portray Sebastian Valmont, Witherspoon — who had been dating Phillippe at the time — had little interest in the role of Annette Hargrove. Phillippe and director Roger Kumble even pleaded their case to Witherspoon over dinner one night. "We drank a lot of wine. We were wooing her! She loved the movie for me, but it wasn't a great part at the time for her," Phillippe said. "She helped Roger turn it into one."
It's true: after feeling as though Annette was too one-dimensional, Witherspoon helped write a better character. She explained, "I remember finding Annette too demure and too much of a woman influenced by a guy's manipulations. I was starting what I guess became my bigger mission in life — of questioning why women were written certain ways on film."
Witherspoon ended up sitting with Kumble for a week to improve Annette's dialogue before stepping into the role. Kumble said, "There's no way the movie would have its success if it weren't for her talent as a writer."
06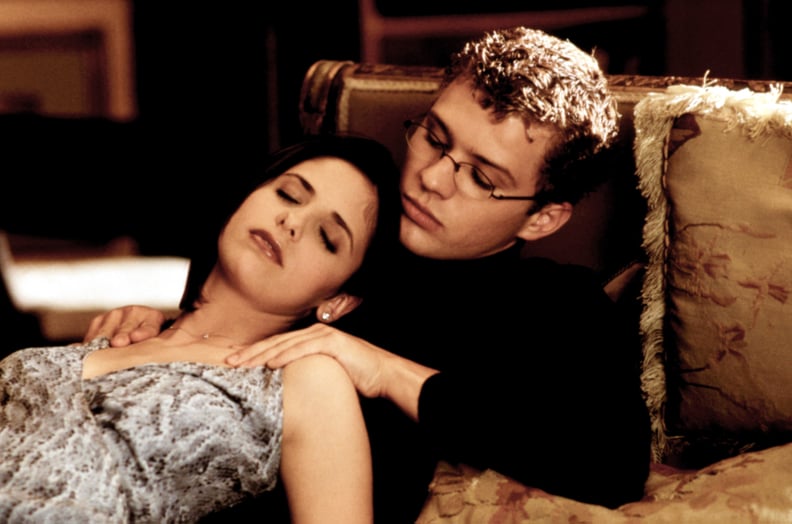 Sarah Michelle Gellar and Ryan Phillippe's friendship made filming less awkward.
Cruel Intentions isn't lacking in heart-racing scenes. For the racier scenes she shared with Phillippe, however, Gellar was comforted by the fact that they knew each other and had worked together in I Know What You Did Last Summer two years prior. "I don't know that if it had been cast differently, that it would have been as comfortable," she said. "I'd known Ryan for years. There was a comfort there that allowed us to push boundaries."
07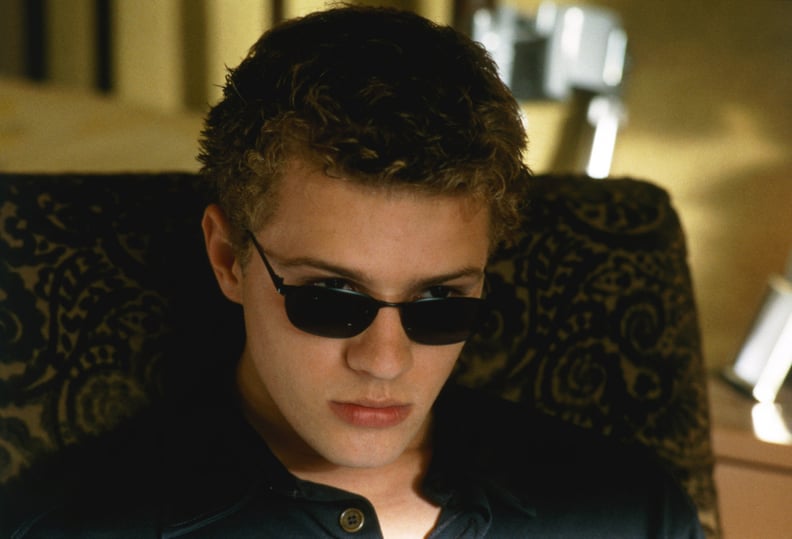 Ryan Phillippe still gets comments about his brief nude scene.
"I felt okay with [showing] my butt. Everybody has a butt, it's really not that graphic," Phillippe said, reflecting on the scene in which Annette walks in on Sebastian taking a shower by the pool. Despite it not being a big deal to him, Phillippe said he gets a lot of tweets about it. "So many guys on Twitter are like, 'That's the moment I knew I was gay,' and there have been guys like, 'I behaved like Sebastian to get laid!' Which I never did."
08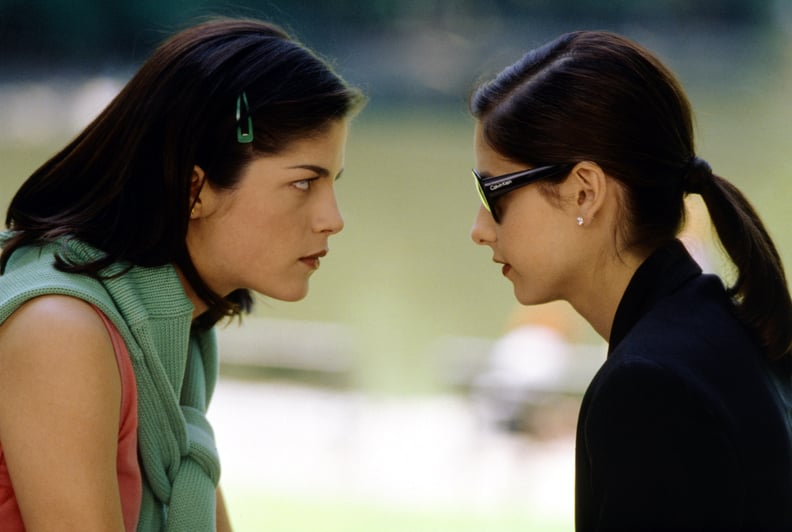 Selma Blair's mom ragged on her for that kissing scene.
Blair's famous kiss with Gellar earned her some tough feedback. According to Blair, after seeing the film for the first time, her mom said, "Honestly, Selma, did you have to use so much tongue? That poor Sarah, she looks so delicate, and then you just have that Goliath in her mouth." Gellar, however, has fond memories of filming the scene. "All I remember thinking was 'I could kiss Selma all day!' Her skin was so soft," Gellar said.
09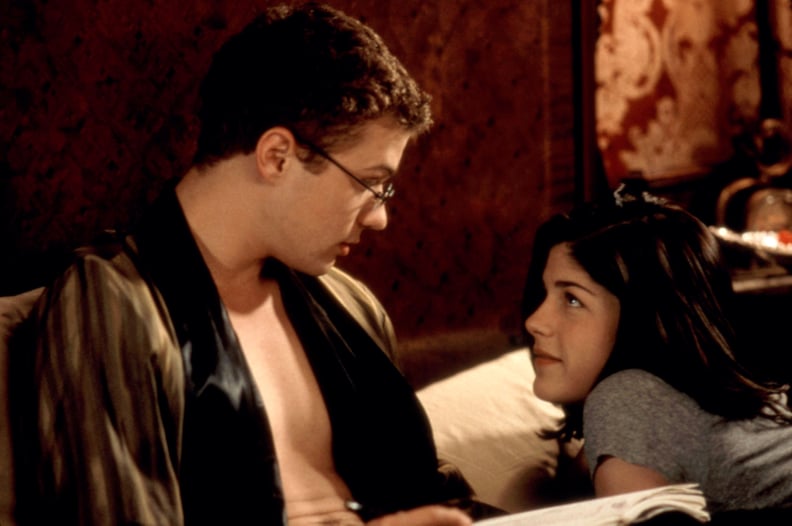 Sebastian and Cecile's scene would play differently now.
The cast and director expressed some regret over the scene in which Sebastian blackmails Cecile for sex. "What they're doing to her is horrible. We could never make that scene today, let's put it that way," Gellar said. Although he didn't feel the scene was very "lascivious" at the time, Phillippe said, "I'm not sure I saw it the same way you would see it in retrospect."
Blair, on the other hand, argued in favor of the scene. "Cecile enjoyed almost every moment of it! She was so odd. She wasn't a shrinking violet. She wasn't upset," Blair said. "She was almost delusional, for the better."
10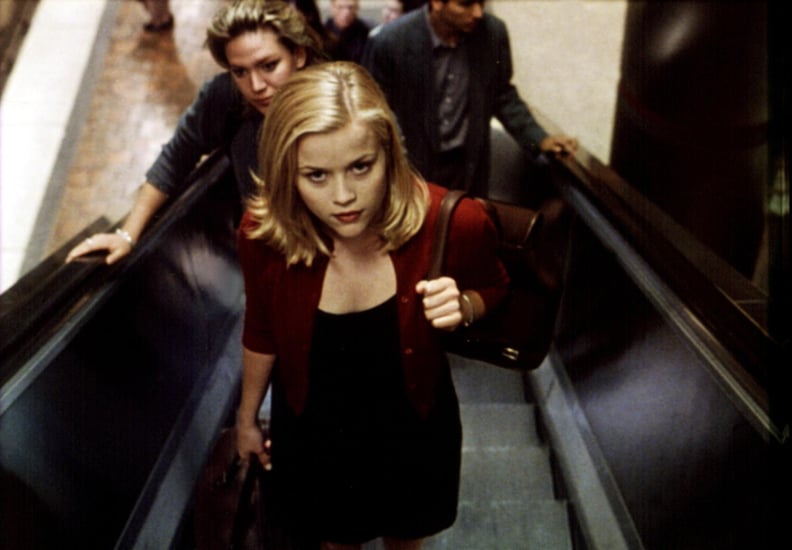 Sebastian and Annette's breakup scene was really hard to film.
According to both Phillippe and Witherspoon, their real-life relationship made their breakup scene difficult to film. Phillippe said, "I was so actor-y back then and romanticizing going through torture to do good work. And I was in love." After two years of dating, Phillippe and Witherspoon actually got married shortly after the release of Cruel Intentions. The two were married for seven years before separating in 2006. Phillippe added that the relationship certainly made filming "more real, or more intense."
In the scene, Annette slaps Sebastian in a gesture that was famously improvised by Witherspoon. (Phillippe has said he even threw up after filming the scene.) "I hit him, and it upset him. We were young, and we just had heightened emotions," Witherspoon said. "But it was great. It was a special time."
11
Kathryn's undoing was originally going to be a smaller scene.
At the end of Cruel Intentions, Annette and Cecile distribute copies of Sebastian's journal to their fellow classmates, exposing Kathryn's many vices and schemes. The moment of retribution, however, was originally going to be much more low-key. Kumble said, "When I originally wrote it, it was smaller. It was set in a room with Annette and Kathryn, and it just didn't have that oomph."
It was Heather Lieberman, the film's co-producer, who pushed for a more dramatic finale. "She had to be publicly shamed. The crux of the movie is from a teenager's point of view, right? At that age, your reputation is the most important thing," Lieberman said. "Things feel so big, so that public persona she worked so hard to cultivate needed to be shattered."
12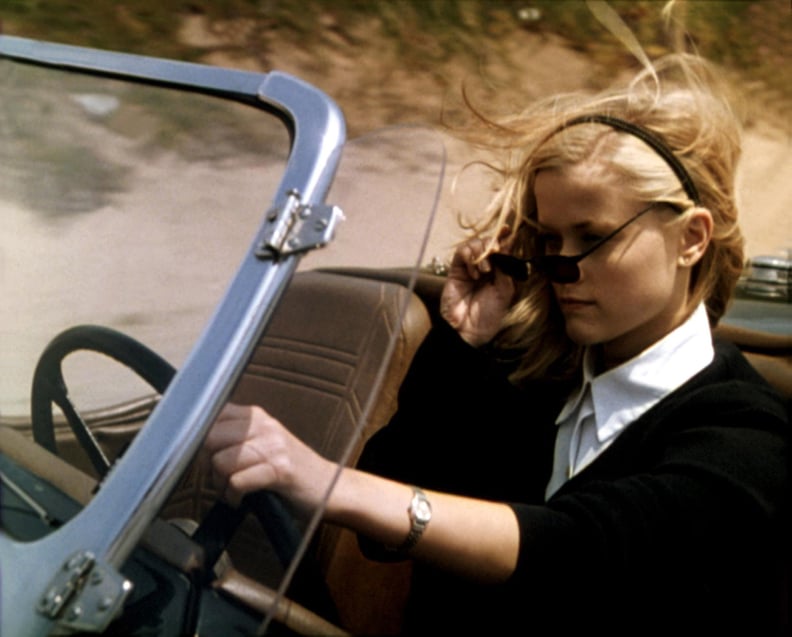 It cost nearly a million dollars to use "Bitter Sweet Symphony" in the final scene.
Because The Verve sampled the Rolling Stones's "The Last Time" for "Bitter Sweet Symphony," the song cost nearly a million dollars — or about ten percent of the budget. Looking back, producer Neal H. Moritz has no regrets. "When we thought it was going to be hopeless to get, we tried 200 other songs in its place. We could not find anything even close to it. It was well worth it."