If you've been eagerly waiting for word on the second season of "Cruel Summer [1]," we've got good news! The next season of the hit thriller [2] is officially on its way. We've also got not-so-great news, at least if you were hoping to find out what happens next with Kate and Jeanette [3] and the rest of the season one crew. "Cruel Summer" is officially an anthology series, so each season will focus on a brand-new story with a whole new cast of characters.
The first details about the new season are finally starting to be announced, and we've got all the scoop as it arrives! Keep reading for everything we've learned so far about what to expect when "Cruel Summer" returns for another season of mystery, romance, betrayal, and major twists.
What Is "Cruel Summer" Season 2 About?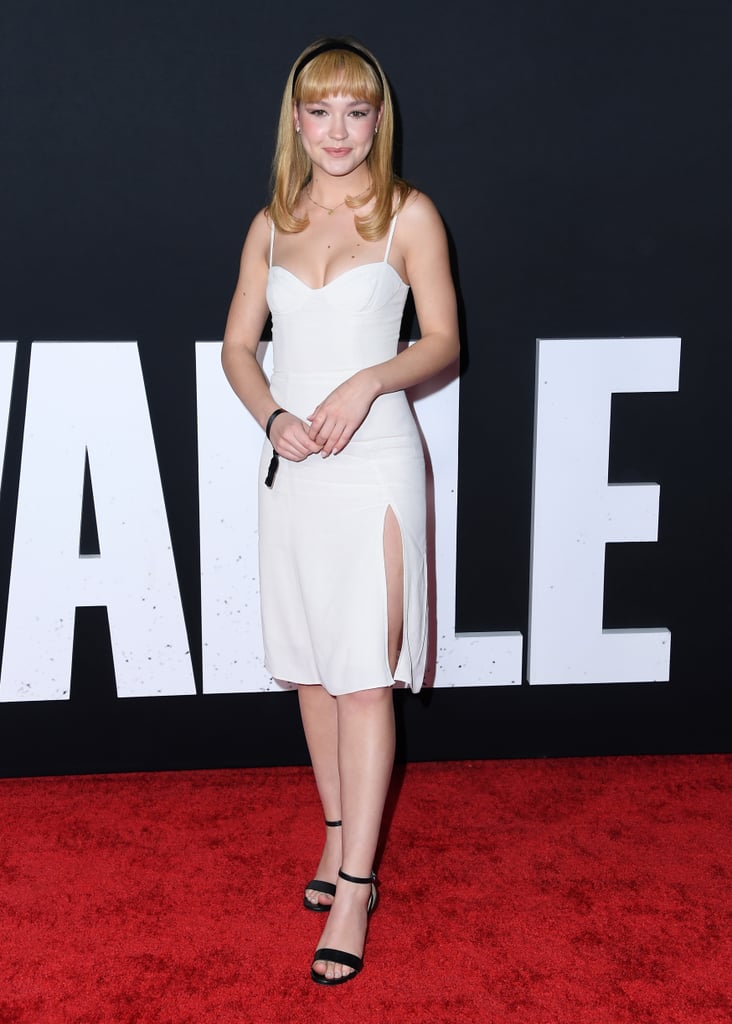 When "Cruel Summer" returns for its second season, it will do so in anthology format, with a completely new story rather than a continuation of the first season's storylines and characters. According to Deadline [4], the official synopsis reads, "Set in an idyllic waterfront town in the Pacific Northwest, the second chapter follows the rise and fall of an intense teenage friendship. Approaching the story from three different timelines surrounding Y2K, the season twists and turns as it tracks the early friendship between Megan, Isabella, and Megan's best friend Luke, the love triangle that blossomed, and the mystery that would impact all of their lives going forward."
Who Is In the "Cruel Summer" Season 2 Cast?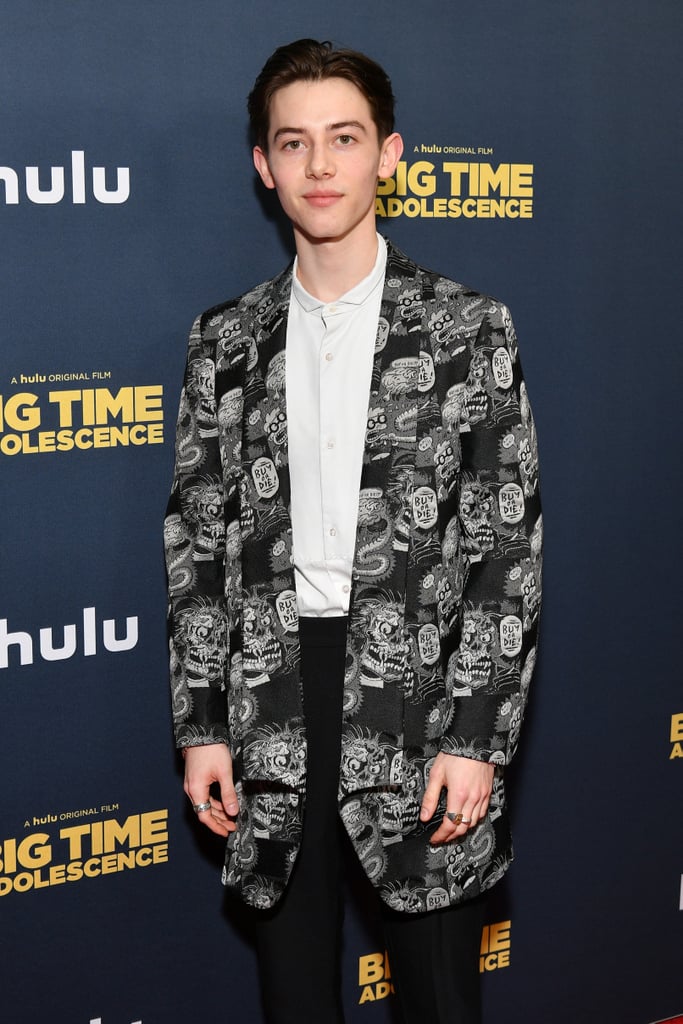 Along with the new storyline, we're getting a completely new cast for the second season. Sadie Stanley, Lexi Underwood, and Griffin Gluck lead the main cast, with KaDee Strickland, Lisa Yamada, Sean Blakemore, and Paul Adelstein also in the cast.
According to Variety [5], Stanley plays Megan Landry, "a computer coder and honor student who starts focusing more on living in the moment after meeting Isabella, played by Underwood [6]. Isabella is the daughter of foreign diplomats who is spending a year with the Landry family. Though charming, it's only a matter of time before the truth is revealed about what really brings her to town."
Gluck plays Luke Chambers, who "finds himself at a crossroads as he tries to find his place while also living up to his father's expectations."
As for the rest of the cast, Strickland will play Debbie, Megan's hardworking single mom. Yamada is Parker, a well-known musician. Blakemore plays the town's by-the-books sheriff, while Adelstein recurs as Steve, Luke's high-profile dad.
When Will "Cruel Summer" Season 2 Premiere?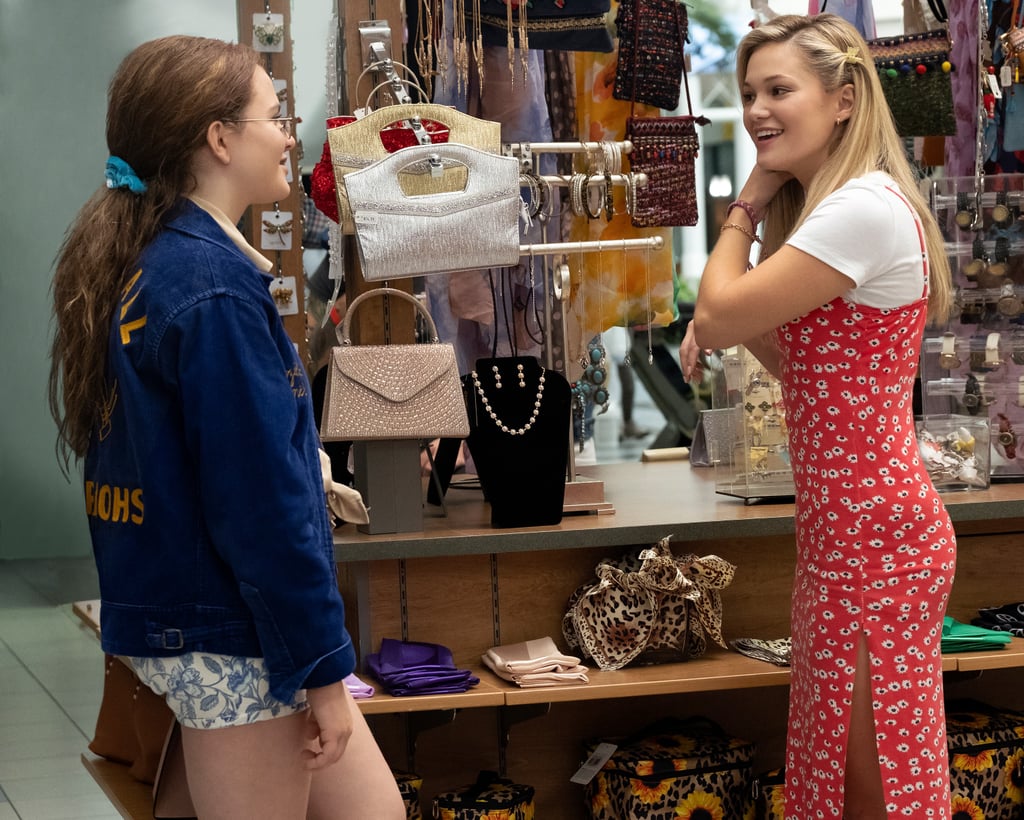 An exact premiere date has not yet been set for the second season. With casting just announced in late April and production getting going over the summer, it seems likely that the show is headed for a release date sometime in fall or winter at the earliest.
"Cruel Summer" Season 2 Trailer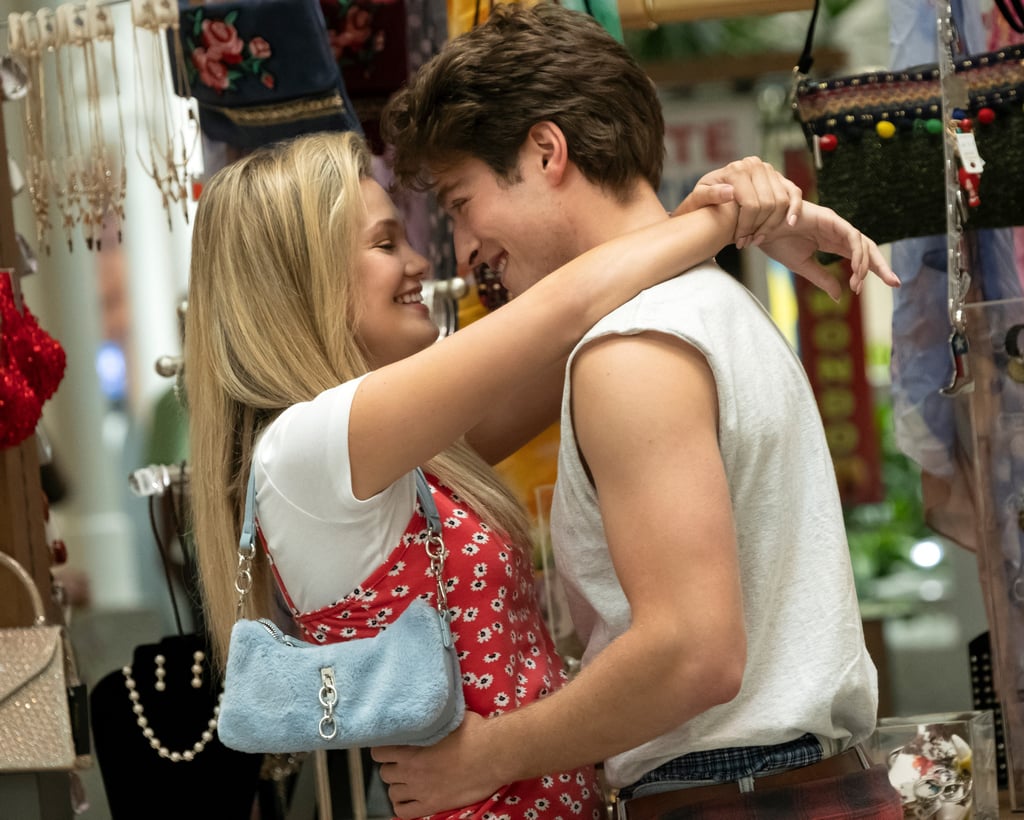 A trailer for "Cruel Summer" season two hasn't yet dropped. You can expect a trailer to release closer to the season two premiere.