7 Facts About Damien Chazelle, the Man Behind La La Land
01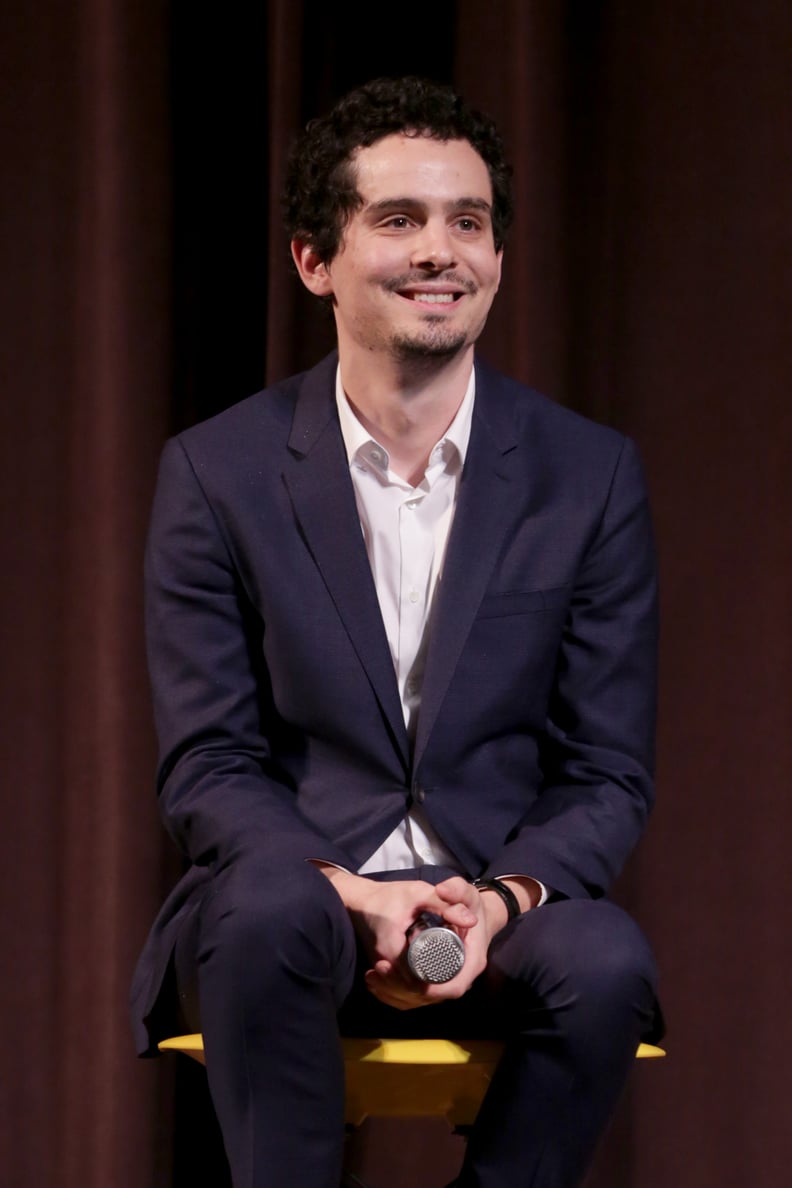 He's From Rhode Island
He was born in Providence on Jan. 19, 1985.
02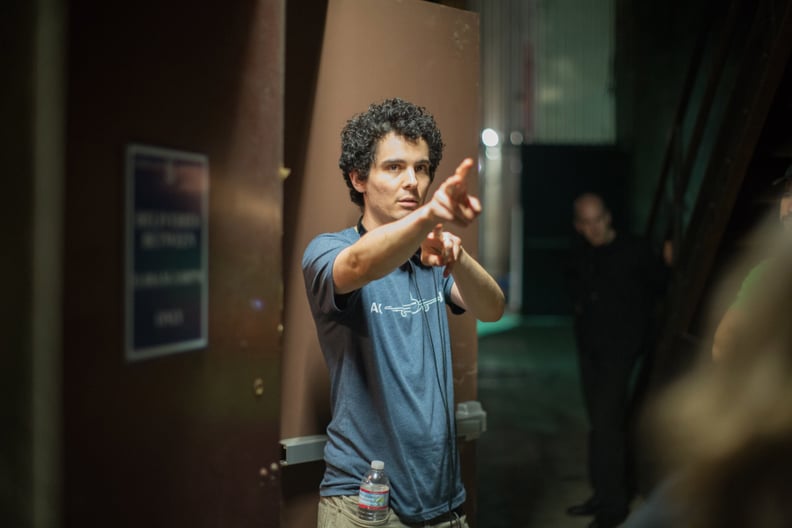 La La Land Isn't His First Big Hit
You're probably familiar with some of his past work. Not only did he co-write 10 Cloverfield Lane, but he received five Academy Award nominations for his film, Whiplash.
03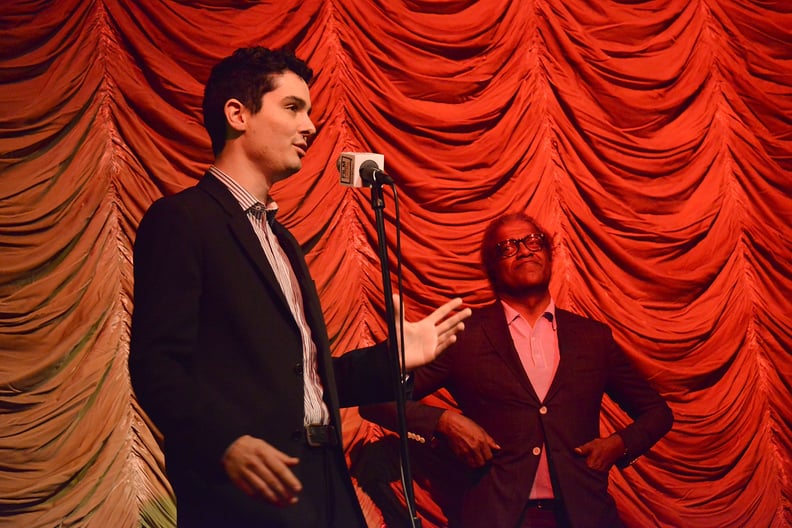 He Initially Wanted to Be a Musician
Interestingly enough, Chazelle was a jazz drummer in high school. His intense music teacher was actually the inspiration behind his Whiplash character, Terence Fletcher, portrayed by J.K. Simmons.
04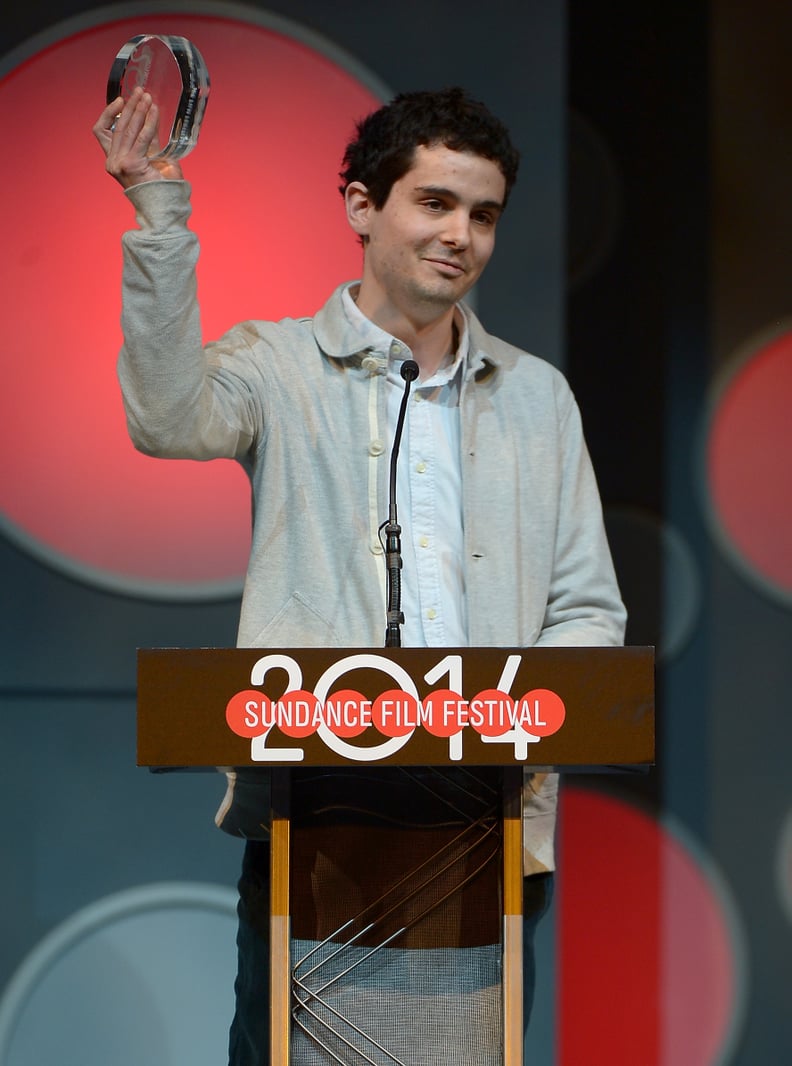 He Graduated From Harvard
After high school, he studied filmmaking in the Visual and Environmental Studies department at Harvard University. During his college years, he also met and befriended Justin Hurwitz, the composer of La La Land. He graduated in 2007 and eventually moved to LA.
05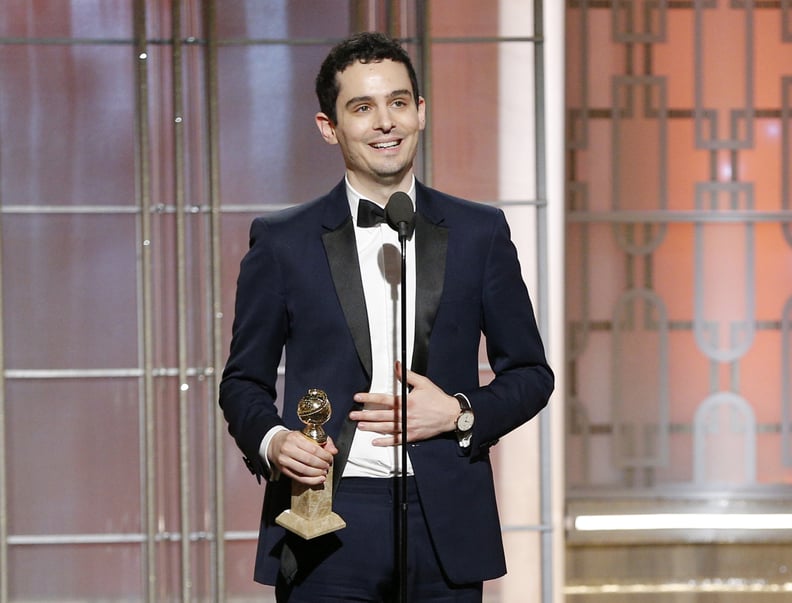 He Is the Youngest Person to Win a Golden Globe For Best Director
Just like La La Land, Chazelle has set a record this award season. At 31, he is the youngest best director winner in Golden Globes history.
06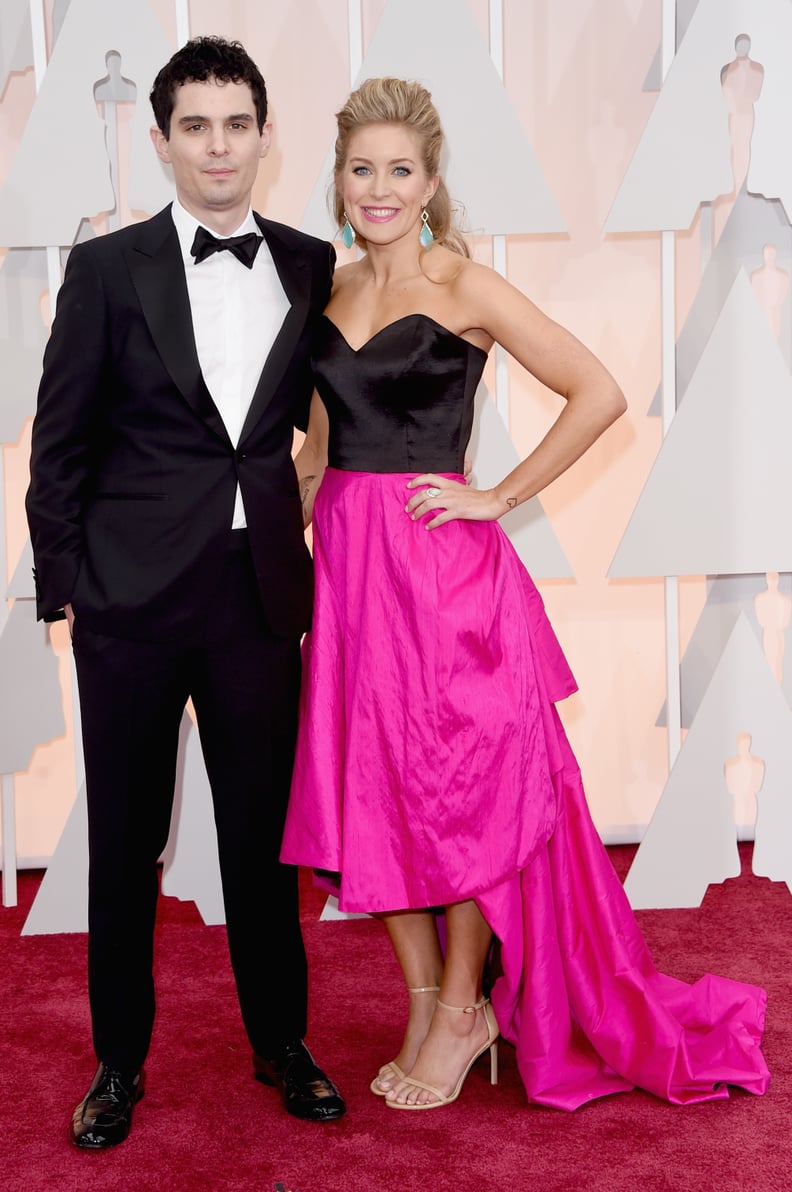 He Worked With His Ex on La La Land
No awkwardness here! Even though he is currently dating actress Olivia Hamilton, his ex-wife Jasmine McGlade, whom he split from in 2014, executive produced La La Land. According to Variety, McGlade was given a last-minute credit in early December before the film's release.
07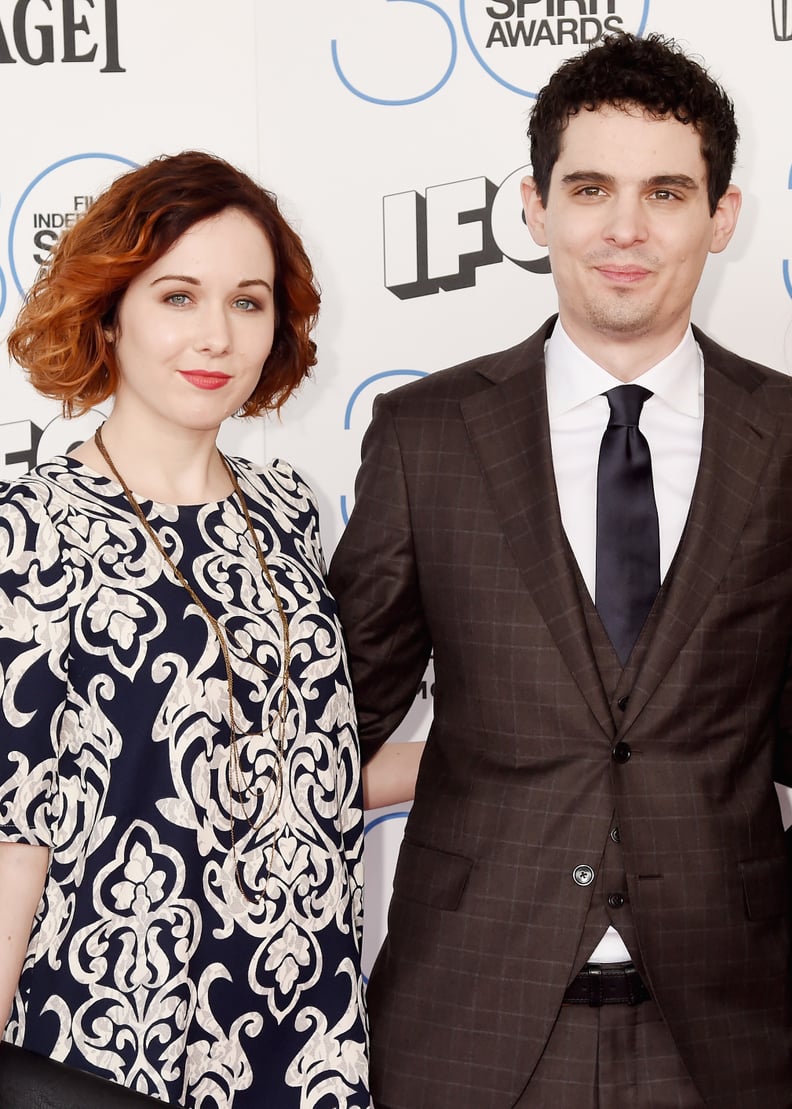 His Sister Is Also in the Business
His sister, Anna, is an actress and circus performer. She even appeared twice in La La Land, performing in the opening sequence, then as one of the casting assistants.