Paid Content For

The Bold Type Is Back! Here's Why Season 2 Is Worth Obsessing Over
Paid Content For

Freeform's The Bold Type is back for round two, and it's bigger, brighter, and, well, bolder than ever! Buckle up, because season two promises even more of the dating drama, career challenges, and fierce female friendship from Jane, Sutton, and Kat. From Kat's burgeoning relationship with artist and activist Adena to Jane's growing pains in her new position at Incite, the crew is dealing with a fresh new batch of adult dilemmas. Read on to discover what you can expect from season two.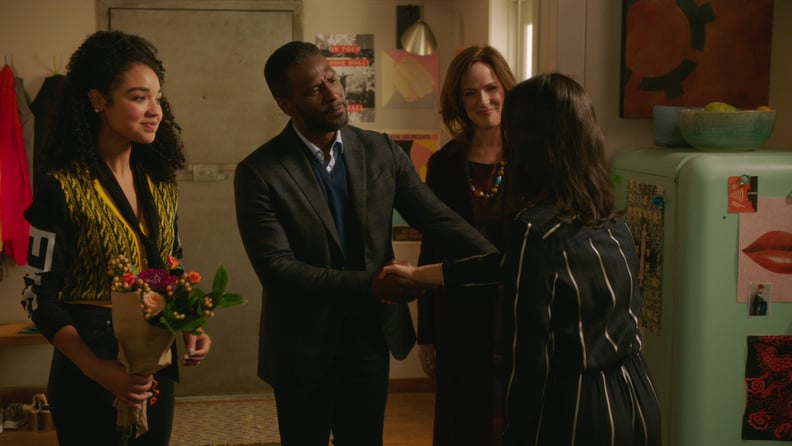 Kat Takes Her Relationship With Adena to the Next Level
Last season, social media star Kat and activist/artist Adena's fireworks caused the social media expert to question her sexuality — and season two will reveal exactly how Kat deals with the development of the relationship. From meeting the parents to learning what it means to be in a monogamous relationship with a woman, Kat's world is about to be rocked.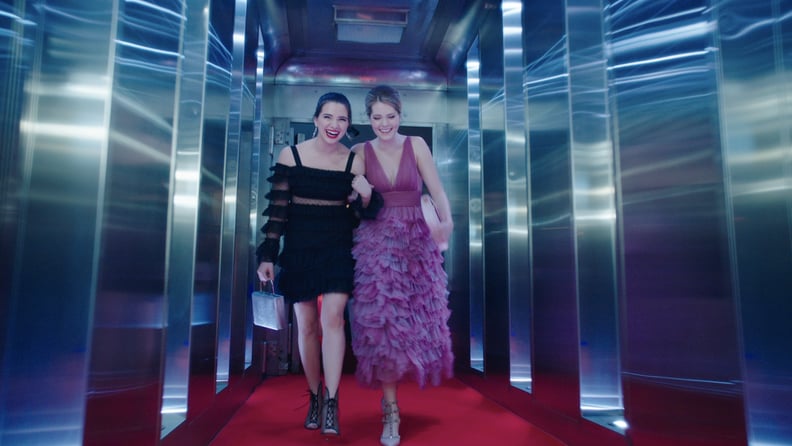 The Girls Let Loose in Style
From an impromptu dance party at the local bar to a karaoke night, season two is full of Jane, Kat, and Sutton's extracurricular hijinks. Whether they're sipping wine and surfing the internet or out on the town, these ladies are constantly living the high life.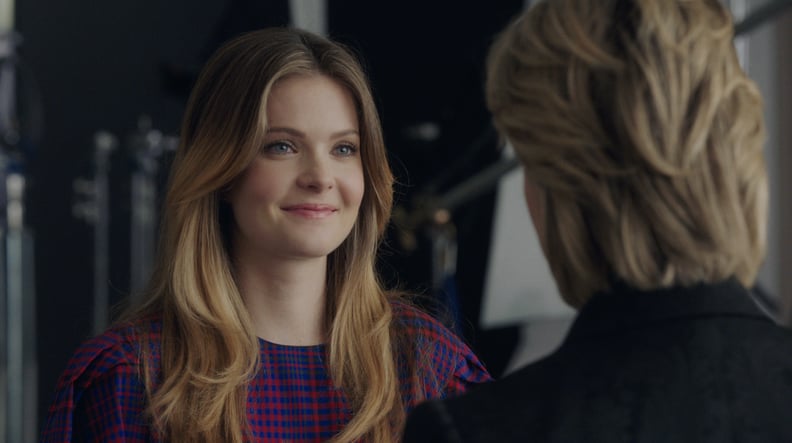 Jacqueline's Sage Advice Is Directed to a New Favorite Mentee
Editor-in-Chief of Scarlet Jacqueline spent season one serving as writer Jane's unofficial mentor and spiritual guide. However, after Jane's departure, Jacqueline has a new mentee to teach: fashion assistant Sutton. As the pair bonds, Sutton receives accolades that bolster growth in her career, and Jacqueline reveals more about her personal life.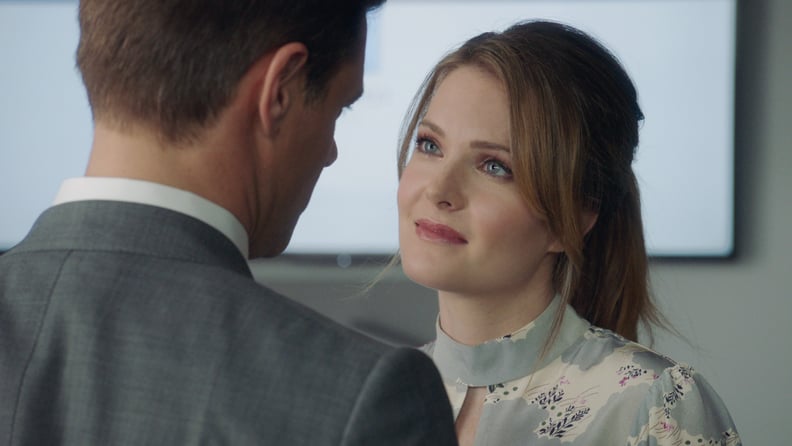 Sutton's Love Life Gets Very Interesting
Between her relationship with Richard, her popularity on a photo shoot highlighting progressive men, and a particularly thrilling encounter, season two's Sutton experiences the highs and lows of romance in New York City.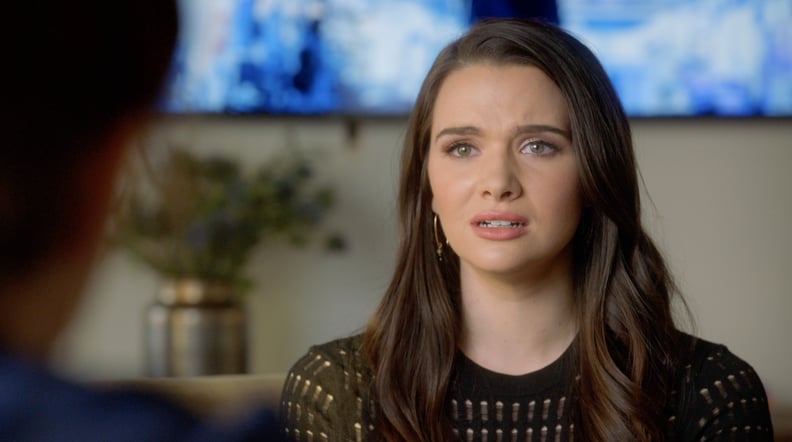 Jane's New Job Creates Unexpected Obstacles
After making the switch from Scarlet to Incite, Jane finds that getting into the rhythm of a new job is tough anywhere. Season two sees the writer adjusting to her new environment at the startup, where the journalistic approach is driven by facts as opposed to opinions. After Jane's first post ignites debate about a philanthropic venture, Jane must decide whether she wants to speak her truth or hide her personal views.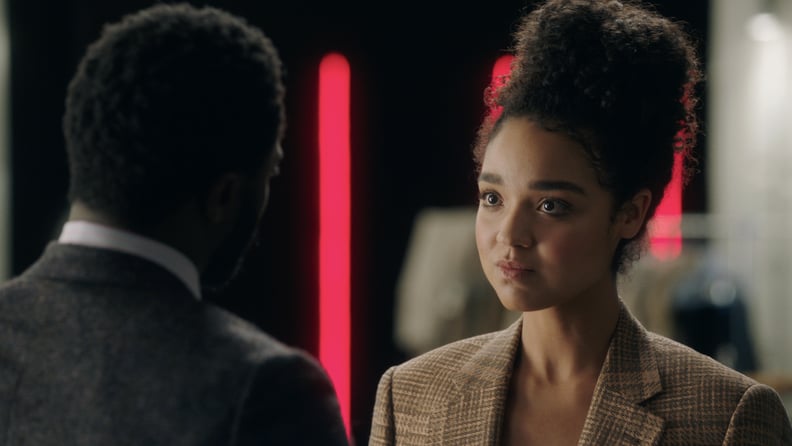 Kat's Star Is on the Rise
As the social media director of Scarlet, Kat begins to see even more recognition for her bold strategy. However, Kat's newfound success raises questions about race, including the labels with which she chooses to define herself. A conversation with her coworker, Alex, prompts Kat to reexamine how she wishes to be viewed by her colleagues — and how her status can help young girls seeking a positive role model.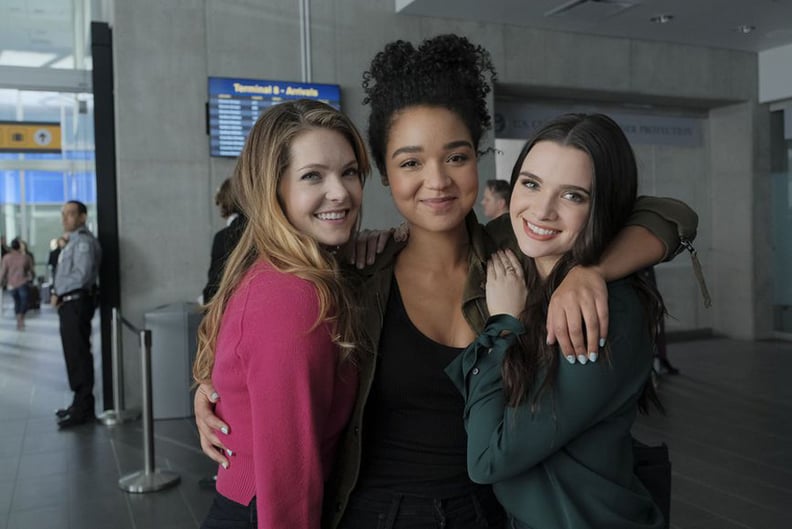 The Topics Covered by The Bold Type Are More Provocative Than Ever
From breast cancer awareness and "faking it" to stalking an ex, The Bold Type covered a number of hot-button topics in season one. Get ready for even more provocative content, including a (gasp!) sultry photo shoot starring attractive (and socially conscious) men styled by Sutton.
Catch A Sneak Peak of The Bold Type Season 2