How Ted Bundy's Teeth Became the Most Important Evidence in His Trial
Ted Bundy used his charm and good looks to get people to trust him, but it was that same smile that ultimately led him to the electric chair in 1989. Zac Efron's resemblance to Bundy was apparent from the time he was cast in Netflix's Extremely Wicked, Shockingly Evil and Vile, but a little hair and makeup sealed the deal. Most importantly, his teeth also needed some work. Bundy had crooked teeth, and a bite mark was one of the most pivotal pieces of evidence against him.
"The only thing we did is we put in false lower teeth to match Bundy's because bite mark evidence plays a role in how he was ultimately convicted so I wanted the teeth to be similar," Joe Berlinger, the film's director, told POPSUGAR at the film's New York premiere at the Tribeca Film Festival.
Let's get into why his teeth were so important. In 1978, Bundy invaded the Chi Omega sorority house at Florida State University and killed two women. One of the victims, Lisa Levy, was found with a bite mark on her left buttock.
"The attacker also bit Lisa Levy with sufficient intensity to be identified as human bite marks," a Clark Prosecutor report says. "Once Bundy was identified, impressions of his teeth were taken to compare with bite marks on the Chi Omega victims, and his fate was sealed."
In Extremely Wicked, Shockingly Evil and Vile, the impressions are obtained in an aggressive manner. Bundy is arrested, again, in Florida and placed in a cell. Sheriff Ken Katsaris, played by Kevin McClathy, tells him that he won't get away with his crimes this time and plans to "fry" him. When he exits the cell, an officer, doctor, and someone with a camera come in and hold Bundy down to take pictures of his teeth.
During the trial, pictures of Bundy's teeth are brought into court, along with a photo displaying the bite mark on human flesh. The prosecution uses them to show that Bundy's crooked teeth and chipped upper incisor matches with the bite. We see Bundy try to discredit the claim by getting girlfriend (quickly turned wife) Carole Ann Boone to take the stand and say he didn't have the chip in his tooth at the time of the attack. While Bundy maintained that he got the chip two months after the attacks, this close-up of his teeth was taken five months before the murders: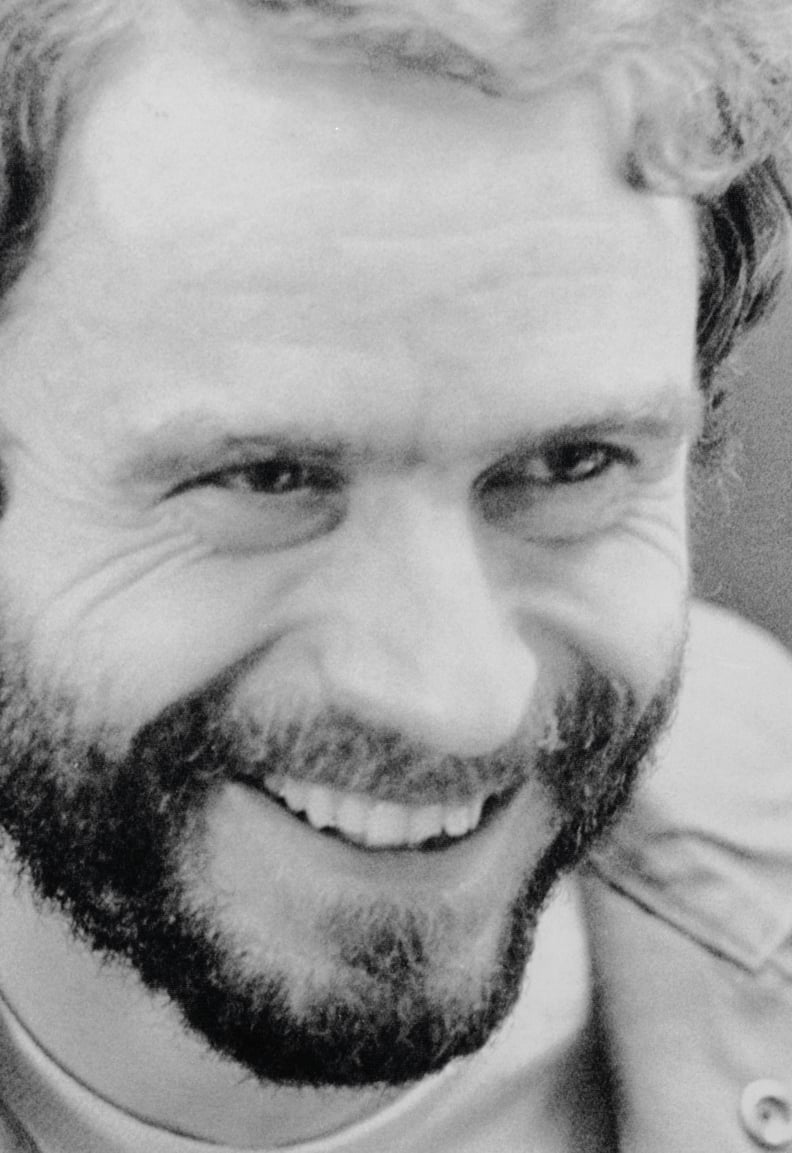 No amount of smooth talking could get Bundy out of this one. He was found guilty of those two first-degree murders, in addition to other charges. In the film, that bite mark was described as "the most important evidence" and "the most damaging" evidence in the trial.