12 Disney Movies That Got Terrible Reviews
Disney has one of the best reputations in town, but even the mega-studio has had some missteps. In fact, you might be surprised to learn what critics hated over the years — especially because some of these "bad" movies are so beloved. Here's a list of the 12 worst-reviewed films that are certified "Rotten" by Rotten Tomatoes, in order of percent. Just be warned that you might have come to love a few of these over the years!
12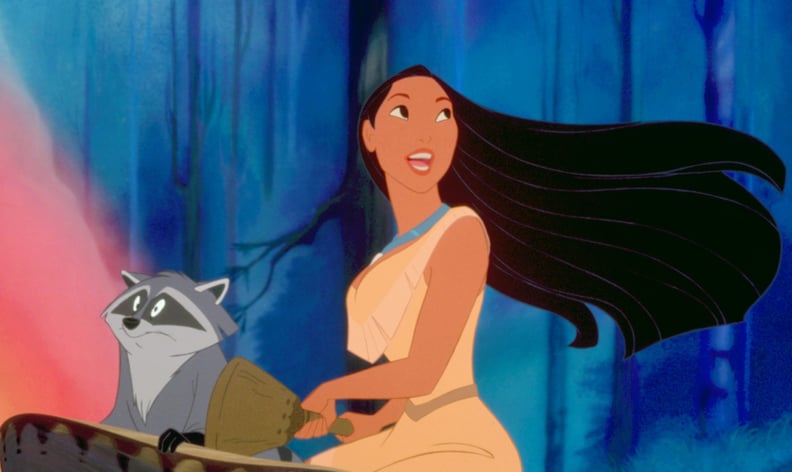 Pocahontas, 1995
11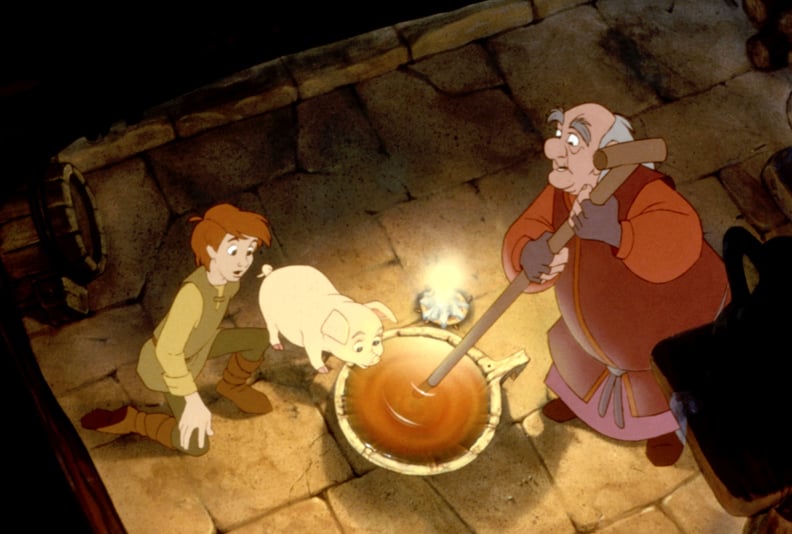 Black Cauldron, 1985
10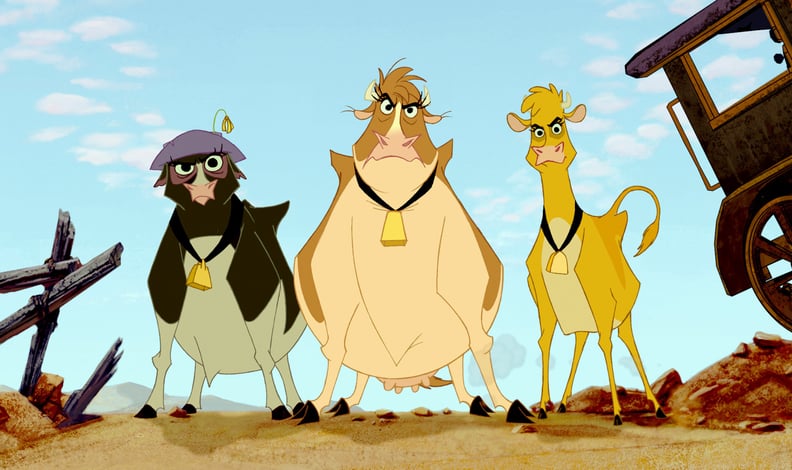 Home on the Range, 2004
09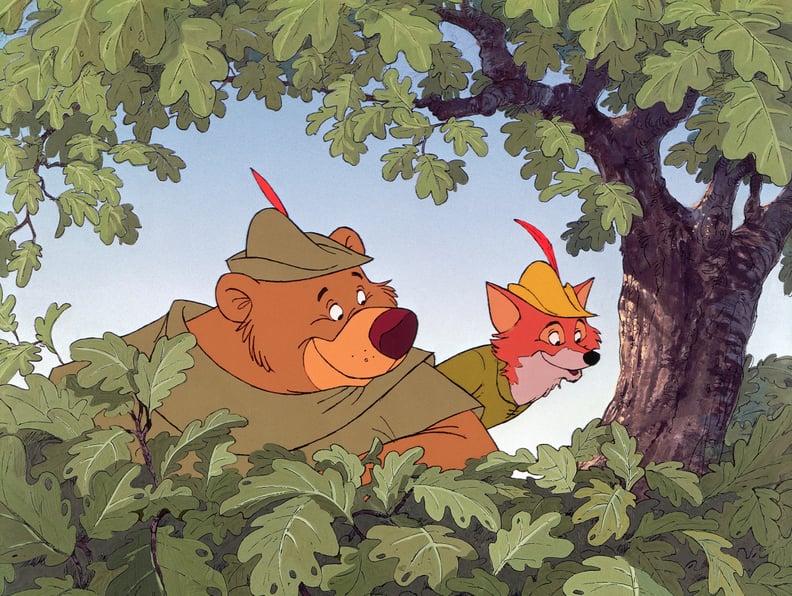 Robin Hood, 1973
Even the good reviews on Robin Hood are rough. Time Out London wrote, "no one makes cultural appropriation as much fun as Walt Disney." The review goes on to call out "the familiar, repetitive plot and the several lapses of taste and intelligence." Yeah, Rotten Tomatoes classified this as a positive review.
08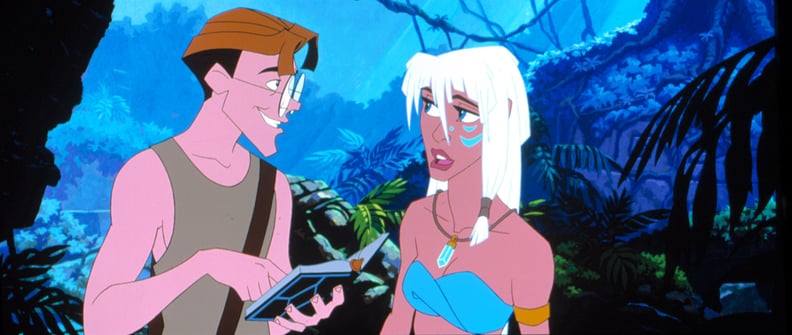 Atlantis: The Lost Empire, 2001
07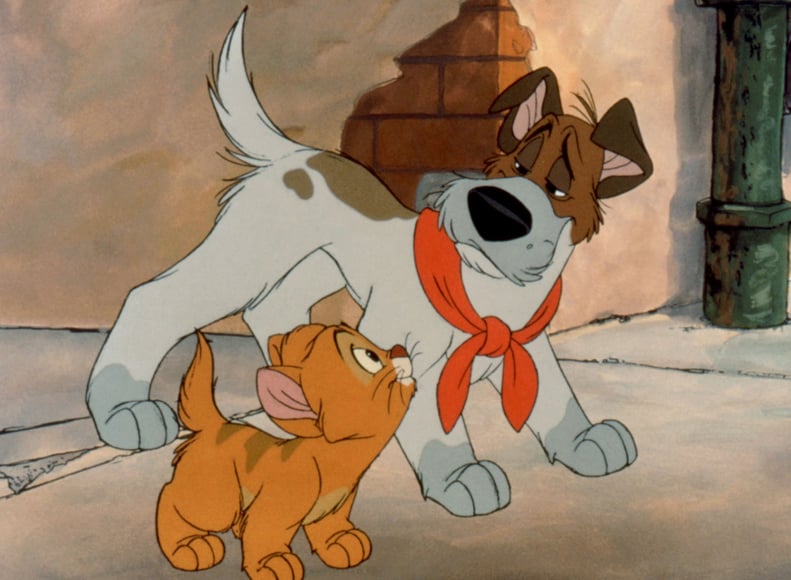 Oliver & Company, 1988
The Chicago Reader deemed this adorable flick "tolerable enough" for kids, and called the computer-generated animation (still in its early days) "unexciting though serviceable."
06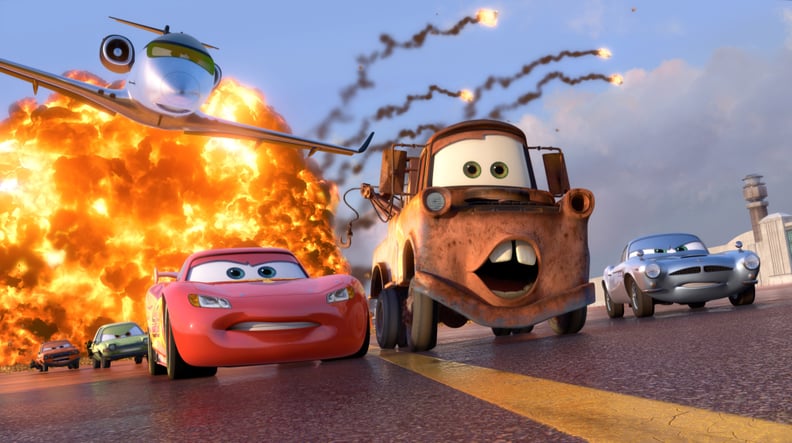 Cars 2, 2011
05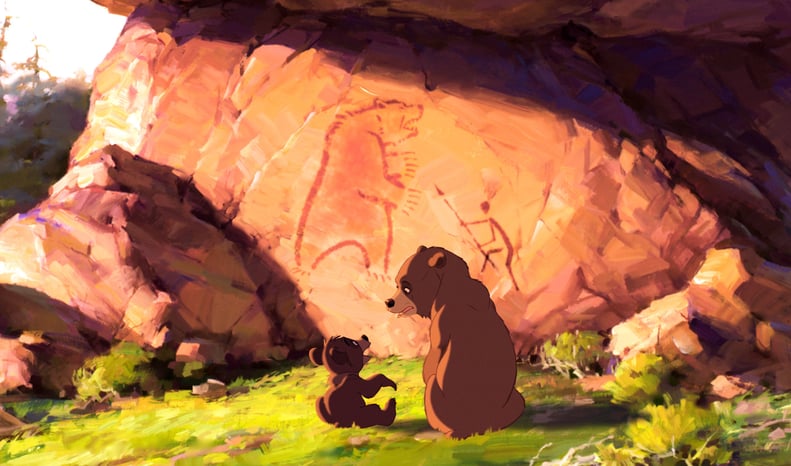 Brother Bear, 2003
04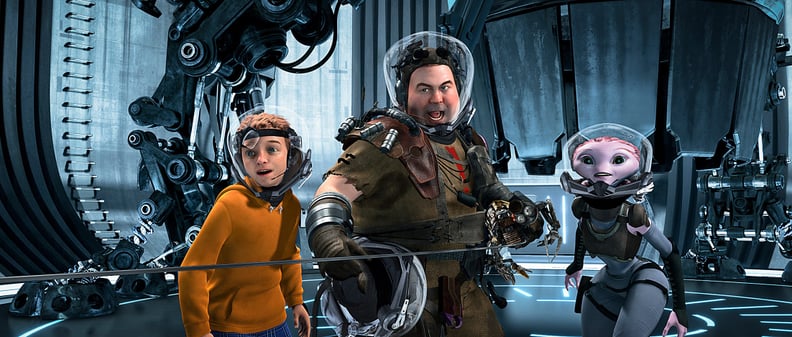 Mars Needs Moms, 2011
Yes, this is a Disney movie. The lackluster film prompted The New York Times to declare: "It's time to admit that dressing actors in LED-studded catsuits, asking them to give performances on sterile white sets and handing the results to a team of computer animators is not a way to make a good movie."
03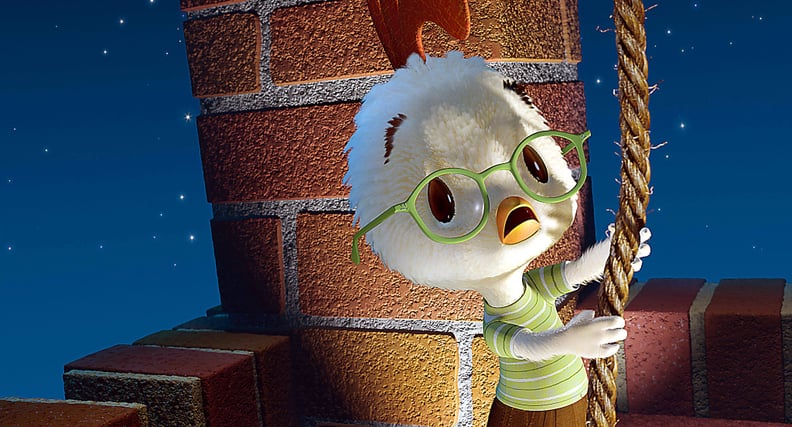 Chicken Little, 2005
02
Planes, 2013
Dane Cook's vocal star vehicle was more of a junker. (High-five for that pun?) The Washington Post was underwhelmed, calling it "bland" with a "largely tedious story." Meanwhile, the Los Angeles Times called out the film for laying on too many feel-good messages, joking that the movie "stays grounded while it might have soared."
01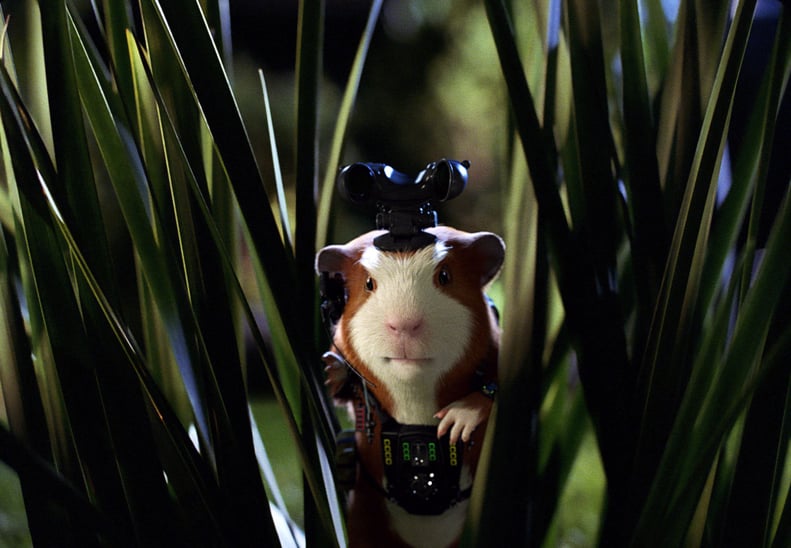 G-Force, 2009
Finally, the worst-reviewed Disney film is the guinea pig-driven "comedy," G-Force. Entertainment Weekly called it "frantic and loud, with a few lame jokes inserted pertaining to [Penelope] Cruz's Spanish accent." Even Time Out London tried to be positive but ended up admitting that the movie "does lag occasionally and is encumbered by bland voiceovers and a lack of laughs." Ouch.