This Is Where All Your Favorite Euphoria Characters End Up at the End of Season 1
The first season finale of Euphoria left us with tons of cliffhangers that we just can't stop thinking about. We're already on the edge of our seats waiting for season two so that we can find out what happens to all our favorite characters! There wasn't a ton of closure in the episode; instead, a lot of the season's storylines came to a head and only intensified the drama. From the dark twists to the sweeter, more uplifting moments, here's how every one of your favorite Euphoria characters ended up as the credits rolled on the drama's first season. It goes without saying, but there are major spoilers ahead for the season finale of Euphoria!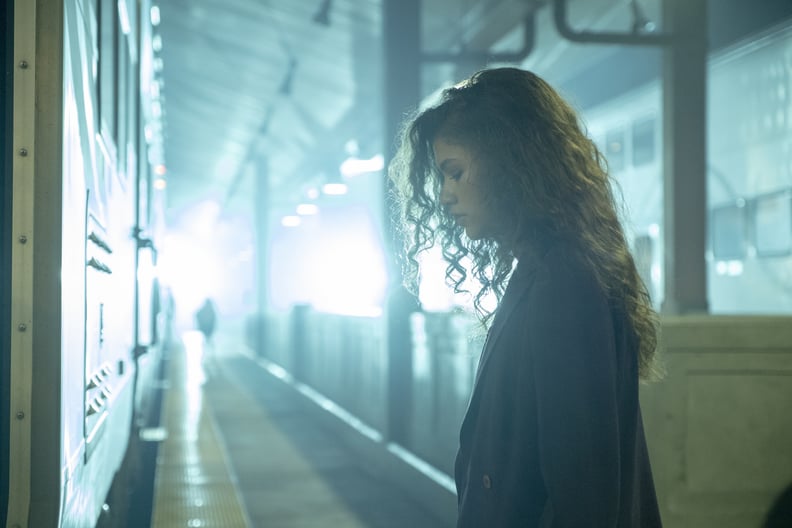 What Happens to Rue in the Euphoria Season 1 Finale?
Rue starts out the finale on a good note — recently released from the hospital, confronting Nate about his threats towards her friends, and trying to pursue a relationship with Jules — but of course, it can't last. After being unable to go through with her and Jules's plan of running off together, Rue has a panic attack, flashing back to all the terrible memories in her life, and is last seen relapsing with drugs, then collapsing.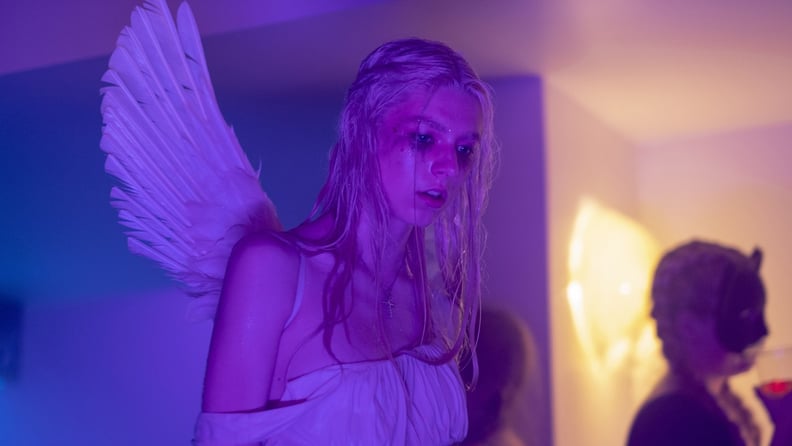 What Happens to Jules in the Euphoria Season 1 Finale?
Jules is torn between her previous hookup, Anna, and the clear feelings she and Rue have for each other. After they share a dance, Rue comes up with the idea for them to pack up and leave town together, but while Jules goes through with it, Rue stops at the last moment. Jules is last seen leaving on the train, alone.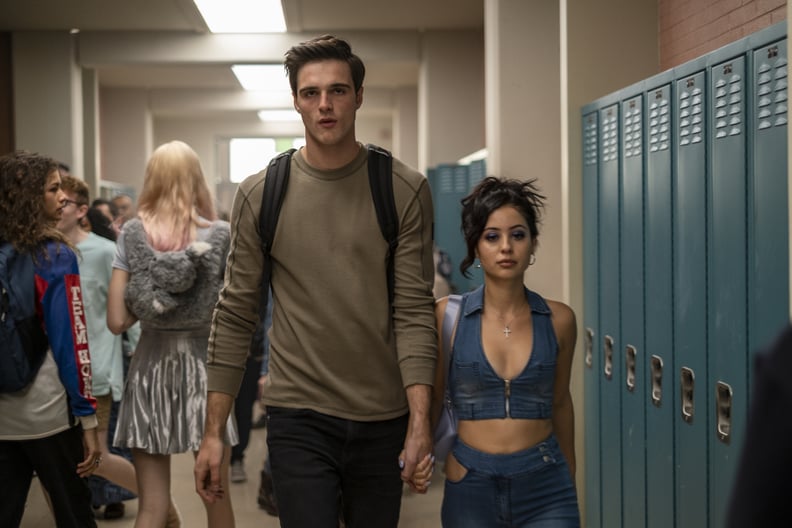 What Happens to Maddy in the Euphoria Season 1 Finale?
Maddy is finally growing a spine when it comes to Nate. She tries to comfort him when he struggles to have sex with her and even tells him that it's OK if he's not 100 percent straight. When he brushes her off and goes to shower, she discovers a DVD that she takes with her — and judging by her expression when she watches it, there was something pretty shocking on it. She ends the relationship, though the two share a dance and civilly discuss how terrible they are for each other.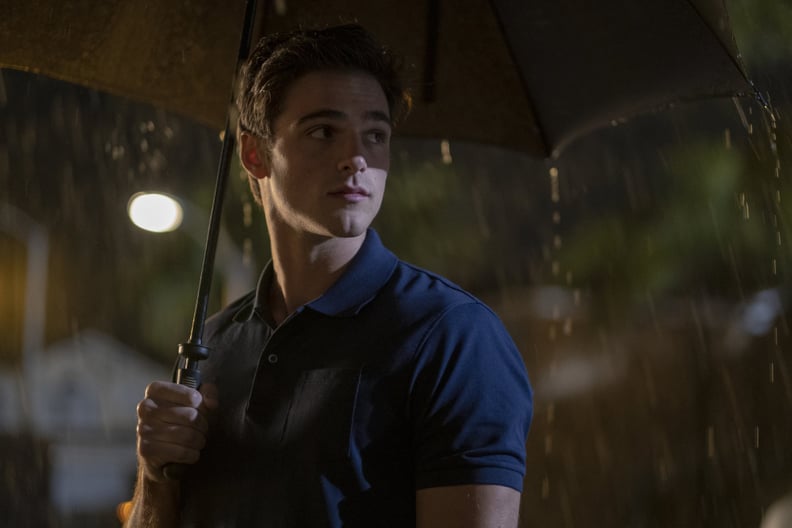 What Happens to Nate in the Euphoria Season 1 Finale?
Everyone's favorite villain really goes off the deep end this time. After breaking up with Maddy, he parades a new date around the dance. We also see a disturbing flashback that delves into some of Nate's issues. After winning a football game, Nate is berated by his dad for not leading the team properly. The two begin to fight, and when Nate sees them in the mirror, he melts down and begins hitting his own head against the floor repeatedly.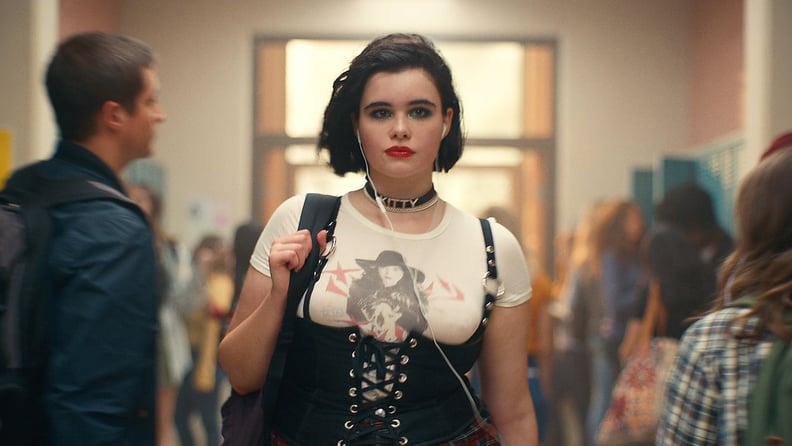 What Happens to Kat in the Euphoria Season 1 Finale?
Not everyone is left on a dark cliffhanger. Kat decides to apologize to Ethan for treating him badly, and the result is incredibly sweet. She admits she was jealous of him talking to another girl at the carnival, and he admits he's had a crush on her since they met. Ethan promises that, if someone gets hurt in their relationship, he'll make sure it's him and not her, and they share a sweet kiss.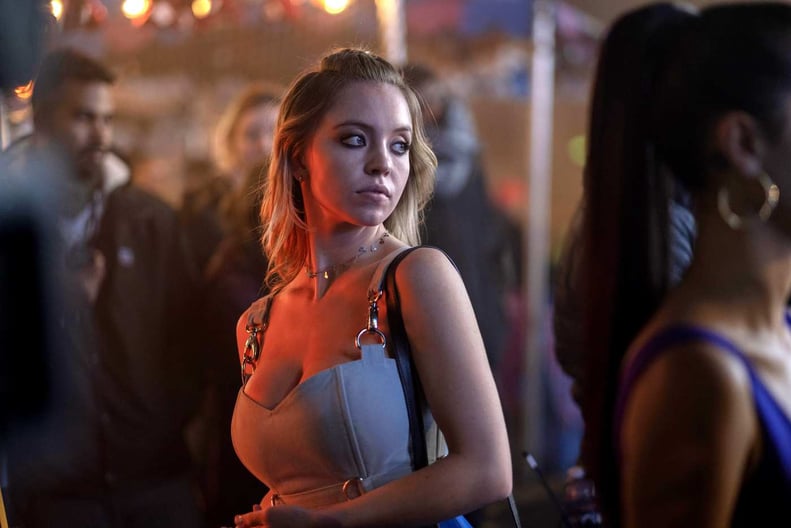 What Happens to Cassie in the Euphoria Season 1 Finale?
With the support of her mom and sister, Cassie decides to go through with having an abortion after realizing she's pregnant with McKay's baby. Although her boyfriend is nowhere to be found during the whole process, Cassie admits to her mom that she feels much better after having the procedure.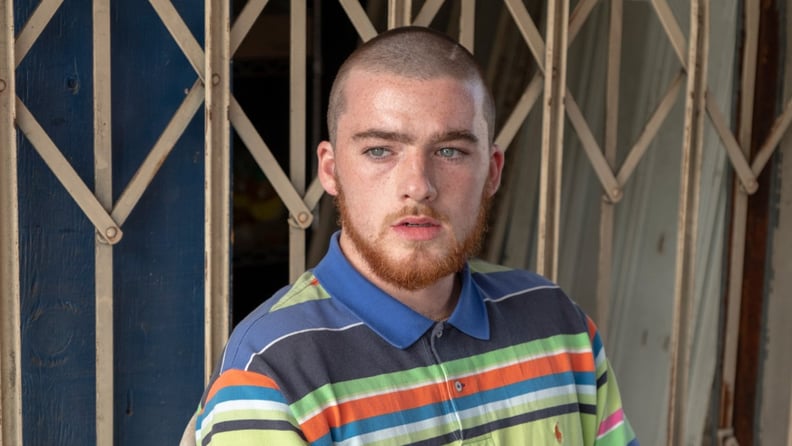 What Happens to Fez in the Euphoria Season 1 Finale?
The kindhearted drug dealer's past is catching up to him. His sketchy supplier forces him to break into a local doctor's house and steal wads of cash, but it goes awry when the doctor confronts him with a gun. Fez walks away from the fight — which the doctor's young son witnessed — and is last seen handing over the bloodstained cash.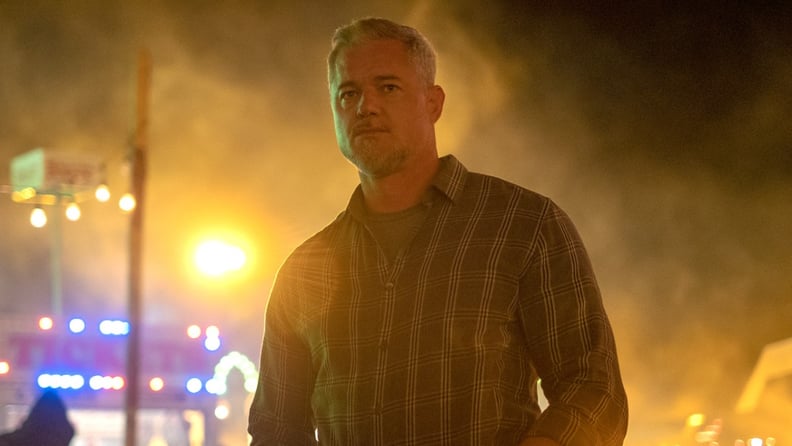 What Happens to Cal in the Euphoria Season 1 Finale?
Cal proves once again that he's about as far from "father of the year" as it gets. He berates his son Nate, even after Nate has almost singlehandedly won a football game, and when they begin to fight, he's shocked when Nate begins hurting himself. Cal also warns Maddy away from Nate, contributing to their breakup.