12 Times Finn Wittrock Is the Best Damn Thing About American Horror Story
Ryan Murphy knows a thing or two about casting hot actors in his TV shows, and Finn Wittrock is no exception. The 31-year-old actor has given us plenty of steamy onscreen moments since joining American Horror Story, sending chills down our spine and hot flashes everywhere. The good news is Finn will return for more beautiful gore this season. Without further ado, keep reading to see all the times your eyes couldn't look away from Wittrock, then be sure to check out everything we know for sure about season six of American Horror Story.
01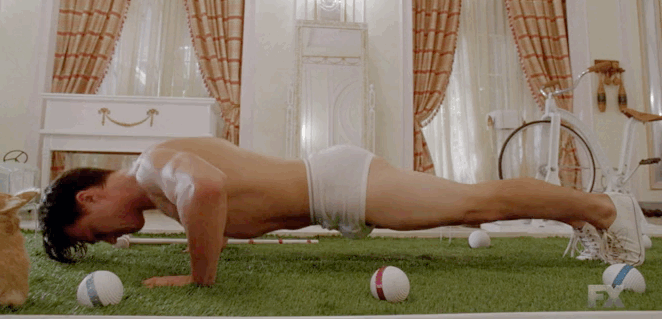 Here.
02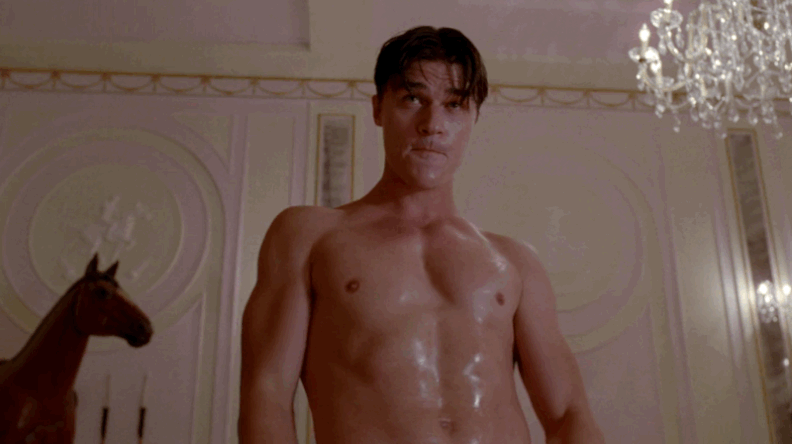 And here.
03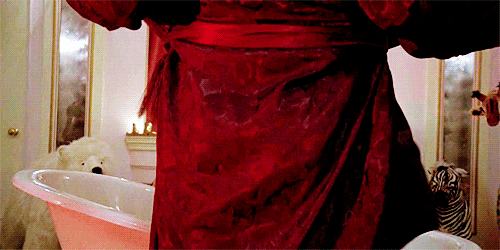 Definitely here.
04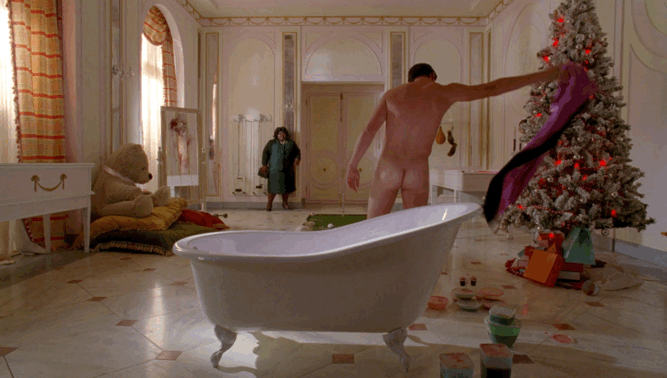 This time.
05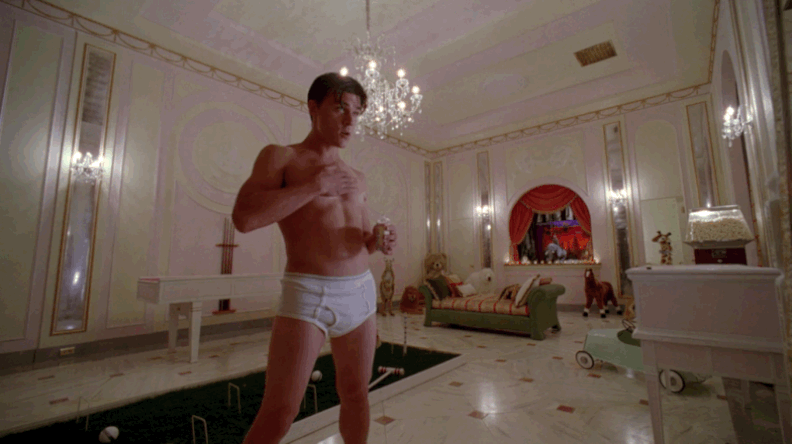 Can't forget about this time.
06
Yep, here too.
07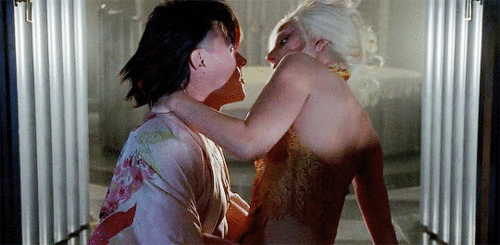 This moment with Lady Gaga.
08
And this time, solo.
09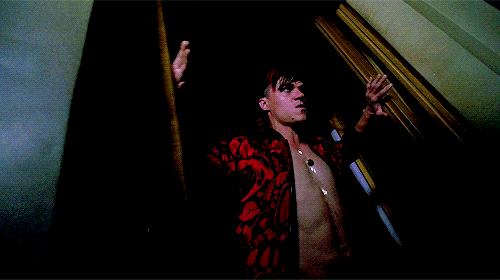 It just gets better.
10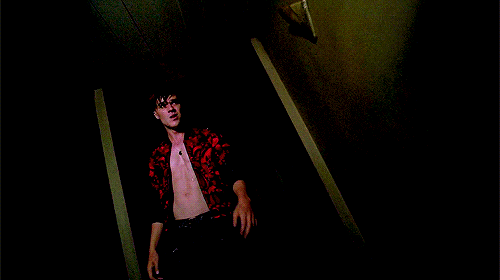 And better.
11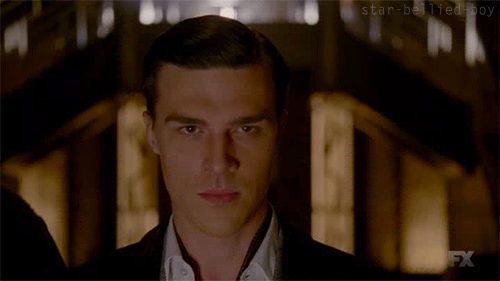 Here, too.
12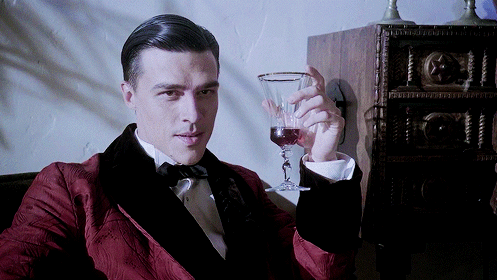 Oh, and this time, for sure.