Westworld: Yes, That New Guy Is Exactly Who You Think He Is
HBO finally gave us the season two premiere of Westworld, and it was intense on so many levels that our heads are still spinning. It was unnerving, it was violent, and it introduced us to Delos Incorporated's Head of Operations, Karl Strand. Think you recognize this season's newest cast member? You do. While so many things in Westworld aren't always as they appear, that really is Gustaf Skarsgård. Yes, from that Skarsgård family.
Wondering if and where you've seen the head of Westworld's security team before? Don't worry. We dug up some the info on this Swedish native for you.
Gustaf's most notable role is that of Floki on History Channel's epic series Vikings (which has been renewed for a fifth season, so when Westworld is over you'll still be able to get your Skarsgård fix). He plays an innovative shipbuilder and religious zealot who is no stranger to conflict. We're sure we'll be seeing some of that genius spilling over into Westworld as he tries to piece together exactly what happened in the park.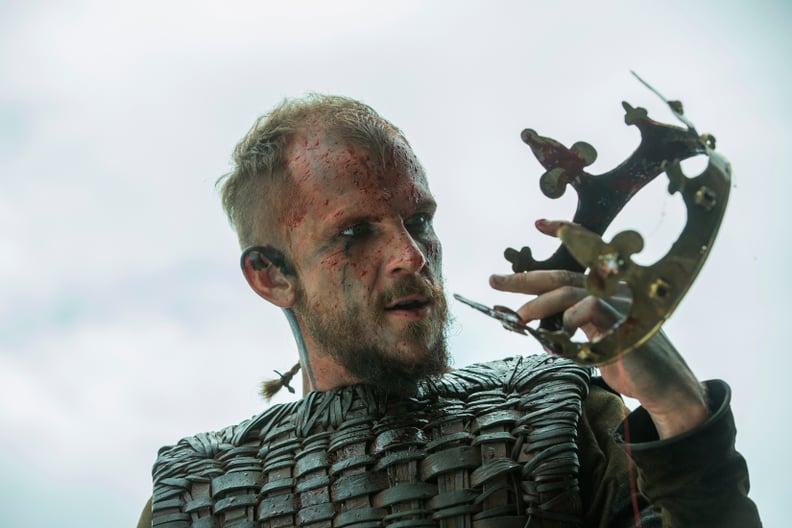 The majority of Skarsgård's work has been in Scandinavian films and television. So if you're into foreign films, then I'd suggest you start with Kon-Tiki. The film, which was nominated for best foreign language film of the year at the 2013 Academy Awards and Golden Globes, follows legendary explorer Thor Heyerdal's 1947 crossing of the Pacific Ocean as he sought to prove that South Americans could, in fact, settle in Polynesia.
If comedy is more your speed, then check out Skarsgård in Patrik, Age 1.5. He and his partner are a happily married gay couple who think they're adopting a toddler and are shocked when a 15-year-old delinquent shows up instead, thanks to a typo on the adoption paperwork. And to top it all off, their new "baby" is homophobic.
On the personal front, Gustaf is the son of actor Stellan Skarsgård. He is four years younger than brother Alexander (True Blood, Big Little Lies) and 10 years older than Bill (aka Pennywise from It).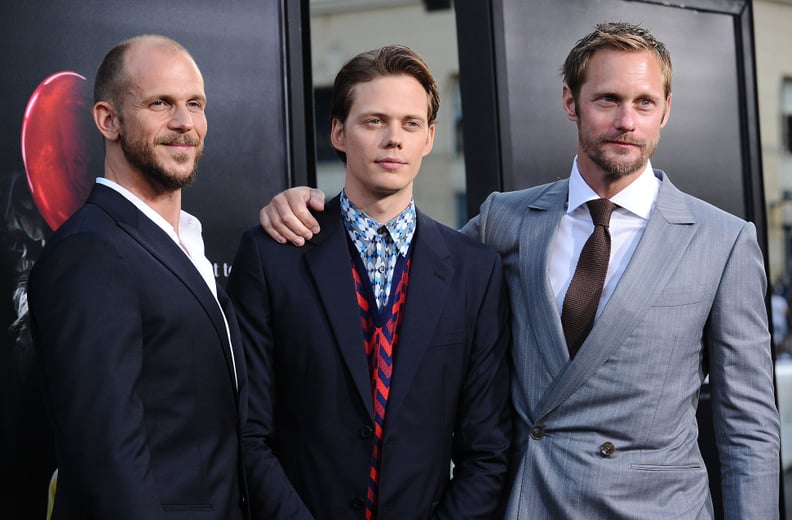 If you're not into foreign films or comedy, check out those two movies anyway because we can all use a little more Skarsgård men in our lives.