The Plot of Frozen 2 Remains a Mystery, but at Least We Can Confirm These Cast Members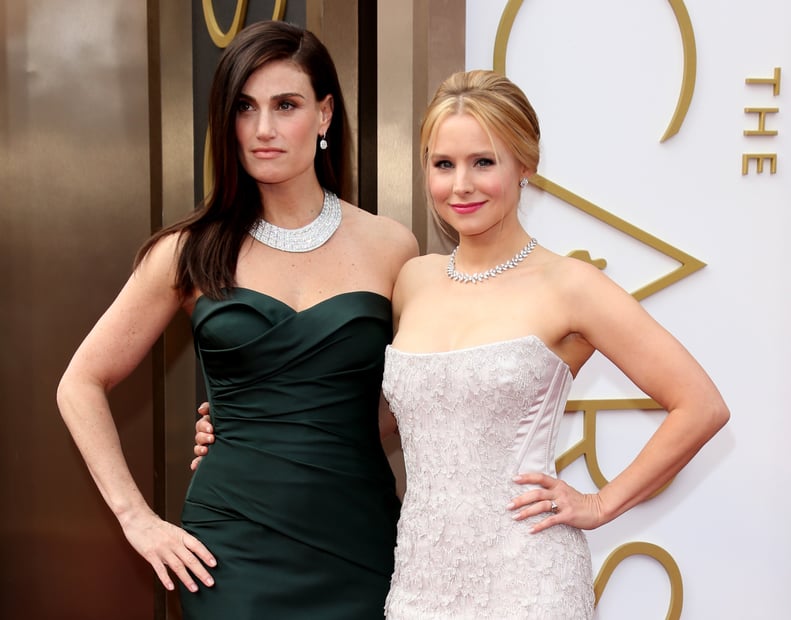 Getty | Dan MacMedan
We may have an official trailer and a release date, but when it comes to Frozen 2, we still have way more questions than answers. Why did Josh Gad tag Sven the reindeer as Dwayne "The Rock" Johnson in his Instagram post? Is it possible for any new song to beat the power ballad (and parents' nightmare) that is "Let It Go"? How exactly does a snowman expect to survive Autumn? Though we don't have many definitive answers for you, we can confirm who will be returning to reprise their roles in the long-awaited sequel — as well as the two new voices you can expect to hear!
01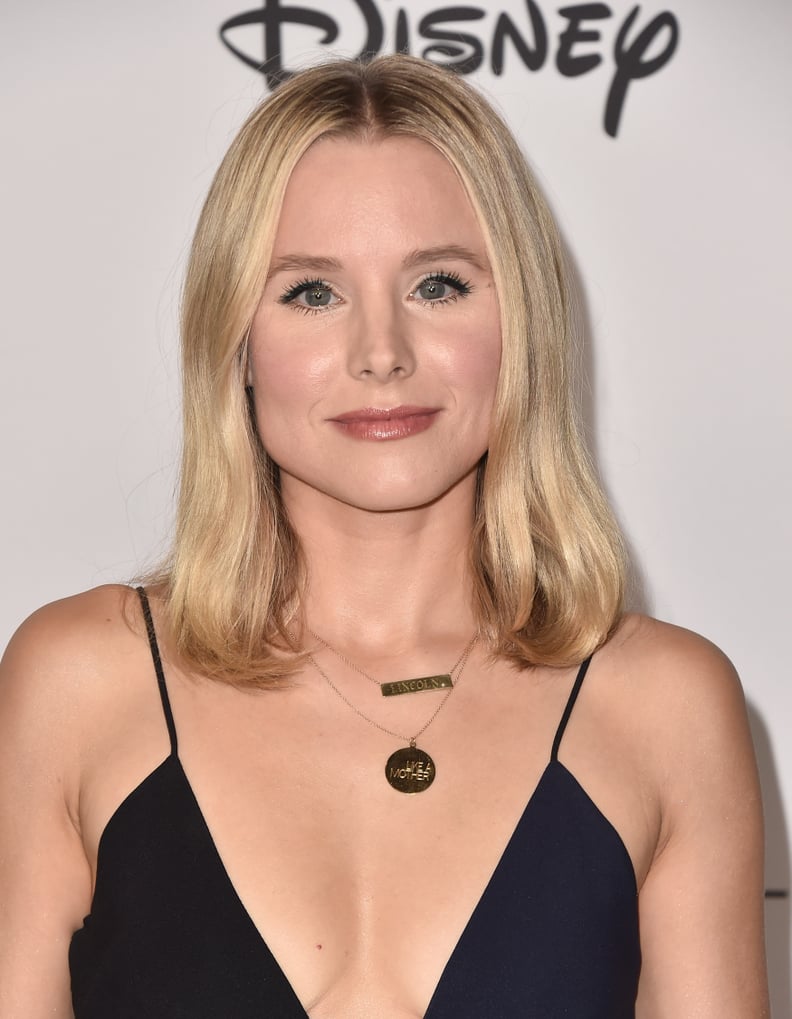 Kristen Bell as Anna
The Good Place sweetheart Kristen Bell will be reprising her role as Princess Anna of Arendelle, the bubbly younger sister of Elsa, though little is known about what is in store for the red-haired princess in the sequel (besides the fact that she ditches her usual braids and promises to keep her sister safe).
02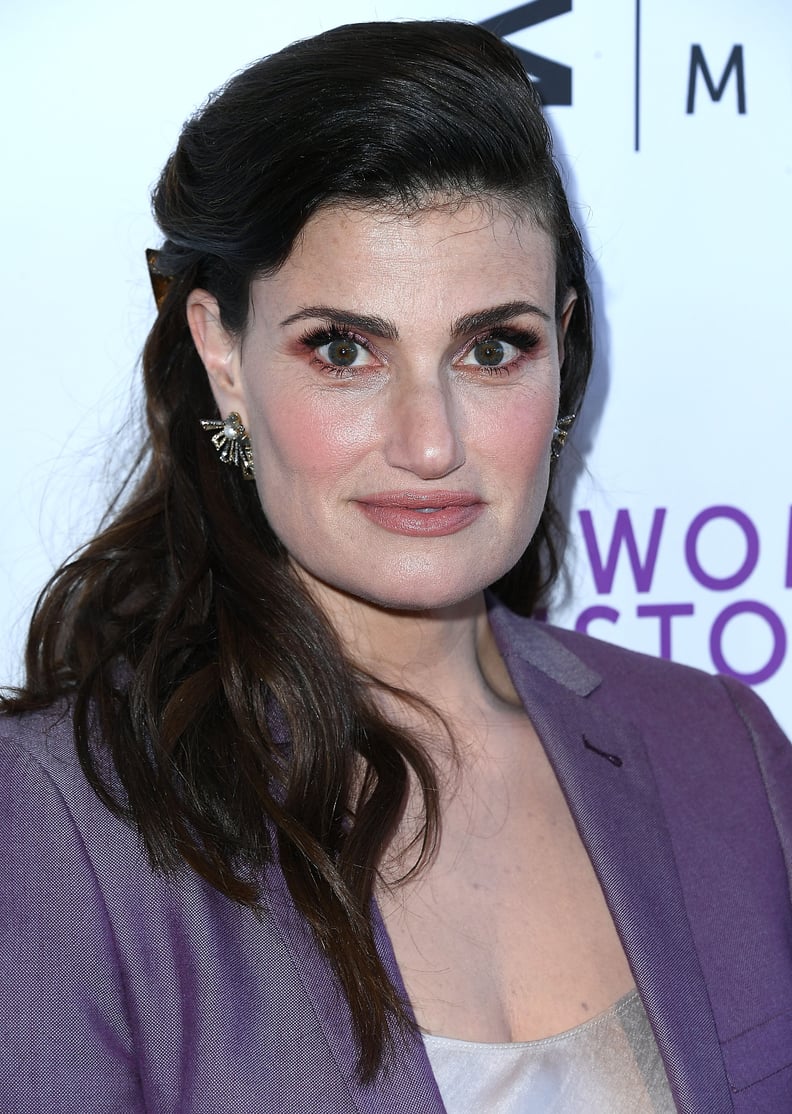 Idina Menzel as Elsa
Broadway legend Idina Menzel will return to voice the icy Queen Elsa of Arendelle, though the biggest question on everyone's minds is: will Elsa be given a female love interest? Considering that the sequel's writer and codirector, Jennifer Lee, mentioned that "tons of conversations about" the Snow Queen's role in the sequel have taken place, we can't help but wonder if the LGBTQ+ undertones in Elsa's 2013 anthem will translate into an actual LGBTQ+ romance this time around.
03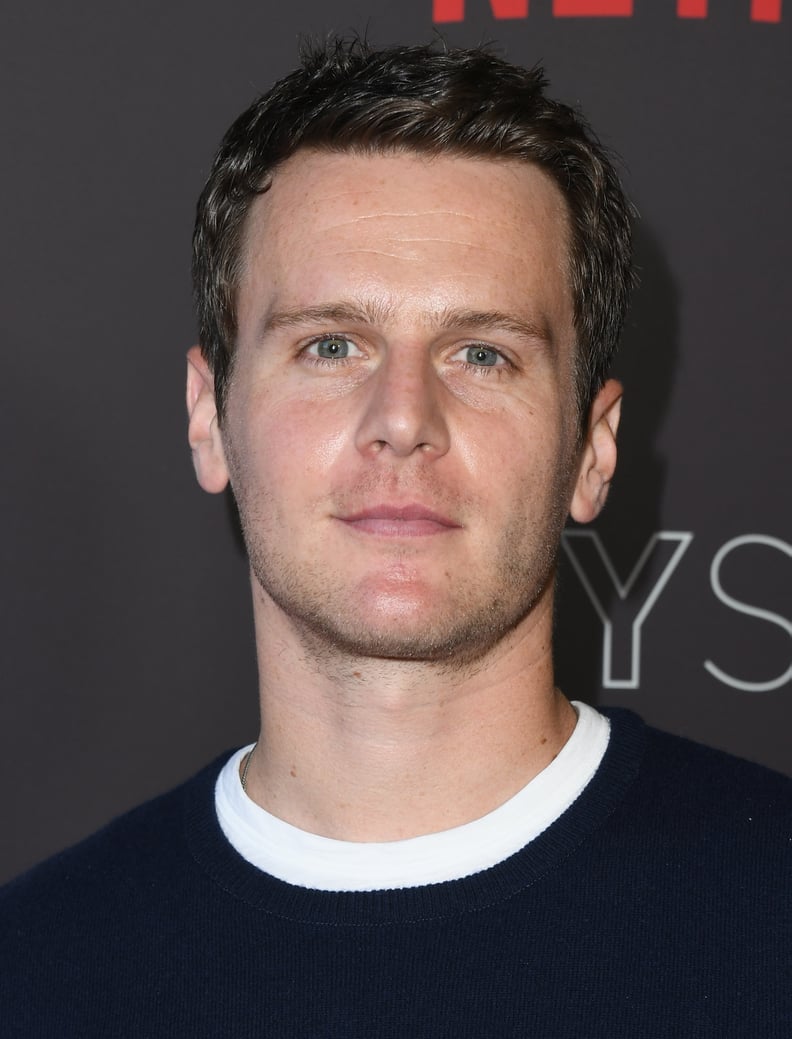 Jonathan Groff as Kristoff
Mindhunter star Jonathan Groff is reprising his role as Anna's love interest, hunky Sami iceman Kristoff Bjorgman, who will be accompanied by his faithful reindeer companion, Sven.
04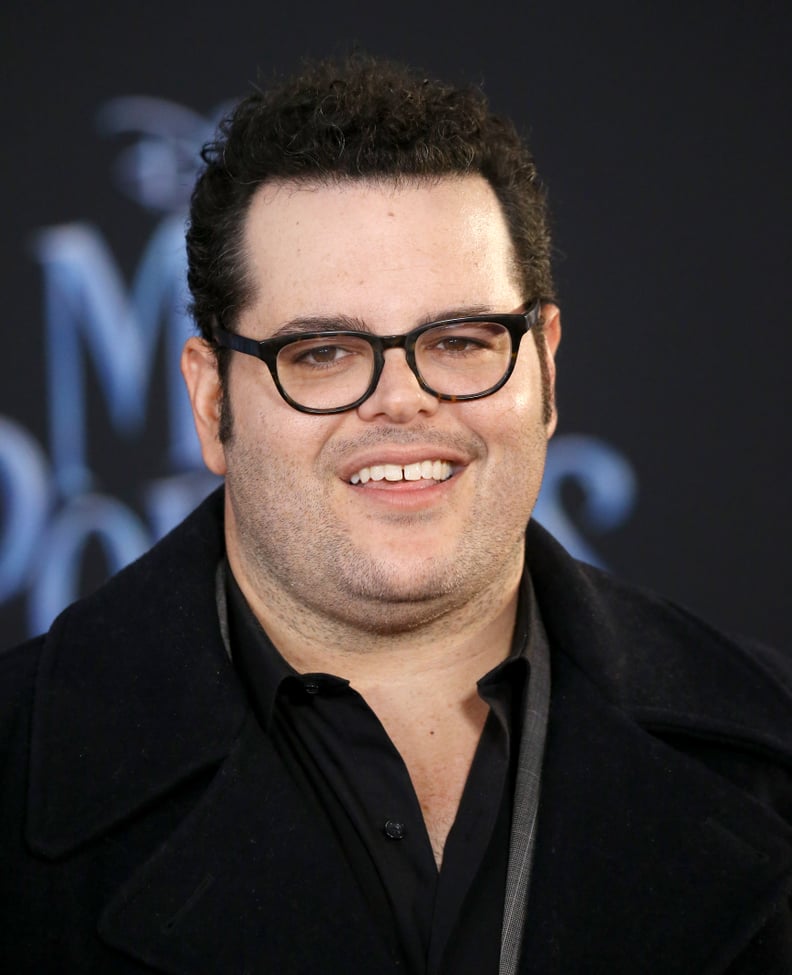 Josh Gad as Olaf
Actor and comedian Josh Gad will once again voice lovable Olaf, though considering that the movie trailer seems to suggest Frozen 2 takes place in the Fall, we're not sure how well our favorite snowman is going to fair in the warmer temps.
05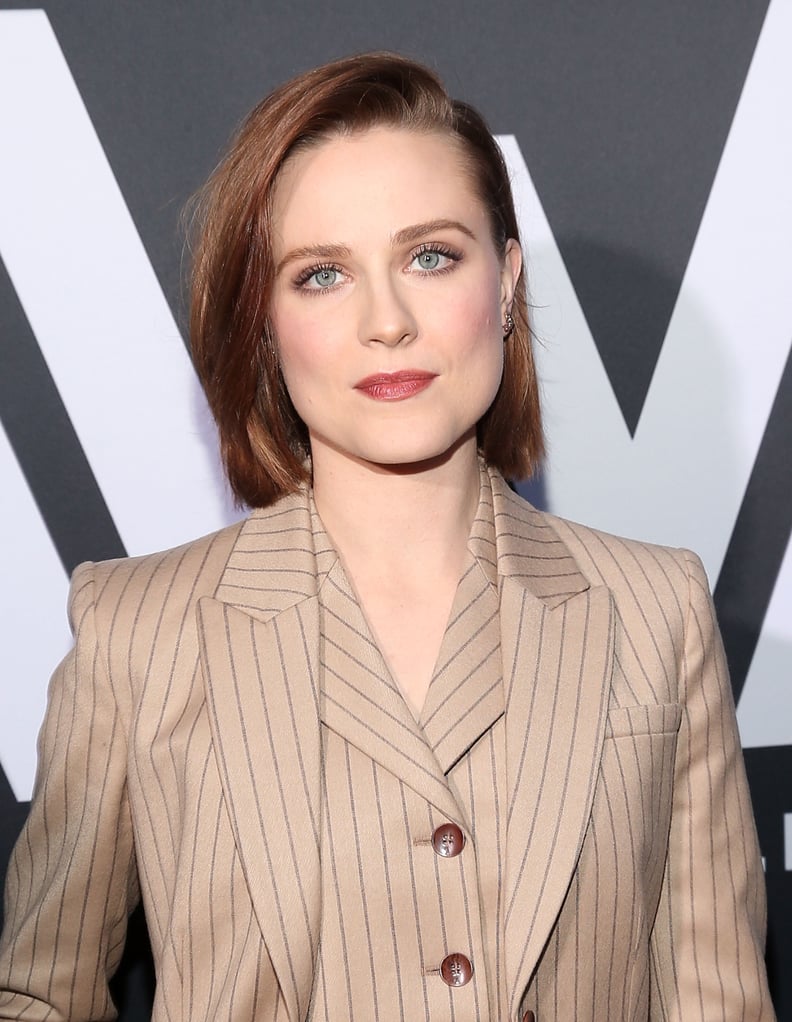 Evan Rachel Wood
Westworld actress Evan Rachel Wood has been confirmed to play a part in the sequel, though producers and stars alike have remained tight-lipped about who her character could be. A new female character was briefly glimpsed standing in the woods in the teaser, which has fans speculating that this is the character Wood is voicing, though who exactly she is (Elsa's new love interest, perhaps?) hasn't been made clear.
06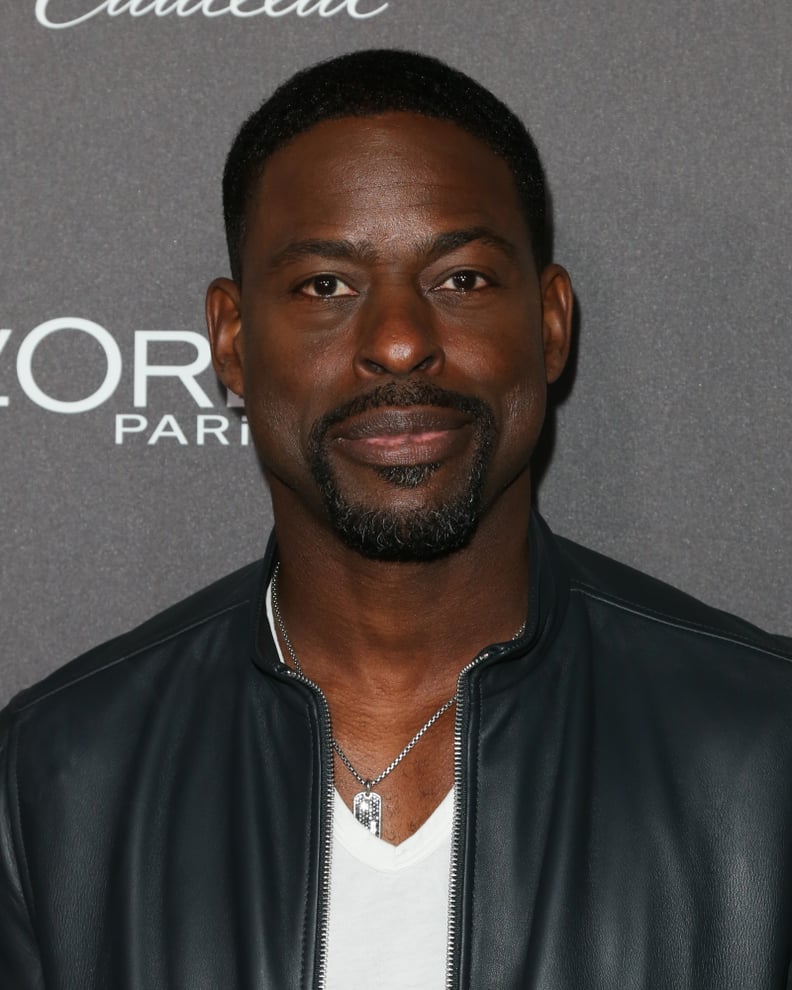 Sterling K. Brown
Emmy Award-winning This Is Us actor Sterling K. Brown has also been confirmed to join the Frozen 2 cast, though just like Wood, nothing is known about the character he will be voicing.