7 Things You Can Expect From the 6th Season Finale of Game of Thrones
01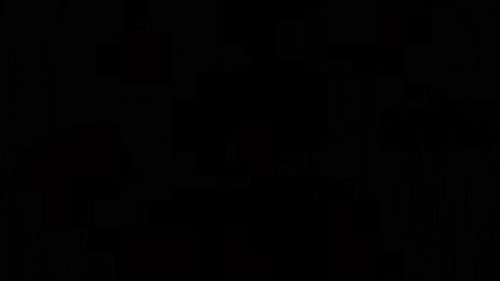 The High Sparrow Will Hold a Trial in King's Landing
"Are you prepared to stand trial," the High Sparrow asks, "and profess your guilt or innocence before the Seven?" It seems Cersei Lannister and Loras Tyrell are finally set to answer for their alleged sins. Seeing as Tommen Lannister has eliminated trial by combat as a possibility, things aren't looking good. Then again, considering Cersei and Qyburn's surreptitious conversation from a few weeks back, it seems the High Sparrow could meet a rather fiery fate. And let's not forget Margaery Tyrell may have something up her sleeve as well.
02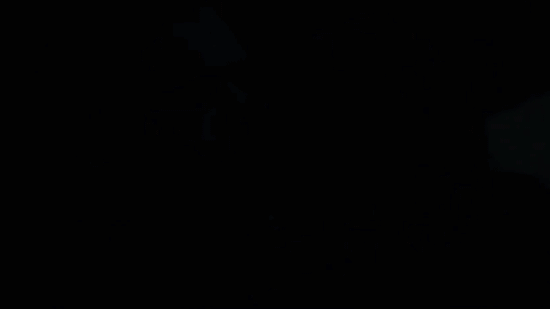 Walder Frey Might Get His Well-Deserved Comeuppance
With a huge Lannister/Frey celebration in full force, many eagle-eyed Game of Thrones fans are predicting a second "Red Wedding" fiasco. Could Walder Frey finally get the death he so rightly deserves?
03

Littlefinger Might Ask Sansa Stark to Repay Him For Rescuing Her
As you might know, the Knights of Vale save Jon Snow's army at the last second during the "Battle of the Bastards," just when it seems like their luck is running out. When it comes to Littlefinger, though, his help always seems to come at a price. "I thought you knew what I wanted," he says in the finale. Could it be that he wants to take Sansa's hand in marriage? Would that thrust him into a leadership role in House Stark and Winterfell? That remains to be seen.
04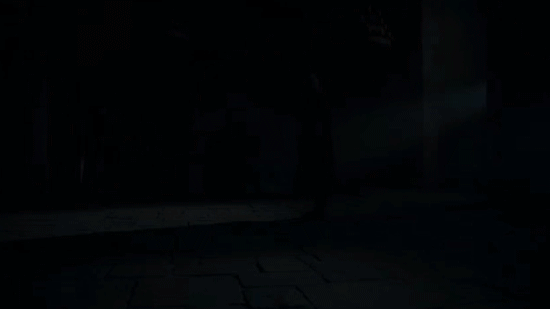 Ser Davos Will Confront Melisandre For Burning Shireen at the Stake
"Tell him what you did to her. TELL HIM!" The final episode's preview shows Ser Davos yelling at Melisandre, and it's for a good reason. We all know Davos took a special liking to Shireen while she was alive, and just before the "Battle of the Bastards," he finds the place where she was burned at the stake. The real question is, what will Jon Snow do? Will he punish Melisandre, or even execute her? Will he defend her against Ser Davos after everything she's done for him?
05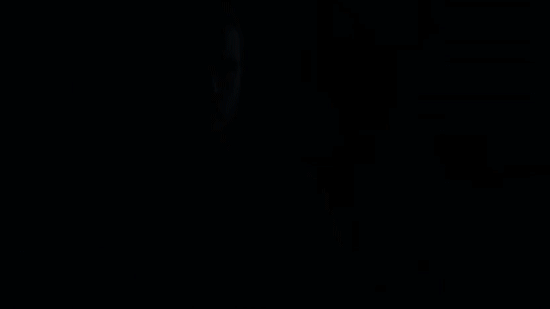 Bran Might Help Confirm a Long-Held Fan Theory About Jon Snow
Just after the "Battle of the Bastards," Jon Snow utters one small sentence that speaks volumes — he says he'll bury Rickon Stark in the crypts below Winterfell. Here's the thing, though: one recent theory suggests Jon might discover the truth about his real parents while he's down in the crypts, and this would make a perfect setup. So, where does Bran factor into all this? Well, earlier in the season, Bran visits the Tower of Joy with the Three-Eyed Raven. Seeing as this is thought to be the place Jon was born, the two story lines could collide in a truly beautiful way.
06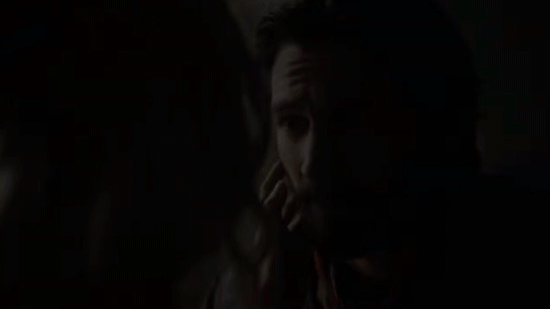 Daenerys Targaryen Will Reunite With Daario Naharis
Of course, it hasn't been super long since Daario and Dany have seen each other. After all, he plays a crucial part in her rescue from her Dothraki captivity. Even so, it's great to see that they'll be face to face again, both safely back in Mereen.
07

Daenerys Targaryen Will Have to Prepare For Her Biggest Battles Yet
Now that Daenerys has forged an alliance with the Greyjoys, she finally has a means to get her armies to King's Landing. This means she's poised to take the Iron Throne — that is, if she can vanquish all her foes. For the Mother of Dragons, this is where sh*t starts to get real.