Bridesmaids Movie Gifts That Will Make You Ready to Partyyyyy
As POPSUGAR editors, we independently select and write about stuff we love and think you'll like too. If you buy a product we have recommended, we may receive affiliate commission, which in turn supports our work.
Kristen Wiig blessed us with the movie Bridesmaids back in 2011, but since weddings happen every day, the comedy will be relevant for as long as people walk down the aisle. In addition to delivering iconic one-liners in the film ("You're really doing it, aren't ya? You're sh*ttin' in the street."), Wiig's character Annie is also extremely relatable. From not having her life together to being attracted to the wrong man, we can all say we've been there at one point or another. We've rounded up some of the best Bridesmaids gifts to surprise your inner circle with this holiday season.
01
Bridesmaids DVD
02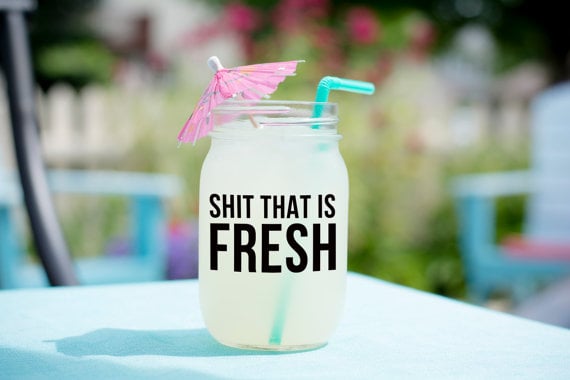 "Sh*t That Is Fresh" Mason Jar
04
"I'm Ready to Partaaaayyyyy" Greeting Card
05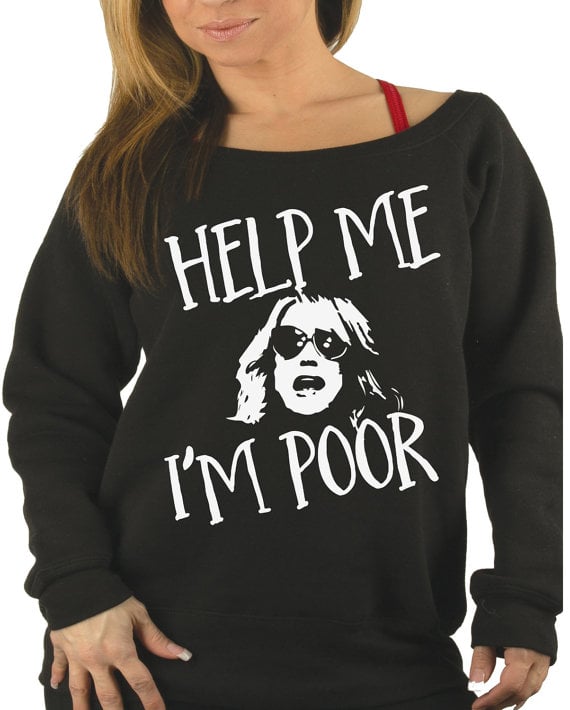 "Help Me I'm Poor" Sweatshirt
06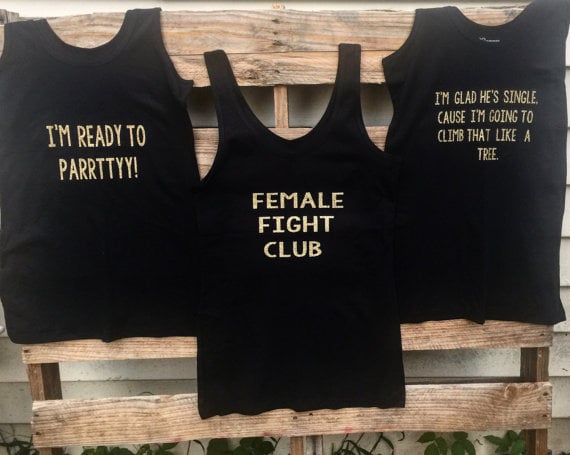 Bridesmaids Movie Quote Tanks