Spotted: Nostalgic Gossip Girl Halloween Costumes
Gossip Girl may be gone, but it's certainly not forgotten. The CW series lives on in our memories and headbands — and by the new fans who are constantly discovering it on Netflix. The characters are known as much for their fashion choices as for their dramatic lifestyles, making them the perfect crowd to inspire stylish Halloween costumes. Hoping to channel the Upper East Siders on Oct. 31? Check out our top costume suggestions for the most memorable characters and looks.
— Additional reporting by Kelsie Gibson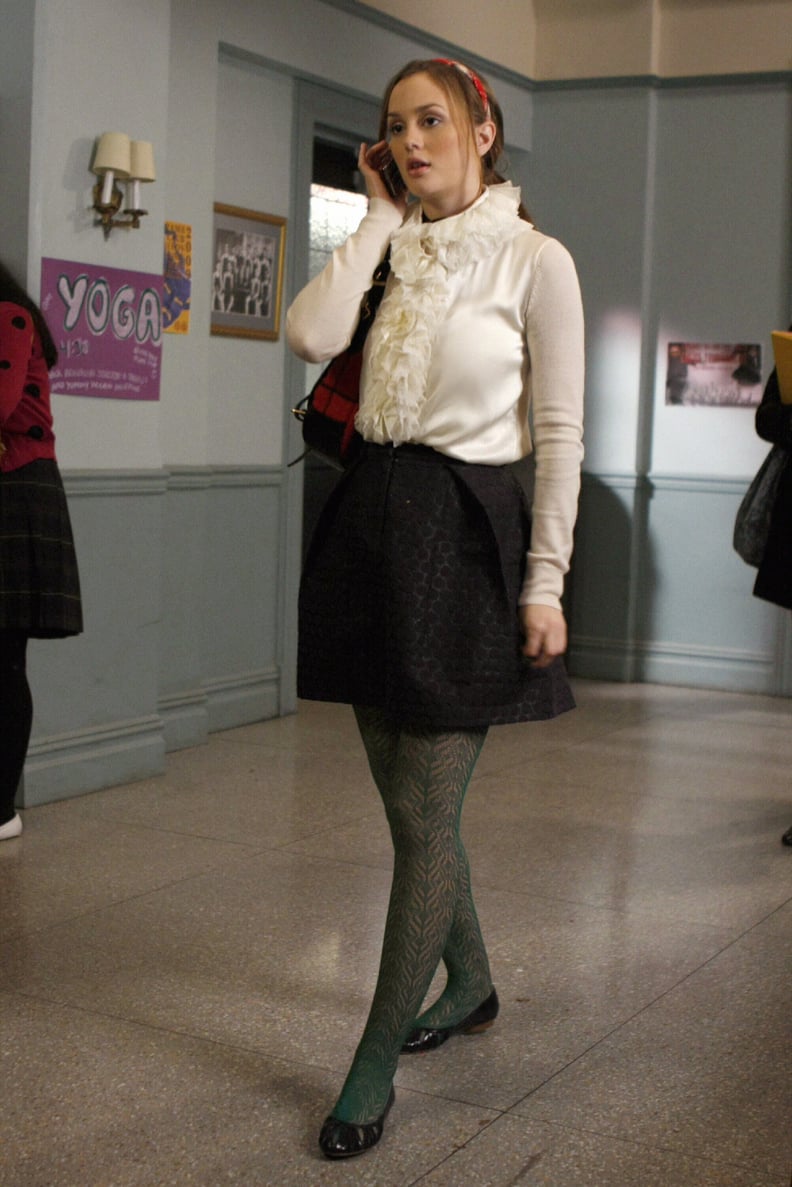 Blair Waldorf
What to wear: A white ruffled shirt, a black or navy skirt, colored stockings, and matching flats. Don't forget your signature headband and a cellphone to text the latest rumors to Gossip Girl.
How to act: Like the Queen B you are. Feel free to yell "Dorota!" whenever you're frustrated.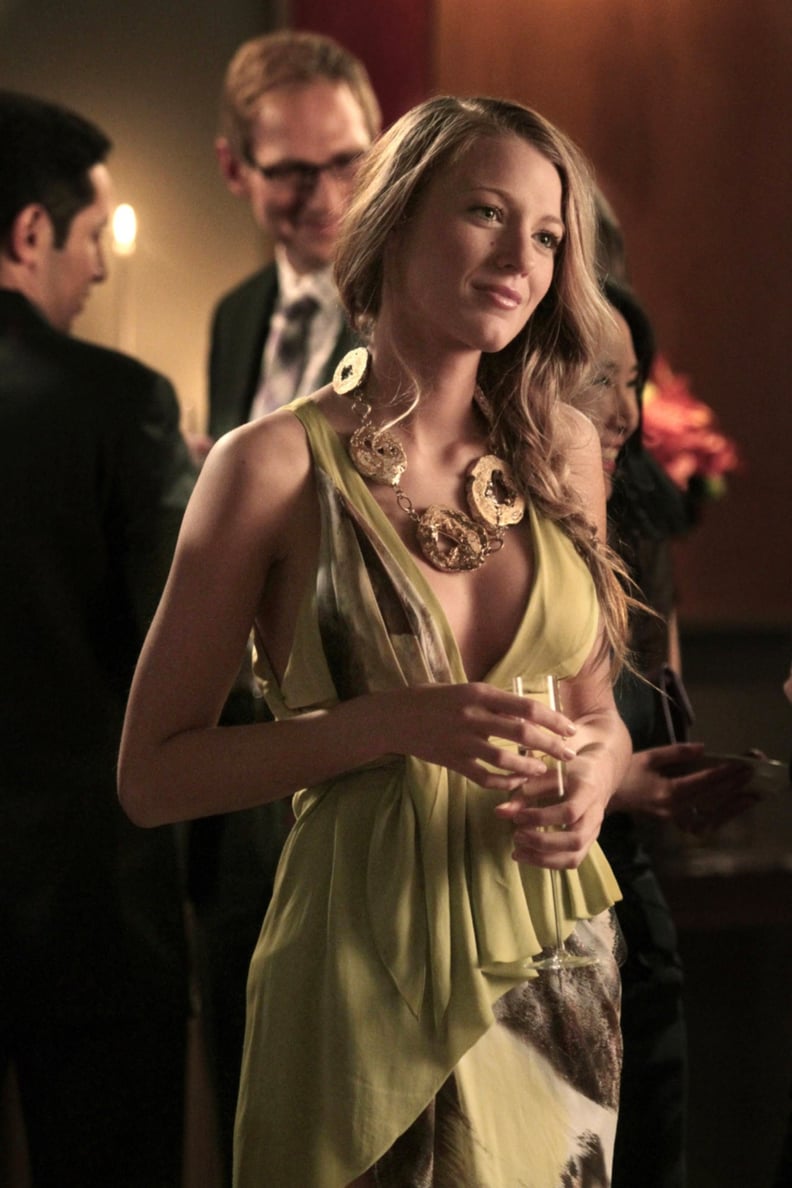 Serena van der Woodsen
What to wear: A super-short, form-fitting dress, a chunky necklace, and a perfectly messy do.
How to act: Casual and cool, as if you don't even notice that you're the It girl in the room.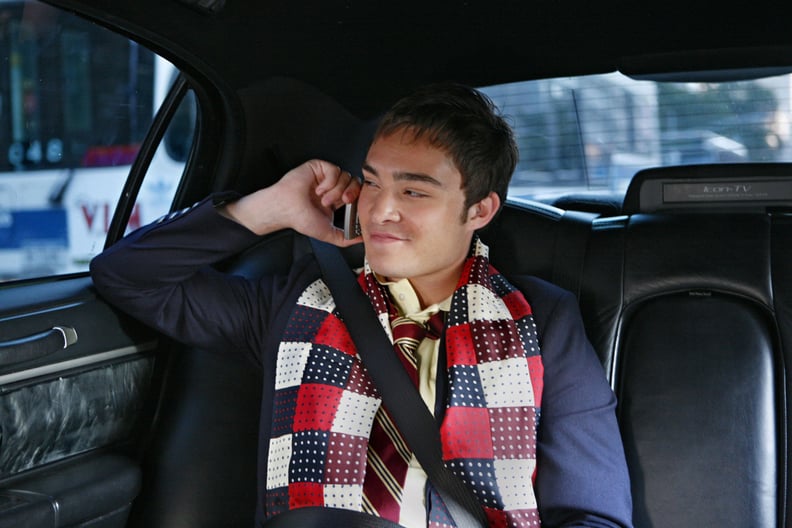 Chuck Bass
What to wear: A well-tailored suit, a patterned tie, and a pair of stylish oxford shoes. Don't forget your signature scarf and devilish grin.
How to act: Like a mischievous young billionaire. If anyone questions your authority, simply reply by saying, "I'm Chuck Bass."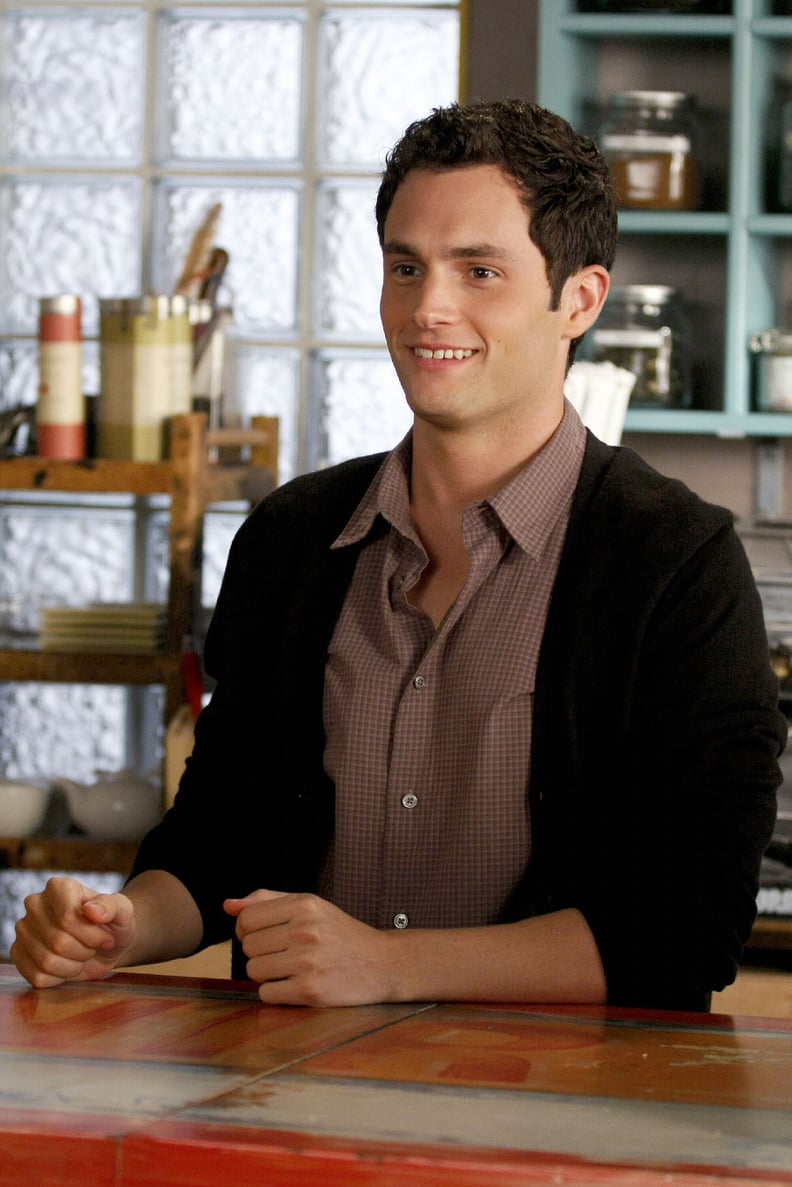 Dan Humphrey
What to wear: A casual button-down shirt paired with a black cardigan and jeans. Don't forget to carry around your cross-body bag for your computer.
How to act: Like an outsider who just wants to be on the inside.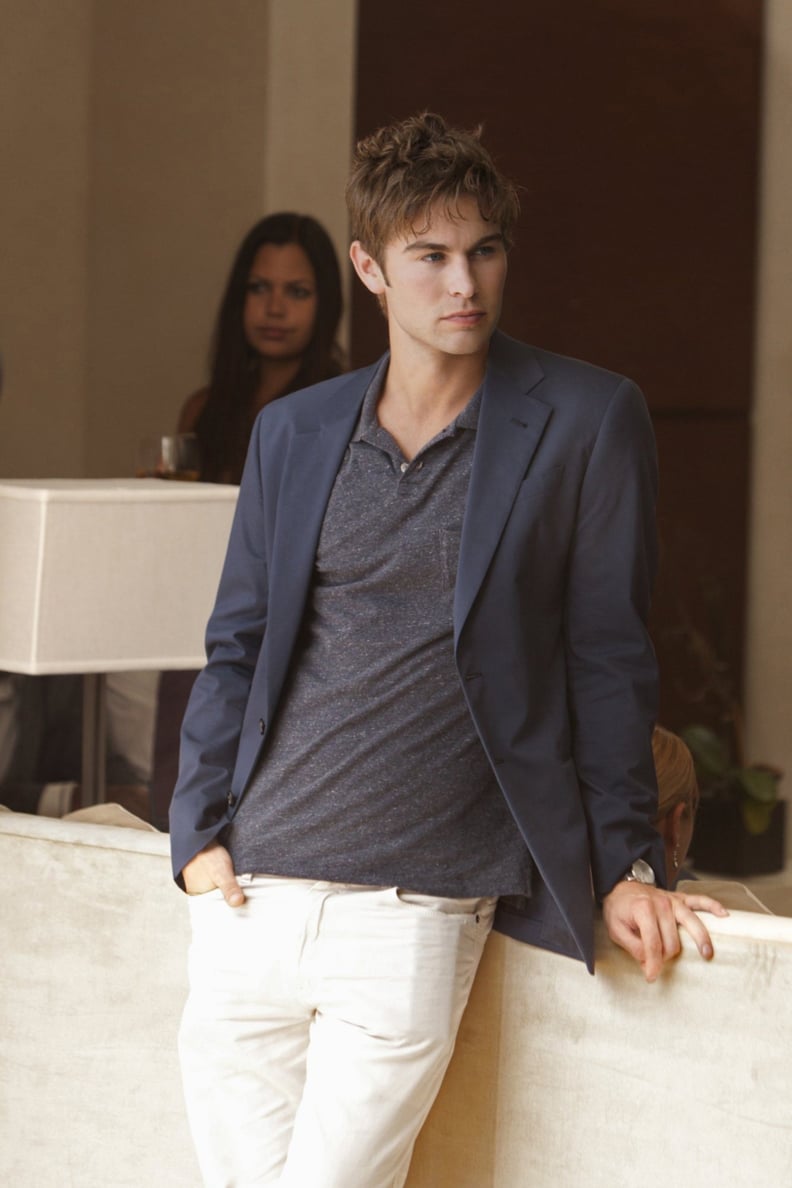 Nate Archibald
What to wear: Like a Ralph Lauren model. A gray polo, light colored pants, a navy blazer, and tousled hair.
How to act: Completely oblivious but still super good looking.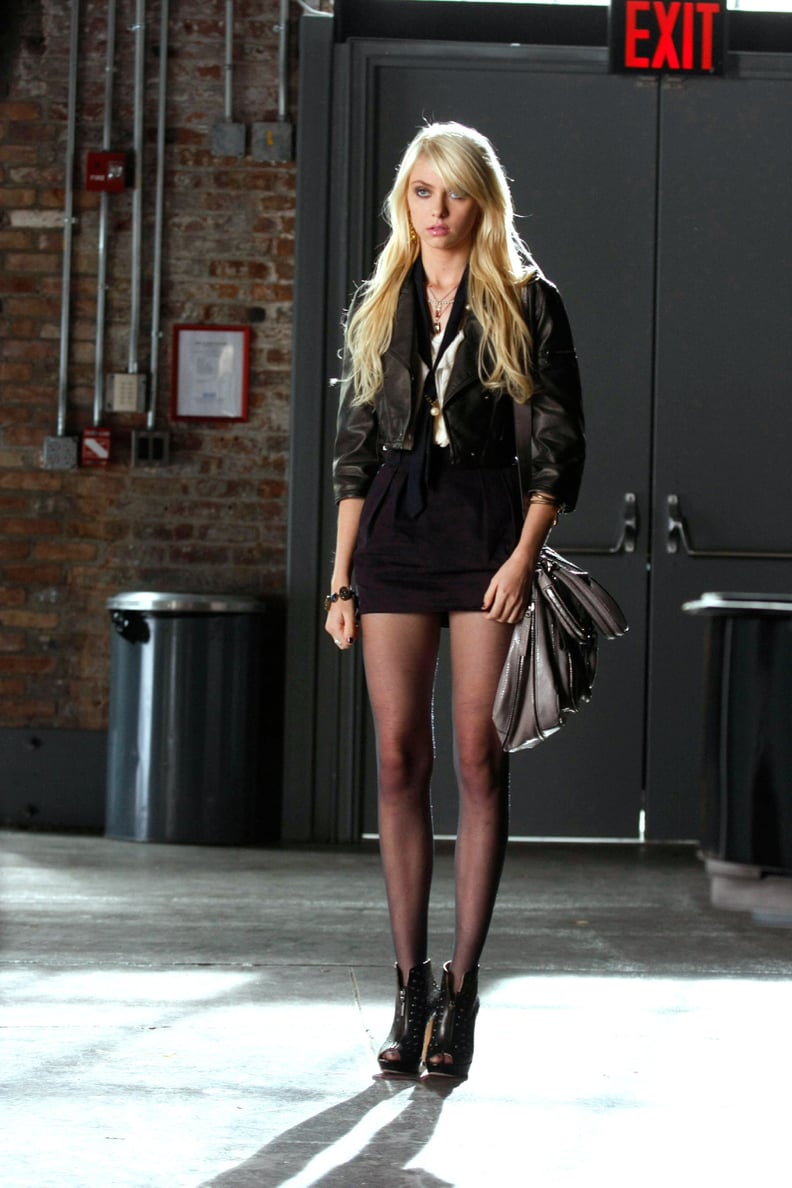 Jenny Humphrey
What to wear: Black on black with a side of black. Don't forget your blond extensions and dark eyeliner.
How to act: Like a troubled teen who has lost her way.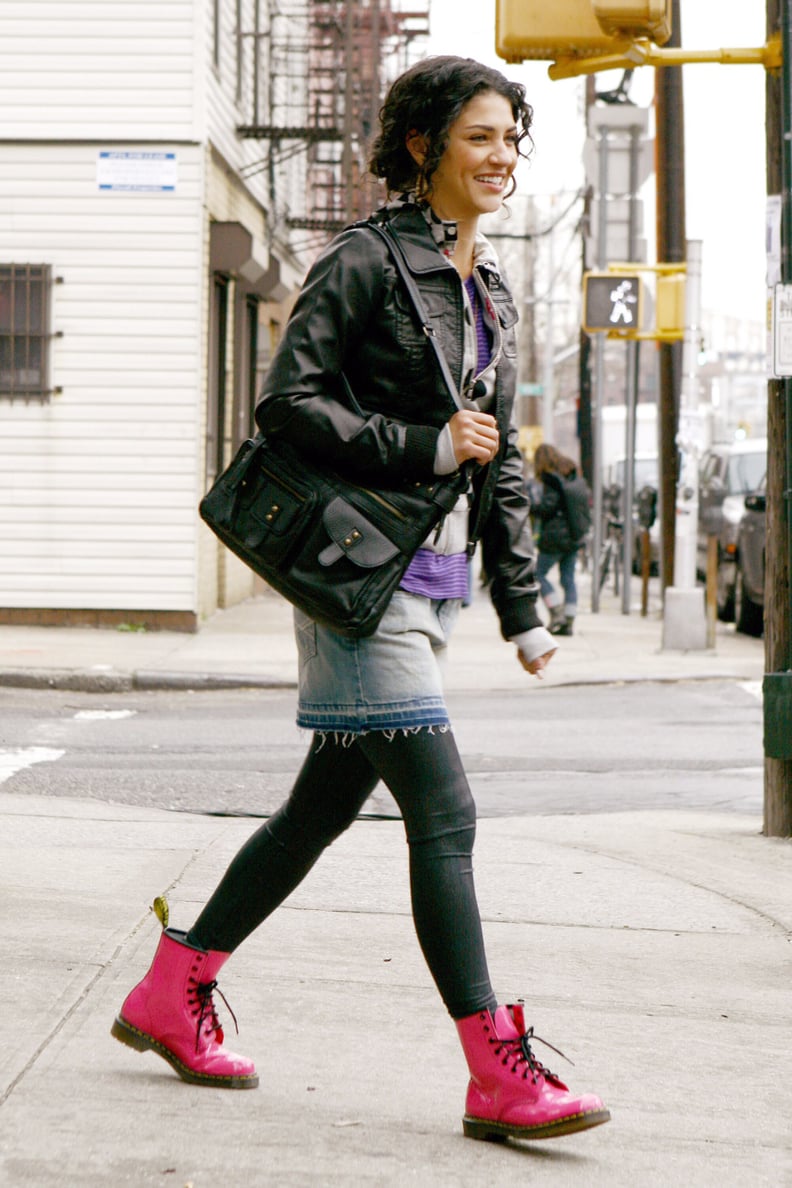 Vanessa Abrams
What to wear: Lots of mismatched pieces, like leather leggings paired with a jean skirt, graphic tee, and bright boots. Don't forget your camcorder so you can tape your next documentary.
How to act: Somewhat judgmental. Constantly bring up your passion for social activism.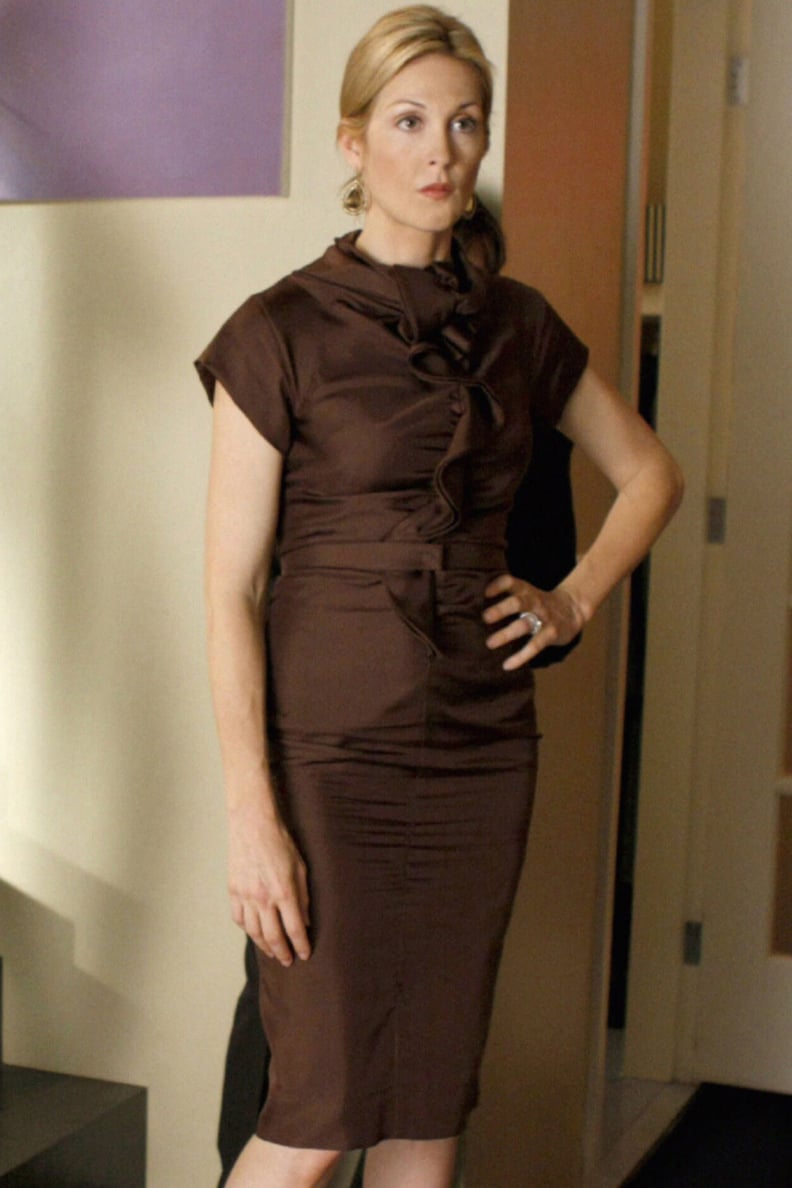 Lily van der Woodsen
What to wear: A tailored shift dress with high heels and big, sparkly earrings. Put your hair in an elegant up-do and carry around a polished, structured purse.
How to act: Super posh and easily irritated. Put your hand to your head and rolls your eyes for effect.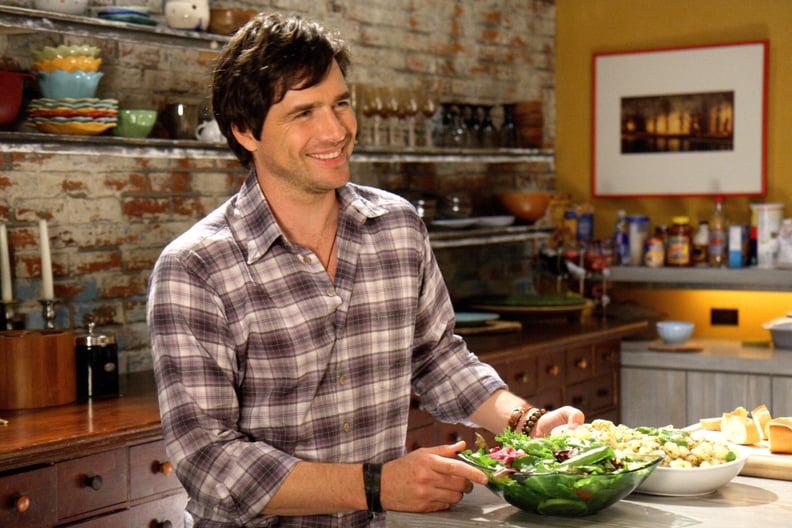 Rufus Humphrey
What to wear: Jeans, a plaid button-down, and a leather jacket. Go for rugged, worn-in pieces.
How to act: Continuously make references to your band, the good ole days, and your amazing waffles.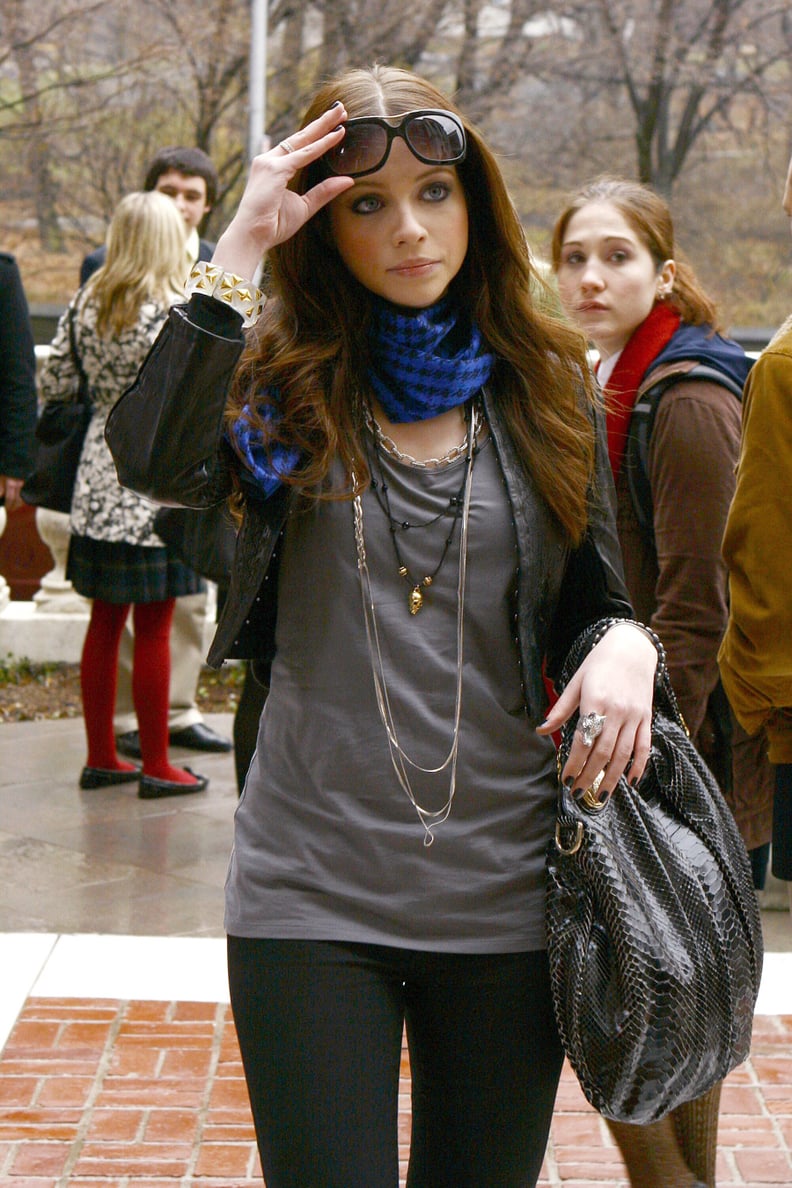 Georgina Sparks
What to wear: Dark colors like gray and black, lots of accessories, and a black manicure. Don't forget your sunglasses because we all know you're super shady.
How to act: Like the lying, manipulative crazy that you are.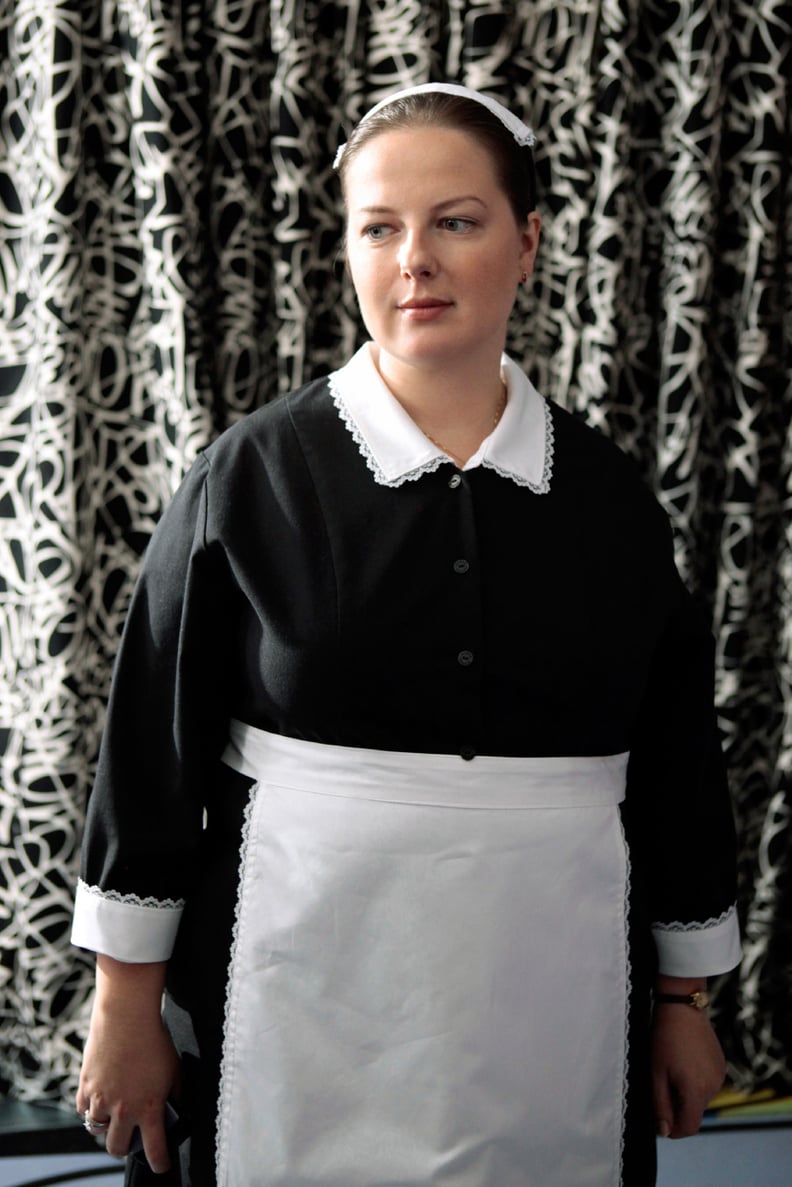 Dorota Kishlovsky
What to wear: A classic maid costume that includes a white apron and a hairpiece to wear above your bun.
How to act: Eager and helpful. Fake a Polish accent and refer to everyone as Mister and Miss.