Everything We Know About the Gossip Girl Reboot, Including the Main Star
Get ready to break out your flip phones and headbands, because a Gossip Girl spinoff is officially happening! In July, WarnerMedia announced the new show has been picked up for a straight-to-series order on its new streaming service, HBO Max.
The spinoff will include 10 one-hour episodes and will be helmed by Gossip Girl's original executive producers Joshua Safran, Josh Schwartz, Stephanie Savage, and Leslie Morgenstein. Gina Girolamo will also executive produce for Alloy Entertainment and Lis Rowinski will be a coexecutive producer on behalf of Fake Empire.
The original series, which starred Blake Lively, Leighton Meester, Penn Badgley, Chace Crawford, and Ed Westwick, first premiered on the CW in 2007 and ran for a total of six seasons before ending in 2012. Since then, it has become a teen drama staple. Keep reading for even more details about the spinoff, including the show's recently-announced lead.
01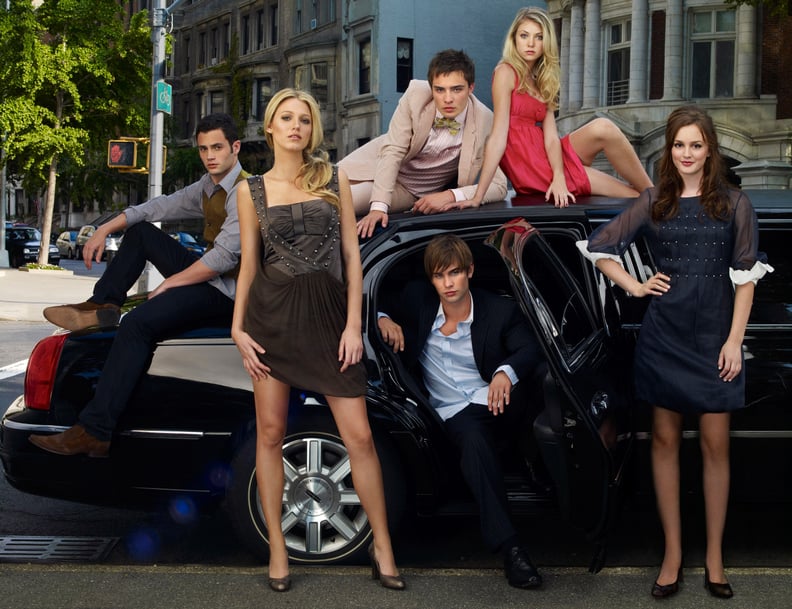 Who Will Star in the Gossip Girl Spinoff?
Emily Alyn Lind, who is best-known for her role as Ariel on Code Black, is the first star to join the series. The actress will play Audrey, a young high schooler who has been in a relationship for a while and is "beginning to wonder what more could be out there." Sounds like the perfect mix of Serena and Blair!
Though the rest of the cast hasn't been announced yet, Joshua Safran previously teased that the spinoff will feature a more inclusive cast than the original. "There was not a lot of representation the first time around on the show," he told Vulture in November 2019. "I was the only gay writer I think the entire time I was there. Even when I went to private school in New York in the '90s, the school didn't necessarily reflect what was on Gossip Girl." Though he previously said that the show's "leads are nonwhite," he did promise that "there [will be] a lot of queer content" on the show. "It is very much dealing with the way the world looks now, where wealth and privilege come from, and how you handle that."
02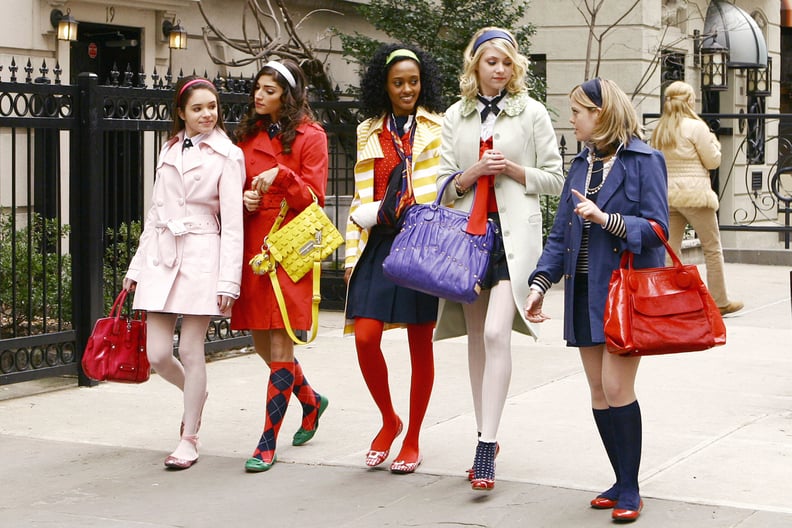 What Is the Premise of the Gossip Girl Spinoff?
Josh Schwartz wanted to make it clear that the new series will not be a reboot, but more a continuation of the story. "There aren't, like, new actors playing Serena and Blair," he told reporters at the Television Critics Association summer press tour. "It's not a remake. [It's] a continuation of that world."
The show is set to take place about 12 or 13 years after the original, and will follow a whole new generation of teens who get introduced to the infamous gossip site, which is pretty fitting seeing as the flash forward in the show's finale, "New York, I Love You XOXO," ended with a brand-new Gossip Girl taking over the drama-filled website.
03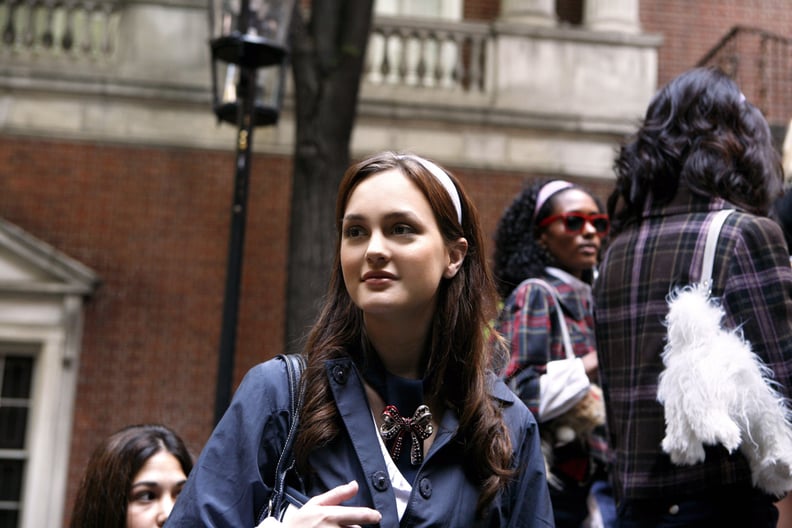 Where Does the Gossip Girl Spinoff Take Place?
04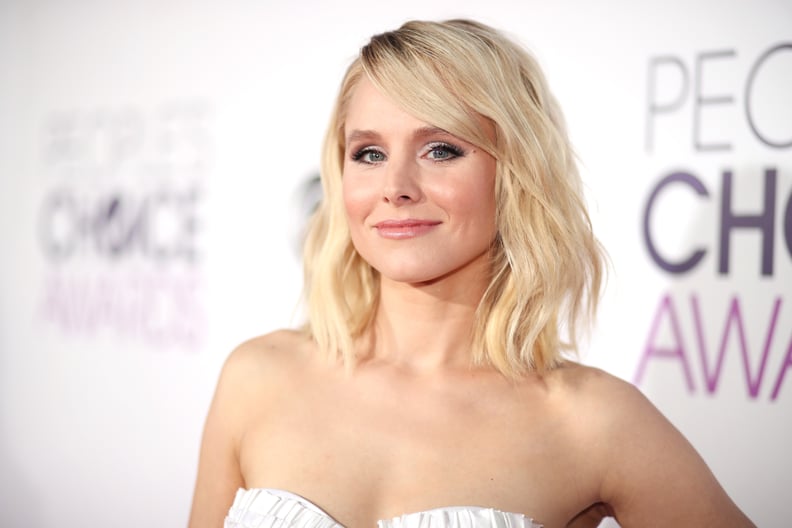 Will Kristen Bell Voice Gossip Girl Again?
05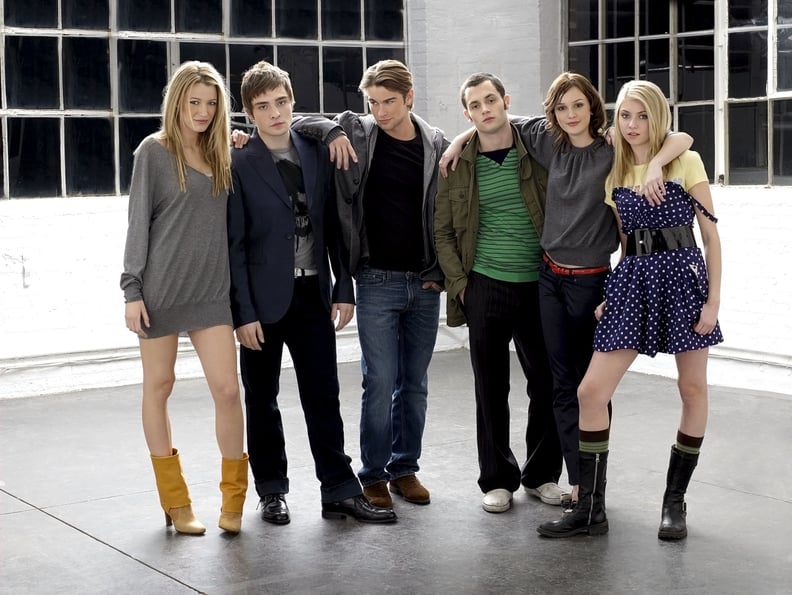 Will Any of the Original Gossip Girl Stars Return For the Spinoff?
Since the series is a continuation of the 2007 series, there's a chance that the original stars might make cameos. During the TCAs, Joshua Schwartz confirmed that he's reached out to the cast about making an appearance on the spinoff. "We would love for them to be involved if they want to be involved," he said. "But [we] certainly didn't want to make it contingent upon their [participation]. They played those characters for six years, and if they felt like they were good with that, we wanted to respect that. But obviously, it would be great to see them again."
Even if some of the stars don't reprise their roles, we assume there will be a few nods to their beloved characters on the spinoff, like how Blair Waldorf is running her fashion empire or how Nate Archibald is now the mayor of NYC.