The Iconic Halloween Movie You Should Watch Tonight Based on Your Zodiac Sign
Trying to narrow down the perfect Halloween movie to watch come fall is like attempting to decide which is better: candy corn or candy apples (it's obviously candy corn, but for the sake of this analogy, I'll let it slide). There are plenty of horror movies to choose from, as well as beloved childhood classics like Hocus Pocus and The Nightmare Before Christmas. What's a movie fan to do? Instead of hemming and hawing and just having a Schitt's Creek marathon because you can't make a decision, let your zodiac sign steer your festive night in instead.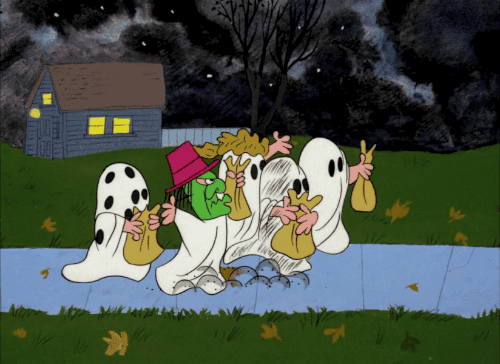 Aries — It's the Great Pumpkin, Charlie Brown
Aries is known as the "infant of the zodiac," which is kind of rude? But also it means you're endlessly optimistic and always up for a spontaneous adventure (which will come in handy when you go trick-or-treating and get nothing but rocks). You should celebrate those traits with a nostalgic viewing party of It's the Great Pumpkin, Charlie Brown with your closest friends.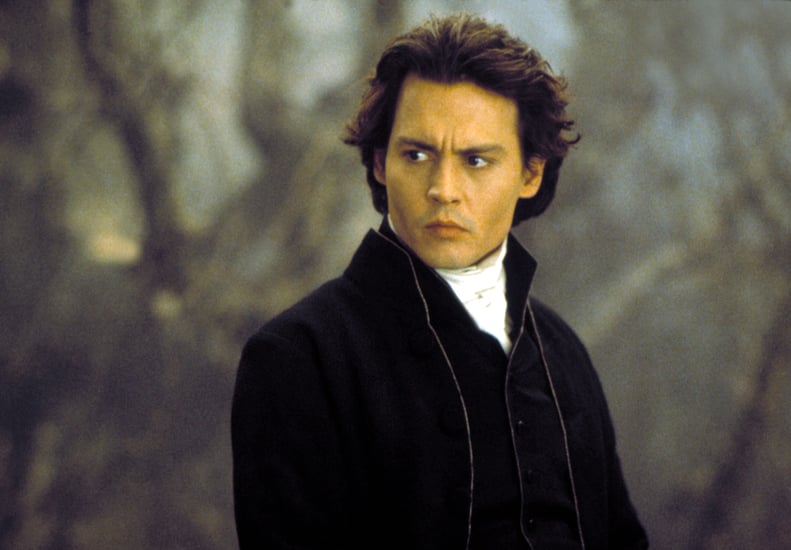 Taurus — Sleepy Hollow
As a Taurus, you're not one to rush into anything. You like to take your time to get all the facts, whether that means gathering receipts to destroy your enemies or gathering evidence to catch the headless psychopath wreaking havoc on your small, fictional town. Obviously Sleepy Hollow is just the ticket.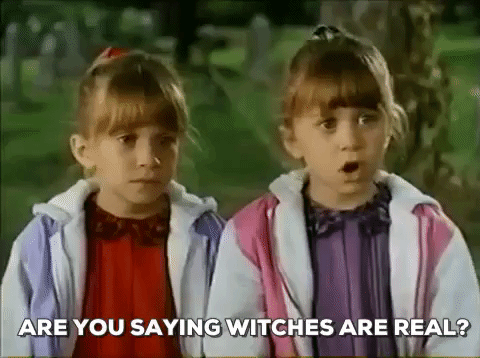 Gemini — Double, Double Toil and Trouble
Geminis are known for having two sides: a fun, social personality as well as a serious, thoughtful one. Both are necessary to fully enjoy the delightful Double, Double Toil and Trouble, which stars Ashley and Mary-Kate Olsen as twins attempting to stop their evil Aunt Agatha, a witch. At the very least, this movie is a reminder that the Olsen twins had one of the coldest last words in movie history at the end of this movie: "No chance." Suck it, Agatha.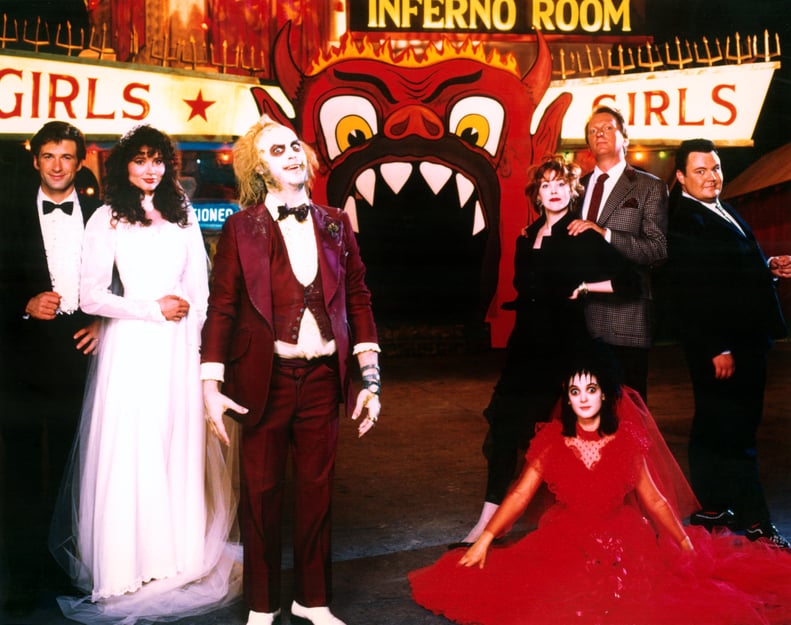 Cancer — Beetlejuice
The core of Beetlejuice revolves around the goings-on of one house, which should be right up a Cancer's alley considering their predilection for caring deeply about matters of family and home life (if you're a Cancer and that doesn't describe you, I have a great family therapist you can hit up). It will renew your love of both Michael Keaton and Harry Belafonte's "Jump in the Line." Win-win.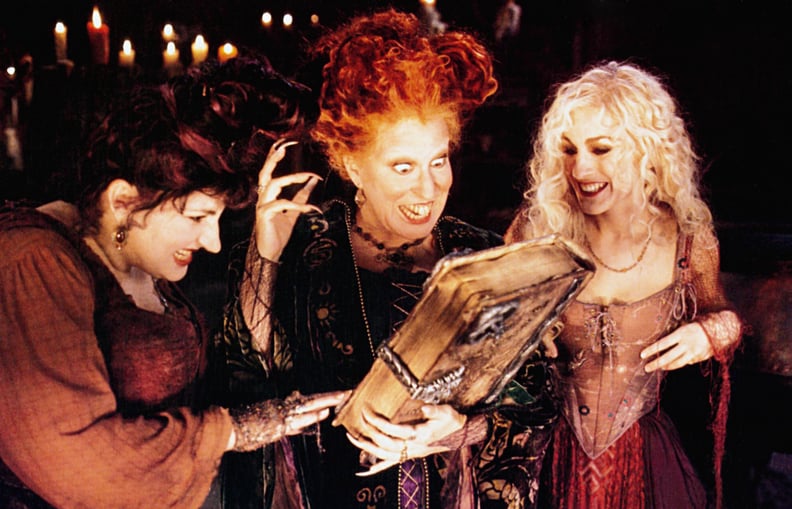 Leo — Hocus Pocus
No one would be better suited to leading a witch coven than a Leo. Regardless of whether or not you have bright red hair or buck teeth, you're a natural-born leader, you're prone to a little bit of drama, and you have plenty of humor to spare. Admit it: despite her love of sacrificing virgins, the thought that you and Winifred Sanderson would hit it off IRL has definitely crossed your mind.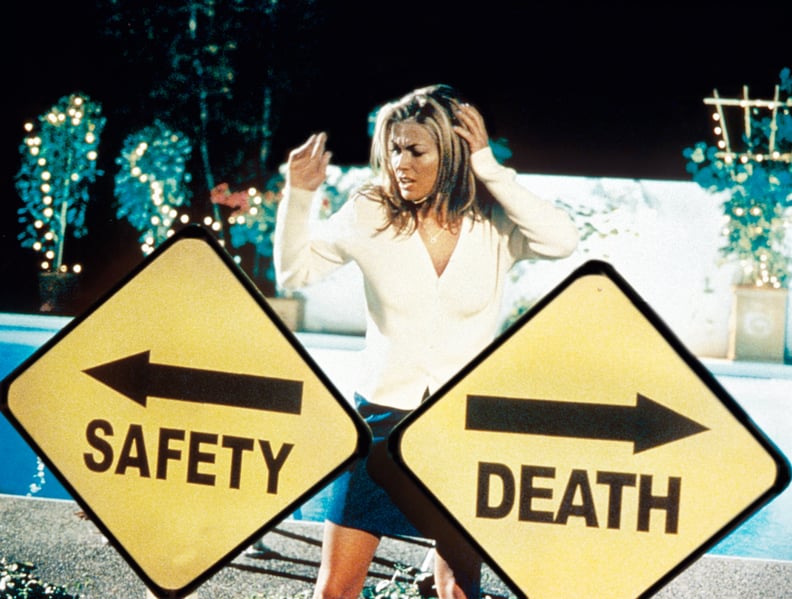 Virgo — Scary Movie
With all the worrying and analyzing that hardworking, practical Virgos do all day, they could use a silly break. Look no further than Scary Movie, which will have you laughing your way to Oct. 31.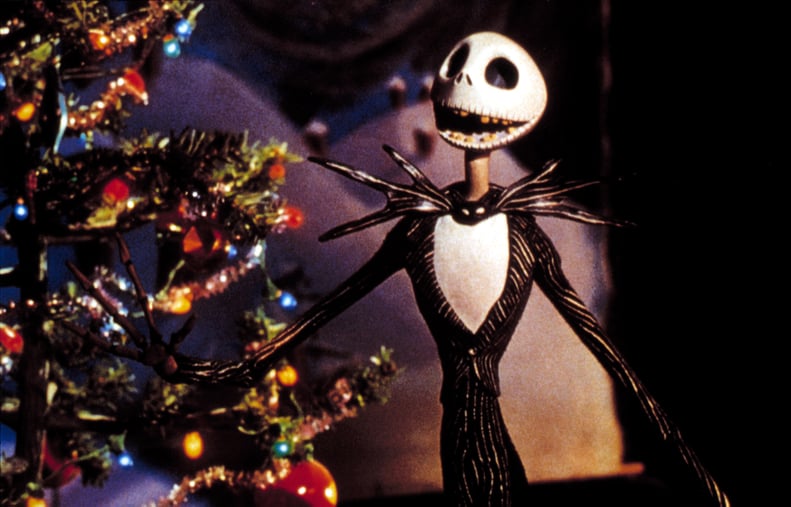 Libra — The Nightmare Before Christmas
The perilous thing about being a Libra is that you probably have a hard time saying "no" to anyone. That makes you supportive and well-loved, sure, but you're no stranger to stretching yourself too thin or making promises you might not be able to deliver on. Enter Jack Skellington. The spindly hero of The Nightmare Before Christmas vows to bring Christmas to Halloweentown, but things don't exactly go according to plan. Watch this with a nice, cold glass of Pumking (for obvious reasons).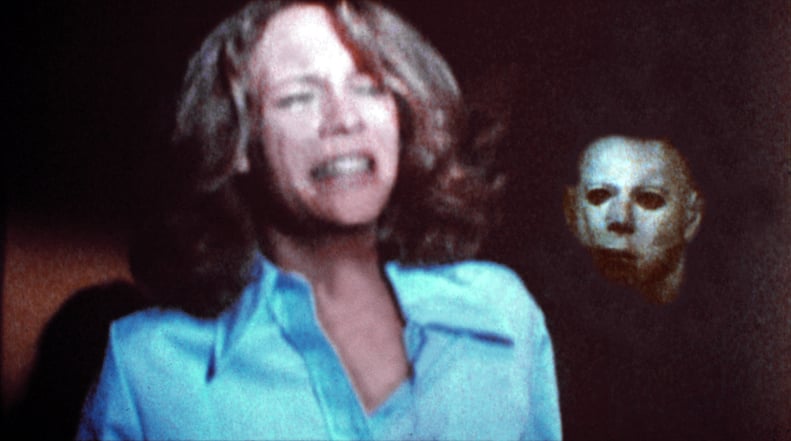 Scorpio — Halloween
Only people with nerves of steel — like strong-willed and mysterious Scorpios — can handle the intense, blood-curdling horror that Michael Myers serves up in Halloween. The 1978 slasher is easily the best of the entire franchise, which is perfect since Scorpios are the best sign in the zodiac (can you tell which sign I am?).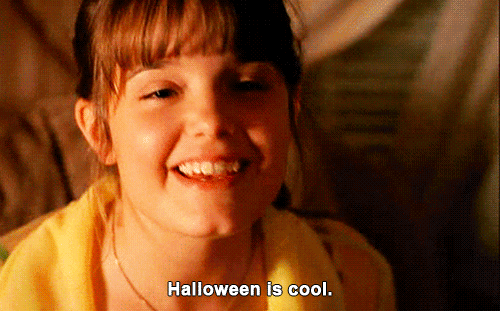 Sagittarius — Halloweentown
Doesn't just thinking about Halloweentown slap a smile on your face? The beloved Disney classic needs to be the first thing a Sagittarius watches come Fall, since the frankness, courage, and optimism that anyone under the sign holds dear are perfectly embodied by the movie's heroine, Marnie.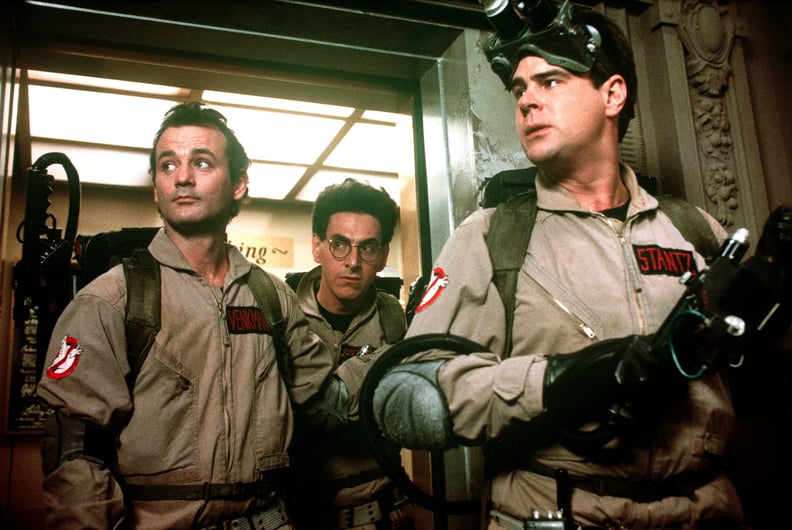 Capricorn — Ghostbusters
What movie ya gonna call, Capricorn? Ghostbusters, that's what. The 1984 comedy about the rag-tag group of scientists tasked with saving NYC from a ghastly threat will no doubt appeal to any Capricorn's love of problem solving. Not to mention, Capricorns are known for their know-it-all tendencies (hey, I didn't decide that, the zodiac did), which is basically half of Bill Murray's Dr. Peter Venkman character.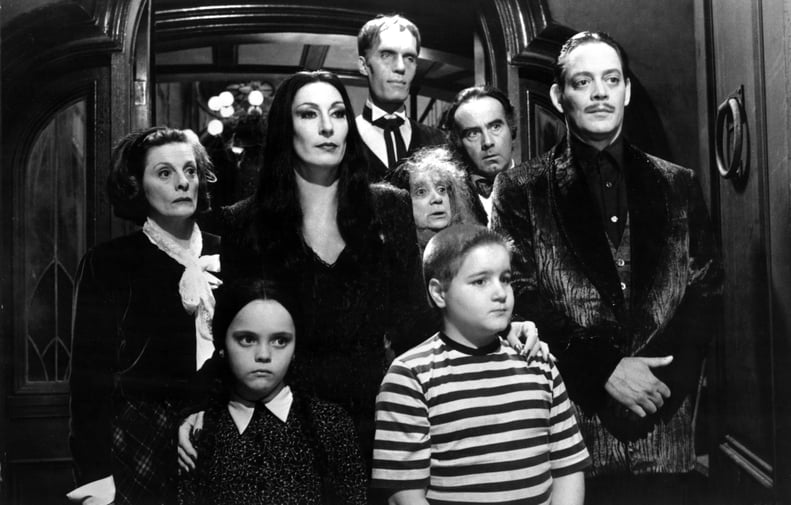 Aquarius — The Addams Family
Brutally honest? Unpredictable? Quiet? Deceptively creative? All traits of an Aquarius, and also all traits of Wednesday Addams. People who pride themselves on being as simultaneously aloof and original as Aquariuses will instantly connect with the perfectly odd Addams family.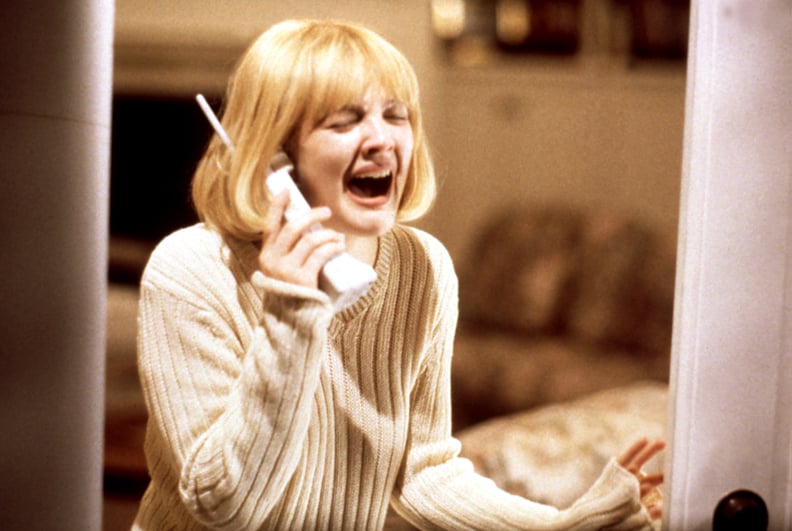 Pisces — Scream
I promise I'm not arbitrarily choosing Scream for Pisces just because Drew Barrymore is one. It's just a spooky coincidence (teehee). Pisces are typically more intuitive than other people, which is great if you're trying to unmask a serial killer murdering unwitting high school students the way Sidney Prescott (Neve Campbell) does. On top of that, Pisces are caring and compassionate, so this lighter, funnier take on the slasher genre is a match made in Halloween movie heaven.