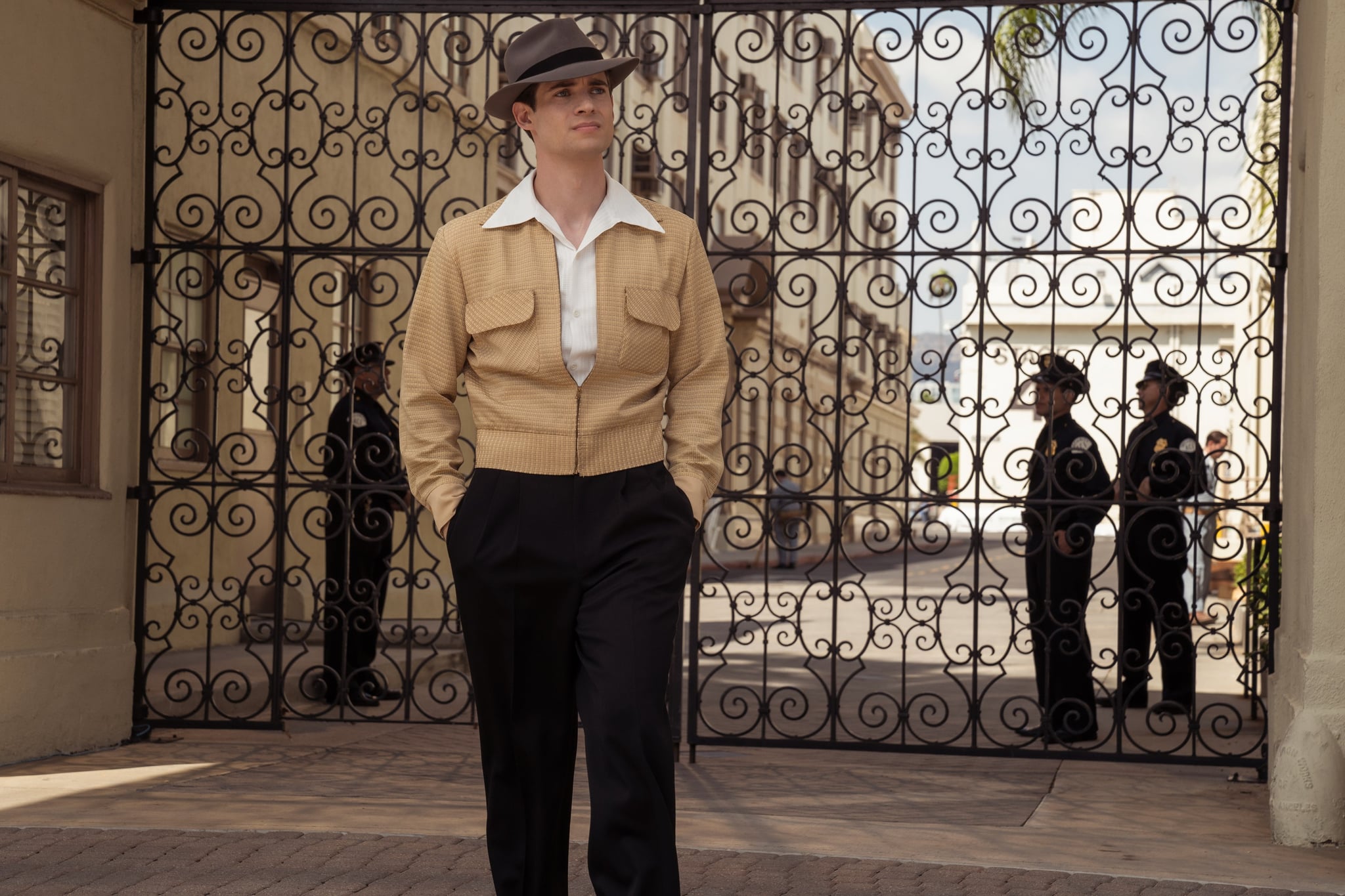 Although Netflix's Hollywood [1] borrows from history, its lead character, Jack Costello [2], was not a real person. The aspiring young actor, played by David Corenswet, is the entry point into Hollywood's alternate history of Tinseltown, but unlike many of the other characters [3], he's wholly the creation of the show's writers. Still, he plays an important part in highlighting what Hollywood was really like.
The character of Jack Costello is fictional, but he's something of a stand-in for an archetypal young actor trying to make it in that era of Hollywood. During the movie boom, countless young (and not so young) people flocked to Hollywood in hopes of being "discovered" and making it big. Like many young men of the era, Jack is a young veteran, having fought in World War II and come home to try to figure out his new normal. In fact, several of the biggest stars of the time were WWII vets, including Jimmy Stewart, Paul Newman, Henry Fonda, and even Rock Hudson, who is also a character on Hollywood [4] (albeit a fictionalized version whose life turns out very differently [5] than the real Hudson's did).
Jack is also one half of the fictionalized version of the man who ran the real "service station" [6] that was infamous in Old Hollywood. Scotty Bowers was a former Marine who owned this "special" gas station in Hollywood in the 1940s and, as a result, learned all the scandalous gossip of the day. Since Bowers is not an actual character in Hollywood, his role in the story is filled by two original characters [7], including Jack. Like Bowers, Jack is a young ex-military man with a major role to play at the gas station. Incidentally, the other half of Bowers's story is the character of Ernie (Dylan McDermott), who runs the station and orchestrates all of the encounters between his clients and staff.