11 Horror Movies That Don't Rely on Bloodshed to Be Terrifying
One of the most frustrating parts about being a fan of the horror genre is that it doesn't allow for nuance. Many people, especially those who aren't into scary movies, assume you either like them or you don't. But there are all kinds of fans: some of us just want a good slasher movie while others just want to see Ryan Reynolds's abs in Amityville Horror. Some of us are just wimps, but love something spooky. We're turning our attention to another subsection of horror fans: those who hate blood. So, let's strip away the torture porn and the grisly bloodbaths. These films will give you plenty of scares and minimal gore.
01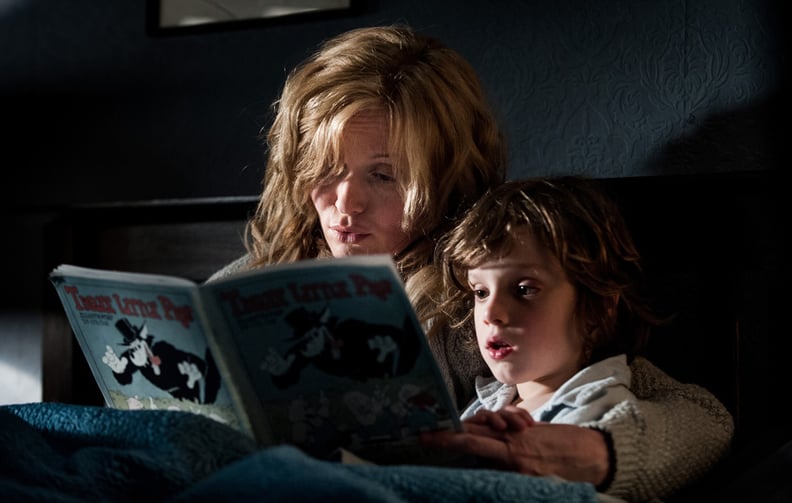 The Babadook (2014)
A stark journey of psychological terror, The Babadook features a creature that exists on the fringes of your sanity. It's hard to figure out what's more terrifying: this boogie-man type creature or the seemingly monstrous progression of the mother, who slowly goes insane trying to vanquish it.
02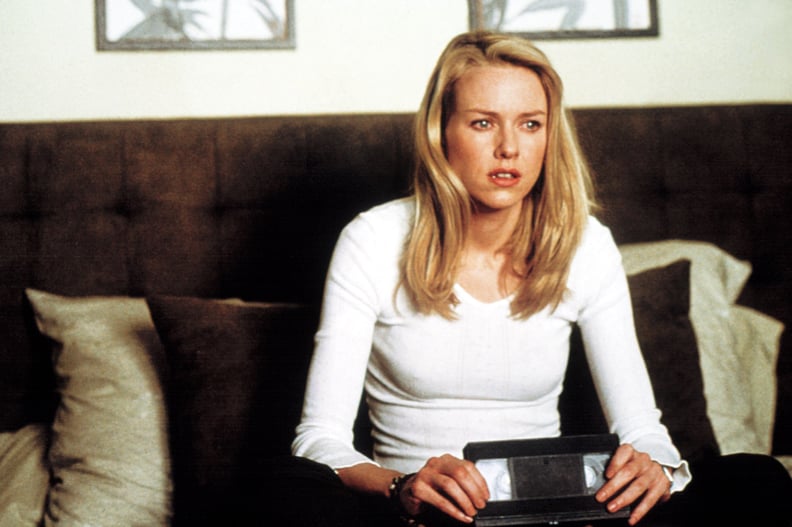 The Ring (2002)
Here's what you get when you watch The Ring: lots of rotted, swampy, totally decomposed corpses. In terms of gore, though, it's surprisingly sparse. Fair warning, though: the "video tape" has plenty of grotesque imagery, so if any part's going to make you lightheaded, it's that.
03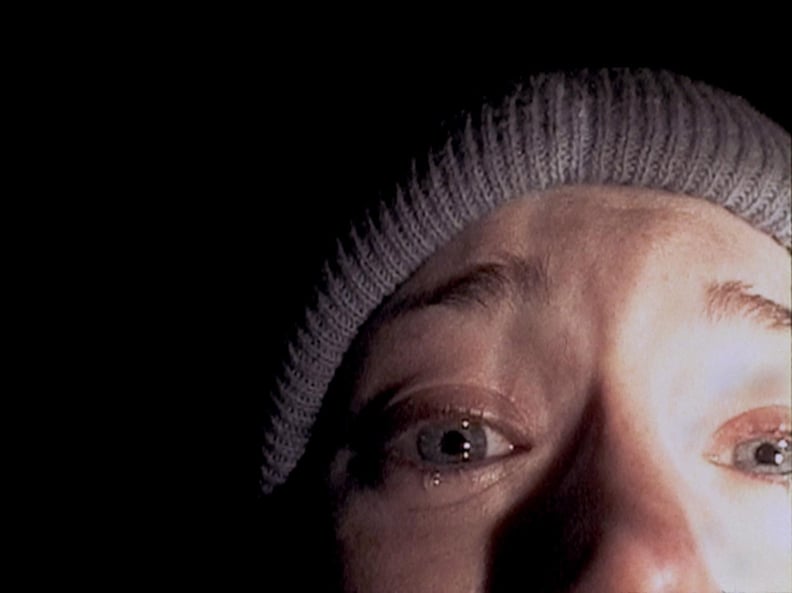 The Blair Witch Project (1999)
04
Rosemary's Baby (1968)
With more of a reliance on paranoia and a slow dread that builds to the chilling conclusion, Rosemary's Baby is devoid of blood. It will make you want to crawl out of your skin, though.
05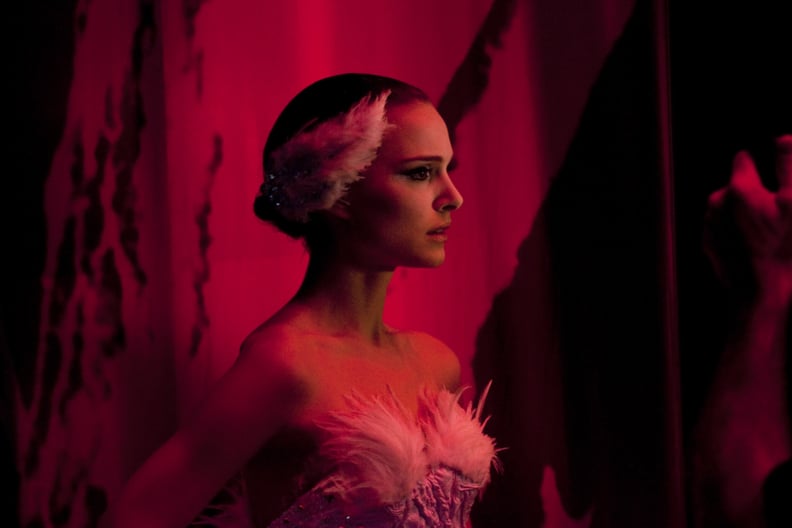 Black Swan (2010)
While it's not widely considered a horror movie, many aspects of Black Swan will be burned into your memory for a long, long time. There are so many disturbing sequences: demons in mirrors, backward-bending legs, feverish dreams, and more. One caveat: there are a few cringeworthy, on-the-line moments. You do see Nina's bloody feet at one point (being a ballerina is hard), and there are some icky moments where she picks are her cuticles and pulls away quite a bit of skin. So, there's a small amount of blood, but it's brief and passes quickly.
06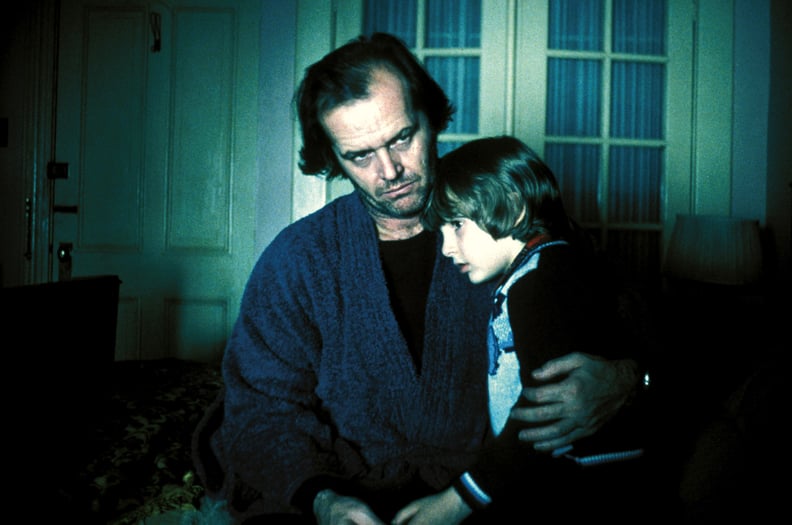 The Shining (1980)
OK, this one is a bit of a cheat. After all, there's a ton of blood in The Shining. Like, there's literally a sequence where gallons and gallons of blood come pouring out of an elevator. Then there are those flashes of the Grady sisters, where they've been mutilated by an ax. What I will say, though, is that the Grady flashes are barely a few frames, and the gallons of elevator blood are quite cartoonish and not very sickening. There are no gory killing sequences, and the rest of the movie is just good old-fashioned, blood-free horror.
07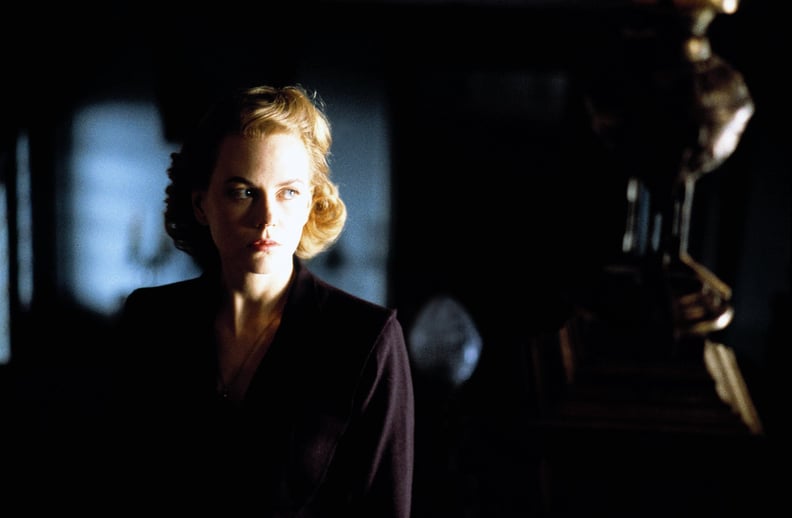 The Others (2001)
This one has so many chilling sequences and jump scares. The pacing is just brilliant and totally enthralling. In this story, we experience much more of a supernatural haunting, so the blood is at an absolute deficit. It also boasts one of the most shocking twists in the 21st century.
08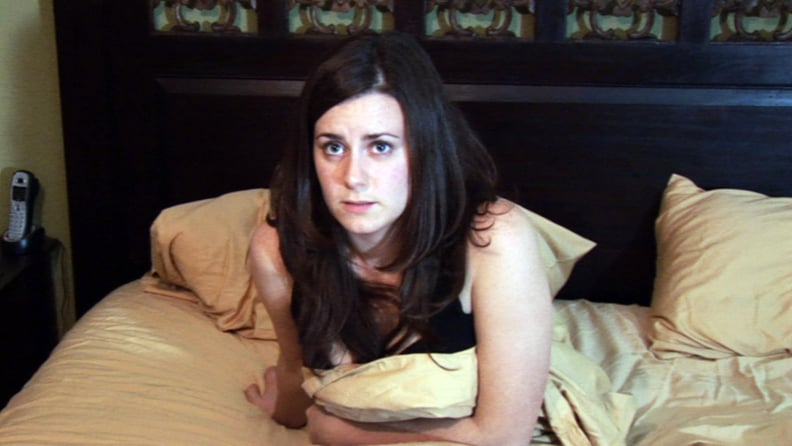 Paranormal Activity (2007)
It's been almost 10 years since this film took the horror genre. It's low-budget, it's a slow build, and it's entirely terrifying. And yes, there isn't really any gore at all. Just a debilitating demon monster that wants to drag your soul into another dimension. No big deal.
09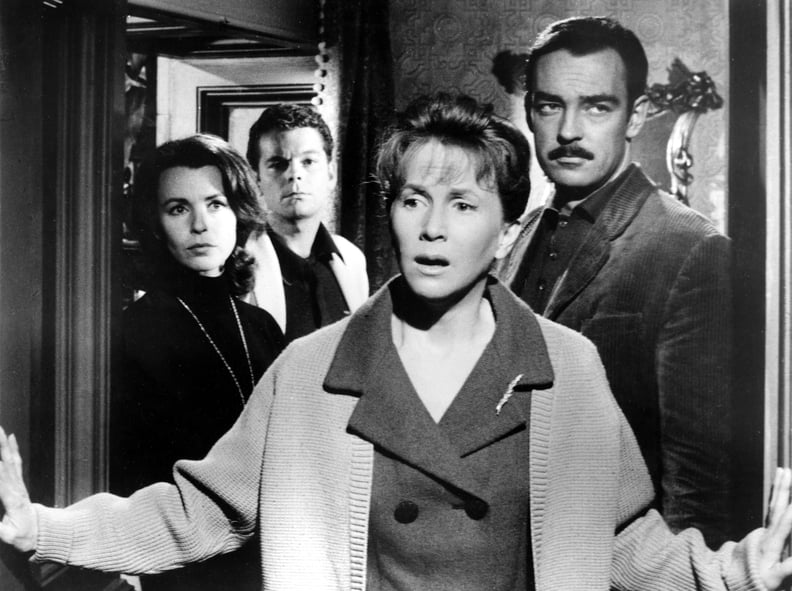 The Haunting (1963)
If you've read the source material (Shirley Jackson's The Haunting of Hill House), you'll know that this film uses tension and suspense to build terror. What's more, the details of the house color viewer experiences: it was designed to be a bit off, not quite centered, and dreadfully ominous.
10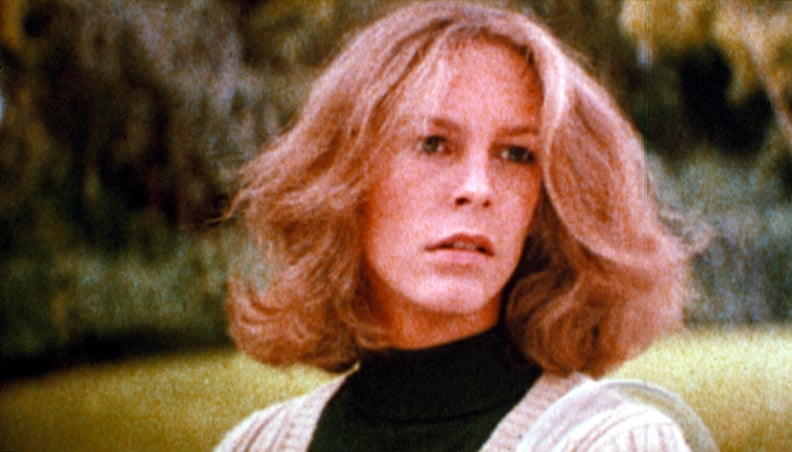 Halloween (1978)
As one of the most iconic slasher movies ever, Halloween is surprisingly not that gory. A lot of Michael Myers's murders are by strangulation. And, sure, there's a lot of stabbing, but when it comes to actual, physical blood? There's barely any.
11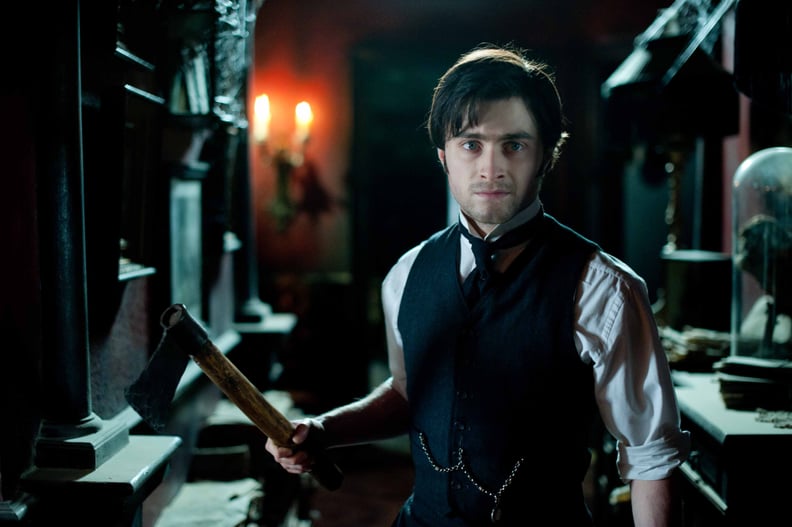 The Woman in Black (2012)
Much like the stage play on which it's based, The Woman in Black hinges a lot on that expert suspense that will have you at the edge of your seat and your hair standing on end. This one's got some epic jump scares, but thankfully, any sort of bloodshed has been left out.