7 Spooky Movies Coming Out in Time For Halloween
The Fall season is upon us, which means the Halloween season is upon us! While the chilly air makes us want to curl up with some nostalgic scary movies, there are also a handful of new scary movies coming to theaters this Fall. While It has already kicked off the season, there are plenty more to come, like the Saw franchise's follow-up, Jigsaw. Cruise through this list of new scary films, then get started on your Halloween movie checklist!
01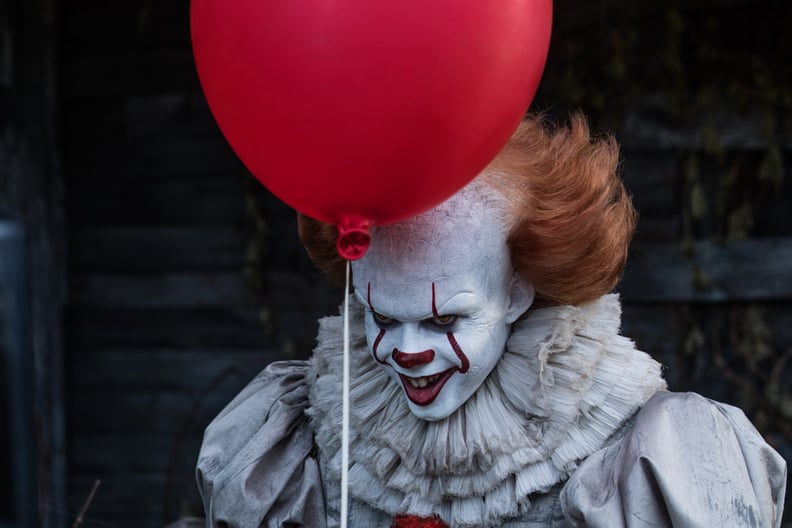 It
Starring: Bill Skarsgard, Stranger Things' Finn Wolfhard
The scoop: Stephen King's legendarily scary tome about fear is translated for the big screen. Hemlock Grove star Skarsgard is the man under the clown makeup, and he's so frightening that we're pretty sure this might end up being the scariest horror film of the year.
Release date: Sept. 8
02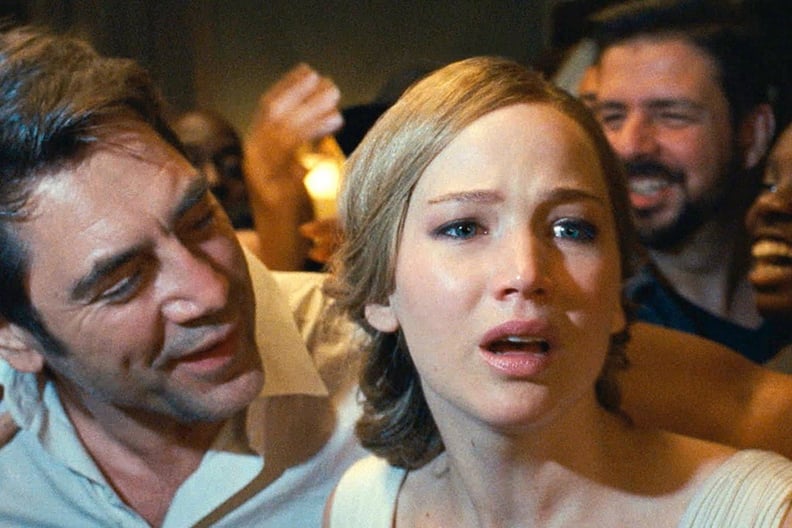 Mother!
Starring: Jennifer Lawrence, Javier Bardem
The scoop: Darren Aronofsky directs his real-life girlfriend, Lawrence, as a young, pregnant wife who's tormented by her husband (Bardem) and the house guests who pile into their home. It has a Rosemary's Baby feel with a divisive meaning.
Release date: Sept. 15
03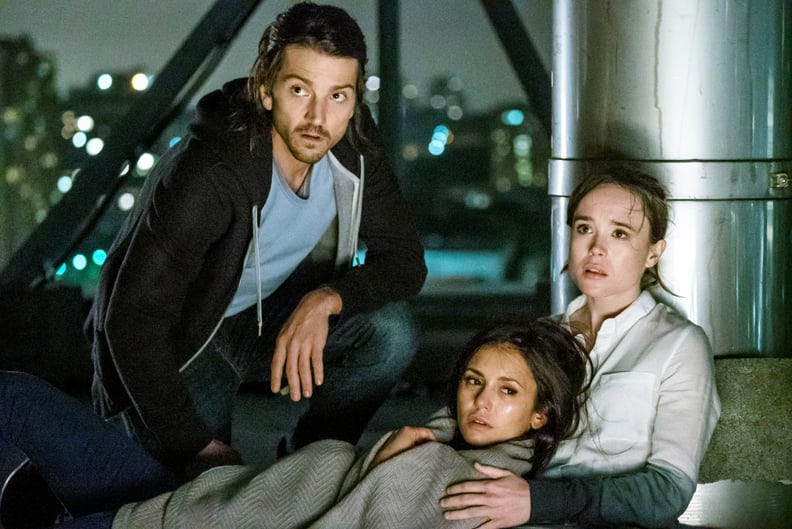 Flatliners
Starring: Nina Dobrev, Ellen Page, Diego Luna
The scoop: In this remake of the '90s thriller, the fresh-faced cast once again explores how almost dying affects the living. Naturally, things don't go well.
Release date: Sept. 29
04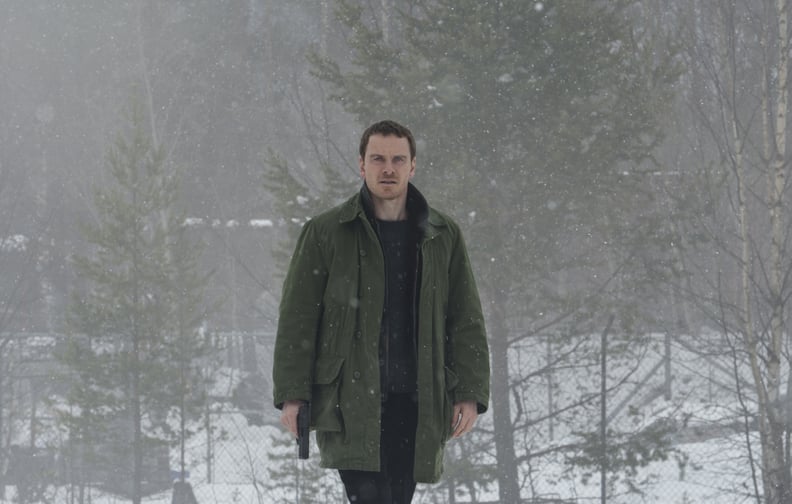 The Snowman
Starring: Michael Fassbender
The scoop: Fassbender plays literary detective Harry Hole in this adaptation of Jo Nesbo's series, in which he has to hunt down a killer who leaves little snowmen to mark his kills.
Release date: Oct. 20
05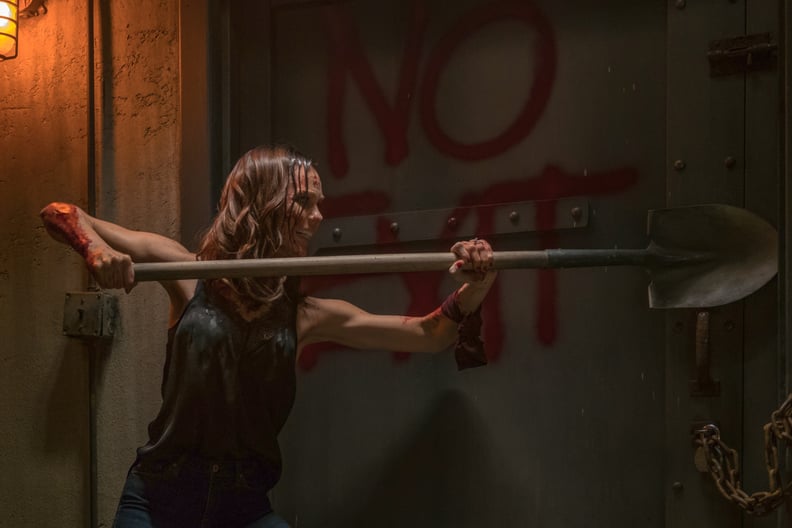 Jigsaw
Starring: Tobin Bell
The scoop: The Saw franchise returns with a vengeance when a copycat killer appears to reference Jigsaw . . . only Jigsaw is dead. Or is he?
Release date: Oct. 27
06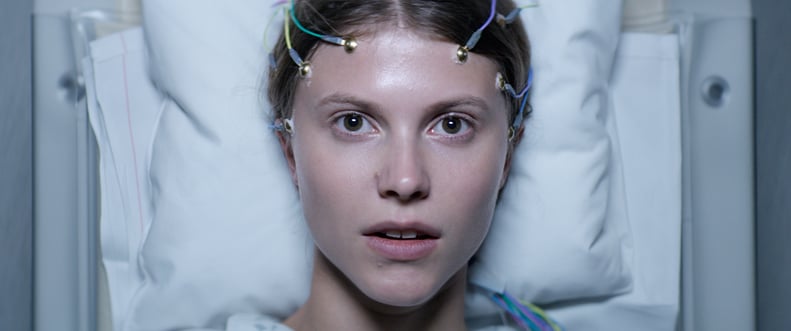 Thelma
Starring: Eili Harboe
The scoop: In this Norwegian thriller, college student Thelma experiences frightening seizures and abilities she can't control.
Release date: Nov. 10
07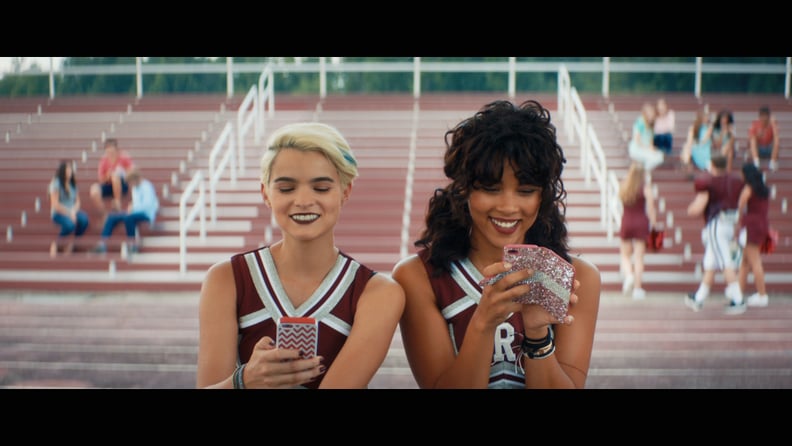 Tragedy Girls
Starring: Brianna Hildebrand, Alexandra Shipp
The scoop: The movie baby of Scream and Clueless shows us the dark side of social media, as two high school girls turn to murder to boost their follower count.
Release date: Oct. 20