Game of Thrones: What Randyll and Dickon's Fate Means For House Tarly
With so many different families in Game of Thrones, keeping up with them all can prove super difficult, especially since some aren't always in the forefront. Take House Tarly, for example. We've been familiar with Sam for quite some time, but we didn't get formally introduced to his family until season six, when he pays a visit to his home of Horn Hill. (In case you forgot, some of them aren't very nice to him.) But "Eastwatch" sees a big shift in their dynamics. For refusing to follow Daenerys, Randyll, the head of the family, and Dickon, his son and heir, get burnt to a crisp. With them gone, what's left of House Tarly?
01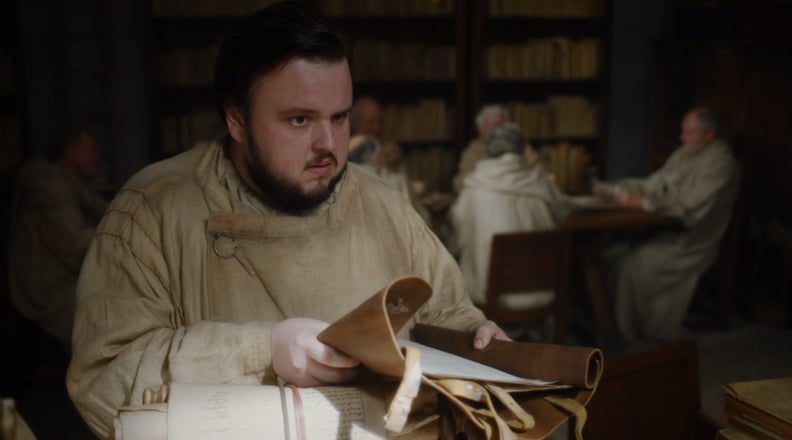 Samwell Tarly
Sam is, of course, the first Tarly we meet on the show. He is actually the eldest son and technically should be the heir to the castle. However, he gives up that right when he joins the Night's Watch. Hoping to become a maester, he begins working at the Citadel — though he's tasked with menial labor more than anything else. Fed up, he leaves during "Eastwatch" to do . . . something else.
02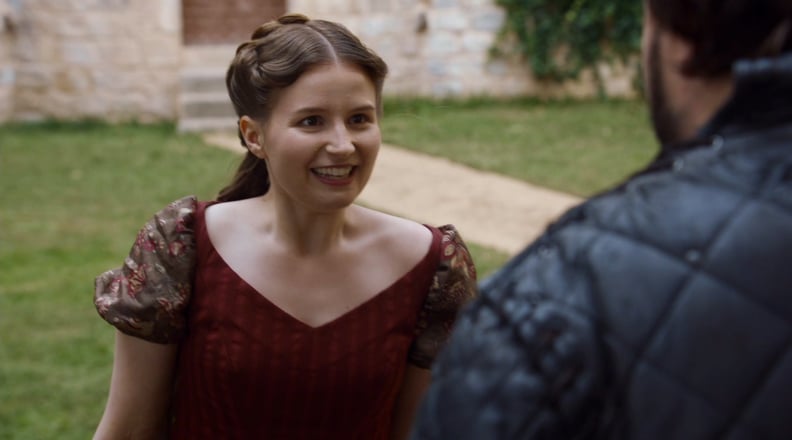 Talla Tarly
With Randyll and Dickon dead, Talla, the youngest Tarly child and only daughter, is now the head of House Tarly. Unlike her late father and brother, she gets along quite well with Sam. She even offers a warm welcome to Gilly and befriends her quickly. And though he doesn't actually appear in any episodes, Talla is begrudgingly betrothed to a man named Symun of the minor House Fossoway.
03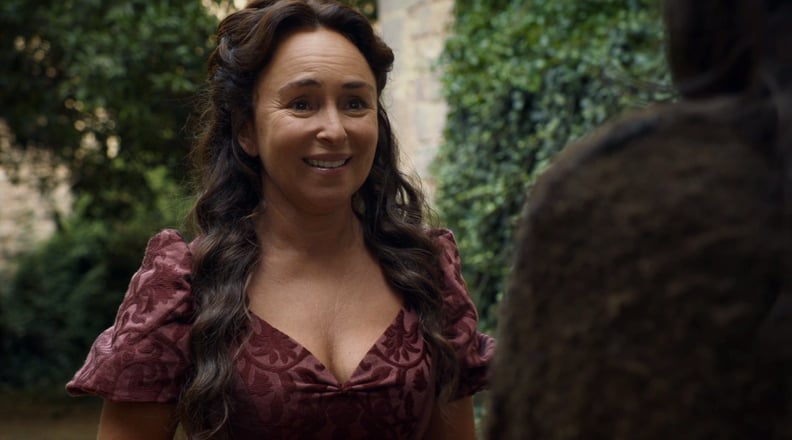 Melessa Tarly
Melessa is Randyll's wife, but unlike her late husband, she's very warm and pleasant. Like Talla, she's loving toward Sam. She's also very excited about having a (sort of) grandchild in Little Sam. Proving how different she is from Randyll, she snaps at him after he insults Sam and Gilly at the dinner table. If they end up back in Horn Hill, it won't be surprising if Melessa welcomes them with open arms.