This Season 1 Scene Is the Reason Why Littlefinger's Death Is So Damn Perfect
In season one, Littlefinger figuratively stabs Ned in the back by literally holding the dagger to his throat and chiding the Stark patriarch for trusting him to begin with. While Sansa gives the order for Littlefinger's death, it's Arya who actually does the deed, which is fitting if you take into account just how much Arya has started to look just like her father lately. It's as if Ned himself gets revenge on Littlefinger for destroying their family, slicing open his throat the same way Littlefinger almost did years earlier.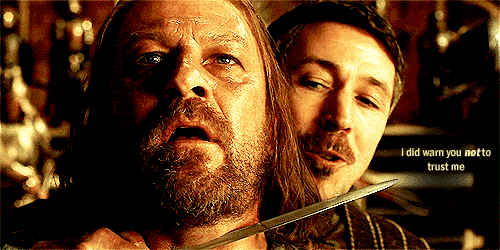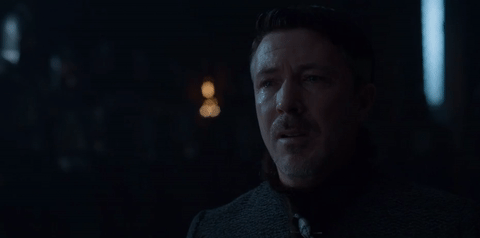 Like Sansa says, "There's no justice in the world, not unless we make it."