Here's a Refresher on Everything That Happened at the End of This Is Us Season 1
Randall
After quitting his job following the death of his birth father, William, Randall takes a trip down memory lane by looking at old photos from his childhood. Wanting to follow in his adoptive parents' footsteps, he tells his wife, Beth, that he wants to adopt a baby.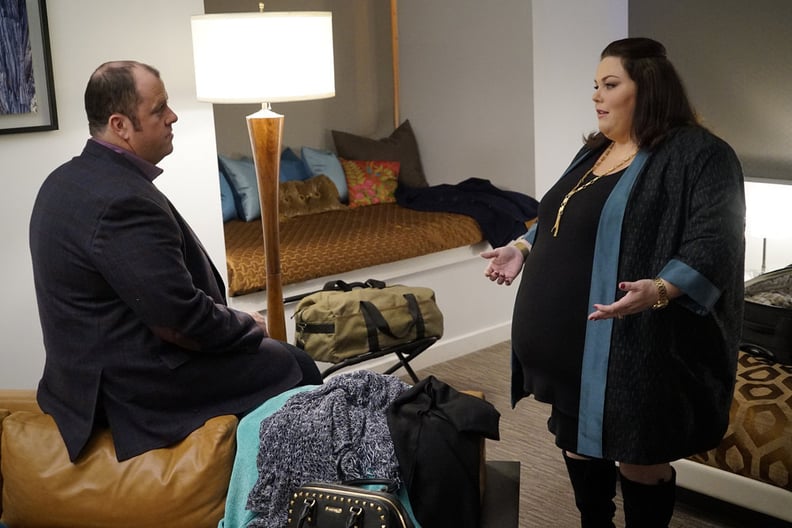 Kate
Just like her brother Randall, Kate also reminisces over old photos, more specifically a photo of her mom performing. Now that she is no longer going to be her brother's assistant, she tells Toby that she wants to pursue her dream of being a singer.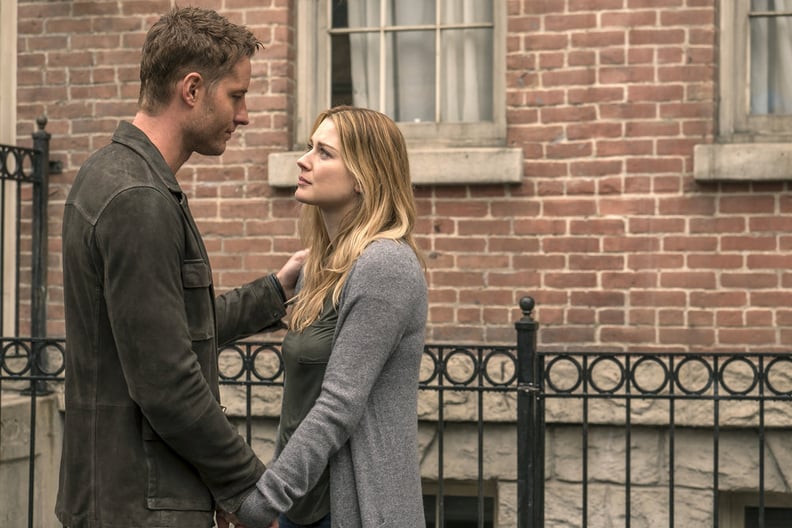 Kevin
It seems like Kevin has finally gotten things right with his ex-wife when he gets a phone call from famous director Ron Howard in the middle of the night. In one of the final scenes, he tells Sophie he loves her before venturing back to LA for an audition. Looks like the Big Three are all following in their parents' footsteps in one way or another.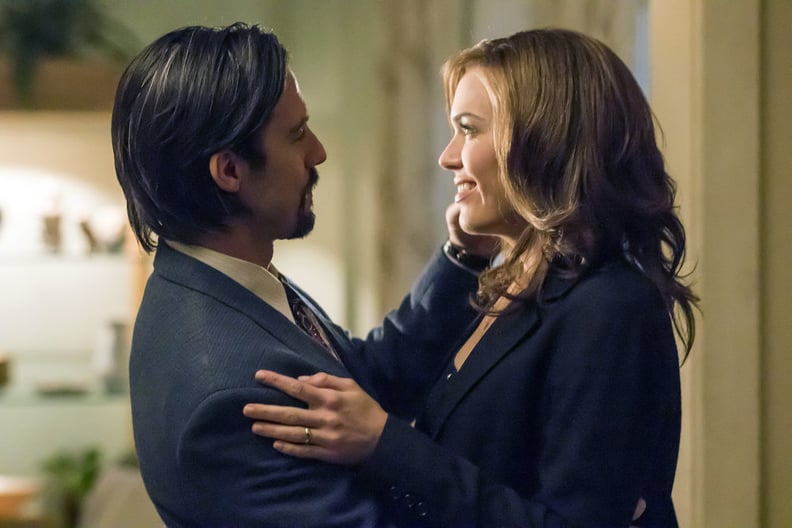 Rebecca and Jack
While the series finale didn't reveal how Jack dies, the revelation that Jack and Rebecca are separating is just as heartbreaking. After getting into a huge fight following Rebecca's show, the two come to the decision that they just need some time apart. Jack packs up his belongings to head over to Miguel's, but not before making one last grand gesture by telling his wife all the things he loves about her. "You're not just my great love story, Rebecca," he says. "You are my big break, and our love story — I know it may not feel like it right now, but baby, I promise it's just getting started."