Here's Where All the Parks and Recreation Characters End Up
Parks and Recreation has concluded after seven seasons, but what happens in the finale doesn't stay in 2017. The final episode skips ahead years into the future, and we get to learn what happens to all the main characters. It's not exactly the ending that Chris Pratt envisioned, but it'll do. Look below to find out how Ben and Leslie's lives turn out, whether Andy and April are still married, and what has become of Ann and Chris!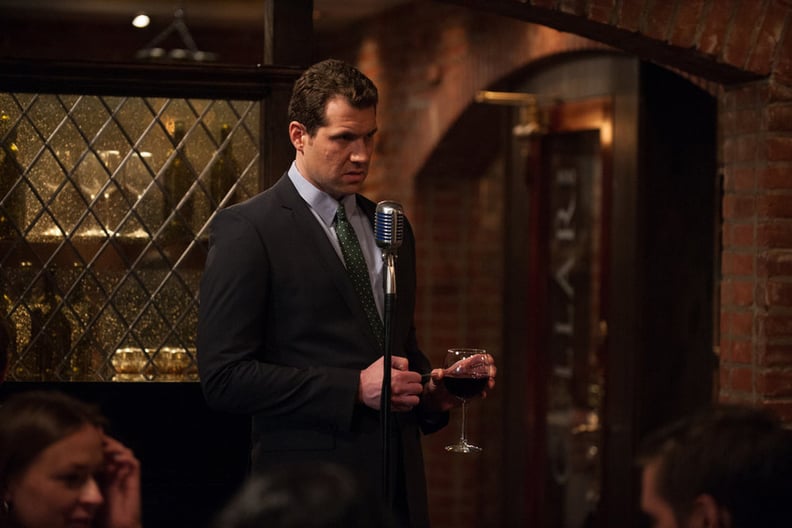 Craig
Craig gets married to Typhoon (recurring guest star Rodney To); Ron is his best man. He stays with his husband until they are old and gray, but he's still dissatisfied with everything around him.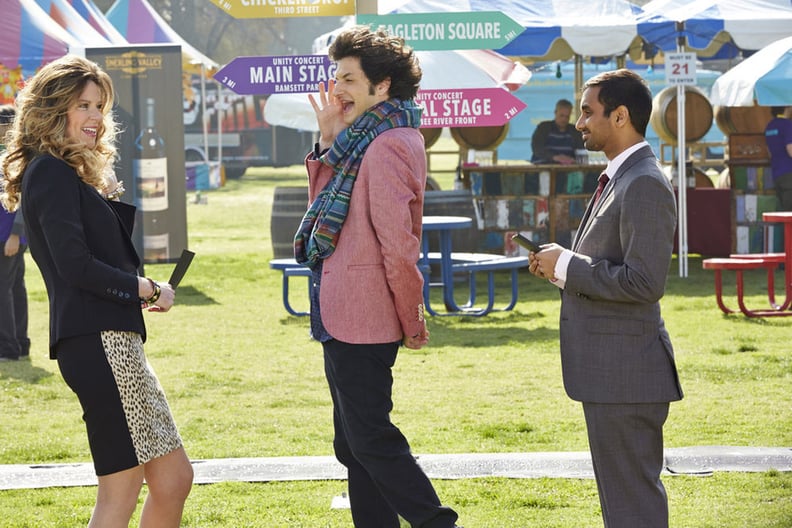 Jean-Ralphio
Along with his sister Mona Lisa, Jean Ralphio fakes his own death to collect the insurance money. He tells Leslie that he's always loved her, and she pulls a Han Solo on him, saying "I know."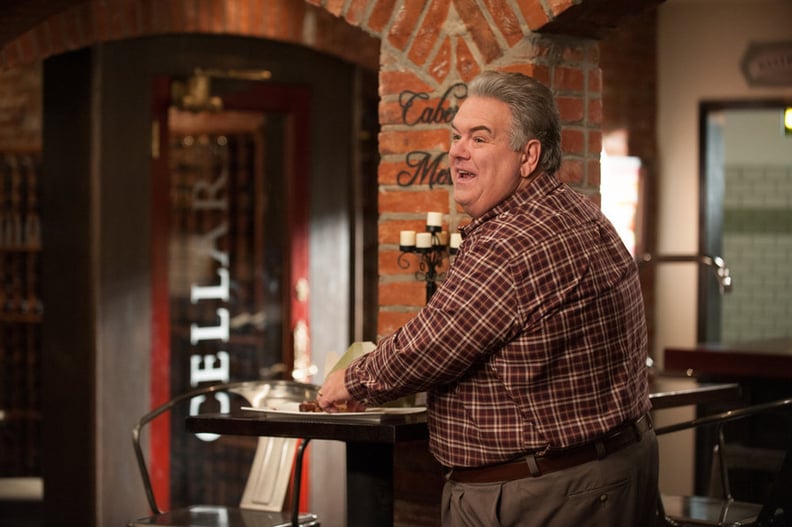 Jerry/Garry
Interim mayor Jerry (let's go with that one) gets elected to office, then goes on to serve 10 terms. He has the best life ever, dies on his 100th birthday, and gets a 21-stamp salute — the highest honor possible for a notary.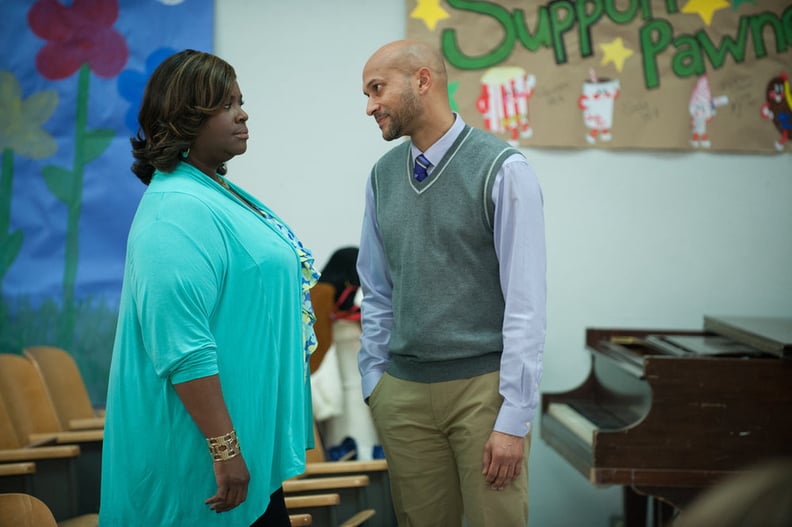 Donna
Donna becomes a wealthy real estate agent in Seattle. She's still married to Joe, and she's proud of the fact that she started a "door knocker earring trend." She's been on so many adventures, that now she's just using her money to fund after-school programs (like math).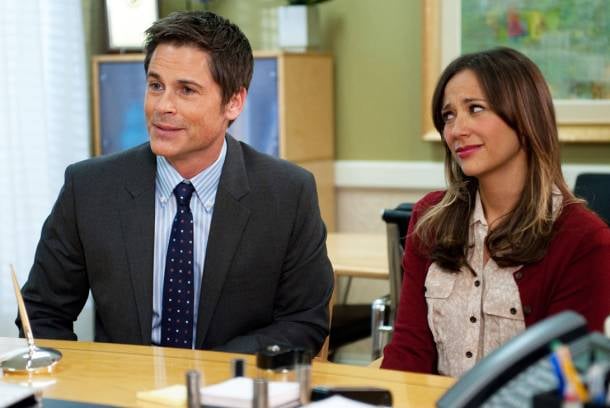 Chris and Ann
They return! We get to see Chris and Ann still happily married, now with two kids: Oliver and Leslie. They're moving back from Ann Arbor, MI, to Pawnee, the town in which they fell in love.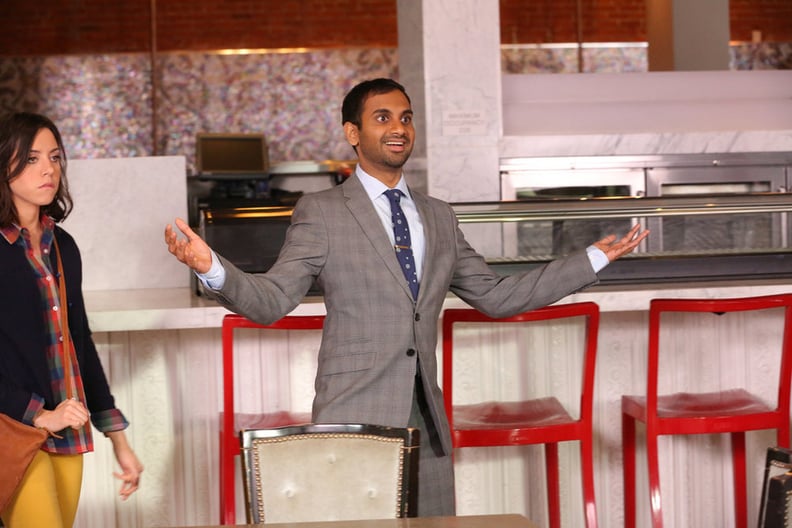 Tom
Tom decides to make Tom's Bistro a chain restaurant but loses everything shortly after making it a franchise. Thanks to some kind words from wife Lucy, he bounces back and writes a bestseller called Failure: An American Success Story. In it, he uses all his co-workers from the Parks Department to describe successful people — except for Jerry.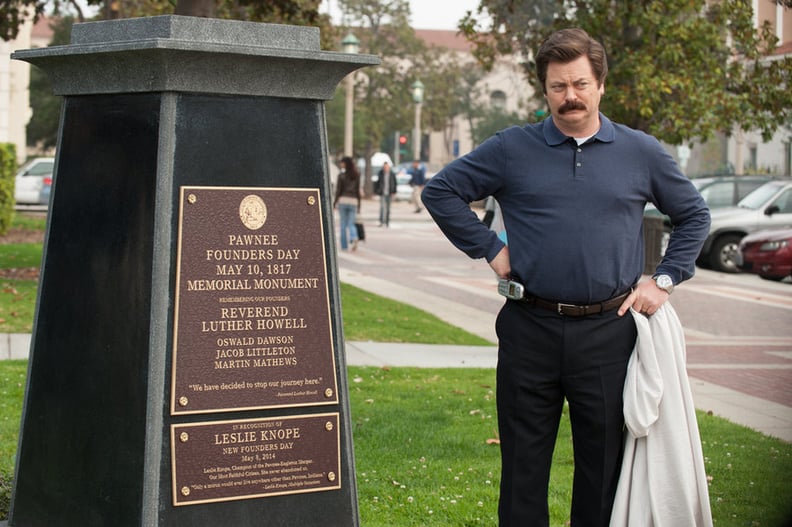 Ron
One day, Ron resigns from Very Good Building and Development Company and goes to Leslie for advice on what to do with his life. She pulls some strings and gets him a job as the superintendent of a beautiful national park next to Pawnee. He canoes off into the sun.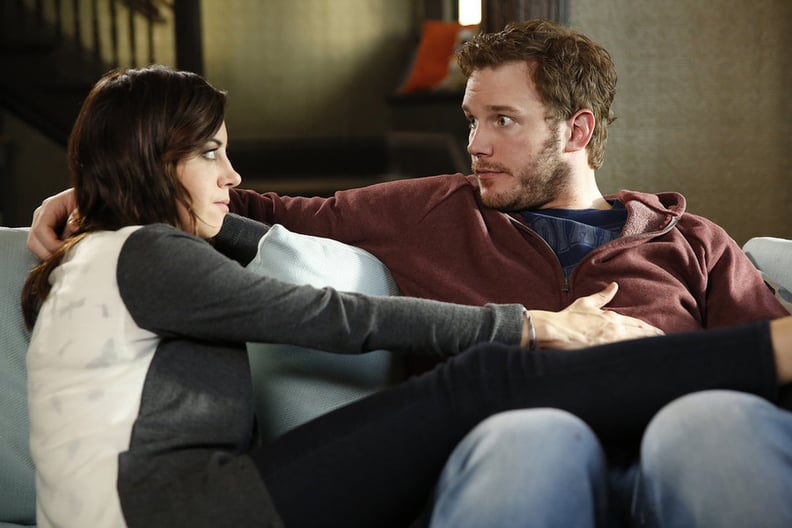 April and Andy
In a flash-forward to Halloween 2022, Andy and April are living in Washington DC, and Andy really wants kids. April is on the fence, but after some words of wisdom from Leslie, she gives in. Flash forward one more year and April is giving birth to their first child, Jack. (The same name as Chris Pratt's baby in real life!) Jean-Ralphio's dad, Dr. Saperstein, delivers the baby to April's choice of music, "Monster Mash."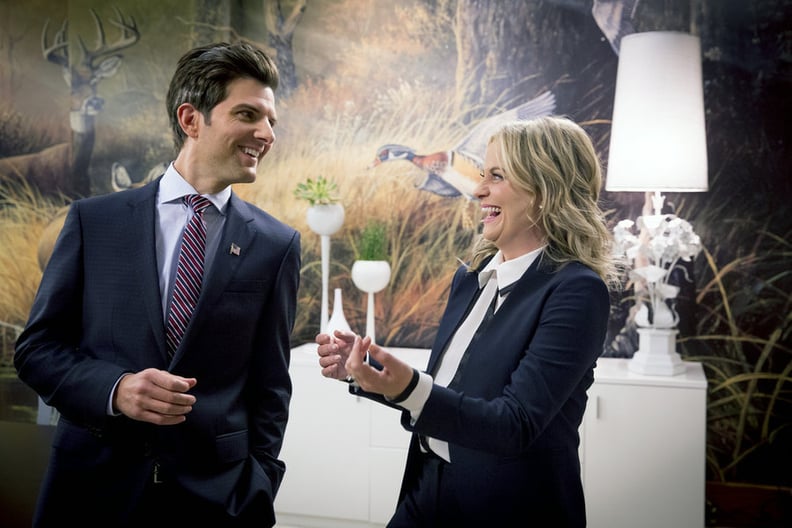 Ben and Leslie
Ben finds a side career designing "punishingly intricate" fantasy board games. While they both get a shot at the job, Leslie becomes the governor of Indiana for two terms. There are hints that Leslie goes on to become the president, but it's purposely left up for interpretation.