Age Investigation: How Old Are the This Is Us Characters and Actors?
We always knew NBC's emotional series This Is Us would be playing around with time. In fact, it was revealed in that shocking twist at the end of the very first episode that two of the show's biggest storylines would continue to unfold, decades apart. With Mandy Moore playing the same character but older and with three very different actors playing three siblings of the exact same age, we can't help but wonder: how old are the show's main players?
01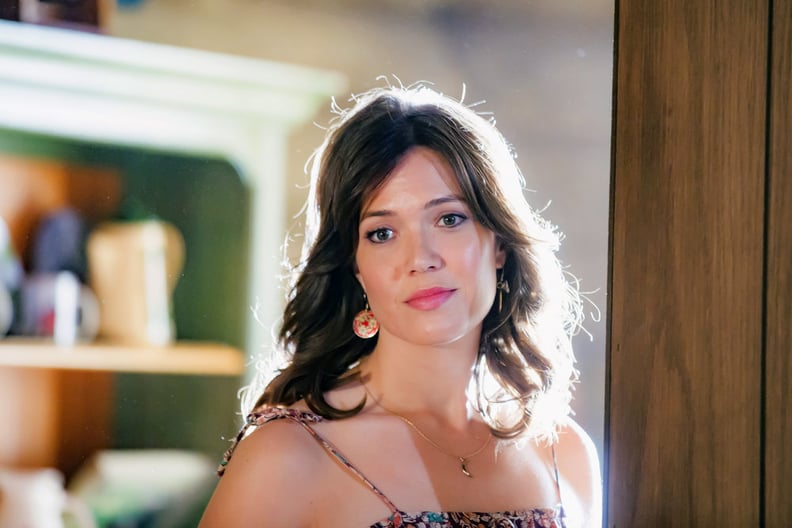 Rebecca Pearson (Mandy Moore)
Moore's Age: 33
Rebecca's Age: In an interview with E! Online, makeup artist Zoë Hay said Moore's old-age makeup is meant to represent Rebecca "in her mid-60s." If we put her right at 65, that means Rebecca's around 29 or 30 when the kids come into the picture.
02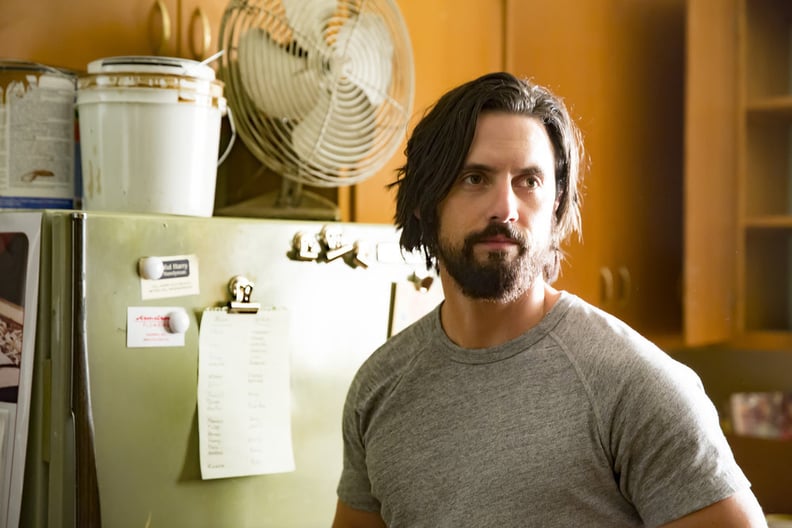 Jack Pearson (Milo Ventimiglia)
Ventimiglia's Age: 40
Jack's Age: Jack's age is made pretty clear in the pilot. The reason the Big 3's 36th birthday is so important is because that's how old their dad was when they were born. So Jack is 36 in the first episode, and you can do the math from there.
03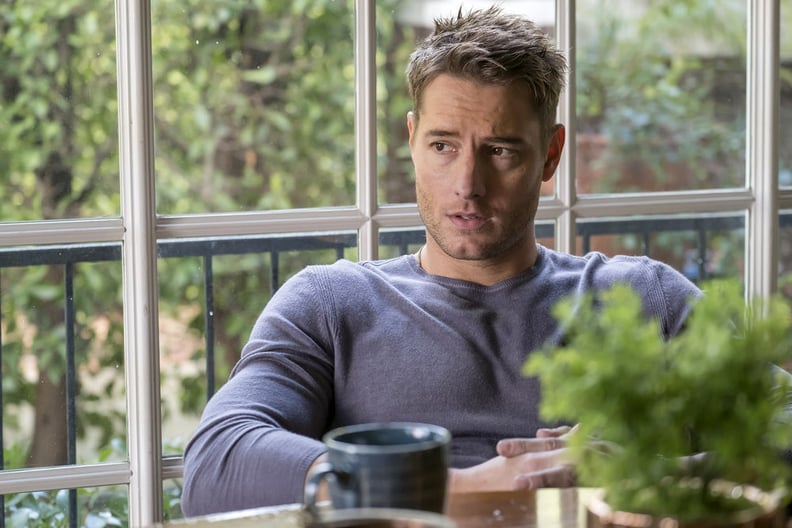 Kevin Pearson (Justin Hartley)
Hartley's Age: Believe it or not, Hartley is 40 years old.
Kevin's Age: As we said previously, Kevin, Kate, and Randall are all 36 at the beginning of the show.
04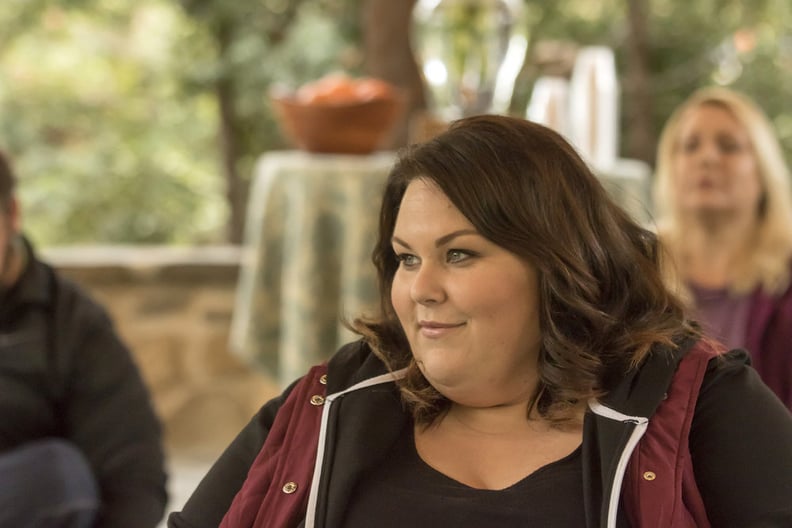 Kate Pearson (Chrissy Metz)
Metz's Age: 36
Kate's Age: She's 36! Right on the nose!
05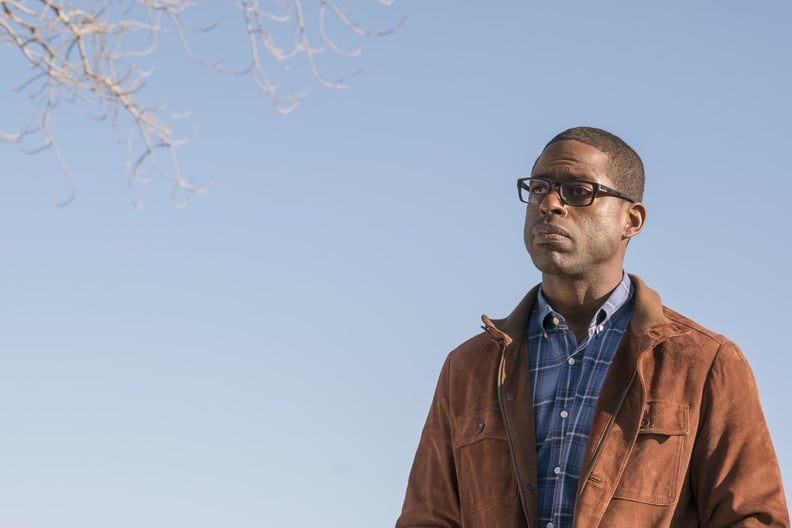 Randall Pearson (Sterling K. Brown)
Brown's Age: 41
Randall's Age: 36, just like his siblings
06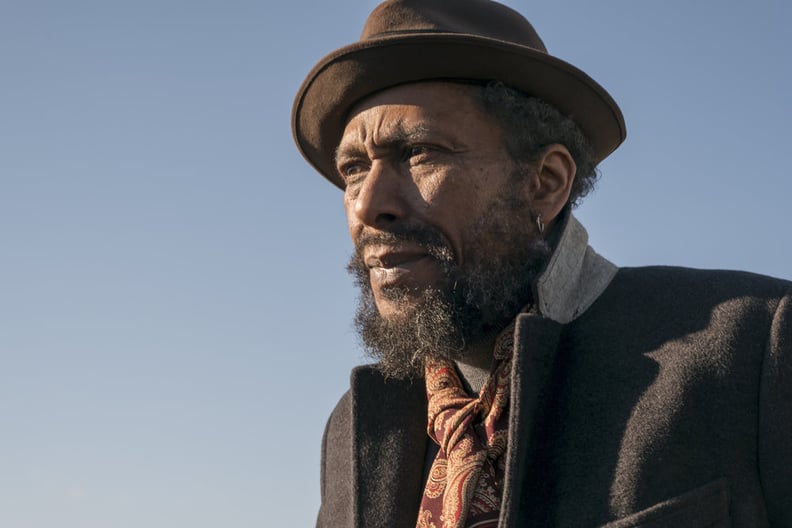 William Hill (Ron Cephas Jones)
Jones's Age: 60
William's Age: We learn through flashback that William was born sometime in the early 1940s. That means he was in his late 30s when he gave up Randall, and he is probably in his mid to late 70s when he dies in the present-day narrative.