9 Reasons the iHeart Radio Music Festival Is the Place to Be Every Year
Going to a music festival has always been on my list of things to do, but I was always unsure if it was really my scene. This year, I dipped my toe into the music festival pool and went to the iHeart Radio Music Festival in Las Vegas. Admittedly, I was initially interested simply because Harry Styles and Niall Horan were playing, but the lineup aside from them was so stacked that I couldn't possibly miss out.
After a successful festival weekend, where I survived all three portions (Friday night, Saturday day, and Saturday night), I am so pleased by my choice of this festival being the first. With iHeart Radio being the main player in what you hear on your radios day in and day out, it's no surprise that it puts on an amazing show from beginning to end. The whole thing is done in T-Mobile Arena, so it feels like a concert or award show, especially since you can watch online or on TV. All of the artists, spanning a variety of genres, put on amazing sets, and I have complete faith that each one of them walked out of the festival with new fans who showed up to see someone else.
If you don't know if festivals are for you, take my advice and check out iHeart Radio's festival next year when it rolls around again. It's a great intro to festivals and is one of the best shows you'll ever see.
01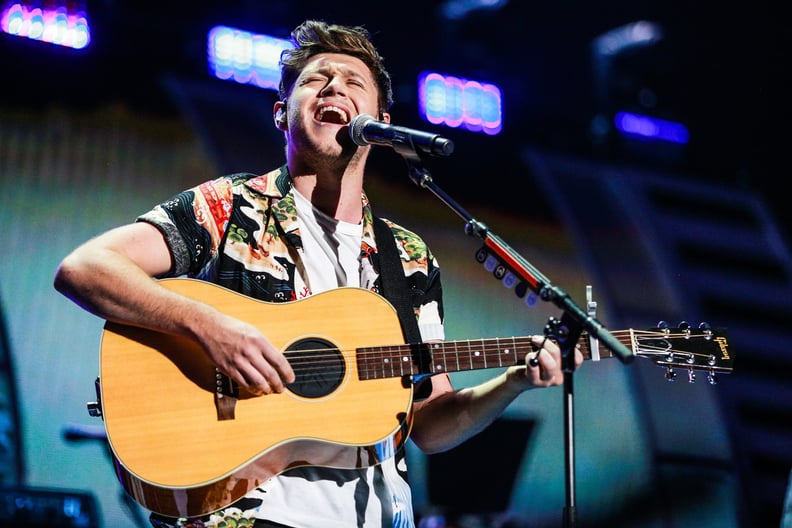 It's a great way to see multiple artists in one place
I've been waiting for Niall Horan to head out on tour for awhile, and even though he's touring now, his show in New York isn't until the end of October, so it was awesome to see him in this lineup without having to wait another month.
02
The artists put on stellar sets
I didn't really ever think I could be on an arena floor watching Pink fly through the air over me, but that happened, and I'll never forget it.
03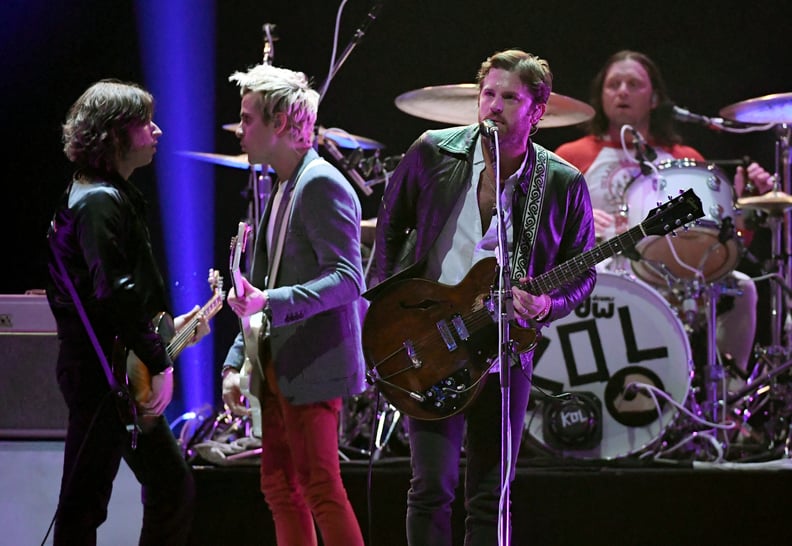 It's a good intro to bands you don't know
I probably know one Kings of Leon song, but hearing their set Saturday introduced me to so much more of their music and made me want to download more to listen to. This festival is also a great way for up-and-coming artists to find new fans alongside the more established bands on the roster.
04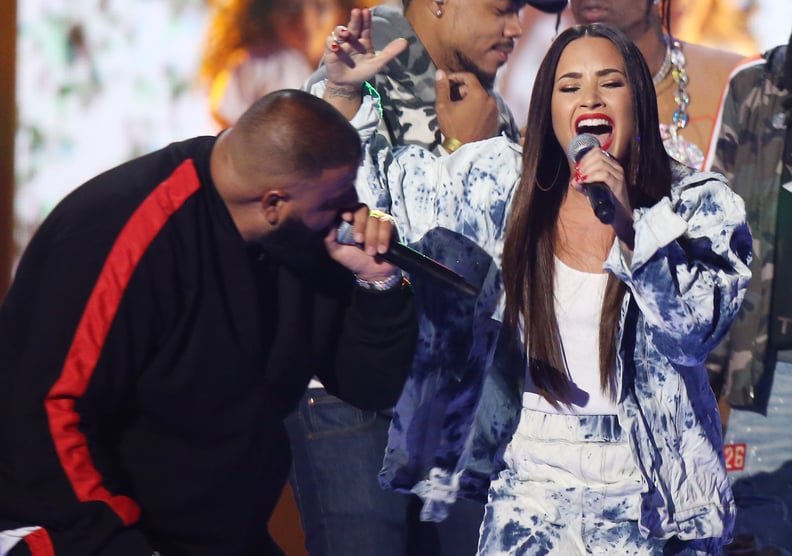 You never know who might pop up
There were numerous guest performers at this year's iHeart Radio Music Festival, like Demi Lovato, who performed with DJ Khaled, and Macklemore, who performed with Kesha.
05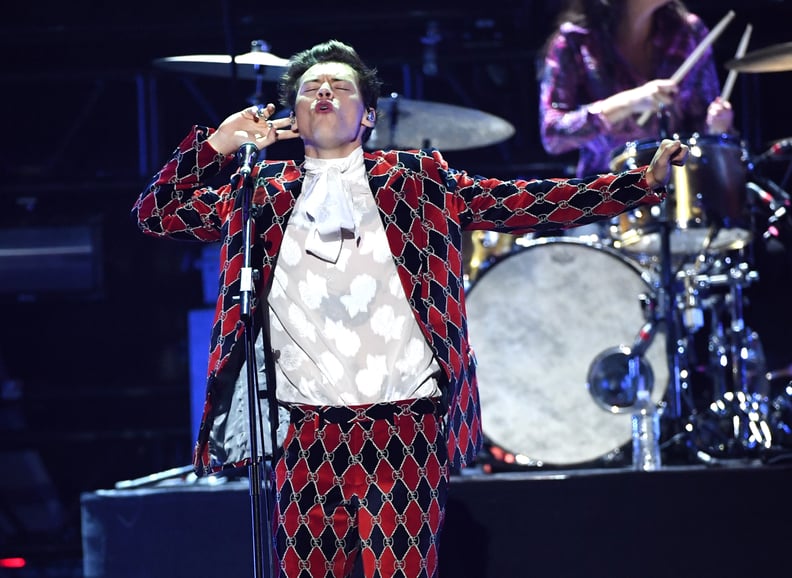 It's an opportunity to see artists whose tours sold out
Many artists who play the iHeart festival are either currently on tour or will soon be on tour, and for a lot of them, those tours either sold out, had high-priced tickets, or didn't come to the Las Vegas area. With this show, fans got a chance to see an artist they may have missed on their tour.
06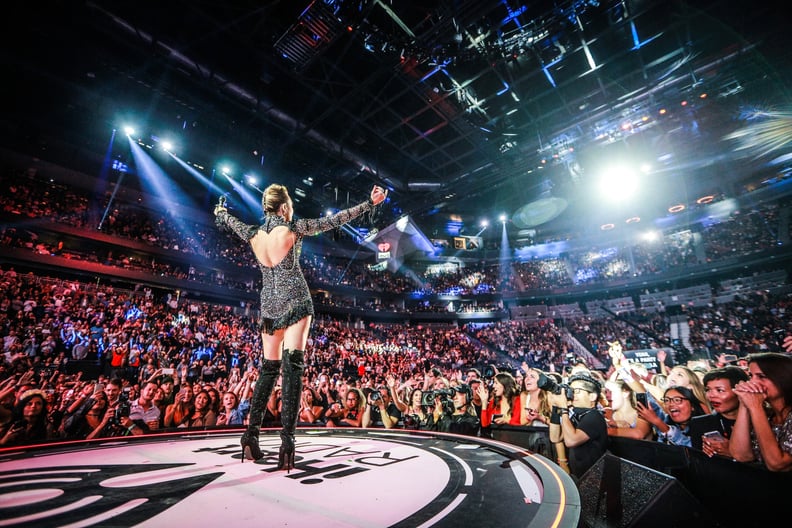 It's basically just a concert
Unlike other music festivals, the iHeart Radio Music Festival is all contained in one arena, so you don't have to worry about trekking around to different stages and potentially missing acts you want to see.
07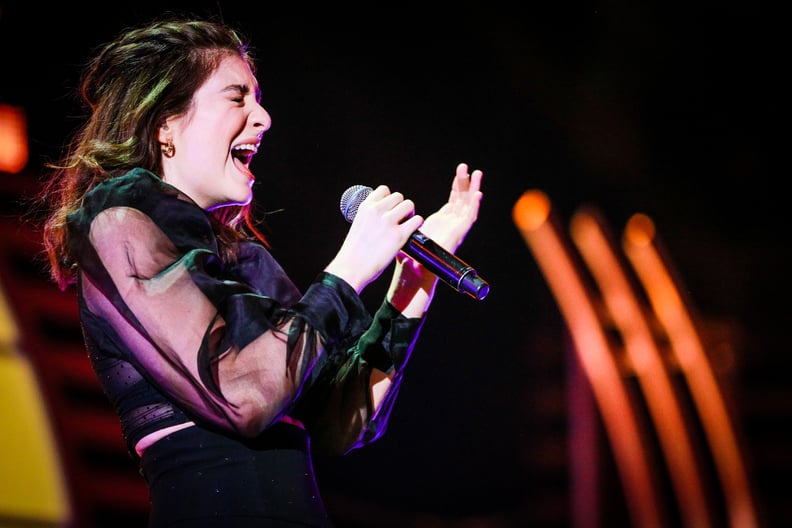 You have seats!
Part of why I never wanted to go to a music festival was the fact that I'd have to be outside in the grass all day, all weekend. The great part about the iHeart festival being inside an arena is that you can pay for the seat you want and that's it, you're done.
08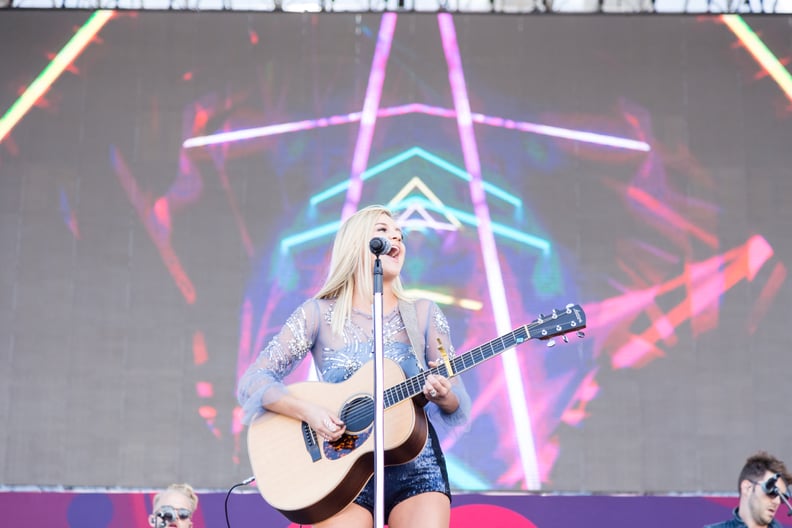 But there is an outdoor part!
There is a Daytime Village that is just like most music festivals we know and love, and it's all outside. But it's still all on one stage, so you don't have to worry about hopping around from stage to stage.
09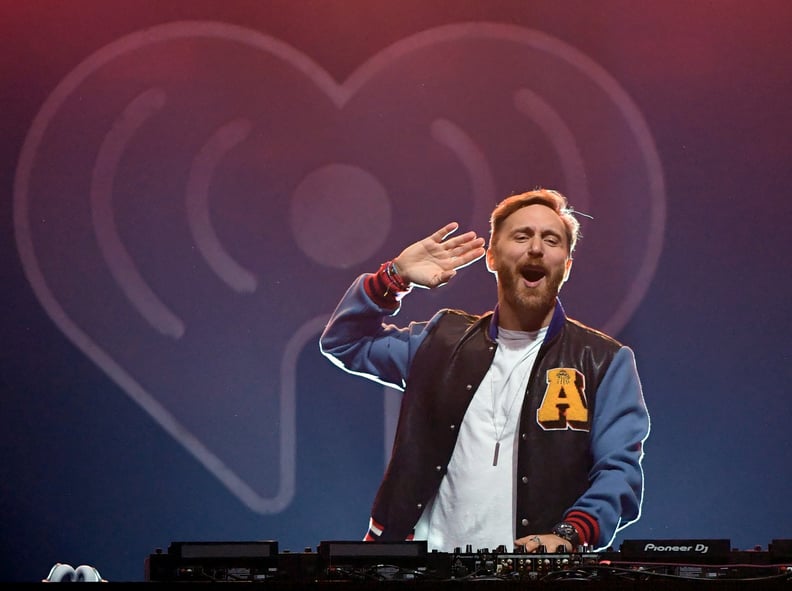 It's a damn party
It is Las Vegas, after all, so each night ended with a banging performance. David Guetta closed Friday night and DJ Khaled on Saturday. There was also no shortage of confetti, balloons, and showstopping moments.