American Crime Story's Next Season Will Tackle the Clinton/Lewinsky Scandal — Here's the Cast
After exploring the O. J. Simpson trial and Gianni Versace's murder, Ryan Murphy's next season of American Crime Story will focus on the political sex scandal between President Bill Clinton and White House intern Monica Lewinsky. The infamous story has been in the works for a couple of years and will be produced by Lewinsky herself, a fact Murphy made clear back in 2018.
"I told her, 'Nobody should tell your story but you, and it's kind of gross if they do,'" he said, according to The Hollywood Reporter. "'If you want to produce it with me, I would love that; but you should be the producer and you should make all the goddamn money.'"
Lewinsky will be played by Booksmart star Beanie Feldstein, with longtime Murphy actress Sarah Paulson as Linda Tripp. Annaleigh Ashford, who made her ACS debut in season two, will play Paula Jones. These picks are even better than the cast we dreamed up! The script, written by Sarah Burgess, will be based on Jeffrey Toobin's book A Vast Conspiracy: The Real Story of the Sex Scandal That Nearly Brought Down a President, which Murphy first optioned in 2017. American Crime Story: Impeachment is set to start filming in March, though it's still unclear when the series will air. Catch up on everyone who has been cast so far ahead.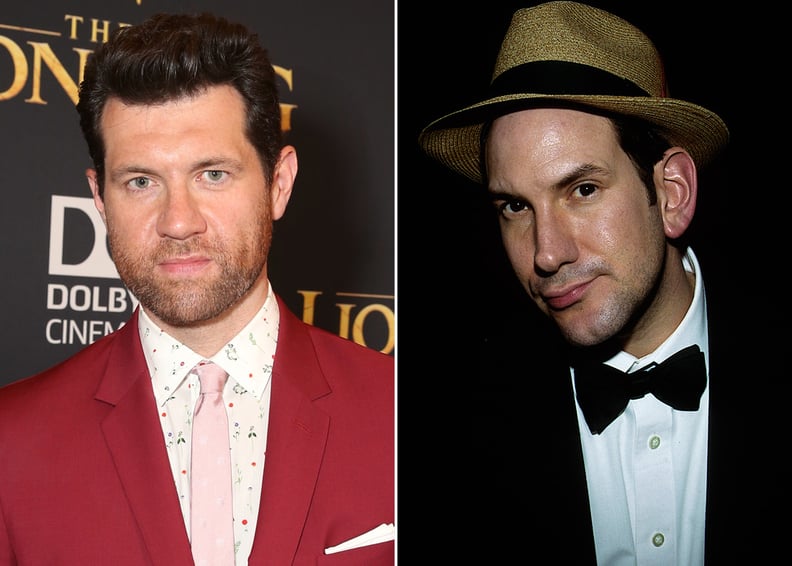 Billy Eichner as Matt Drudge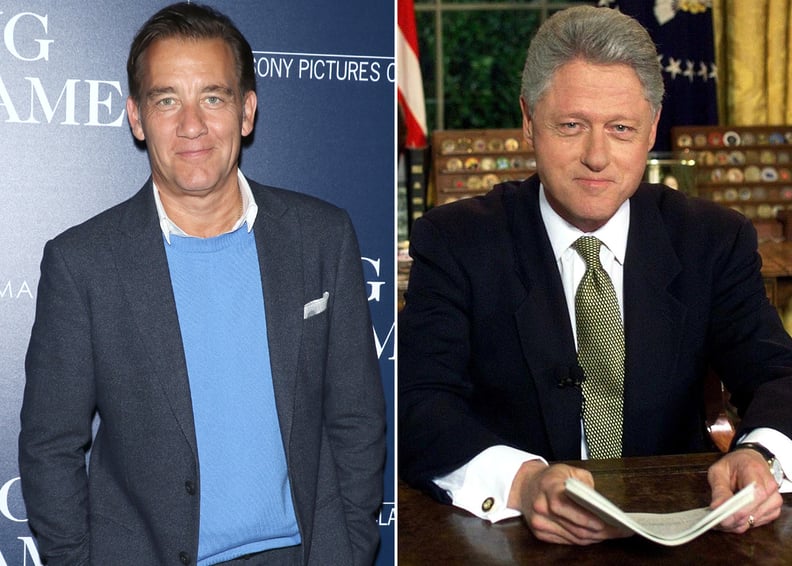 Clive Owen as Bill Clinton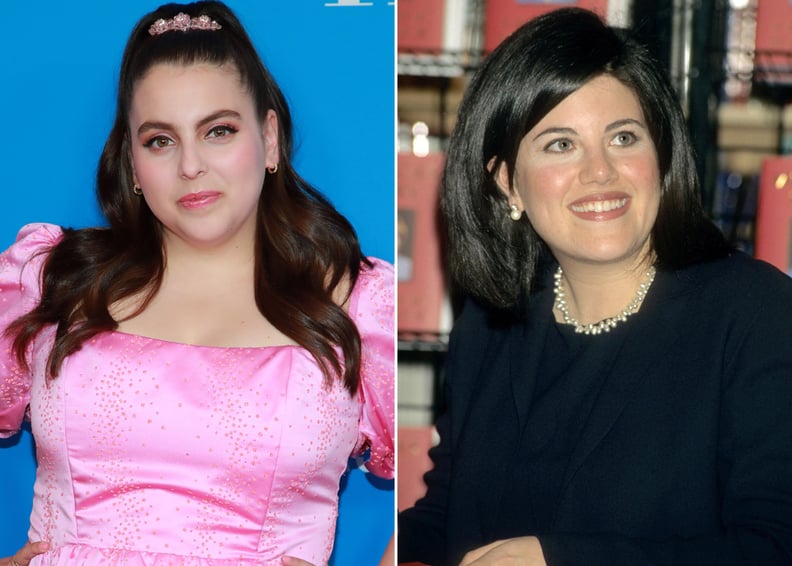 Beanie Feldstein as Monica Lewinsky
Beanie Feldstein will play Monica Lewinsky in Impeachment: American Crime Story. Lewinsky was a 22-year-old intern when the Clinton affair became public knowledge.
Sarah Paulson as Linda Tripp
Sarah Paulson has a history of work with Ryan Murphy and will bring Linda Tripp to the screen for Impeachment: American Crime Story. Tripp is well-known for secretly recording phone conversations between herself and Lewinsky, which became key evidence in Clinton's impeachment inquiry.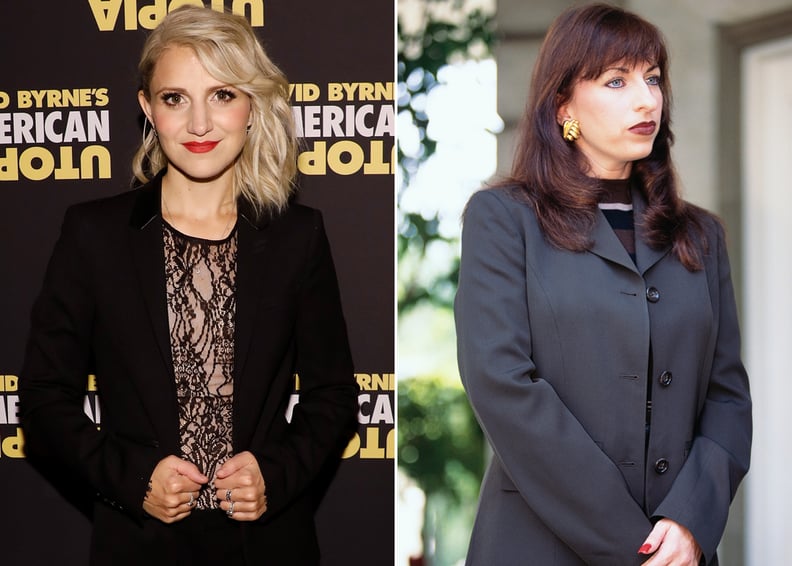 Annaleigh Ashford as Paula Jones
Annaleigh Ashford will once again work with Murphy, this time as Paula Jones in Impeachment: American Crime Story. Jones sued Clinton for sexual harassment in 1994.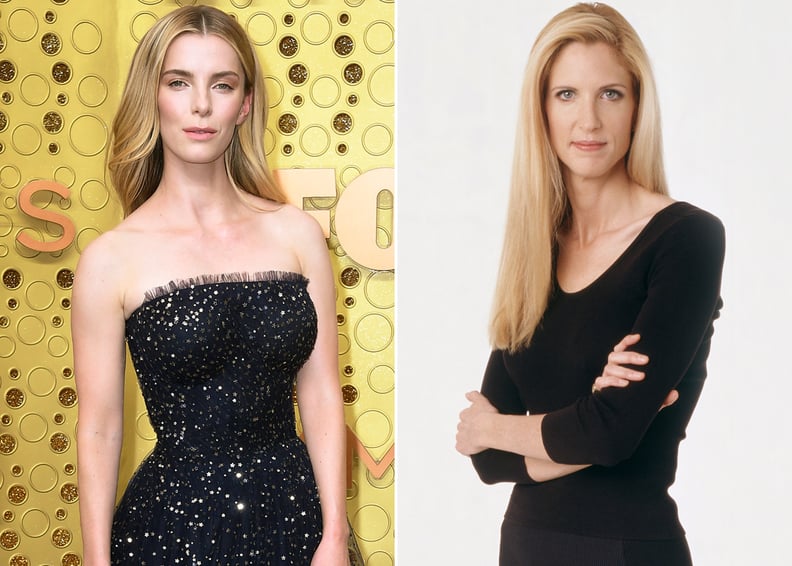 Betty Gilpin as Ann Coulter