10 Inspirational Books to Jump-Start Your Best Fall Ever
The beginning of a new season is the perfect time to renew your perspective and look at life with a fresh and positive outlook. Looking for a new book to kick-start your success this Fall? These 10 new reads are the perfect cure for a Summer hangover, whether you're a fan of inspiring fiction or nonfiction that will improve your overall state of being.
01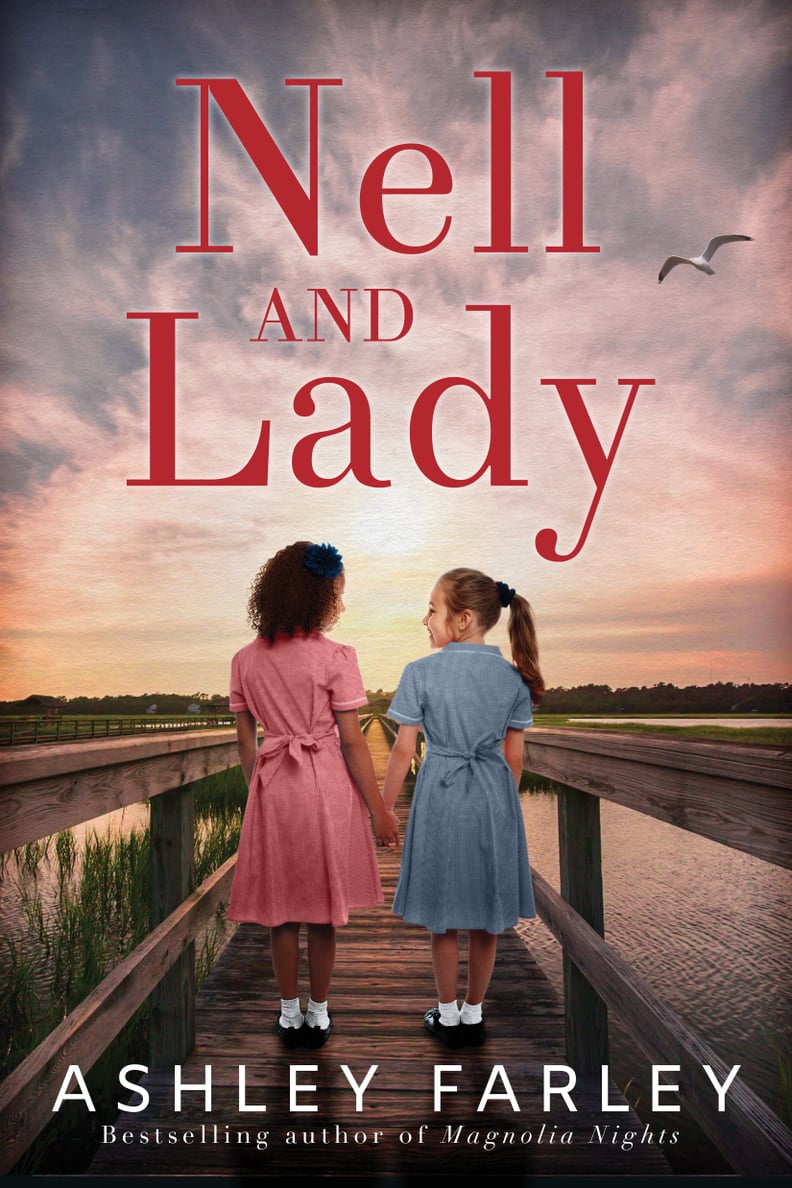 Nell and Lady by Ashley Farley
Nell and Lady from bestselling author Ashley Farley highlights the importance of friendship, sisterhood, and forgiveness. Nell and Lady grow up as close as sisters after the death of Nell's mother. But everything changes when Lady turns 16, letting one event ruin the entirety of their friendship. Three decades later, Lady's mother is on her deathbed, requesting one last thing: that Nell and Lady rebuild their friendship. As the two come back together as adults and mothers, they'll relive the tragedies from their past and build a new bond and feeling of sisterhood.
02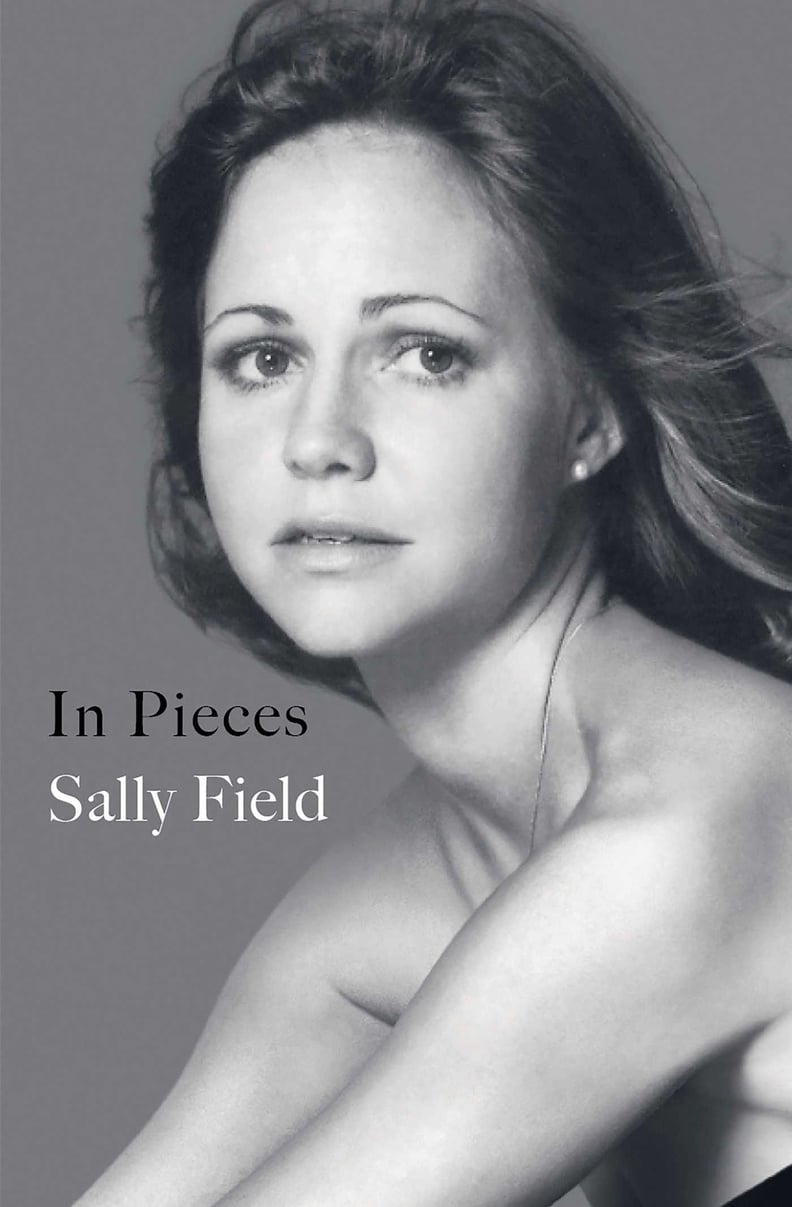 In Pieces by Sally Field
Actress Sally Field is on a mission to show the world who she really is behind the bright lights of Hollywood with her memoir In Pieces. From her humble beginnings in the entertainment industry to her current complicated relationship with her mother, Field tells all in this Fall release. Her success story is one to be admired and her honest retelling of her life will ignite a spark in you to go after your dreams and achieve your goals.
03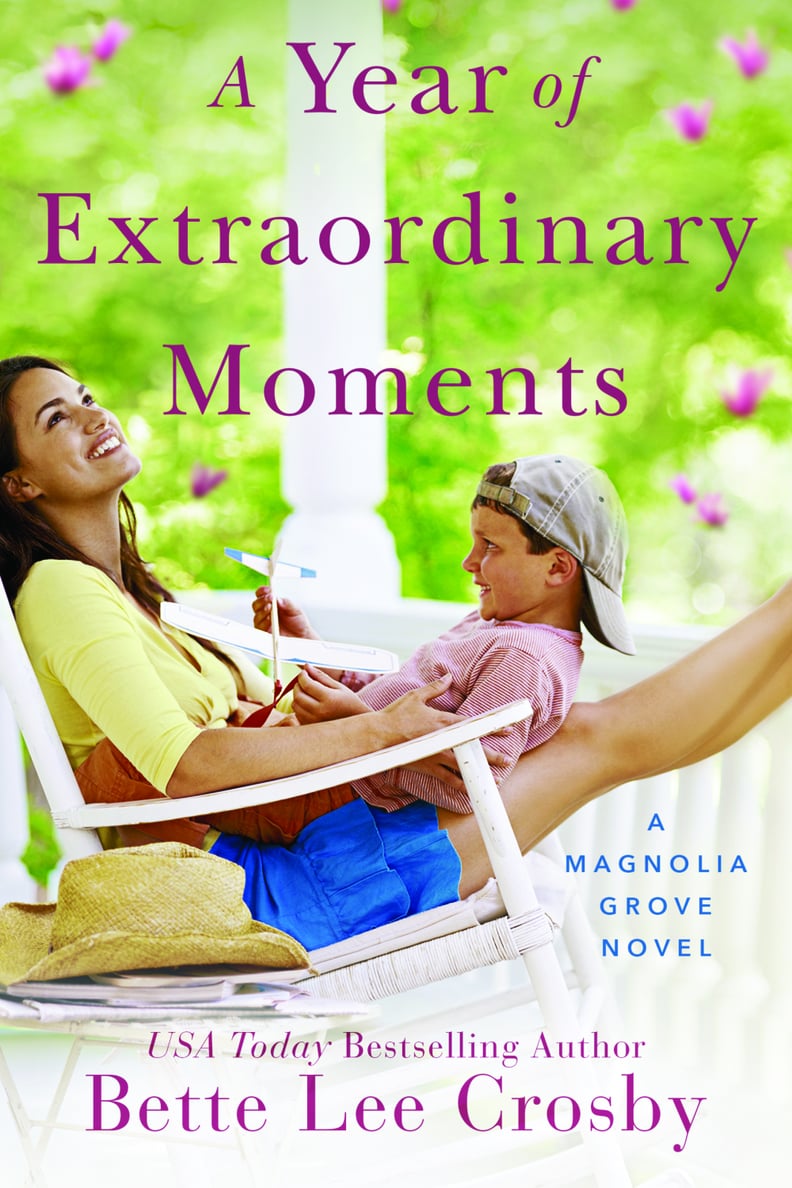 A Year of Extraordinary Moments by Bette Lee Crosby
In A Year of Extraordinary Moments, Tracy is beginning to pick up the pieces of her once-shattered life and is finding love and success around every corner . . . until her son's father shows up, desperate to be involved in their lives again. Juggling her career, a new love interest, and raising her son, Tracy will have to figure out what's right for herself and her family, finding the courage to stand up for the life she deserves in the process.
04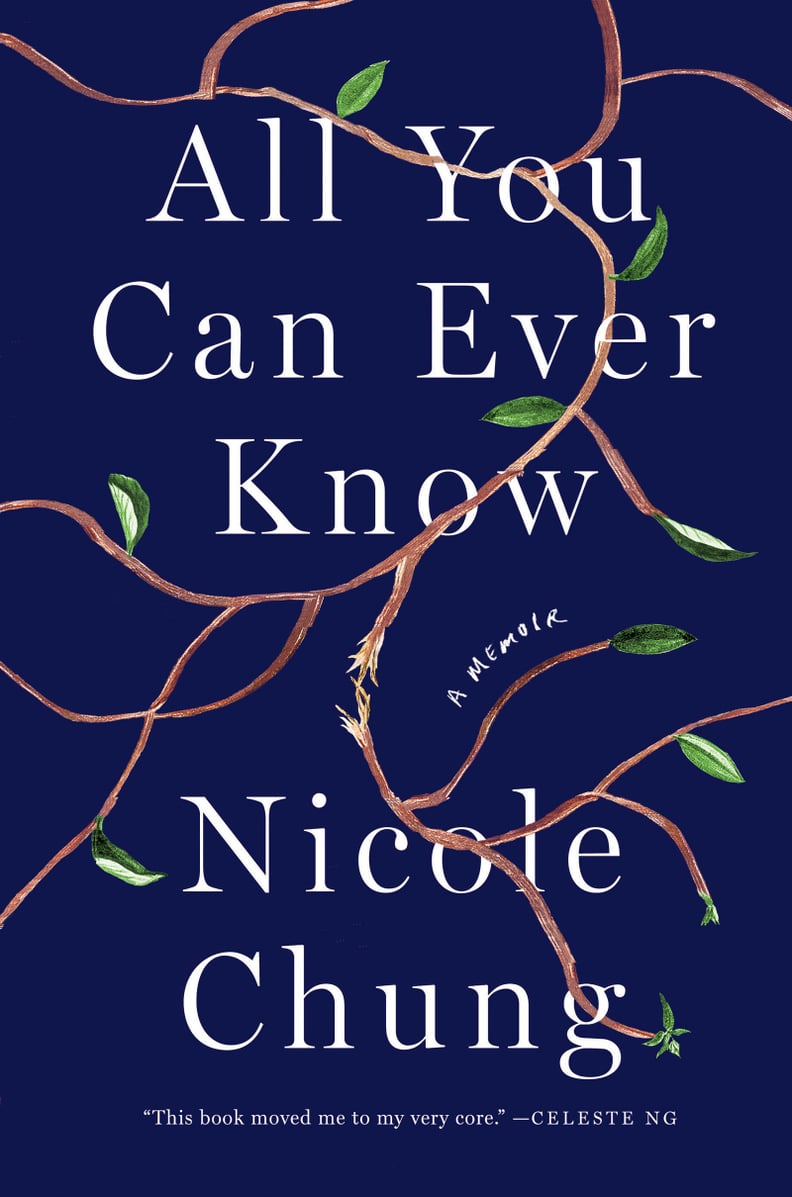 All You Can Ever Know: A Memoir by Nicole Chung
Even Everything I Never Told You author Celeste Ng can't get enough of this new memoir, All You Can Ever Know, a true story about finding your roots and feeling like part of a family. Put up for adoption after birth, Nicole Chung grows up in a white town, raised by white parents, all the while unable to shake the feeling that she doesn't fit in. Dealing with discrimination for her Korean heritage, she sets out to find her biological family, later learning that the story she had always been told about them isn't actually the truth. This inspiring memoir tells the story of a girl who never gives up and finds happiness in discovering where she comes from and who she really is.
05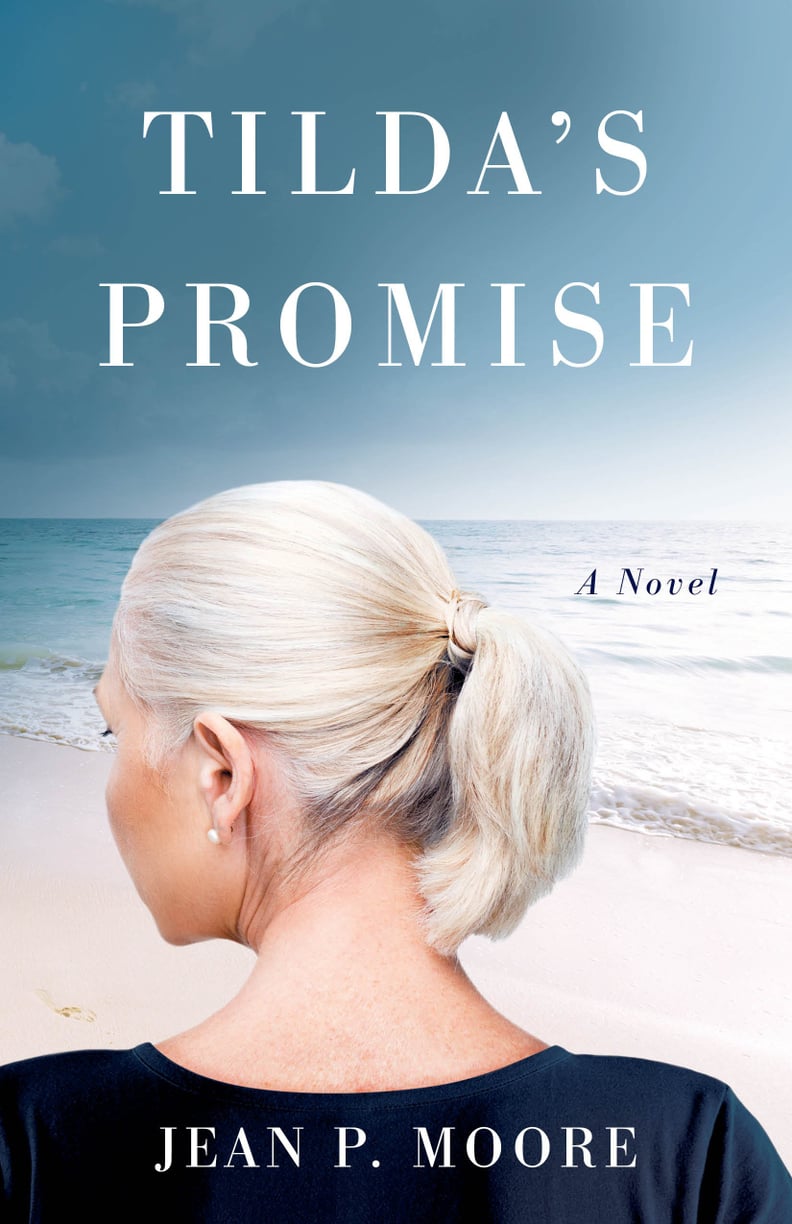 Tilda's Promise by Jean P. Moore
This new novel is a testament to female strength in the face of loss. Tilda Carr has just lost her husband after spending over 40 years married. Trying her best to console her granddaughter, who cherished her late grandfather, Tilda is at a loss for how to move forward with her life. It's only when the two women come together that they truly find a new path to happiness and a way to move on with their lives, no matter the grief that still follows them. Tilda's Promise teaches readers that no matter how dark the situation, there's always light at the end of the tunnel.
06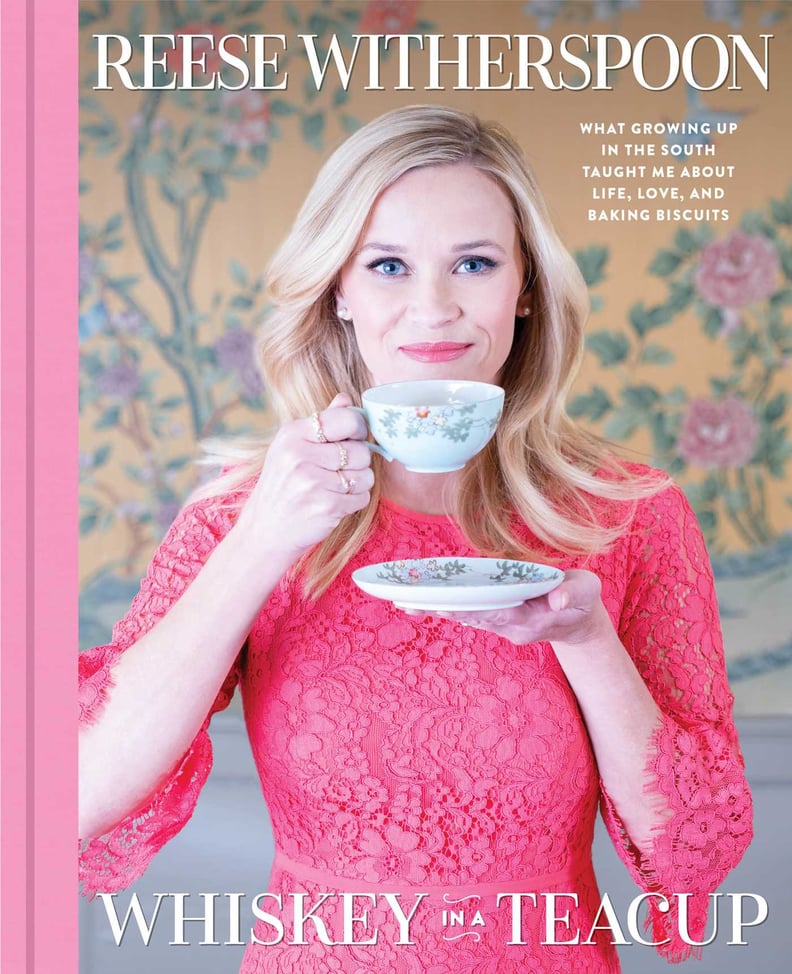 Whiskey in a Teacup by Reese Witherspoon
Inspiring and kickass businesswoman Reese Witherspoon has written a book (finally), and it is filled with new ways to embrace the simple things that will bring you happiness this Fall. Raised in the South, Witherspoon learned a lot from the strong women around her, and in Whiskey in a Teacup: What Growing Up in the South Taught Me About Life, Love, and Baking Biscuits, she shares tips and tricks that will enhance your life. From recipes to hairstyling techniques, this new release will have you feeling elated and ready to take on Fall.
07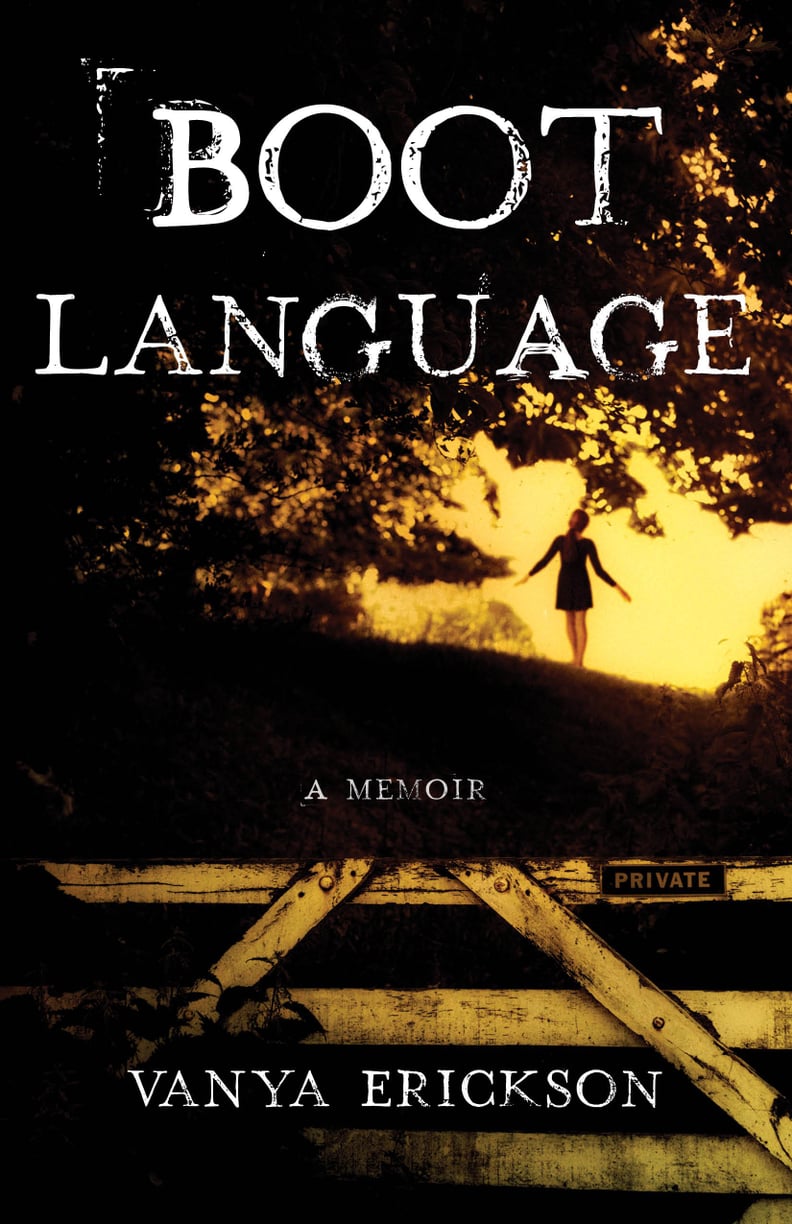 Boot Language: A Memoir by Vanya Erickson
This new memoir, reminiscent of The Glass Castle, tells the story of a young girl who finds success despite her rocky childhood. After returning from service in World War II, Erickson's father was a changed man, affecting the entire family with his addiction and various struggles. Left to be raised by an erratic mother, young Vanya finds herself at peace in the outdoors. In Boot Language, the author looks back at her difficult past, comes to terms with the people her parents became, and finds forgiveness for the neglect she endured.
08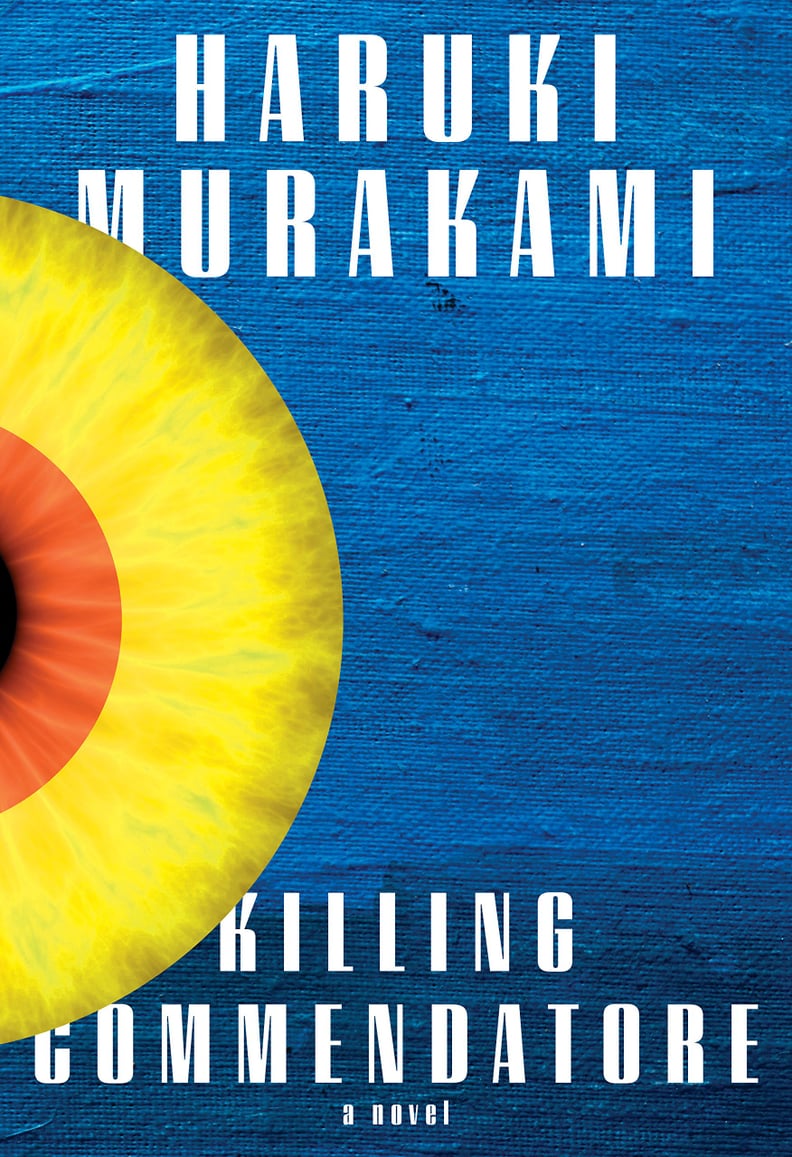 Killing Commendatore by Haruki Murakami
In Murakami's latest novel, one artist finds himself having to restart his life after his wife leaves him. Setting up shop in a famous painter's home, the narrator comes across a rare piece of art that will change his life indefinitely. With a touch of magic, Killing Commendatore tells the story of a man who finds new hope and a fresh start in the home of a stranger. If you like unique novels with inspiring messages, this should be at the top of your Fall reading list.
09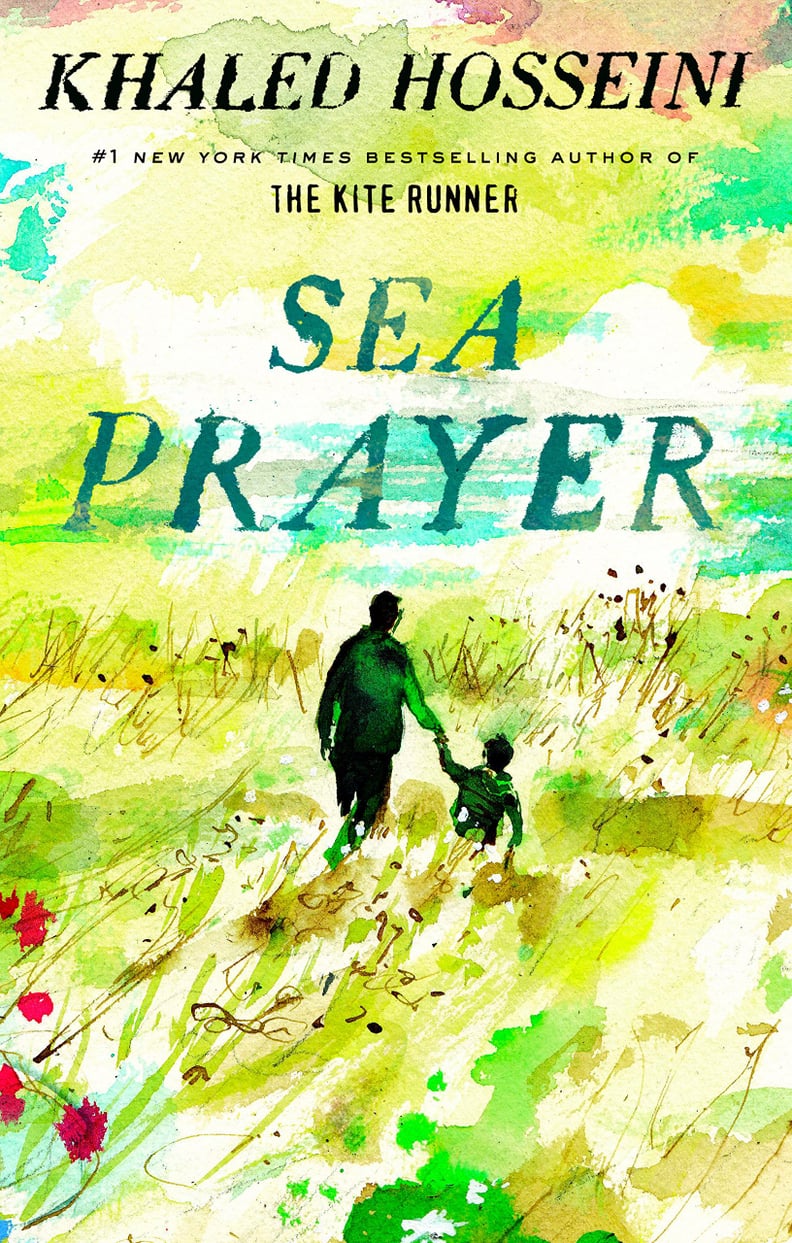 Sea Prayer by Khaled Hosseini
From the author of The Kite Runner comes a new short book about a father and son and their harrowing journey to escape a war-ridden country that has become too dangerous and impossibly deadly. Written in the form of a letter from a father to his child, Sea Prayer highlights the important political and social effects of our current refugee crisis. This inspiring illustrated book is a testament to the fact that strength comes in many forms and that life is precious.
10
It's Okay Not to Be Okay: Moving Forward One Day at a Time by Sheila Walsh
Everyone needs a self-help pick-me-up every now and again, and the arrival of Fall is the perfect time to pick up this transformative new book from Sheila Walsh. In It's Okay Not to Be Okay, Walsh breaks down the stigma behind feeling sad and unsuccessful and encourages readers to change the way they think about themselves and their everyday activities. This new guide will help you face your problems and effectively move past them, making more room for positivity and success this season.
11