Um, Jaime and Brienne Are Totally Reuniting in the Game of Thrones Finale
If you're among the masses of Game of Thrones fans who are shipping Brienne of Tarth and Tormund, please go away. We're here to talk about a much more passionate romance that has been blooming for a much larger span of time: Brienne and Jaime Lannister. It's been over a year since the last Jaime/Brienne reunion, which drove fans wild back in season six. Now that we're on the cusp of the season seven finale, we can't help but wonder: will they see each other again?! It is with great pride that we give you a resounding YES!
Brienne and Jaime's latest reunion shouldn't exactly come as a surprise. After all, Sansa sends Brienne in her place after she receives an invitation to King's Landing in the most recent episode. But we can't go off just that. What if Brienne doesn't make it in time? What if Cersei sends Jaime elsewhere?! Luckily, the preview for the finale has all the confirmation we need.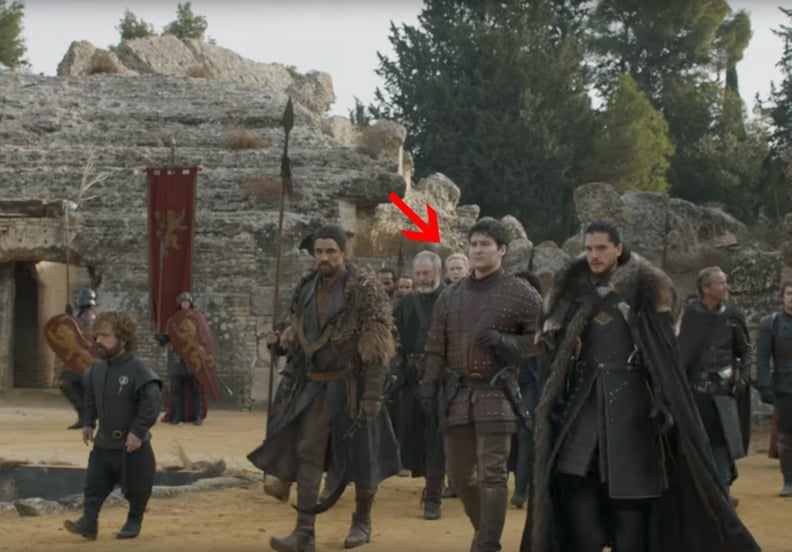 The Confirmation of Brienne's Attedance
In one shot of the finale, a whole group of heroes approaches Cersei, presumably to show off the newly captured wight and confirm the inevitable Great War with the undead. If you look really closely, you'll see the face of Brienne among the crowd.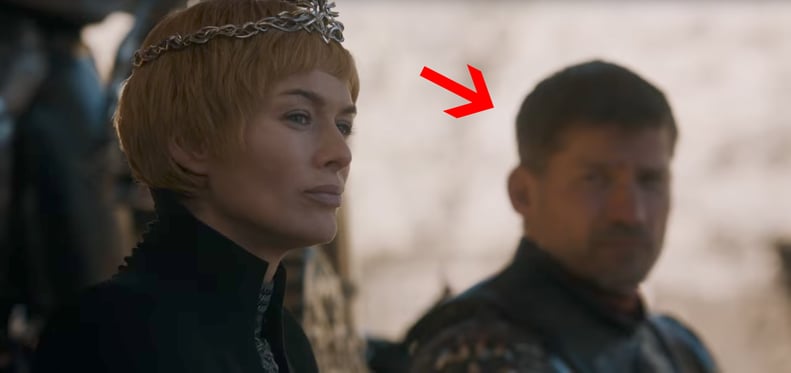 And, of Course, Jaime's There Too
For some reason, Cersei has agreed to this audience (probably because she plans on murdering everyone, but whatever). Thankfully, she's brought along the knight himself, Ser Jaime Lannister! Do you see him?!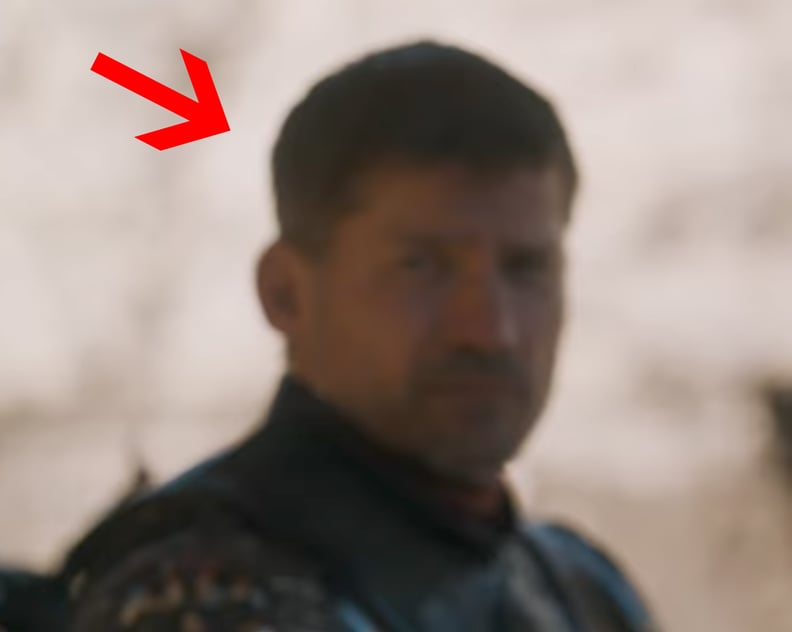 There's Our Man!
Obviously, a closer zoom is in order, especially here. (Just kidding. But it adds to the dramatic effect of it all, right?) Anyway, Jaime and Brienne will both be at the Palm Springs Wight Party (ha ha). Let's all cross our fingers they get a chance to interact and, like, to make out or something.