3 Theories About How Jon Snow Will Return to Game of Thrones
01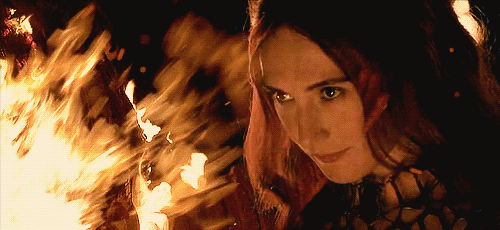 Melisandre Will Bring Him Back
Think back to season three. Remember when Arya and Gendry ran into the Brotherhood Without Banners? Beric Dondarrion and The Hound get into a fight, and Beric ends up with a fatal wound. Instead of dying, Thoros of Myr, a priest who worships the Lord of Light, brings him back to life. As it turns out, Beric has died and been brought back multiple times, but each time, he loses a little bit of himself. Conveniently, Melisandre, aka the Lord of Light's biggest fan, is at Castle Black when Jon is murdered. Now that Stannis, who she thought was Azor Ahai, is dead, she may be looking for a new "chosen one" to follow. She and Jon did have some crazy tension over that burial fire that one time.
02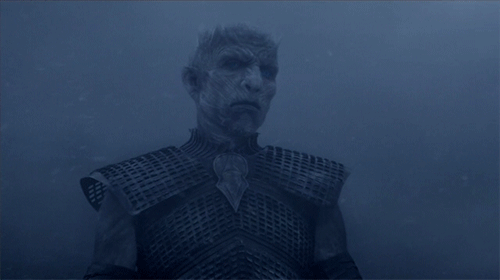 He Will Become a White Walker — Possibly Even the New Night's King
Let's go ahead and assume that yes, Jon Snow is definitely dead. If the Night's Watch doesn't burn his body in time, he could be resurrected as a wight. We don't know how White Walkers are created, but it's possible that he could become one of those. Only two episodes ago, we see the Night's King take an interest in Jon at Hardhome when his Valyrian steel sword shatters a White Walker. Legend has it that the Night's King is a Stark, and maybe he could sense the Stark blood in Jon, as well. After all, why would the writers show such an interesting interaction between the Night's King and Jon Snow just to have Jon die almost immediately? Will Jon somehow inherit the Night's King's post as leader of the White Walkers?
03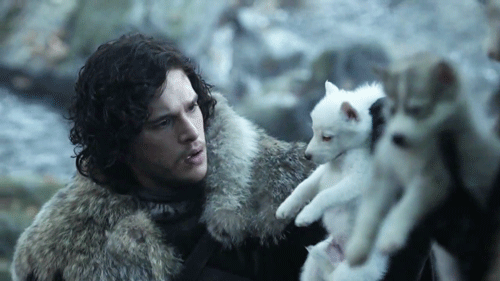 Jon Will Warg Into Ghost, His Direwolf
Warging is what happens when a person's consciousness is transferred into another living creature. We've seen Bran warg into both a direwolf and into Hodor. Orell, the wildling, also warged into an eagle during his fight with Jon. What I'm establishing here is that this is definitely a thing. While Jon may be dead as a doornail, it's possible that he warged into his direwolf, Ghost, before dying. If this is the case, how would he get out of Ghost now that his body is dead? Would he need to warg into a different person, and if so, who? Or, will he be stuck in Ghost for the rest of his days?