Dwayne Johnson and Emily Blunt Share an Adorable First Look at Disney's Jungle Cruise
Disney has recruited Dwayne Johnson to lead its film adaptation of the Jungle Cruise ride (à la Pirates of the Caribbean), and now production on the movie is really starting to heat up. In April 2017, the Baywatch actor shared a photo of him on the Disney World ride, above, noting that he was "diving head first" into researching the role and that "this is such an amazing, fantastical and cool world to build out." Now more than a full year has passed, and plenty of details have come out about Jungle Cruise since then. Here's what we know!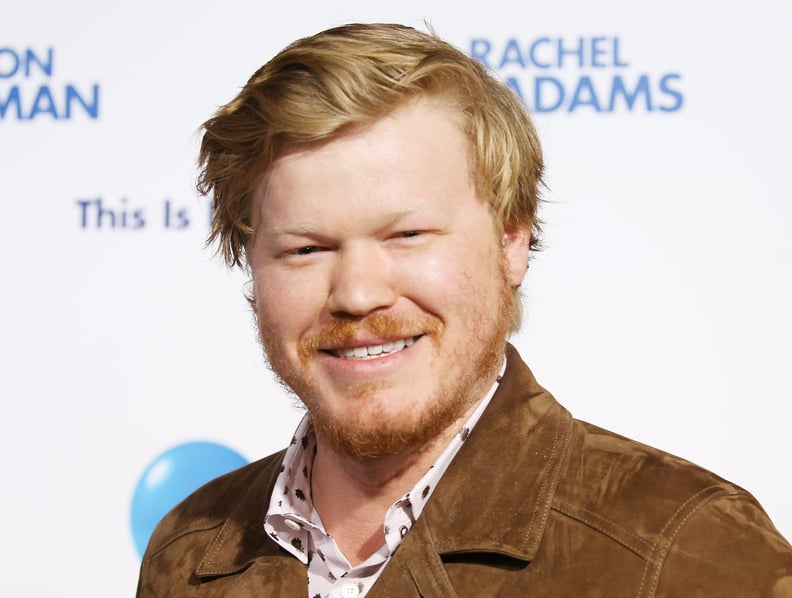 Disney is not messing around when it comes to lining up an A-list cast. Johnson is starring as a 1920s riverboat captain who ends up going on a wild adventure around the globe after he bumps into a scientist who's on the hunt for a magical cure. Emily Blunt is set to play the scientist, and British comedian Jack Whitehall will play her brother. Fargo star Jesse Plemons is also on board as a villain, and Bright's Edgar Ramirez has joined in an unknown role as well.
The Story
The film will be a family-friendly action-adventure flick based on the classic theme park attraction at Disney World, which whisks guests away on a guided tour through all the rivers of the world. When sitting down with Entertainment Weekly last year, Johnson said that it's "full on adventure." "Think Indiana Jones — those kinds of adventures," he added. "I'm very, very excited about it." Logan's Michael Green wrote the most recent script, which is based on a screenplay by J.D. Payne and Patrick McKay.
The Director
Jaume Collet-Serra is directing the film. He comes to Disney after helming action-heavy movies like The Shallows, Run All Night, and Non-Stop, so he'll no doubt be able to handle coordinating some thrilling set pieces.
The First Look
Johnson shared a short video of him and his costar in July 2018. "I love working with this woman, the incomparable Emily Blunt," he captioned the sweet video. "#LittleDittyAboutFrankAndLily Welcome to the adventure of a lifetime... @DisneysJungleCruise 🚢 ❤️."
The Release Date
An exact date has yet to be nailed down, but since it's still in the early days of production, we'd guess it'll be out late 2019 or early 2020.