Have Yourself a "Cozy Little Christmas" With Katy Perry's New Holiday Tune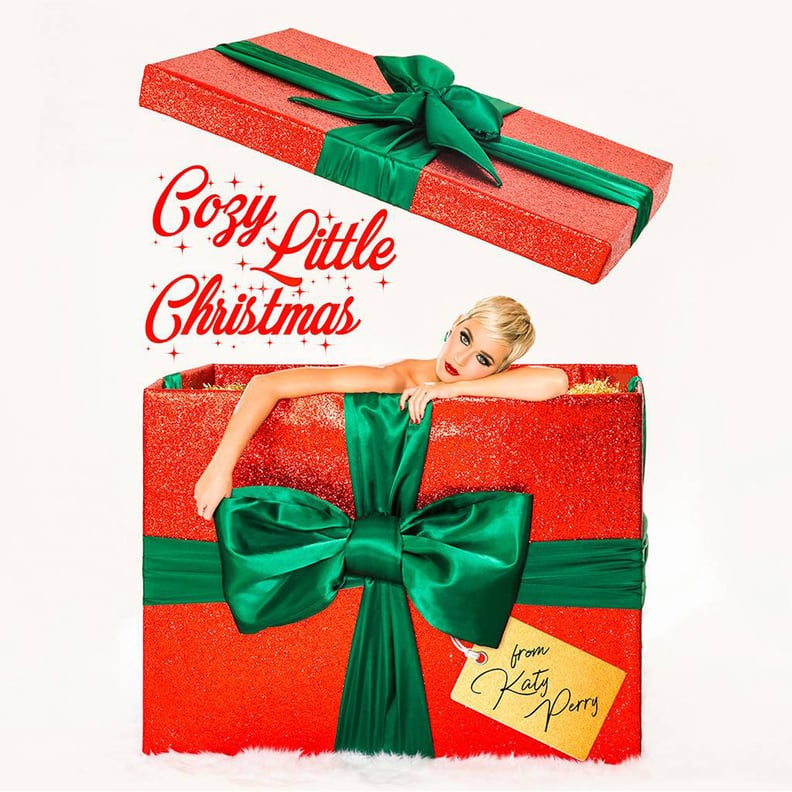 The most wonderful time of the year just got even better thanks to Katy Perry. The singer and bubbly judge of the American Idol reboot has dropped a new Christmas song right in time for the holidays, after teasing the song on Instagram, saying, "Christmas comes early!"
In the jolly jam, Perry sings of wanting to enjoy the holiday with a loved one without getting caught up in the materialism of the season. "I don't need diamonds, no sparkly things," she belts."'Cause you can't buy this feeling. Nothing lights my fire or wraps me up, baby, like you do. Just want a cozy, a cozy little Christmas here with you." It's an upbeat ode to the warm feelings Christmas gives you, and we're already singing it at the top of our lungs. The song, cowritten by Perry and Ferras Alqais, is an Amazon Music exclusive and is available to stream or purchase now.
And if you're really getting into the holiday mood and want to compile the perfect Christmas playlist, we suggest taking a listen to these cheerful melodies.