13 Times Archie's Abs Were the Most Important Character on Riverdale
If you're immersed in the dark, moody world of Riverdale, chances are you're twisting your mind in pretzels trying to guess who the serial killer is in the small town. Additionally, if you're like us, there's something else you're probably twisting your mind in pretzels over: the undeniable hotness of Archie Andrews (KJ Apa). We could spend time waxing poetic about his flawless eyebrows and perfectly messy hair, but there's one other aspect of him that the show seems keen on showing off every single week: his beautiful, beautiful abs. Join us as we pay tribute to Riverdale's greatest gift.
01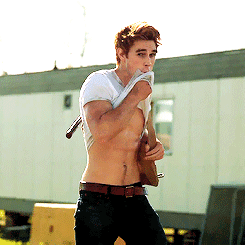 When He Lifts His Shirt in the Very First Trailer and You're All, "Hold UP"
02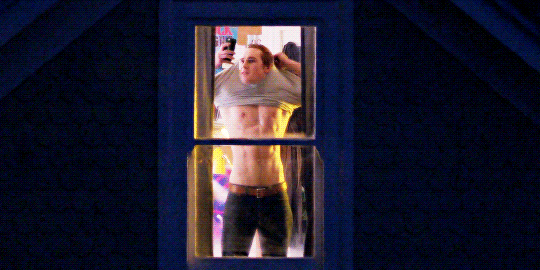 When He Conspicuously Changes in Front of the Window, as We All Do
03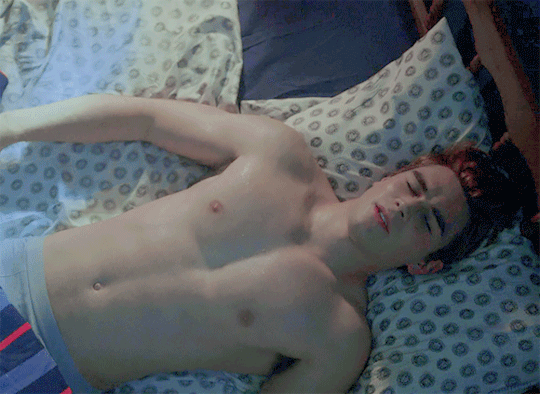 When He's Lying in Bed in His Underwear and He Can't Sleep
04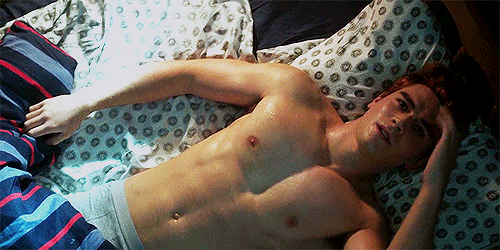 And Then He Runs His Fingers Through His Hair and You're Like, "!!!!!!!!"
05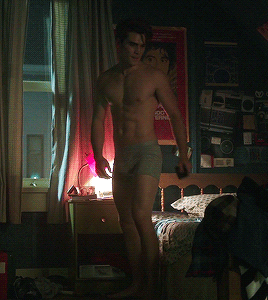 And Then He Gets Out of Bed and You're Like, "I Need a Minute"
06

When He Casually Goes on a Midnight Run With No Shirt
07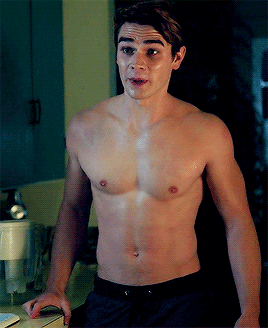 When He's Glistening in Ms. Grundy's Kitchen and Y'all Need a Midnight Snack
08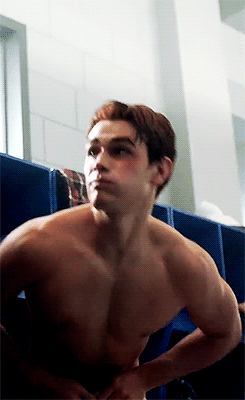 When He's Wearing Only a Towel and You Thank the Heavens For This Gift
09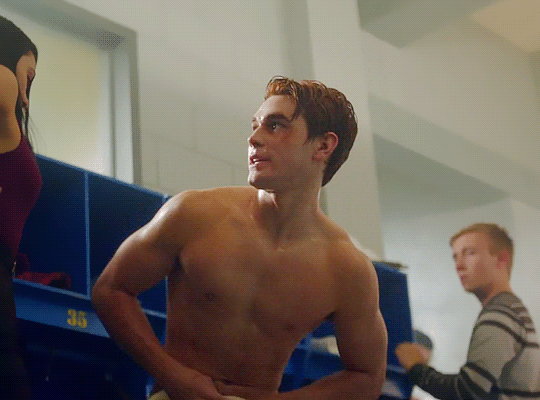 When You Rewind and Play the Same Moment in Slow Motion, Because Obviously
10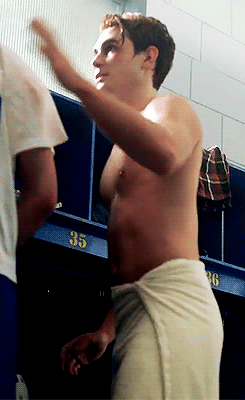 When You Never Wished You Could Be Veronica More in Your Entire Life
11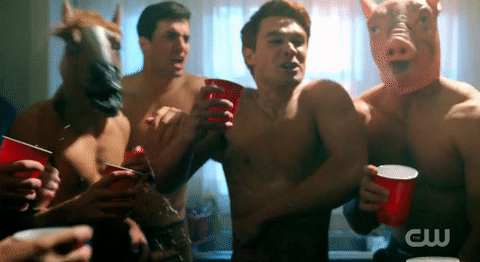 When He Gets Drunk and Loses His Shirt and You Feel Faint
12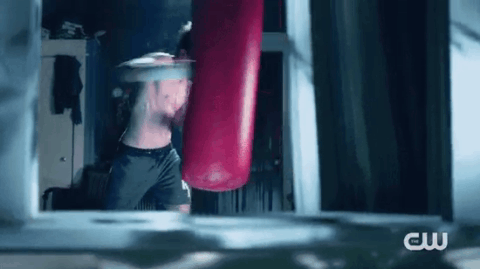 When His Sweaty Punches Hit You Straight in the Heart
13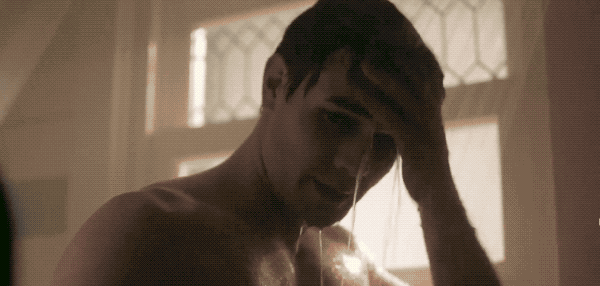 When Water Runs Down His Chest and You Suddenly Need a Cold Shower