This Video of Kristen Bell Crying After Watching Game of Thrones Is Actually Hilarious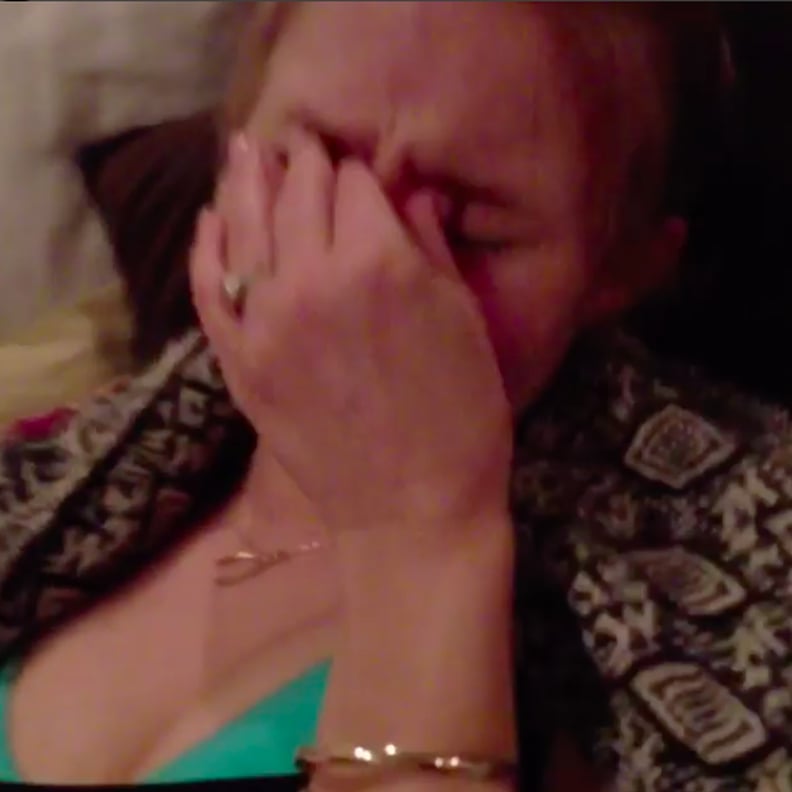 To say Kristen Bell and Dax Shepard are major Game of Thrones fans would be putting it lightly. The couple is known for their undying love of the show — they even created a music video to go along with the series' theme song. So what caused Bell to call Game of Thrones a "bad show"? The Red Wedding, naturally.
Shepard posted a throwback video to Instagram on May 27, where he caught Bell sobbing on the couch. He asked her "what happened," and she proceeded to tell him she "doesn't like this show anymore," after watching the tragic "Rains of Castamere" episode. You can hear Shepard's laughter throughout, and even Bell starts alternating between giggles and tears. While it seems like she's swearing off the show because it "crossed a line," we can safely assume she kept watching since the duo's music video came out years later.
Keep reading to see even more of Shepard and Bell's fandom moments that will make you love them even more.