12 Moments From the Magic Mike XXL Trailer That Made You Fan Yourself Vigorously
01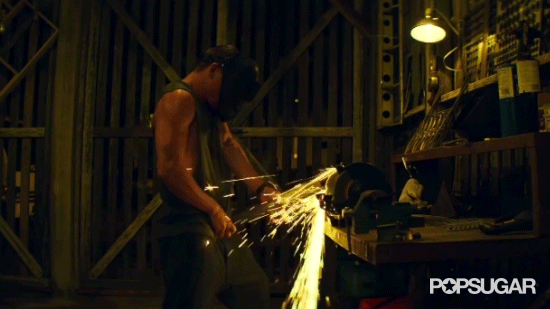 When Sparks Are Literally Flying and Your Heart Is Pumping
02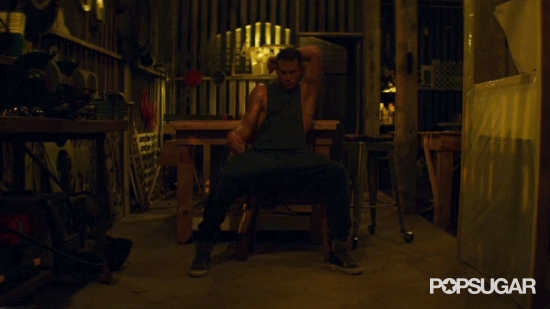 When Channing Tatum Is So Shiny and Sweaty and Sexy
03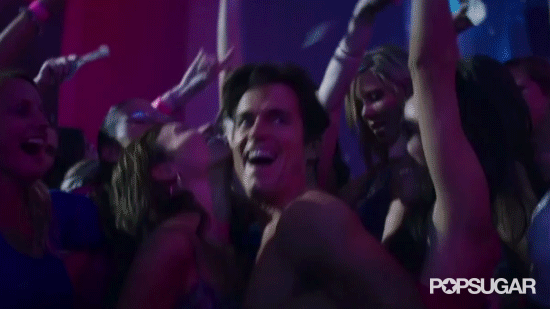 When Matt Bomer Has a Shirtless Dance Party, and You Feel You Must Join
04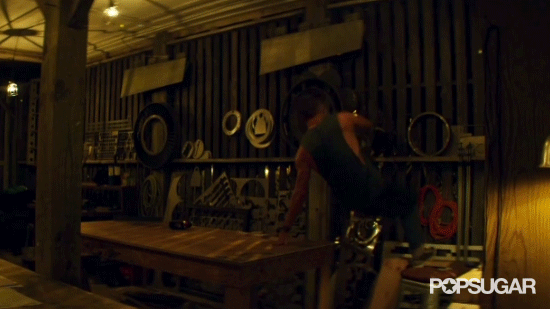 When Channing Dances on the Table and You're Like, "More, More, More!"
05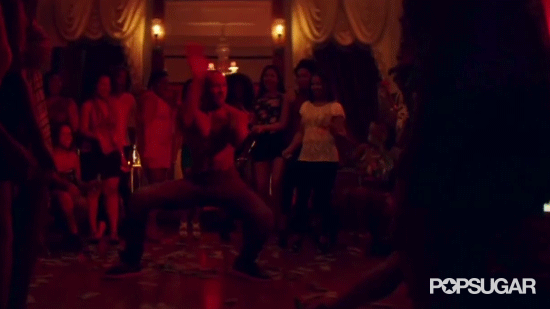 When tWitch Gives Everyone the Round of Applause They Deserve
06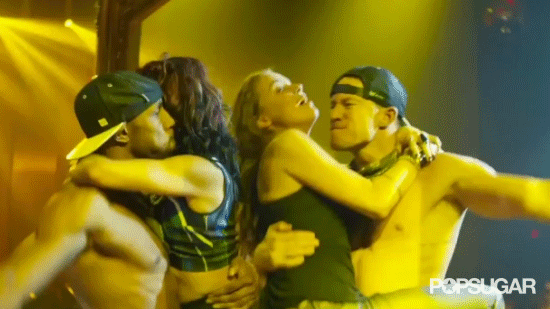 When Channing and tWitch Smack That All on the Floor
07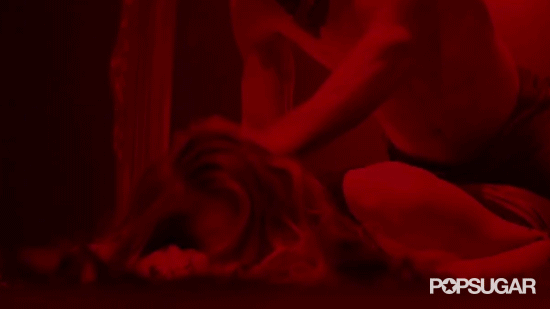 This. Just This.
08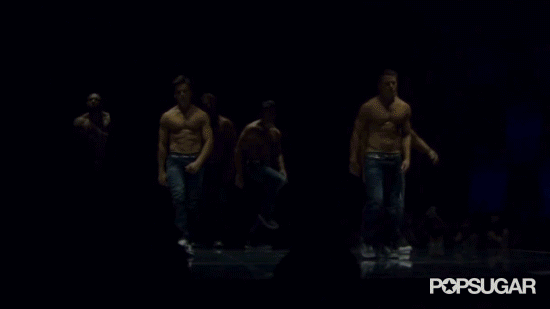 When Everyone Is Shirtless and You Don't Even Know Where to Look
09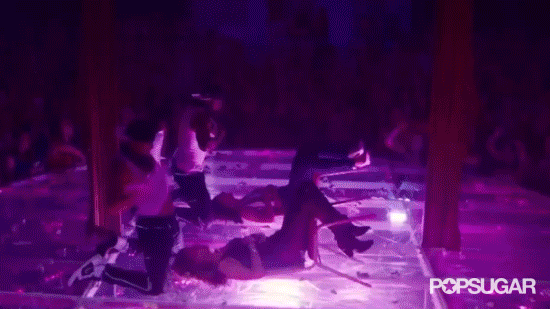 When This Bump and Grind Happens and You Nearly Faint
10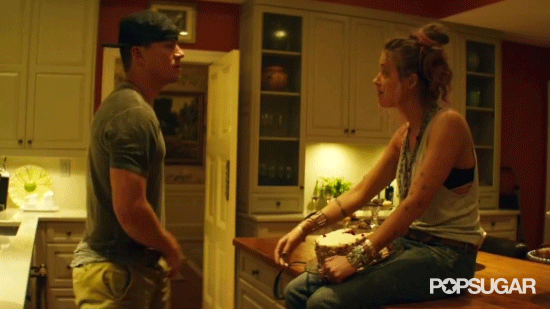 When Your Head Is Spinning Just as Fast as Channing
11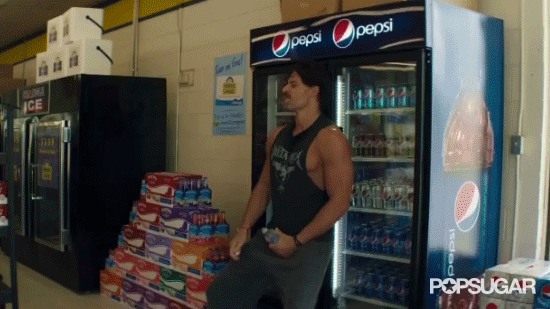 When Joe Manganiello Demonstrates Everything That's Happening Inside You
12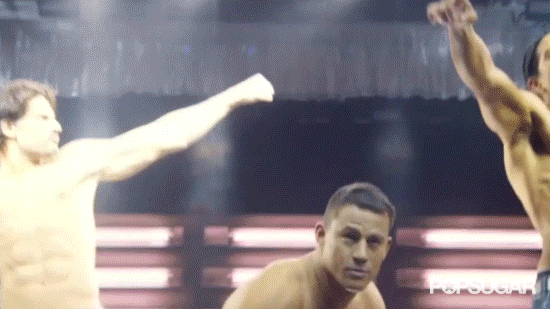 When They Say, "You're Welcome," and You're Like, "THANK YOU"