Maniac: 7 Things You Need to Know About Netflix's New Series Starring Emma Stone and Jonah Hill
Netflix has been churning out unbelievable content lately. In the last month, we've been absolutely stunned by I Am a Killer, then we watched To All the Boys I've Loved Before five times, and now we've got our eyes on an upcoming series: Maniac. Naturally, we were pretty excited when we heard Netflix managed to nab Jonah Hill and Emma Stone for the leading roles. But once the official trailer dropped, we had no idea what to make of this sci-fi dark comedy. Thankfully, Netflix has been teasing more information about the series in recent weeks, and we are getting psyched about its impending release. Keep reading for everything we know so far.
01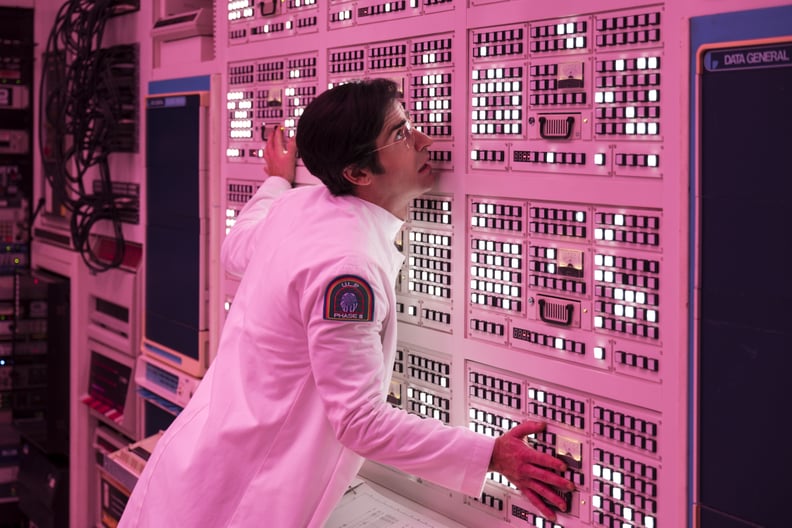 There's a Truly A-List Cast
Maniac stars Emma Stone and Jonah Hill, with recurring roles from Justin Theroux, Julia Garner, Sally Field, and Billy Magnussen.
02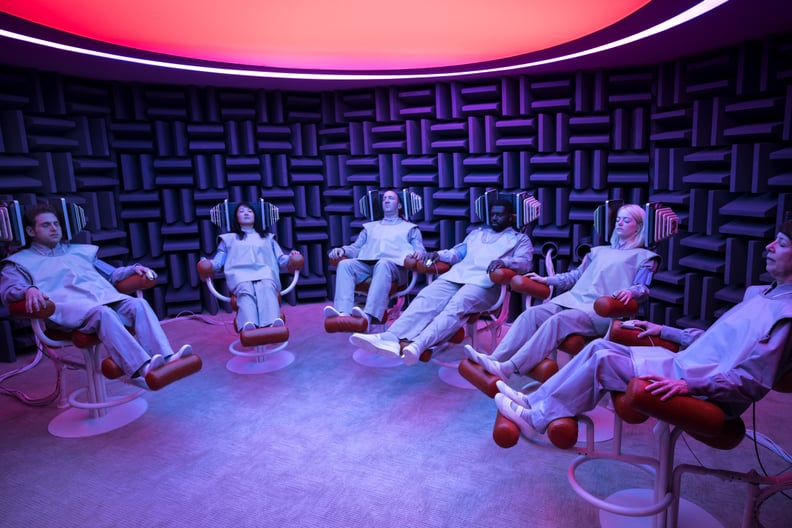 The Plot
Dr. James K. Mantleray (Theroux), the inventor of the "miracle cure," claims he can fix any ailment of the mind, from heartbreak to psychosis. To prove it, he hosts a three-day trial with 10 strangers. This group includes Annie Landsberg (Stone) and Owen Milgrim (Hill). We know that Annie has major relationship issues with her mom and her sister. Owen comes from big-time New York City wealth, and he has a questionable diagnosis of schizophrenia.
03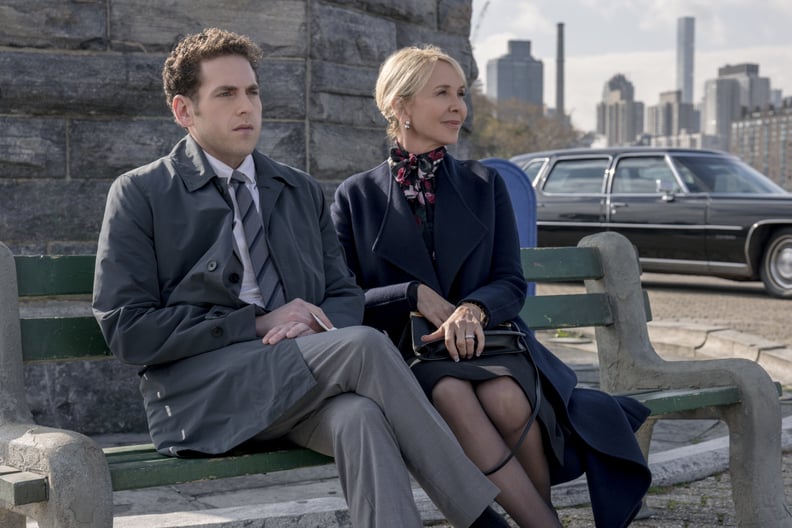 It's Based on a Foreign Series
04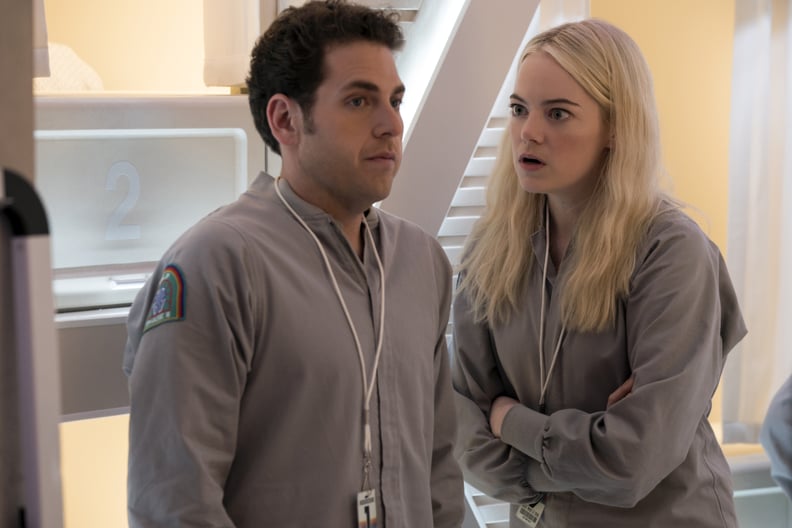 Stone Signed On to Reconnect With Hill
In an interview with Elle, Stone explained why she took on the series: "The thing I liked about Maniac was that it's about people who have their own internal struggles and are trying to fix them with a pill. But you see over the course of the show that human connection and love is really the only thing that gets us through life. I liked that idea, and I love Jonah [Hill]. I had worked with him on the first movie I ever did [Superbad], so it was, like, 11 years later."
05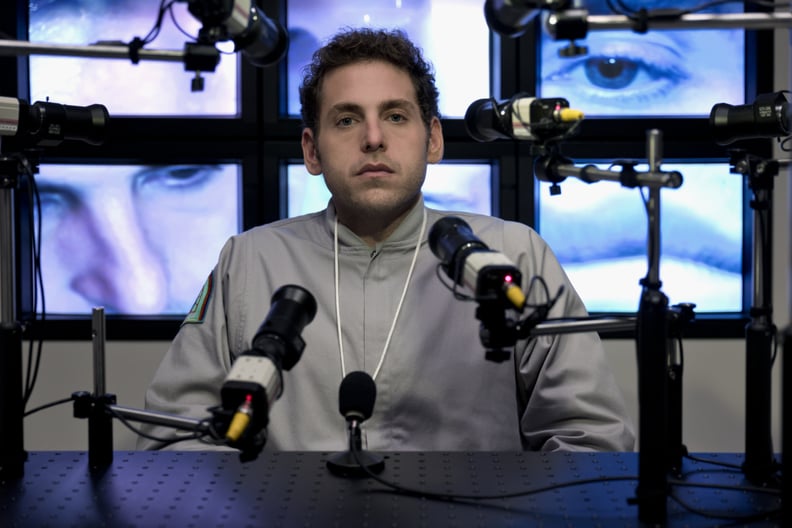 The Writer Has a Great Track Record
Patrick Somerville, who wrote four episodes of The Leftovers, signed on to adapt the series for Netflix. Somerville also wrote several episodes of the short-lived FX drama The Bridge.
06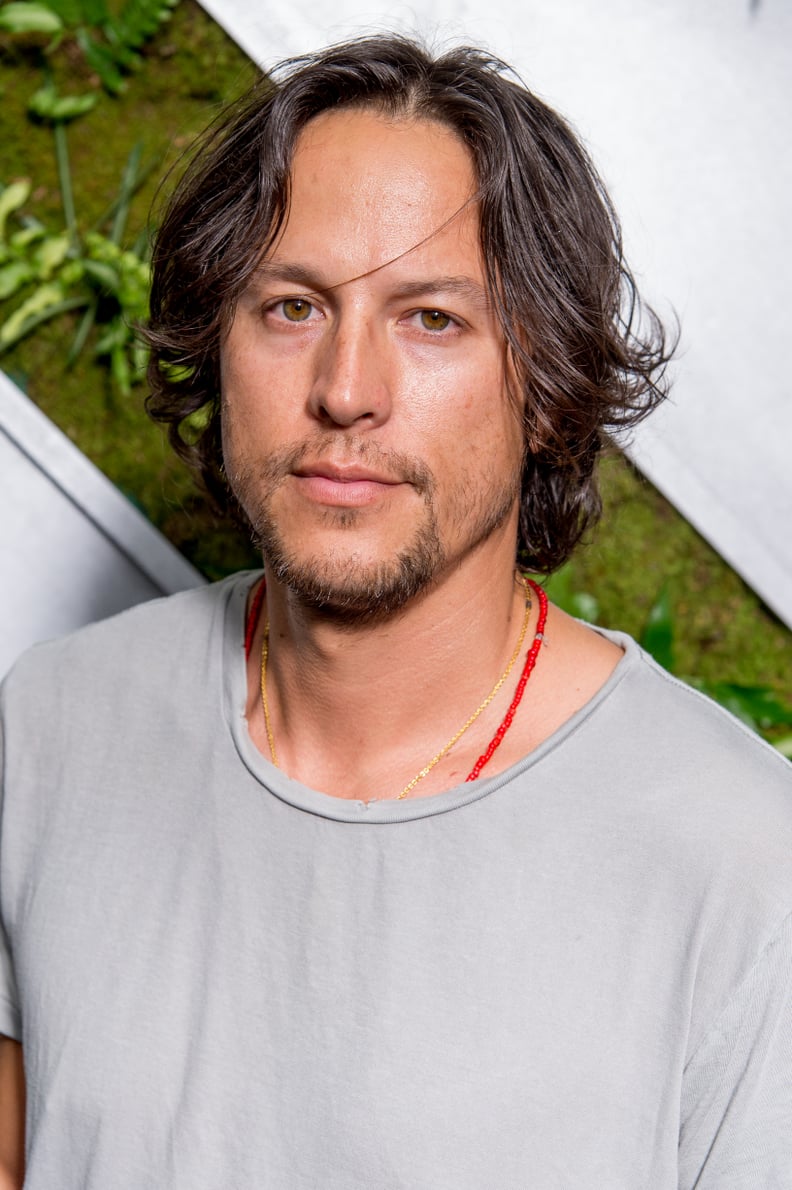 You Definitely Know the Director
It is directed by Cary Fukunaga, who directed True Detective. This is Fukunaga's first directorial work since Beasts of No Nation in 2015, though he does serve as an executive producer on TNT's historical drama The Alienist.
07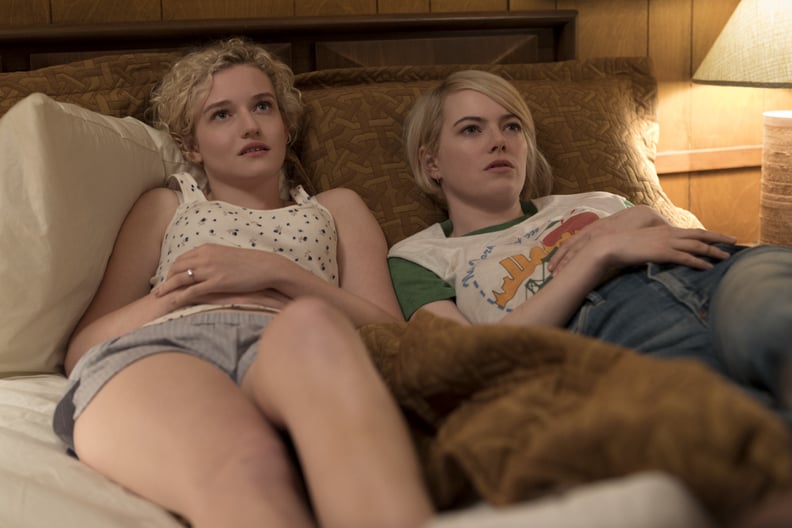 The Premiere Date
Netflix has announced the series will premiere on Sept. 21.