Chris Hemsworth and Tessa Thompson's Men in Black Spinoff Has a Pretty Sweet Cast
Your favorite Asgardians are teaming up for a new project, but far away from the world of Norse mythology and Marvel comics. Back in March, Variety reported that Thor: Ragnarok stars Chris Hemsworth and Tessa Thompson were in talks to appear together in the Men in Black spinoff, Men in Black: International, that's due out in May 2019. The God of Thunder and a fierce Valkyrie fighting crime in dapper outfits? Yes, please! And fun fact: Chris isn't the only Hemsworth brother who Thompson has worked with on a fun sci-fi project . . . she also stars with Luke Hemsworth in HBO's Westworld!
The writers behind Iron Man penned the script, and the film boasts director F. Gary Gray of Straight Outta Compton fame. Unfortunately two of the Men in Black franchise's biggest stars will not return for the film; neither Will Smith nor Tommy Lee Jones is set to slip into their suits for the new story. But don't worry, there's still plenty of star power behind the scenes in addition to Hemsworth and Thompson on screen. Check out the cast ahead!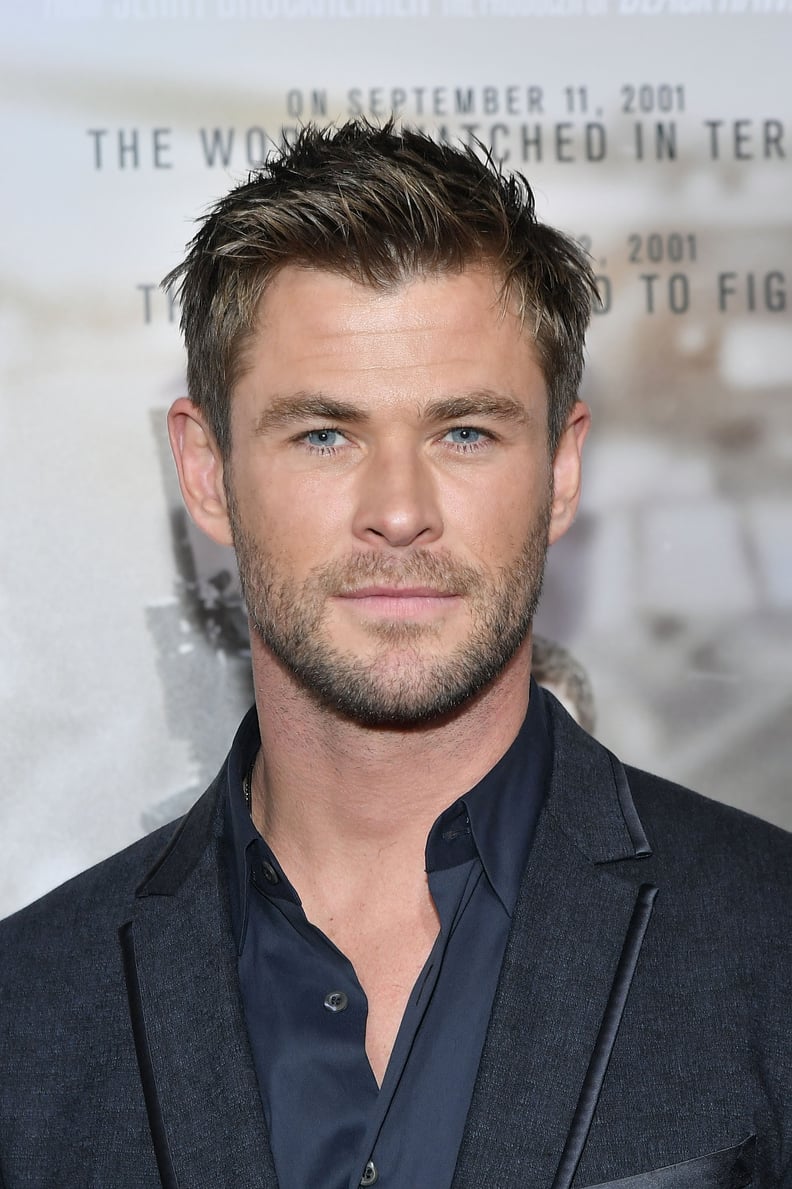 Chris Hemsworth
Hemsworth's and Thompson's characters are being kept under wraps, but we do know they aren't playing the same alien-fighting characters Smith and Jones did.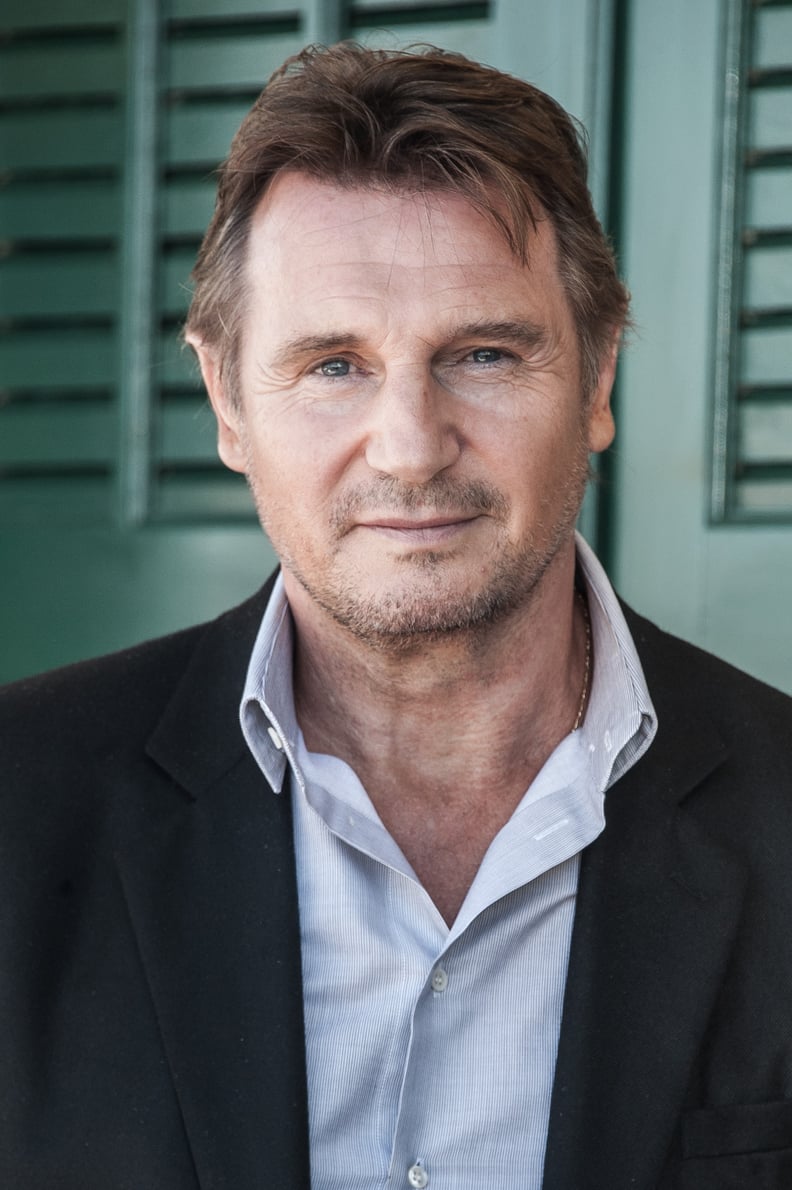 Liam Neeson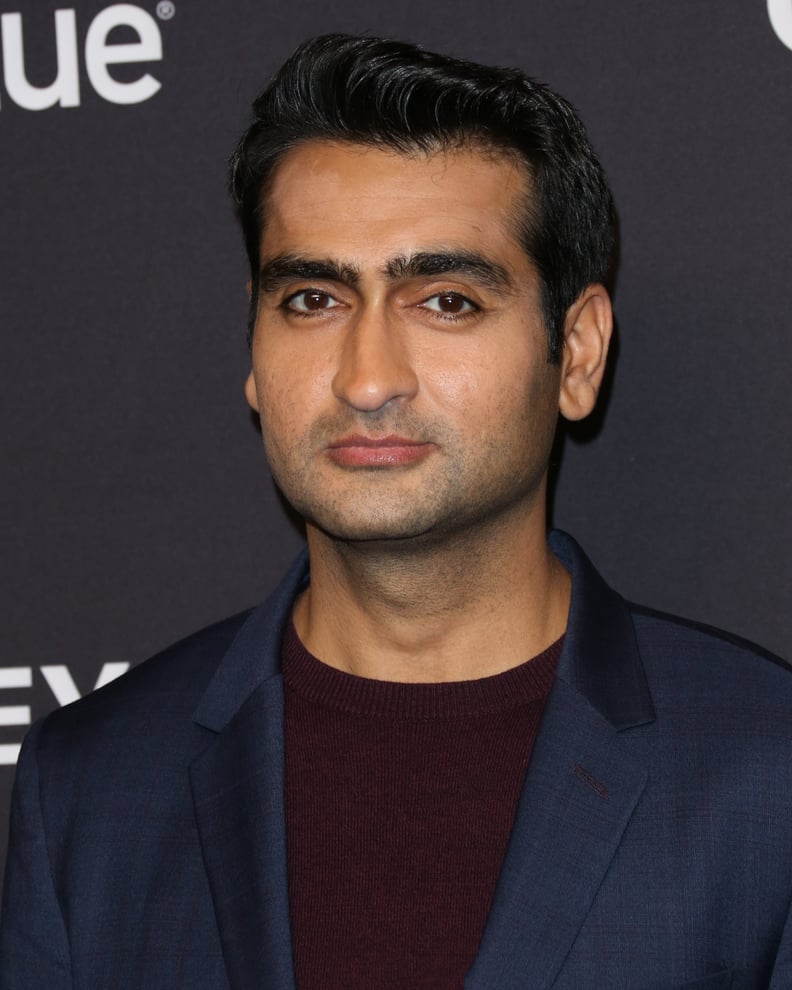 Kumail Nanjiani
According to That Hashtag Show, Nanjiani will be playing the role of Pawny, "a funny, wise-cracking, sex-driven alien from a civilization that exists on a Chessboard."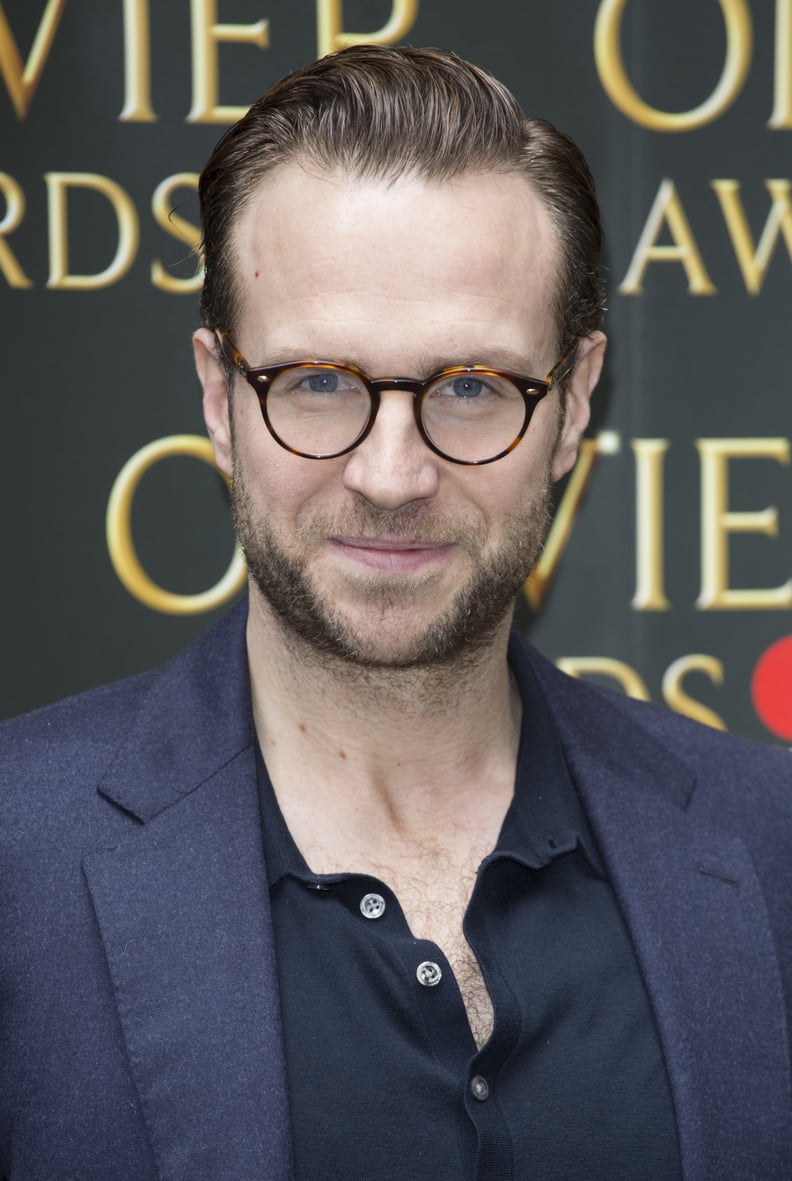 Rafe Spall
Jurassic World: Fallen Kingdom villain Rafe Spall has also joined the cast, and although his character hasn't been revealed just yet, we have a strong feeling he'll be playing a bad guy once again.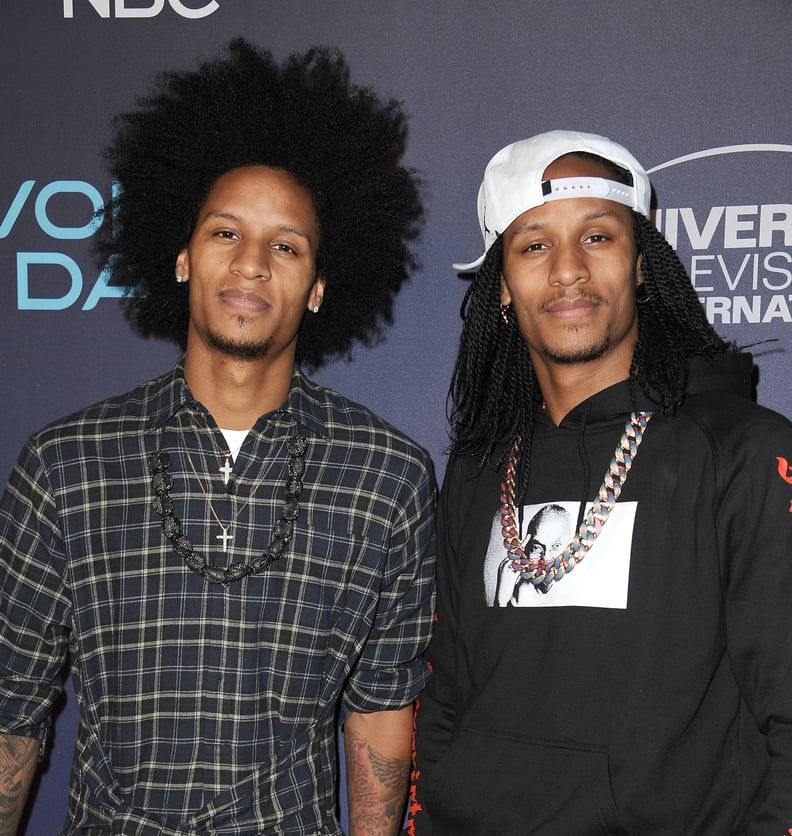 Laurent Nicolas Bourgeois and Larry Nicolas Bourgeois
The French dancers, better known as Les Twins, rose to YouTube fame thanks to their street dancing videos, and went on to become the only male dancers featured in Beyoncé's Mrs. Carter Show World Tour, and then again on her tour with husband JAY-Z, On The Run Tour. They also won the top prize on NBC's World of Dance.