10 of the Most Anticipated Books Out in 2018
This year may not be over yet, but we're already excited about the books coming out in 2018. Whether you love celebrity memoirs, literary fiction, mysteries, or nonfiction, we've got something for you. So, ask Santa for gift cards to your favorite bookstore this year, because you're going to be buying up a storm in 2018!
01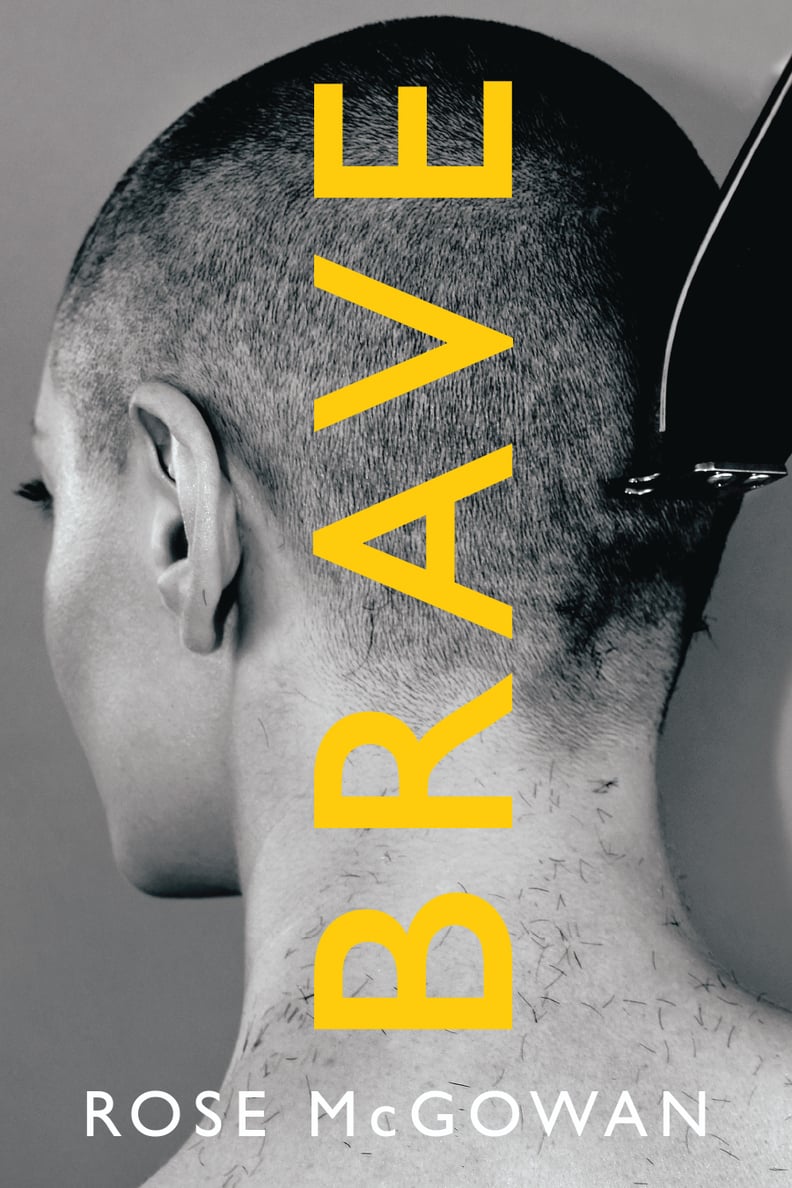 Brave by Rose McGowan, Out Jan. 30
We've always been fans of Rose McGowan (Charmed, anyone?!), but her role in the Harvey Weinstein scandal has made us stand up and take notice. Now we know that Rose isn't just beautiful and talented, she's also hugely Brave. In this memoir, she details her tumultuous childhood and her life in Hollywood without holding anything back.
02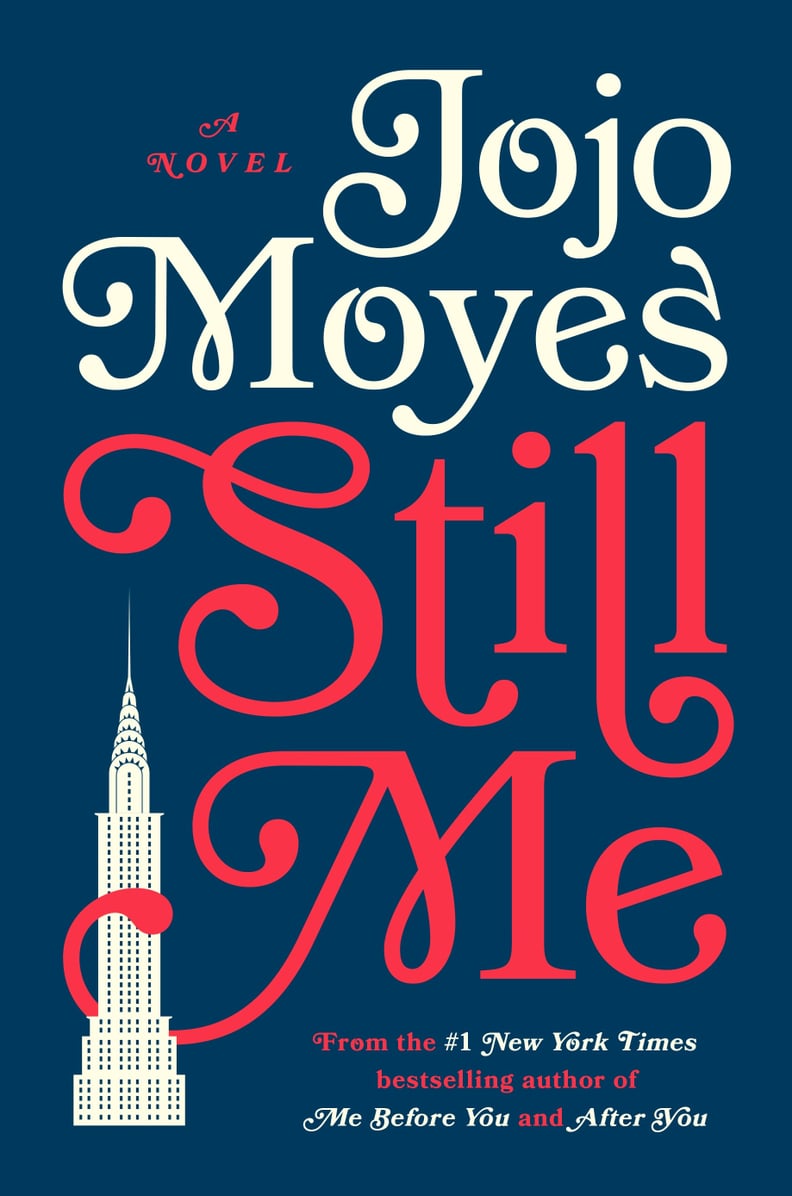 Still Me by JoJo Moyes, Out Jan. 30
We're all totally obsessed with Me Before You, JoJo Moyes's blockbuster hit, right? With Still Me, our beloved Lou is back, this time in New York City, where she'll juggle Manhattan High Society and her long-distance relationship with Ambulance Sam at the same time.
03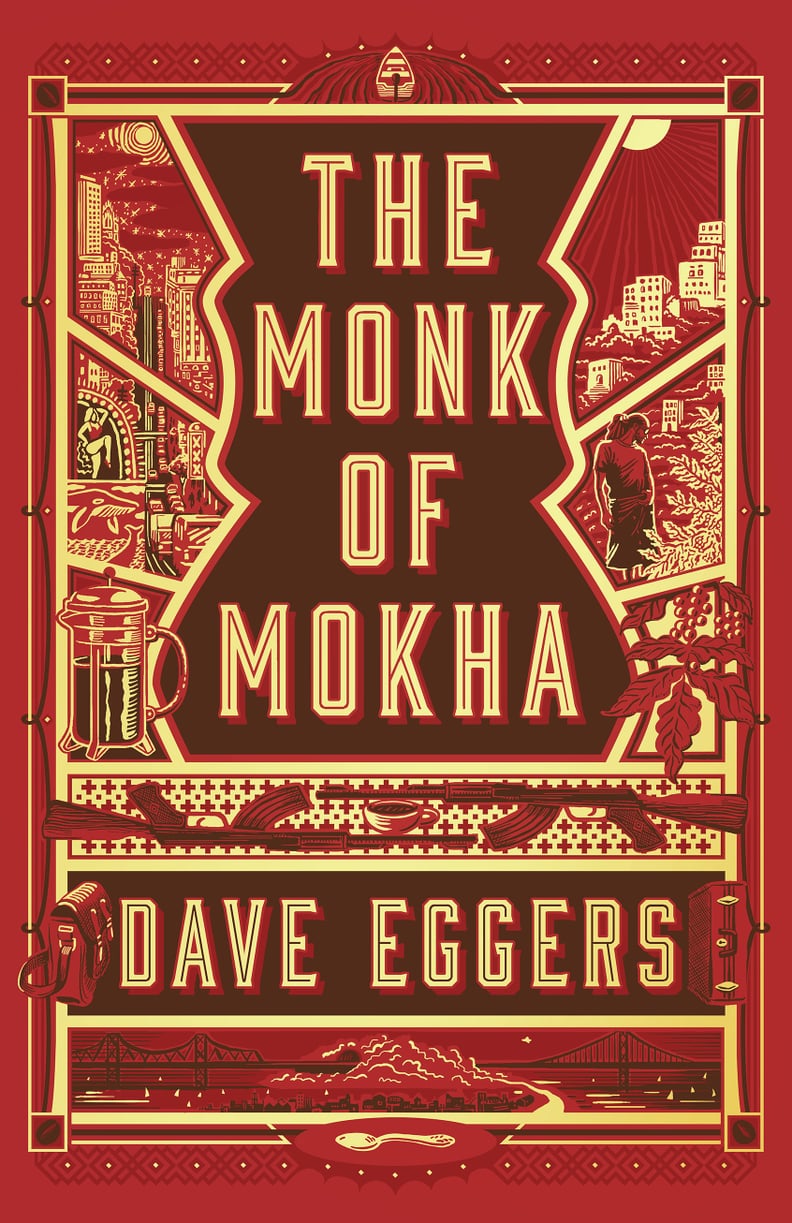 The Monk of Mokha by Dave Eggers, Out Jan. 30
How much do we love Dave Eggers? (Answer: a lot!) This January, he brings us The Monk of Mokha, the true story of a Yemeni-American man who wants to bring the art of Yemini coffee back, just as civil war engulfs Yemen in 2015. A story about the American dream, Muslim-American identity, and coffee.
04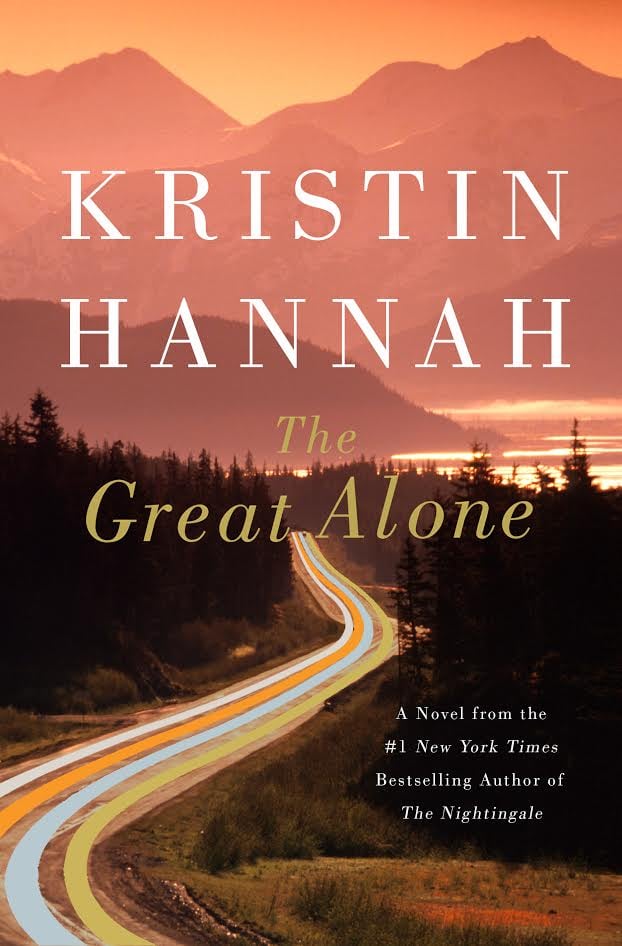 The Great Alone by Kristin Hannah, Out Feb. 6
The incredible author of the worldwide phenomenon The Nightingale is back with The Great Alone. The story of a family that goes off the grid in Alaska and is forced to survive the elements both outside of their house and the dangers within, The Great Alone is an unforgettable story of survival and resilience.
05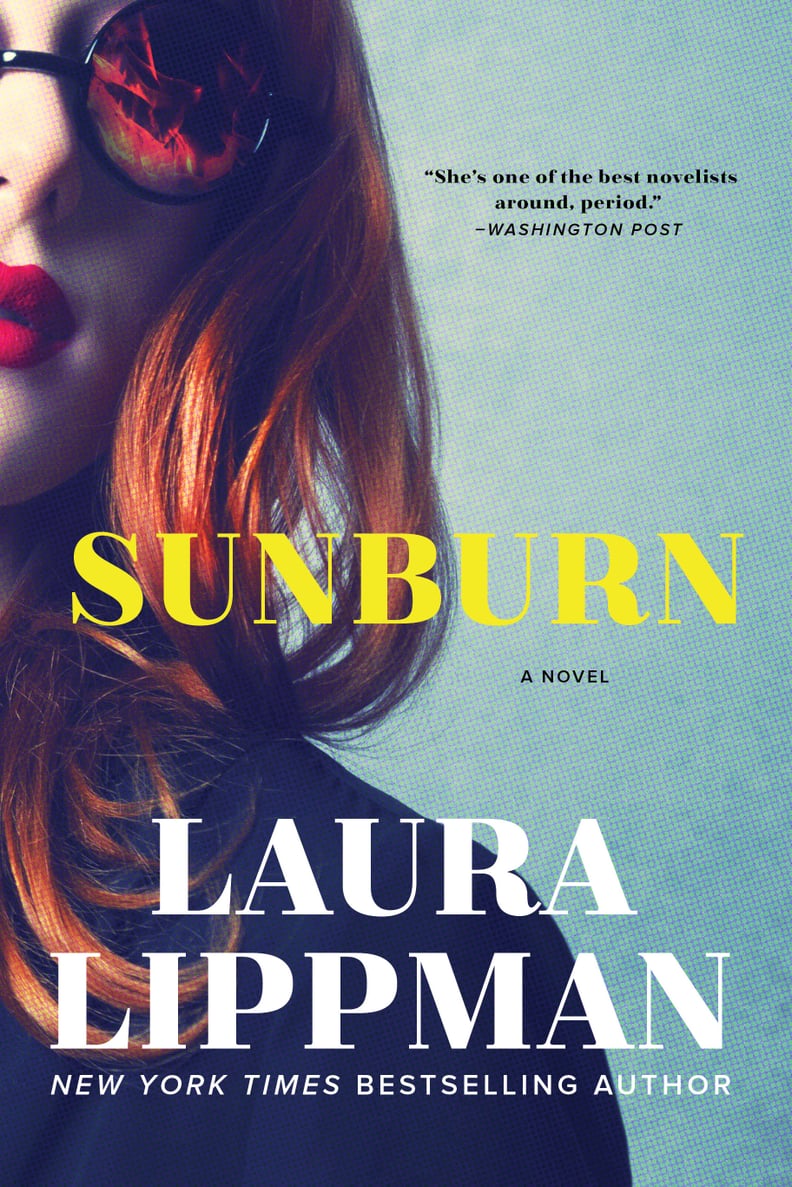 Sunburn by Laura Lippman, Out Feb. 20
06
The Female Persuasion by Meg Wolitzer, Out April 3
Fans of The Interestings, get ready! This Spring, Meg Wolitzer brings us The Female Persuasion, about a college freshman who meets a feminist icon and becomes her protégé. A novel about female power and ambition.
07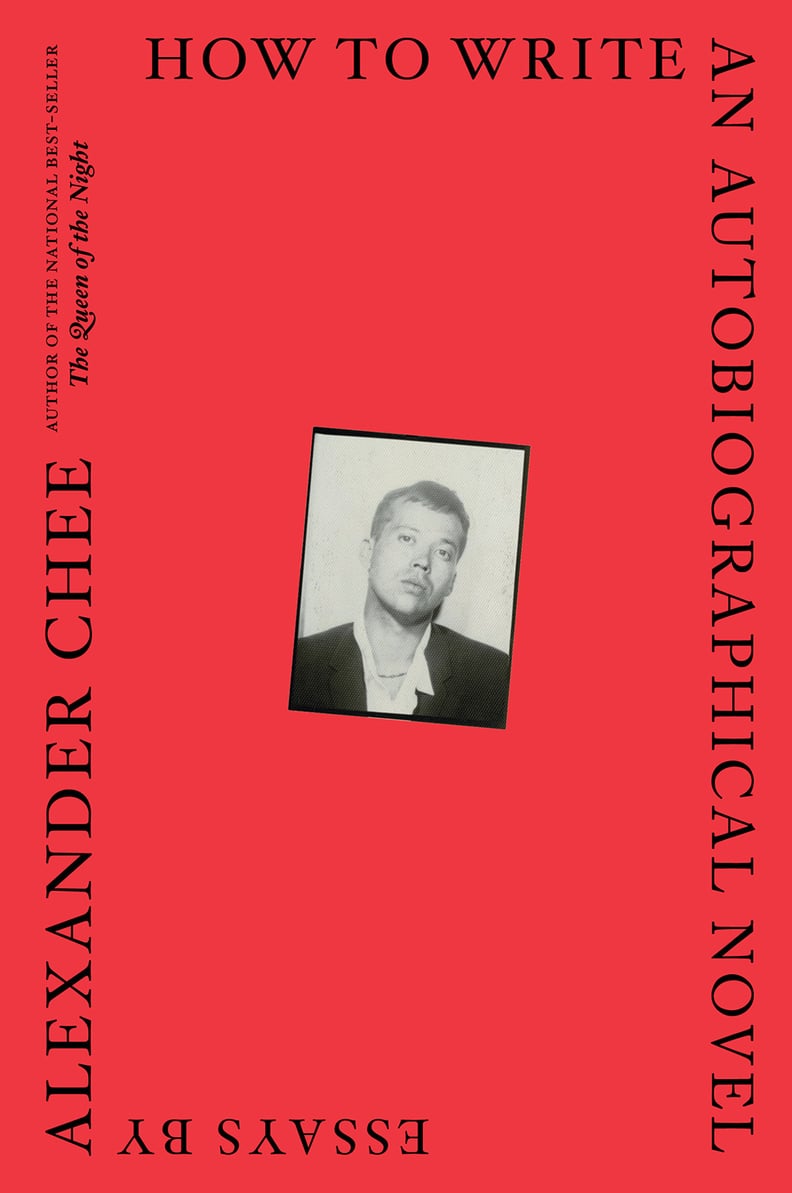 How to Write an Autobiographical Novel: Essays by Alexander Chee, Out April 17
08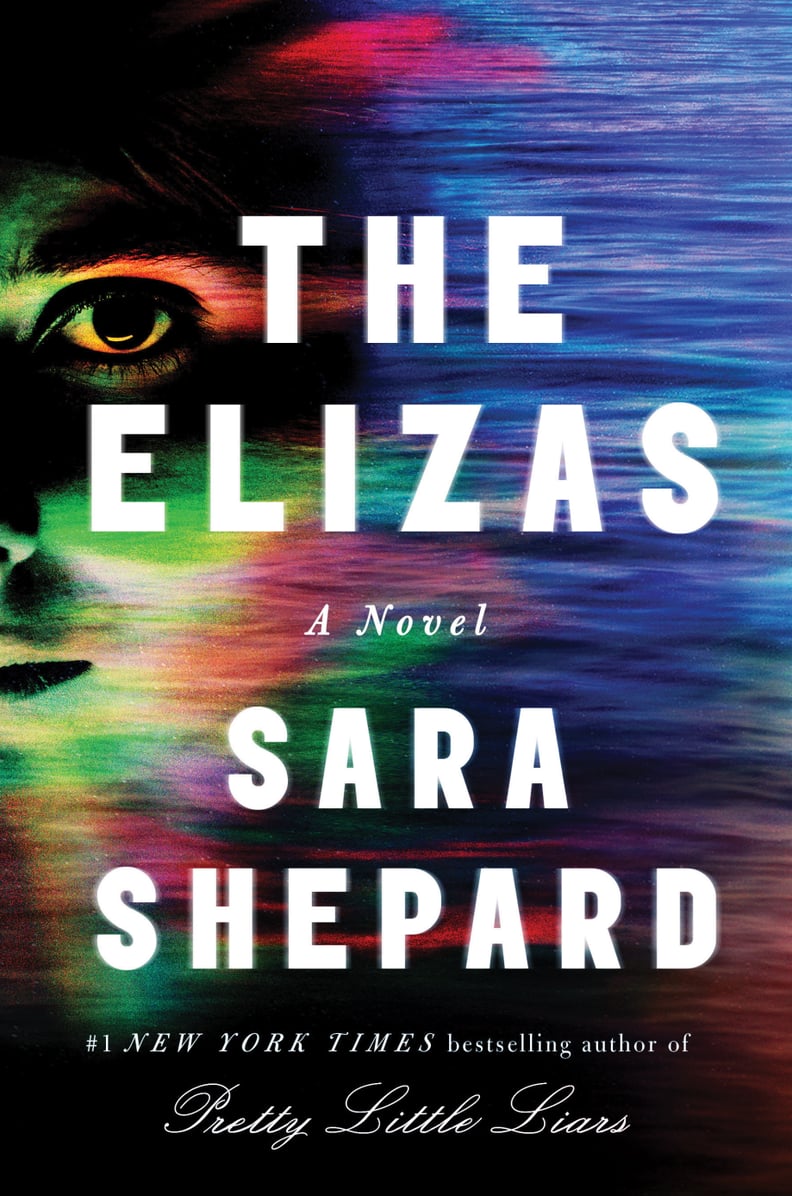 The Elizas by Sara Shepard, Out April 17
Calling all Pretty Little Liars fans! Sara Shepard is making her adult fiction debut with The Elizas, a mystery that begins when a woman is discovered at the bottom of a hotel pool. Was it just another failed suicide attempt, or was she pushed?
09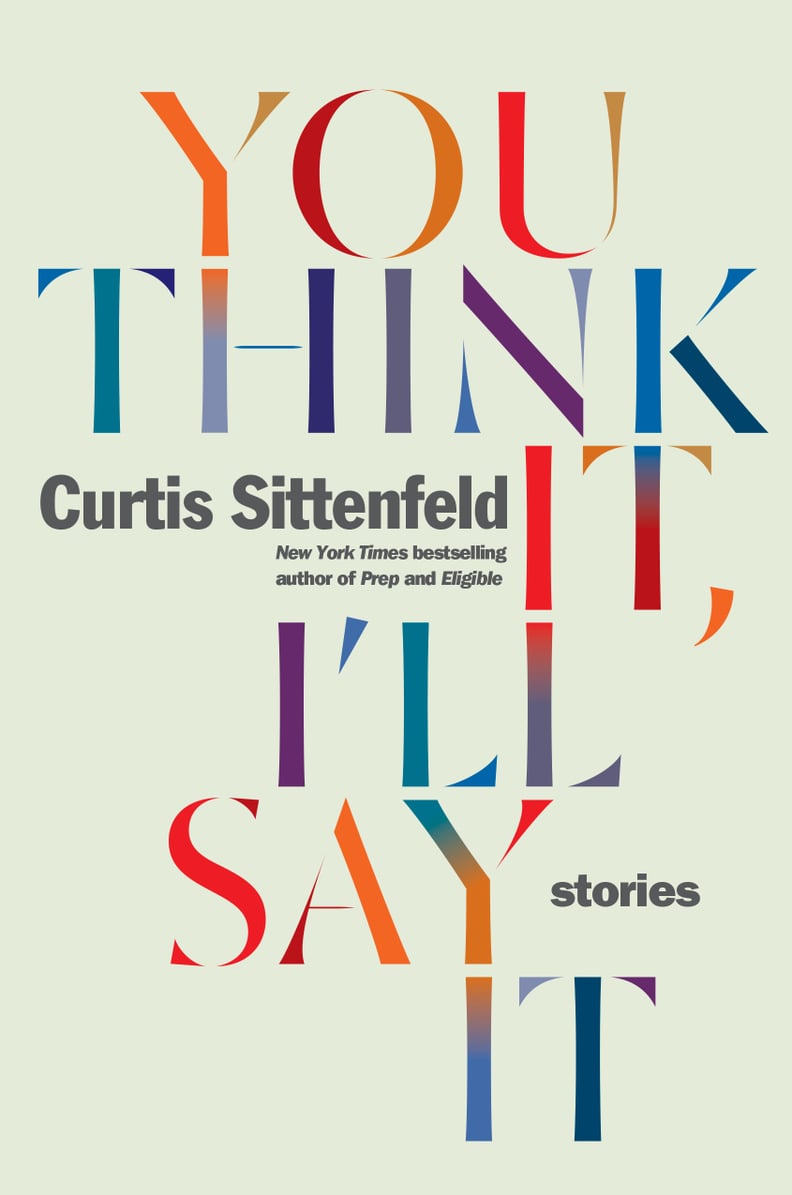 You Think It, I'll Say It by Curtis Sittenfeld, Out April 24
Called a "master storyteller" by the Washington Post, Curtis Sittenfeld has written some of our all-time favorite novels. This Spring, she delivers You Think It, I'll Say It, her first collection of short stories, each told in her inimitable style.
10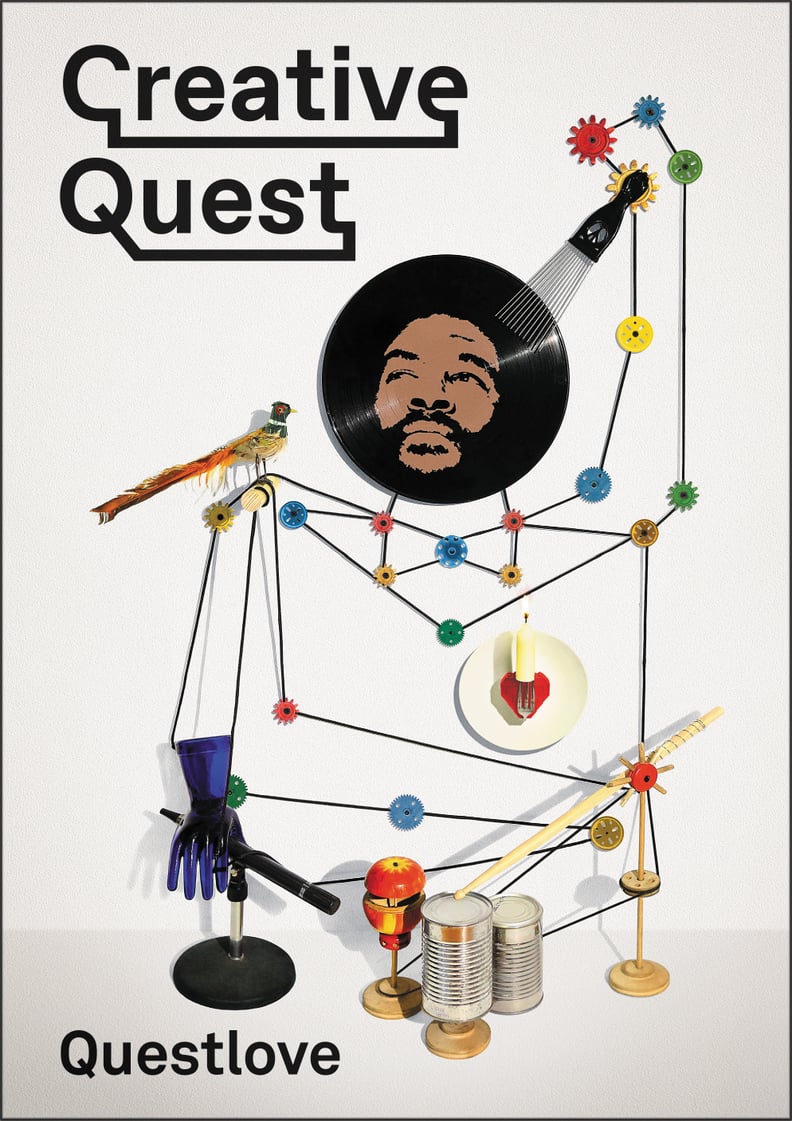 Creative Quest by Questlove, Out April 24
Looking to live a more creative life? Questlove has got you covered. In Creative Quest, he imparts wisdom through personal anecdotes and lessons from other creative people, giving us a guidebook for how we can cultivate a creative life.