Revisit 10 of the Year's Biggest Trending Moments With These Creative Halloween Costumes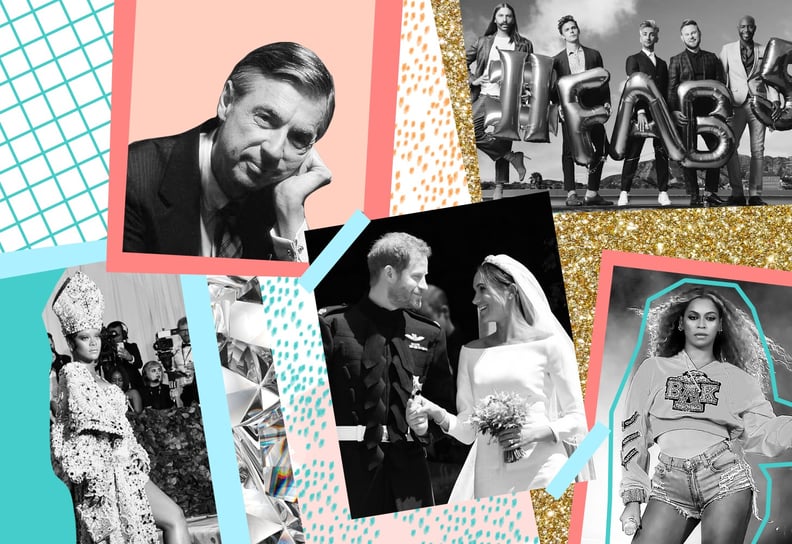 In 2018, a boy yodeling at Walmart and giant pool floats shaped like mystical animals captured the nation's imagination. We also witnessed some truly significant pop culture moments, like Black Panther's box-office impact, and did you hear about this couple named Harry and Meghan who got married?
Fortunately, all these disparate happenings gave us plenty of Halloween costume inspiration. Each year, POPSUGAR predicts — nay, determines — the costumes that are sure to be everywhere come Oct. 31. This year was no different, and with events like the Met Gala and Beychella, we had it pretty easy. Of course, we also threw in some wild cards for good measure. (Ahem, allow us to repeat: Walmart Yodel Boy.)
After tapping into our editors' knowledge of the last year, creative brainpower, and passion, POPSUGAR presents the top 10 Halloween costumes inspired by this year's trends, plus tips on how to re-create them yourself.
01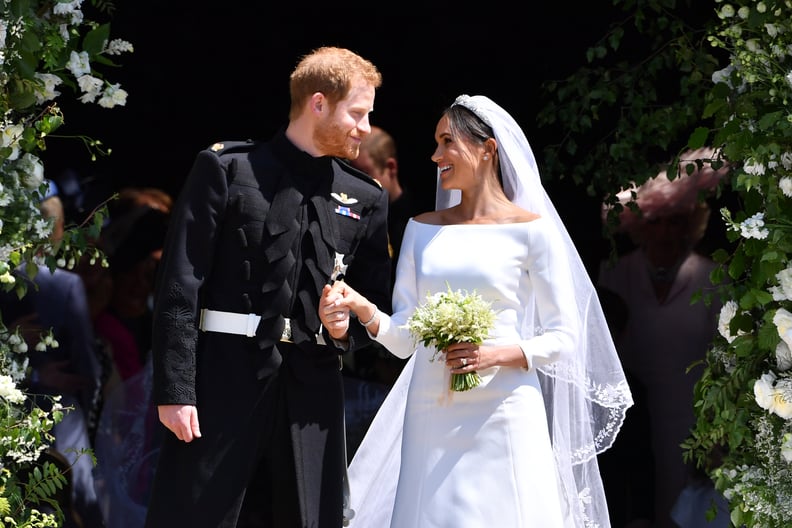 Prince Harry and Meghan Markle
02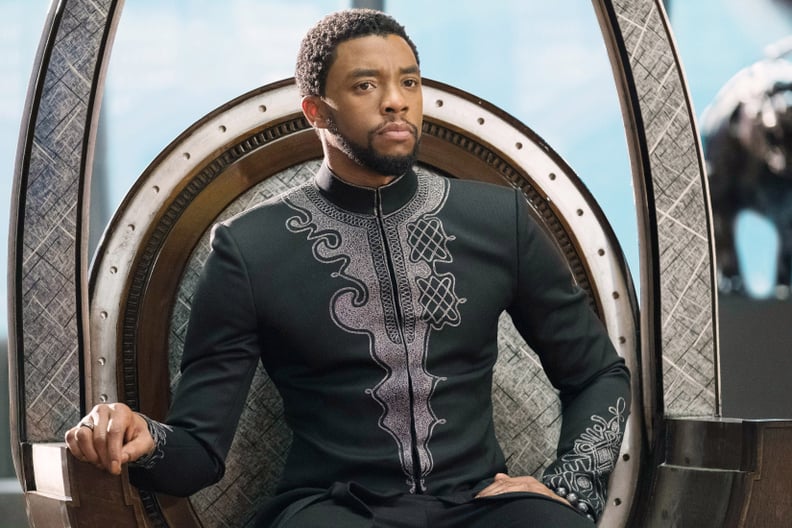 Black Panther
03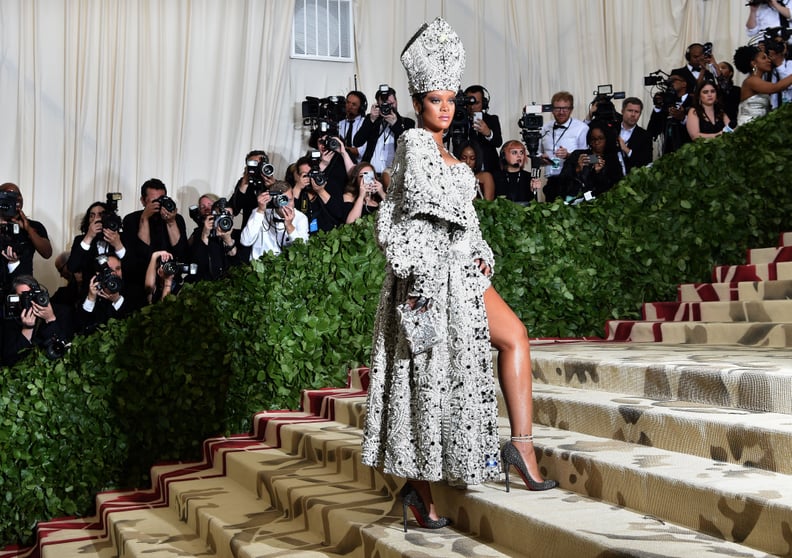 Rihanna at the Met Gala
04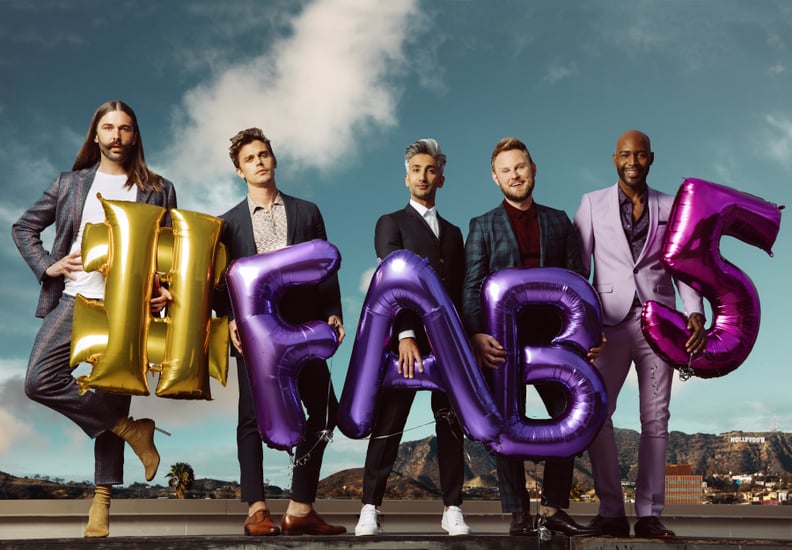 Queer Eye's Fab Five
In 2018, Queer Eye made a major comeback. With a new name, cast, and fresh perspective, the rebooted series has gone beyond its traditional makeover premise to tackle issues such as police brutality, the partisan divide, trans rights, and more.
The debut season was such a success, Netflix quickly renewed it for a second season, which aired mere months later. Each member of the Fab Five — Bobby Berk, Karamo Brown, Tan France, Antoni Porowski, and Jonathan Van Ness — has also amassed a dedicated following thanks to their unique skill sets, quirks, and endlessly GIF-able reaction shots.
Here's how you and your friends can channel the Fab Five for Halloween — yes, believe!
05
Laurel and Yanny
It was a four-second audio recording that divided the internet. YouTube blogger Cloe Feldman shared a clip of a robot repeating a name that can either be heard as "Laurel" or "Yanny" depending on the listener. Hundreds of thousands of retweets later, and it was revealed that the robot was saying the name "Laurel."
How come so many heard the latter? According to an in-depth investigation from The New York Times, people hear different names based on the frequency range they typically pay attention to. That being said, some people still haven't been able to accept the hard truth.
Reignite the great Lauren and Yanny debate with this DIY costume.
06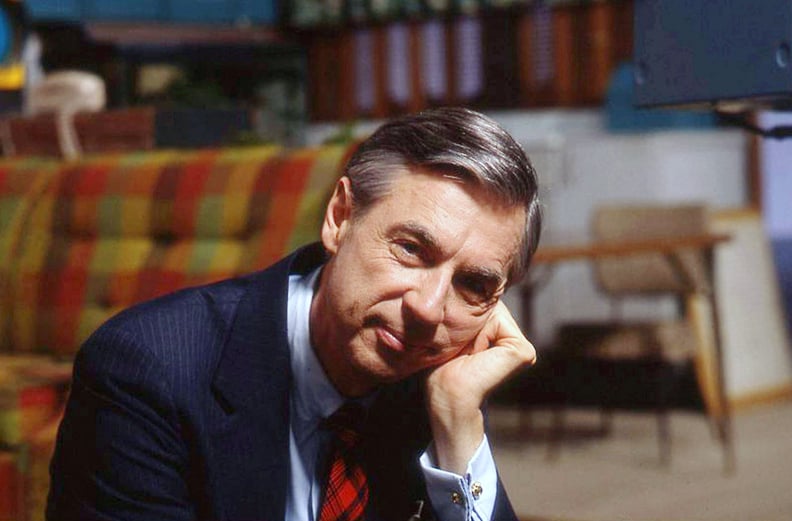 Mister Rogers
07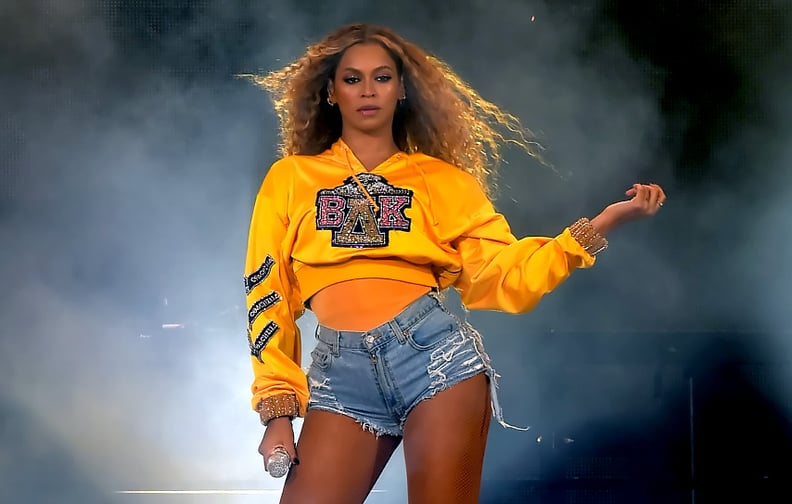 Beyoncé at Coachella
08
The Google Arts & Culture App
Google delighted and offended many with the release of its Arts & Culture app earlier this year. The app matches a user's selfie to a similar work of art in Google's database . . . with varying degrees of success.
For example, Kristen Bell doesn't exactly bear a striking resemblance to 19th-century German conductor August Manns, but the app sure seemed to think so. Several other celebrities ended up sharing their museum-residing doppelgängers, including Kate Hudson, Kumail Nanjiani, and more. Though the initial excitement has since died down, the app spawned a fun social media moment and taught everyone a little bit more about art history.
Learn how to turn your Halloween costume into a work of art.
09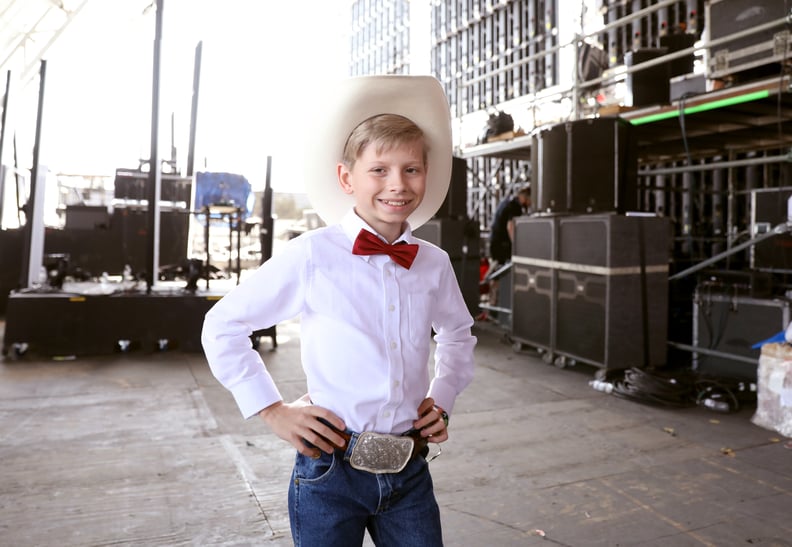 Walmart Yodel Boy
10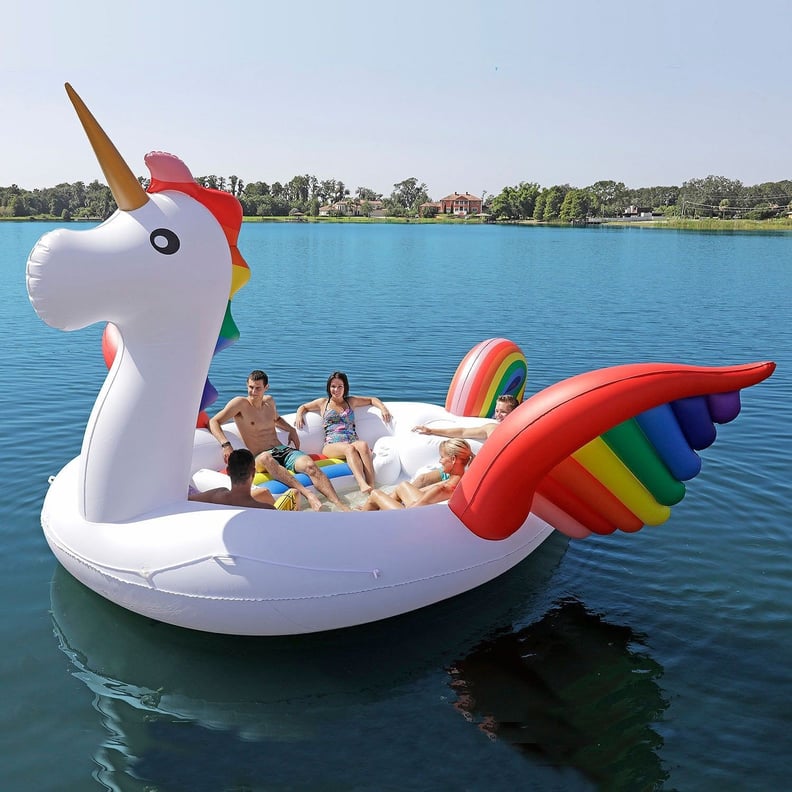 The Pool Float Frenzy