2019 brought some incredible real-life stories [1] to the big screen. Whether your movie of choice is a music biopic, an emotional drama, or the wild tale of a serial killer, there's no denying that truth is oftentimes stranger than fiction, and true-to-life stories sometimes provide the best material for Hollywood hits. From a memoir-inspired love story starring Riverdale's KJ Apa [2] to a fantasy film that pulls from the true story of a gorilla, 2020 will also offer some pretty promising movies based inspired by real events, and we can't wait to watch them all. Here are all the real-life stories you can see getting the Hollywood treatment in 2020.
Editor's Note: At the time of this article's latest publishing, all release dates are accurate. The Coronavirus may postpone some premieres, so we'll do our best to keep you updated.
Sérgio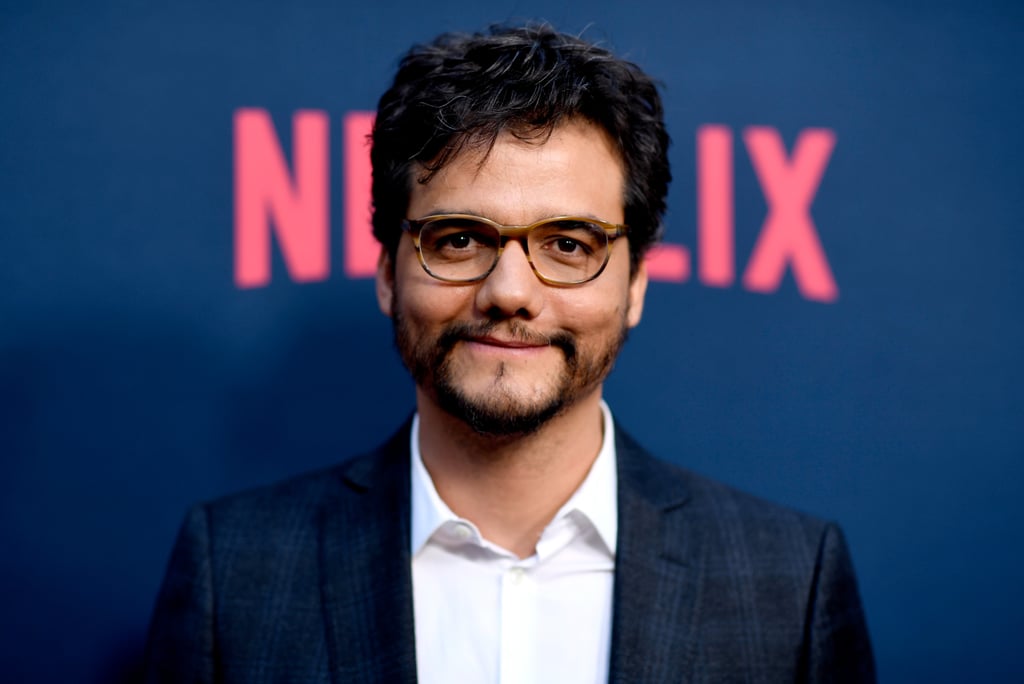 Narcos actor Wagner Moura will star in this biopic about Sérgio Vieira de Mello, a Brazilian-born UN diplomat, and the efforts made to save his life following the 2003 attack at Baghdad's Canal Hotel in Iraq, when Vieira de Mello was caught buried under the rubble.
Release date: April 17
Military Wives
This inspirational movie focuses on a group of wives who band together after their spouses leave to serve in Afghanistan, eventually setting up a choir to help cope while their loved ones are away. It's based on the real-life story of the Military Wives choir, whose therapeutic hobby led to an unexpected rise to fame in the UK in 2011. The movie stars Kristin Scott Thomas, Sharon Horgan, and Jason Flemyng, among others.
Release date: May 22
The One and Only Ivan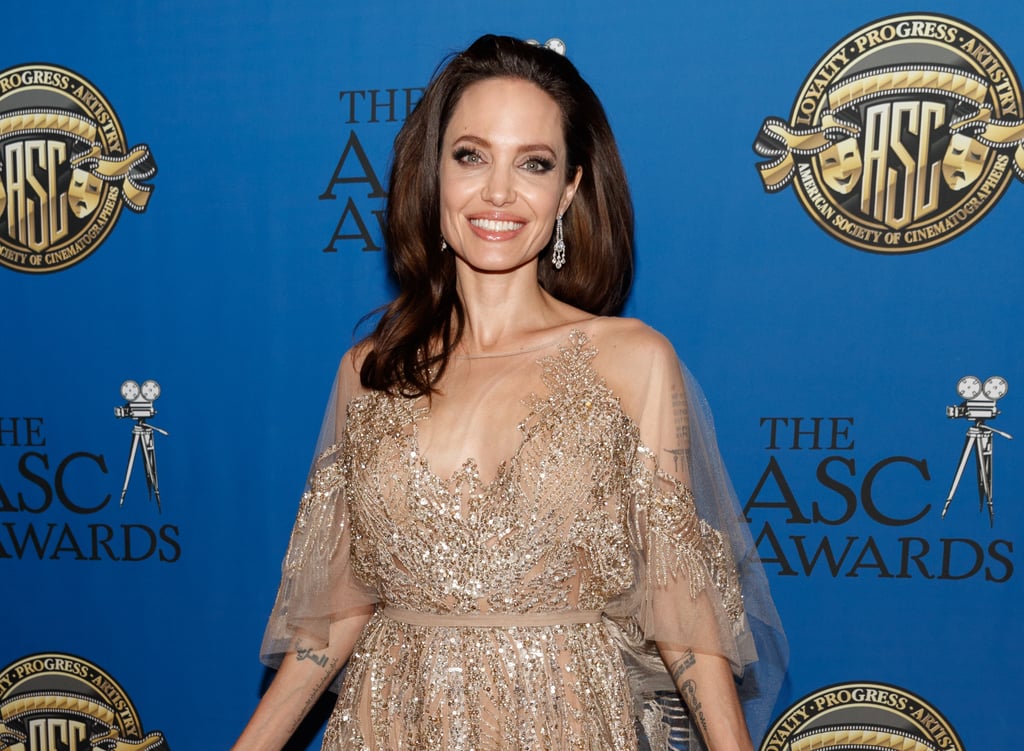 With a cast that includes Sam Rockwell, Angelina Jolie [4], and Bryan Cranston, this sweet fantasy drama is based on the children's book of the same name by Katherine Applegate and is — believe it or not — also based on a true story. While an entirely fictionalized retelling, the story is based on a western lowland gorilla named Ivan, who, like the character, grows too big for his human house and is forced to inhabit a concrete enclosure on display to the public in a shopping mall.
Release date: Aug. 14
Fatherhood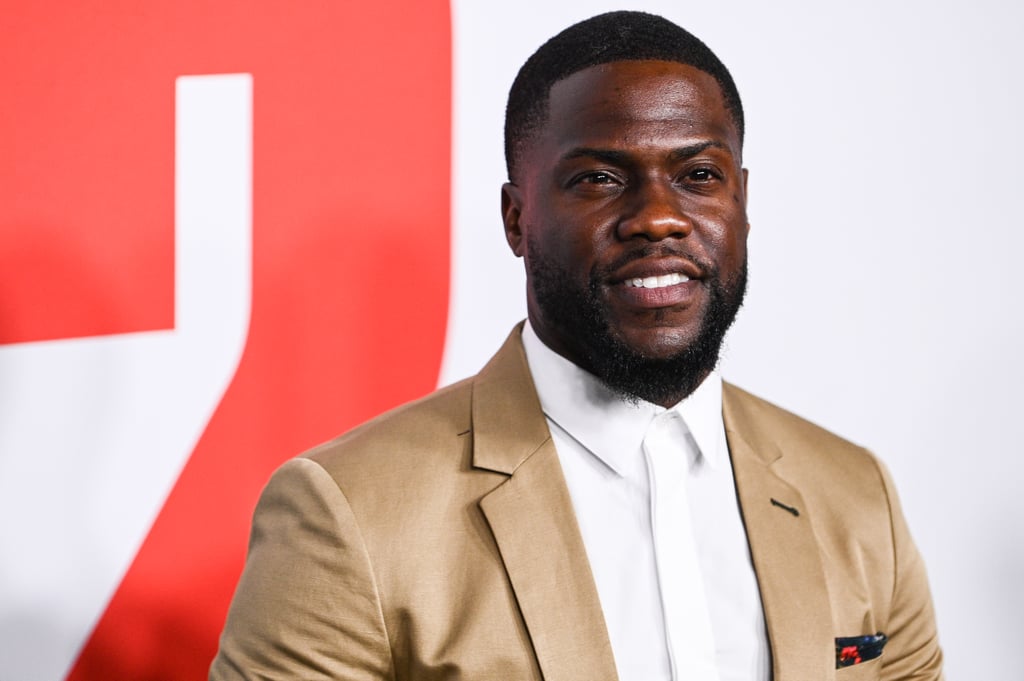 Starring A-listers like Kevin Hart, Alfre Woodard, Lil Rel Howery, Paul Reiser, and DeWanda Wise, among others, this drama is based on the 2011 memoir Two Kisses For Maddy: A Memoir of Loss & Love by Matthew Logelin. Logelin wrote the memoir about his high school sweetheart turned wife, Liz, who suffered a pulmonary embolism and died instantly just 27 hours after delivering their first daughter, forcing Logelin to raise Maddy alone — though he ended up getting help from many unexpected places.
Release date: Oct. 23
Hillbilly Elegy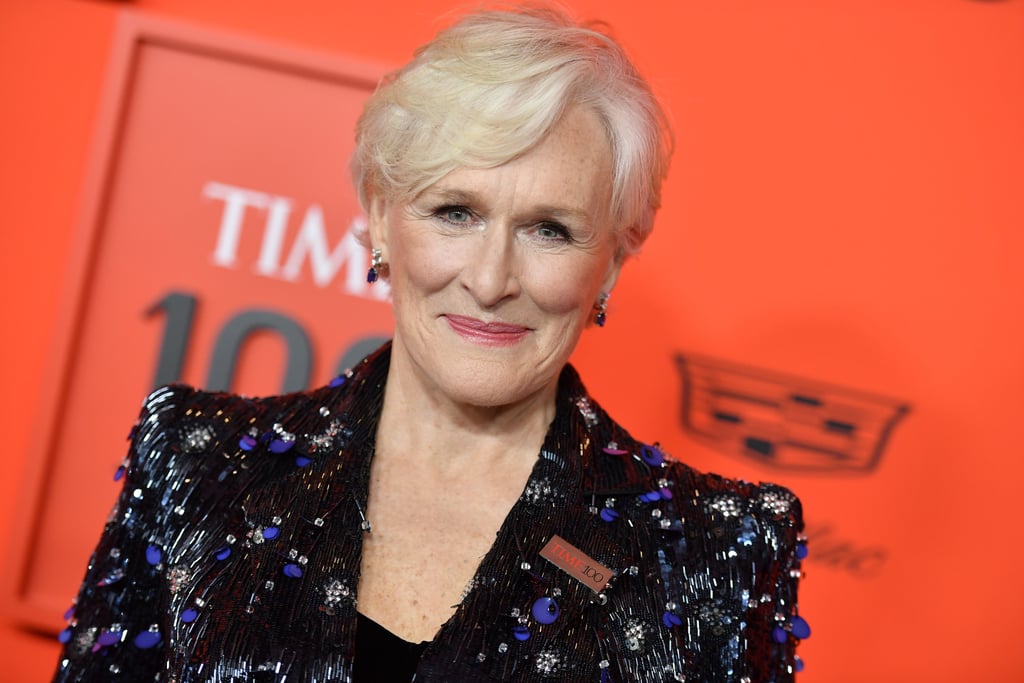 Based on the bestselling memoir of the same name by J.D. Vance, this film follows a Yale Law School graduate as he returns to his poor Midwest hometown to reflect on his Appalachian upbringing, the opioid crisis, the white working class, and how he managed to escape from it all. Gabriel Basso stars as Vance, with Glenn Close, Amy Adams [5], and Haley Bennett also appearing.
Release date: November 2020
Mank
This biographical film revolves around screenwriter Herman J. Mankiewicz and his battles with director Orson Welles to get a screenplay credit for his work on Citizen Kane. David Fincher is directing the film, which is based on a script written by his father, Jack, and the movie stars Gary Oldman, Lily Collins, Amanda Seyfried [6], Charles Dance, and Tom Burke, among others.
Release date: TBA
The Last Full Measure
This war drama revolves around the true story of Vietnam War hero William H. Pitsenbarger, a US Air Force Pararescueman medic who risked his own safety in order to save the lives of over 60 men. Jeremy Irvine stars as Pitsenbarger, with Sebastian Stan, Christopher Plummer, William Hurt, Ed Harris, and Samuel L. Jackson [7] also appearing.
Release date: Jan. 24
Burden
This drama follows the true story of the idealistic Reverend Kennedy who — after a museum celebrating the Ku Klux Klan opens in a small South Carolina town — resolves to keep racial tensions from hitting a boiling point. Of course, no one expects that the Reverend's plan will include sheltering Klansman Mike Burden, whose new relationship with a single mother forces Mike to question his long-held beliefs. The film stars Garrett Hedlund, Forest Whitaker [8], Andrea Riseborough, Tom Wilkinson, Tess Harper, and Usher [9], among others.
Release date: Feb. 28
I Still Believe
In this Christian biographical drama (which is based on the memoir of the same name), KJ Apa stars as real-life singer-songwriter Jeremy Camp, whose wife, Melissa Lynn Henning-Camp, was diagnosed with ovarian cancer shortly before the two got married. Britt Robertson plays Camp's wife, with Gary Sinise, Shania Twain, and Melissa Roxburgh also appearing.
Release date: March 13