9 Movies to Watch If You're Obsessed With American Horror Story: Cult
You know what's so painful about American Horror Story: Cult? Well, I guess watching it in general is pretty painful, but fans of the show (and horror in general) probably have a much harder time waiting for new episodes to air. When it comes to such an addicting series, weeks can feel like months. Luckily for you, we've thought of a great way to fill time. Once you're done having a meltdown over the latest episode of AHS, you're going to need something to hold you over. We're turning to some great horror films that feature the things that make Cult so great: clowns, cults, and home invasion. Happy screaming! Or . . . streaming.
01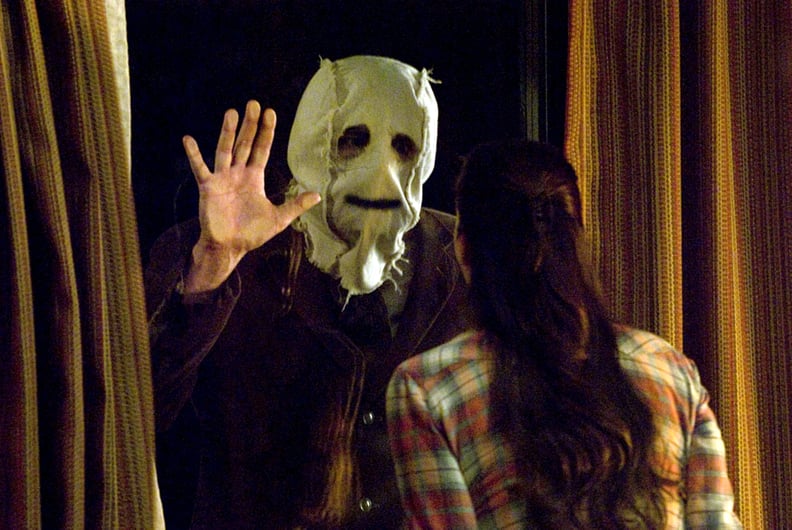 The Strangers
Ever since the premiere, Cult has garnered a ton of comparisons to The Strangers. I mean, The Strangers is about a group of masked creepers who break into people's houses and murder them, so . . . yeah.
Watch it on HBO.
02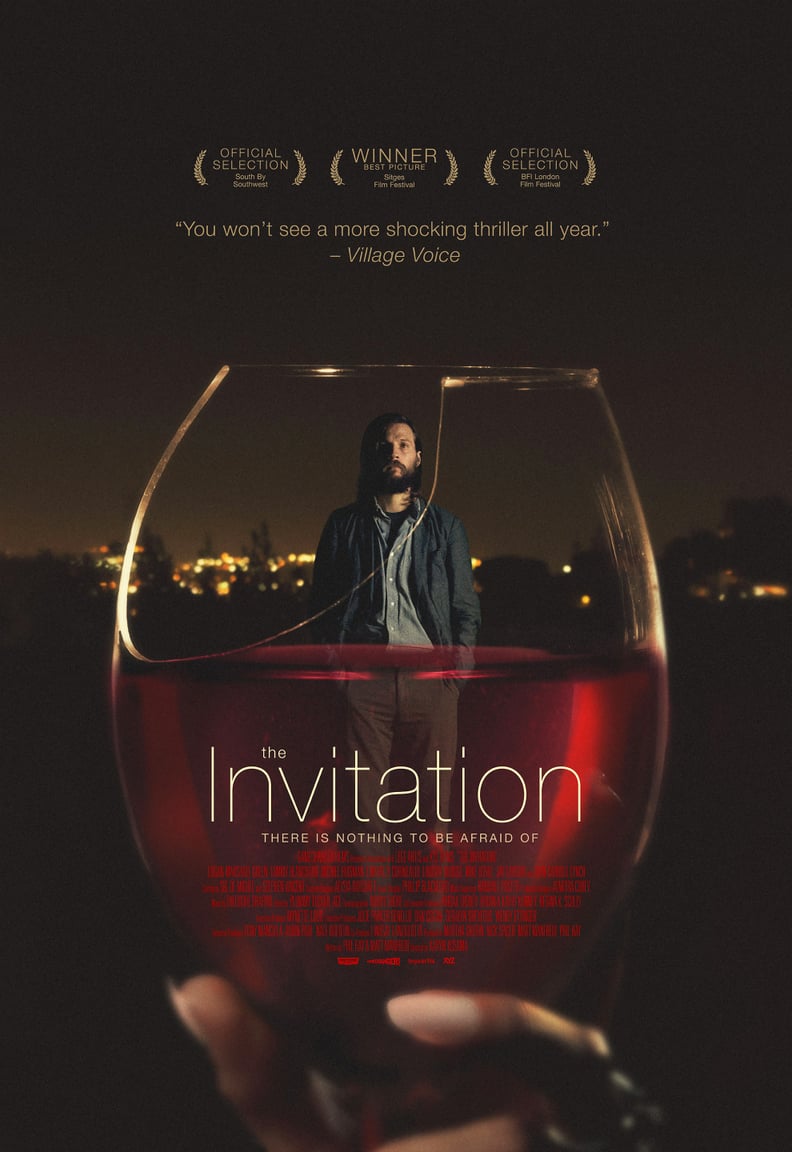 The Invitation
Seeing as the new season of AHS is all about a cult, we can't ignore this recent entry starring Michiel Huisman and Logan Marshall-Green. We don't want to give too much away, but let's just say it's very brainwash-y and very disturbing.
Watch it on Netflix.
03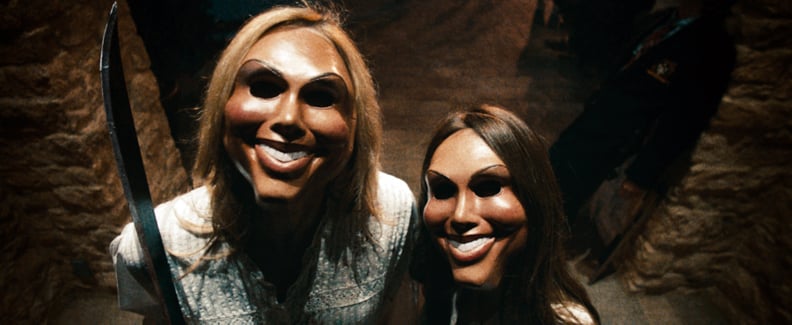 The Purge
While The Purge doesn't have a cult in it, per se, there are a lot of strong connections between the film and AHS. They're both very politically oriented, and they're founded on the premise of total anarchy.
Rent it on Amazon.
04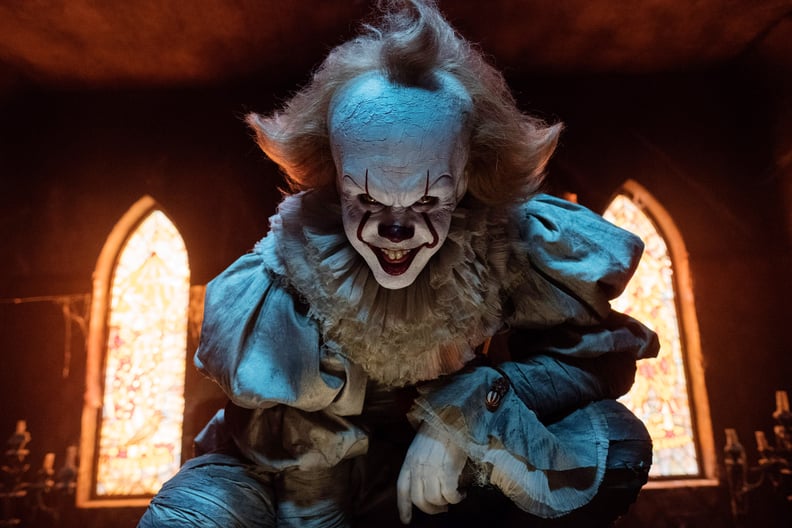 It
Could there be a more perfect pairing between the clown-heavy It and AHS: Cult? It's pretty insane that both are getting a swell of attention and had releases within days of each other. The plots don't have much in common, but they share one key term: coulrophobia.
You'll have to see this one in theaters.
05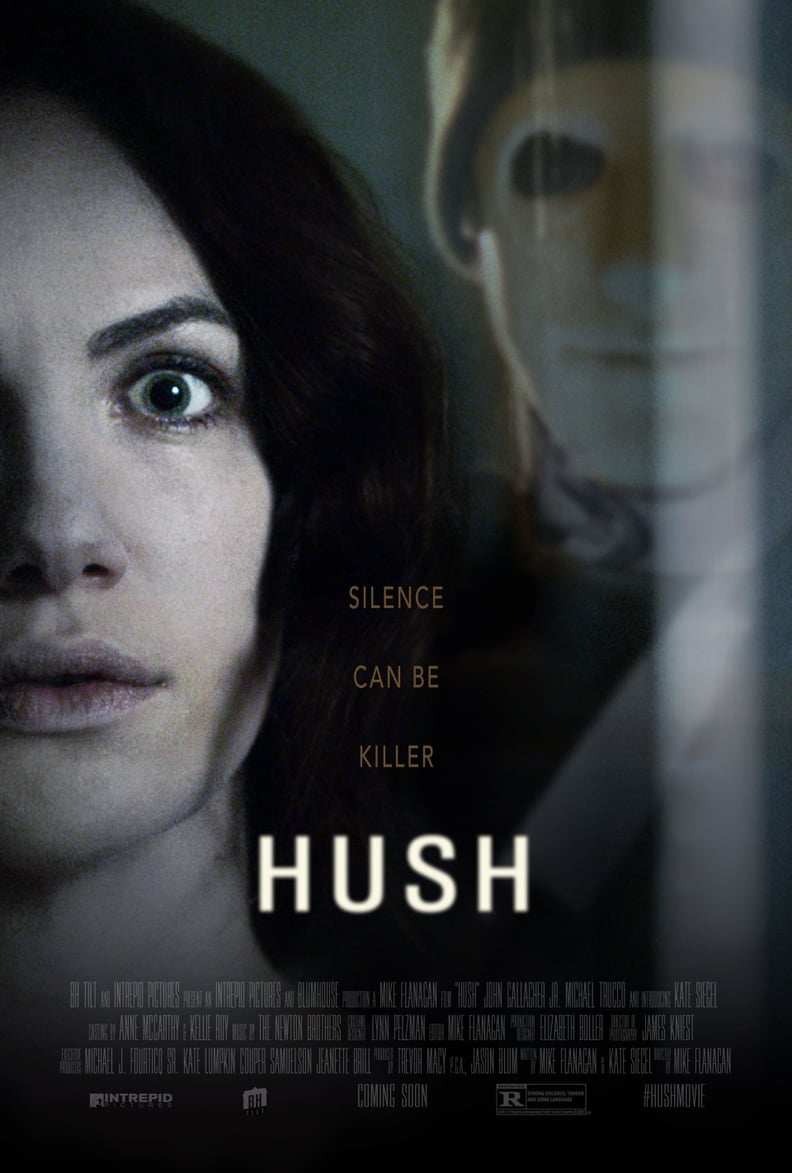 Hush
If you find the home-invasion aspect of Cult to be terrifying, Hush is going to really get under your skin. As a bonus, it's got a pretty unique premise, and it's wonderfully executed.
Watch it on Netflix.
06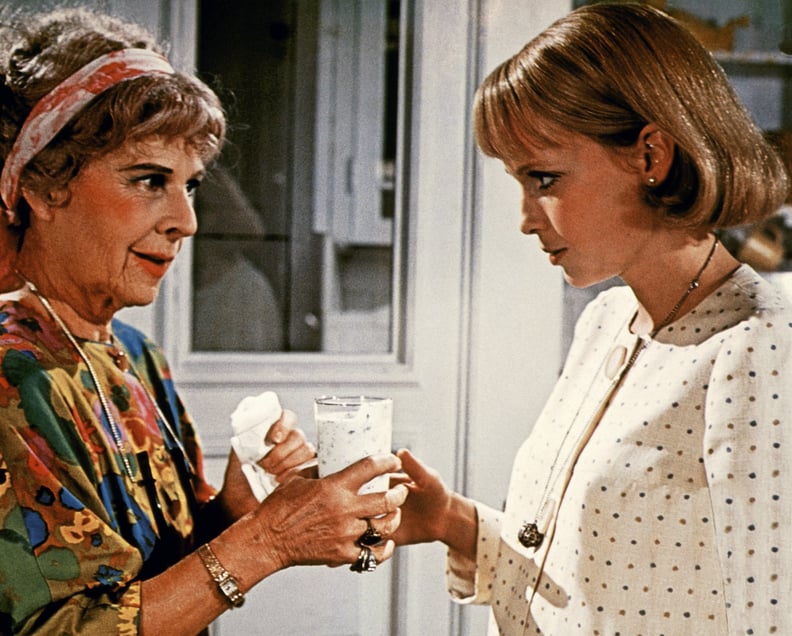 Rosemary's Baby
Look at that: we've got a double crossover here! To avoid spoiling the movie altogether, let's just say there's definitely some strange cult-like activity in Rosemary's Baby. The more striking similarity, though, is the poor plight of the main character. In both cases, we see a rattled, terrified woman who, it seems, is a victim of some pretty serious gas-lighting. It's hard to tell: is she crazy, or is everyone trying to make her think she is?
Watch it on Hulu.
07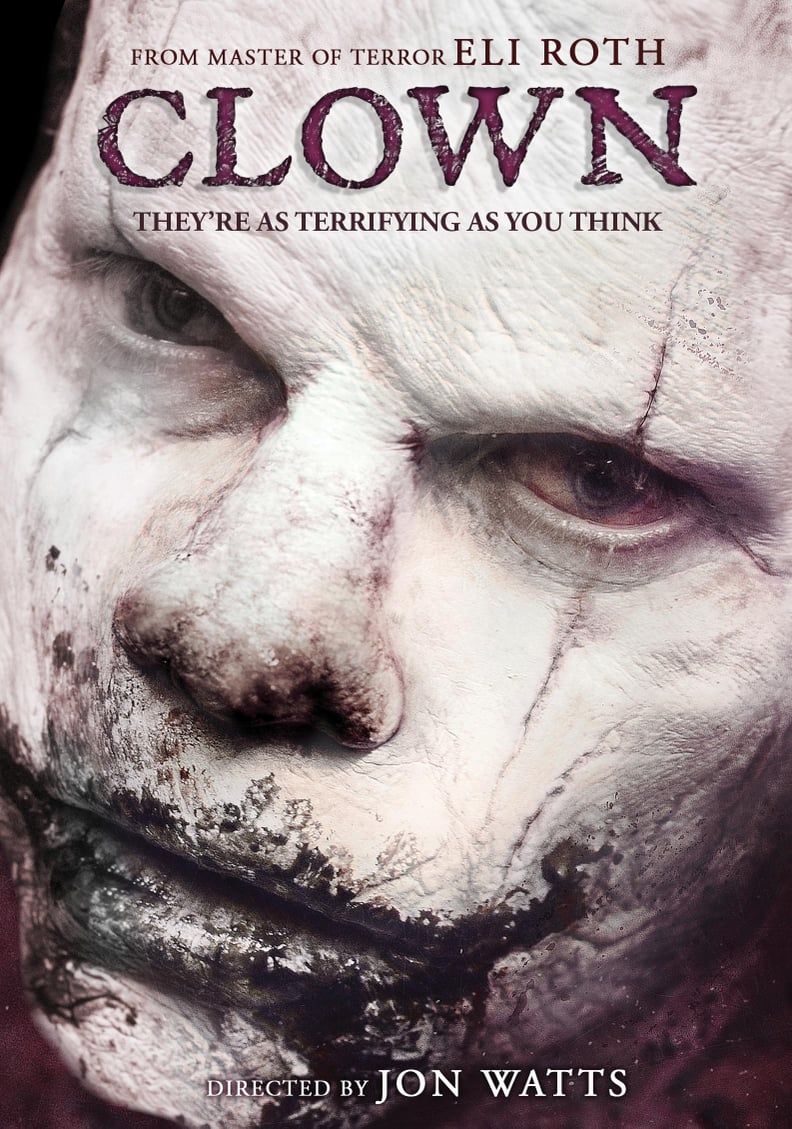 Clown
Listen, it's hard to make a clown movie that's actually scary. We have It, and that's about . . . it. Sure, there's Killer Klowns From Outer Space and a few others, but most of them are pretty cheesy. Not this one, though. This one's f*cking terrifying.
Watch it on Netflix.
08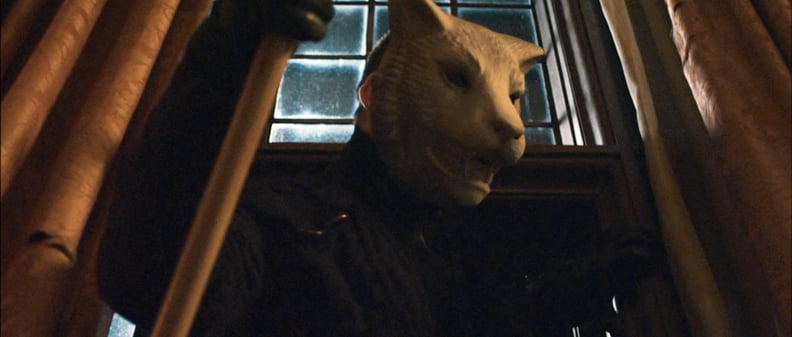 You're Next
This is another grisly home-invasion entry with a lot of blood and a couple pretty gnarly twists. Plus, the animal masks are so creepy and so on par with all the clowns on Cult.
Rent it on Amazon.
09
The Devil's Rejects
I'd like to think Rob Zombie and AHS creator Ryan Murphy both toe that line of f*cked-up insanity. They both have a lot of disturbing elements in their projects. And, I mean, I'd argue that the clown sex in the grocery store and the other scarring clown activity in Cult really resonates with this one.
Rent it on Amazon.