Netflix's Sweet Magnolias [1] is as refreshing as a glass of sweet tea on a hot southern day, so if you've already watched the entire series, we totally understand. Watching best friends Maddie, Dana Sue, and Helen [2] work together to start a business and reinvent themselves in the wake of relationship and career changes is at once emotional and heartwarming. It also makes the show feel like a gift for fans of stories set in small towns. Now that your marathon is over, it's time to decide what to watch next, and these shows and movies on Netflix like Sweet Magnolias [3] should keep you busy while you wait for Netflix to announce a season two renewal — because this show absolutely has to come back. OK, Netflix?
Dolly Parton's Heartstrings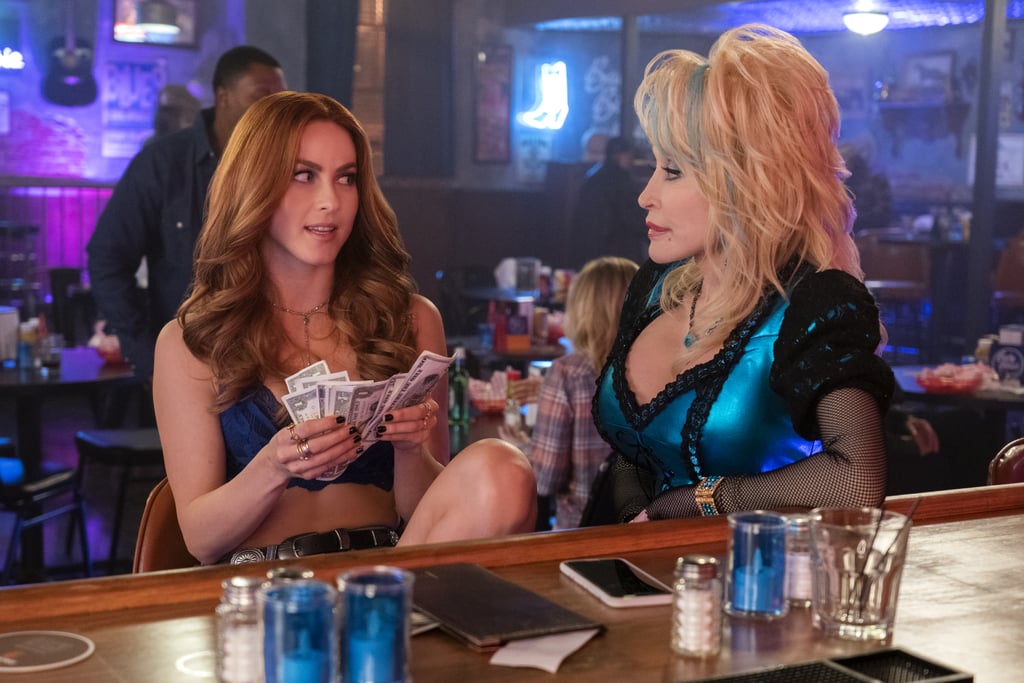 Much like Sweet Magnolias, Dolly Parton's Heartstrings is full of homespun truths, stories full of female camaraderie, and plenty of emotional moments. Each episode of the anthology series is based on one of Parton's iconic songs, so there's also plenty of variety from the unexpectedly strong female friendship at the center of "Jolene" to the heartbreaking family drama of "If I Had Wings" (which features Sweet Magnolias star Brooke Elliott).
Watch Dolly Parton's Heartstrings on Netflix. [4]
Virgin River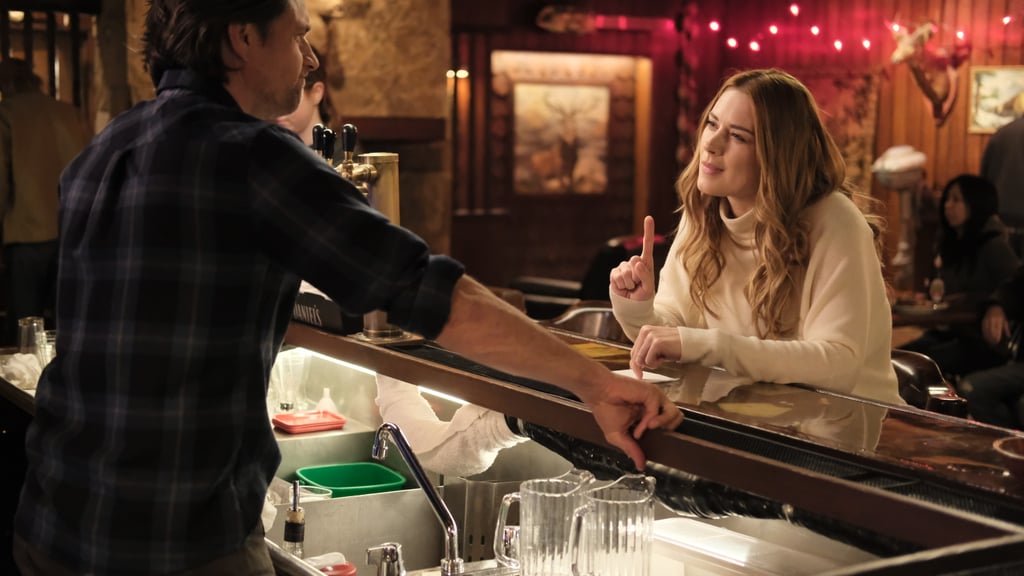 A remote town in Northern California proves to be the perfect place for a nurse practitioner in mourning to find her new beginning in Virgin River. Full of romantic moments and characters so real they could be your next-door neighbor, this charming show is made to be watched in one sitting.
Watch Virgin River on Netflix. [5]
Falling Inn Love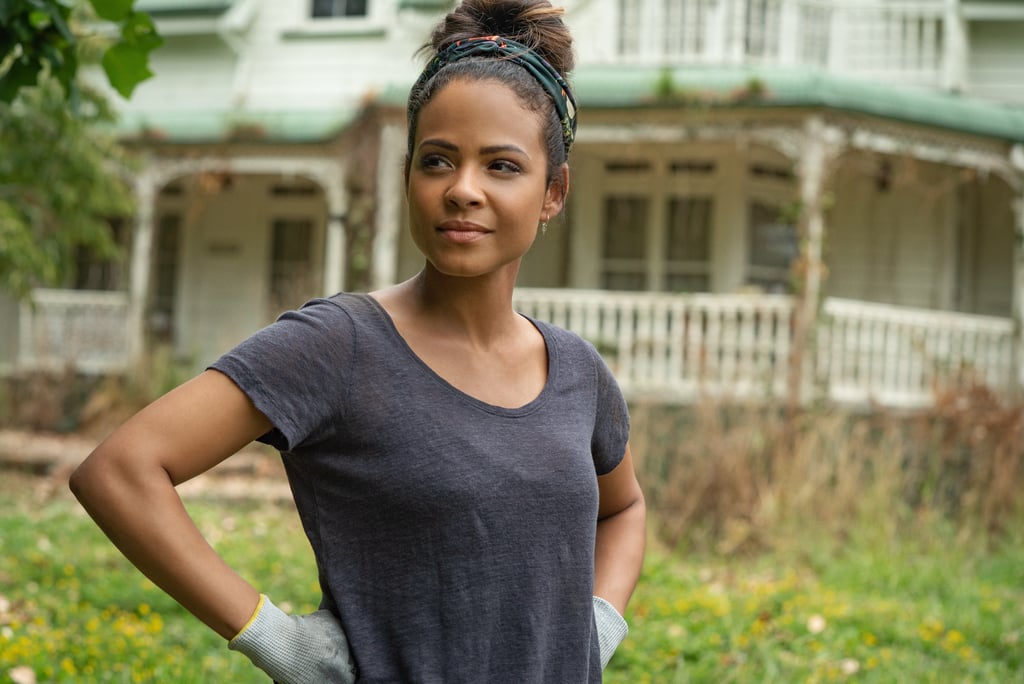 If you thought Maddie, Dana Sue, and Helen's home renovation antics were fun, wait until you see the New Zealand inn that corporate executive Gabriela Diaz wins in the Netflix original movie Falling Inn Love. Gabriela's new investment needs some TLC, but luckily, she finds a handyman who reluctantly agrees to help her breathe new life into the classic home.
Watch Falling Inn Love on Netflix. [6]
Gilmore Girls
Serenity is idyllic, but it's got nothing on Stars Hollow. The home of the titular Gilmore Girls [7] is the stuff of small-town dreams, and it also happens to be the perfect backdrop for this warm and witty mother-daughter dramedy to unfold.
Watch Gilmore Girls on Netflix. [8]
Hart of Dixie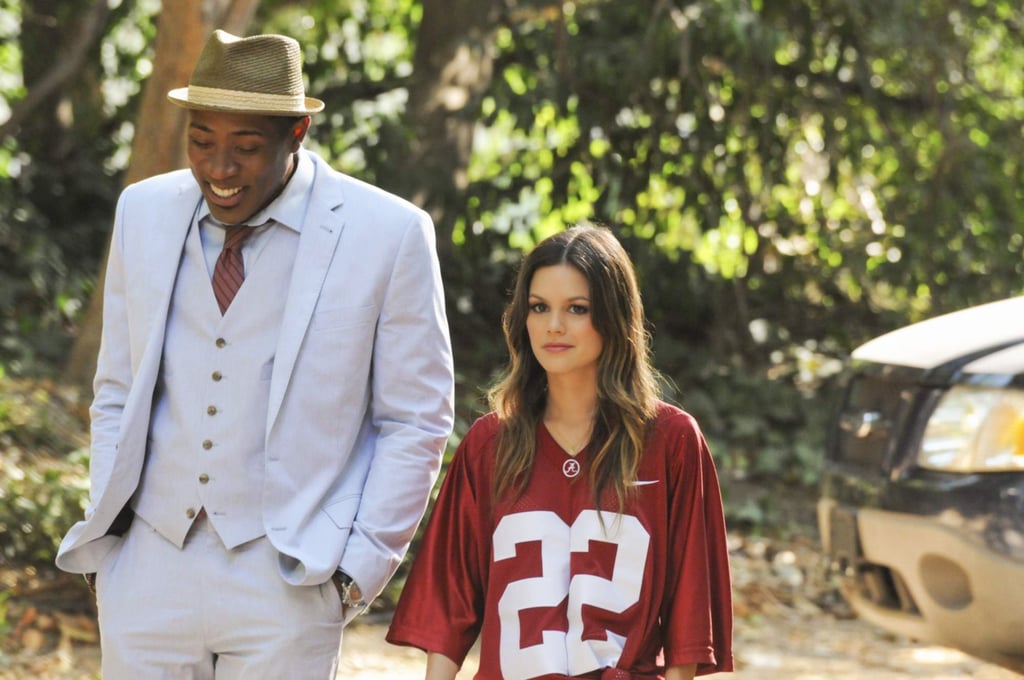 Keep the small-town fun going in Hart of Dixie. The Rachel Bilson-led drama follows a doctor, Zoe, who moves to Alabama after a stranger asks her to work with him at his practice. Ultimately, Zoe's story is all about starting over in a small, southern town, which is something the women in Sweet Magnolias know a thing or two about.
Watch Hart of Dixie on Netflix. [9]
When Calls the Heart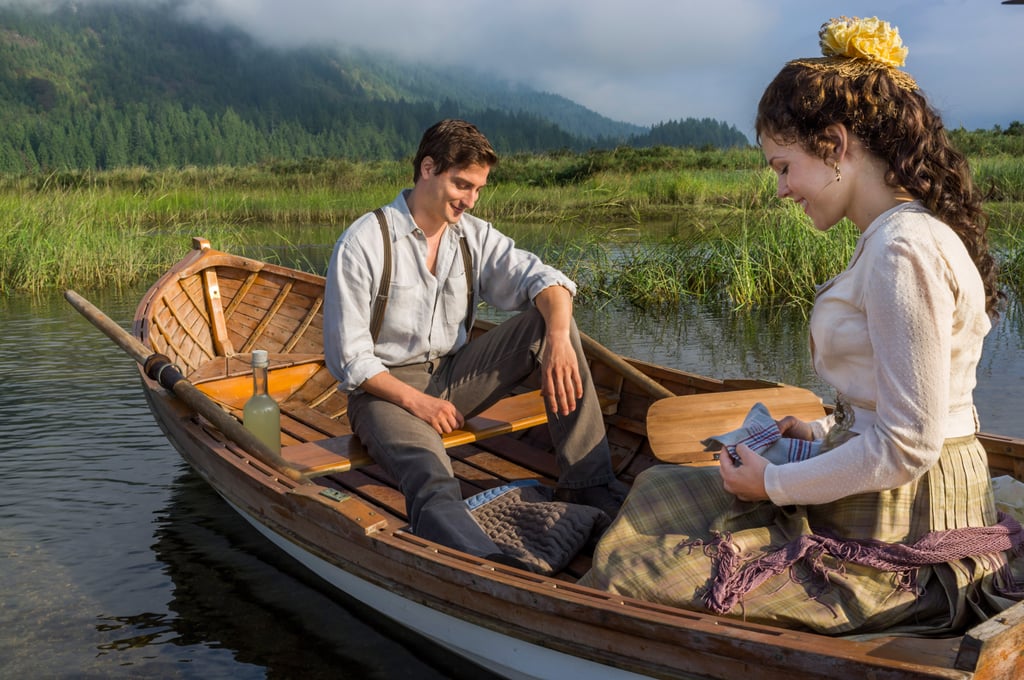 Set in Canada in 1910, When Calls the Heart may appear to be a world away from Sweet Magnolias on the surface, but at their hearts these series are about the same thing: women creating a supportive community for one another. This series focuses on Elizabeth Thatcher, a schoolteacher who moves to the small town of Coal Valley to teach the town's children after most of them lose their fathers in a mining accident. What she finds is a group of resilient women who quickly welcome her into their group.
Watch When Calls the Heart on Netflix. [10]
Heartland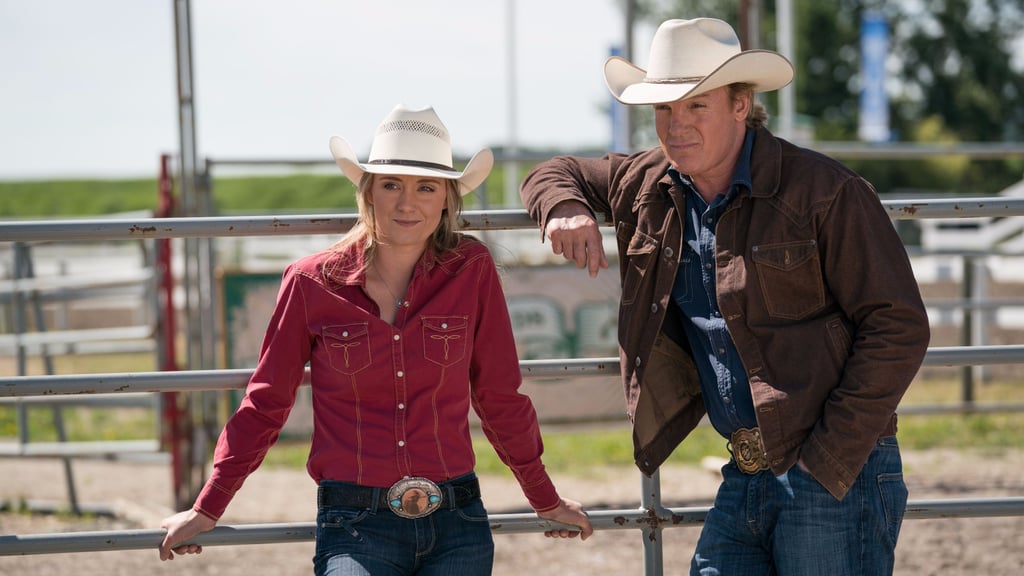 Heartland is another small-town drama, but it's a sprawling one with 13 seasons made and more on the way. This addictive Canadian series follows a family drawn together in the wake of a tragic loss as they rediscover their bonds and tend to horses (and yes, the horse scenes are all gorgeous).
Watch Heartland on Netflix. [11]
Dumplin'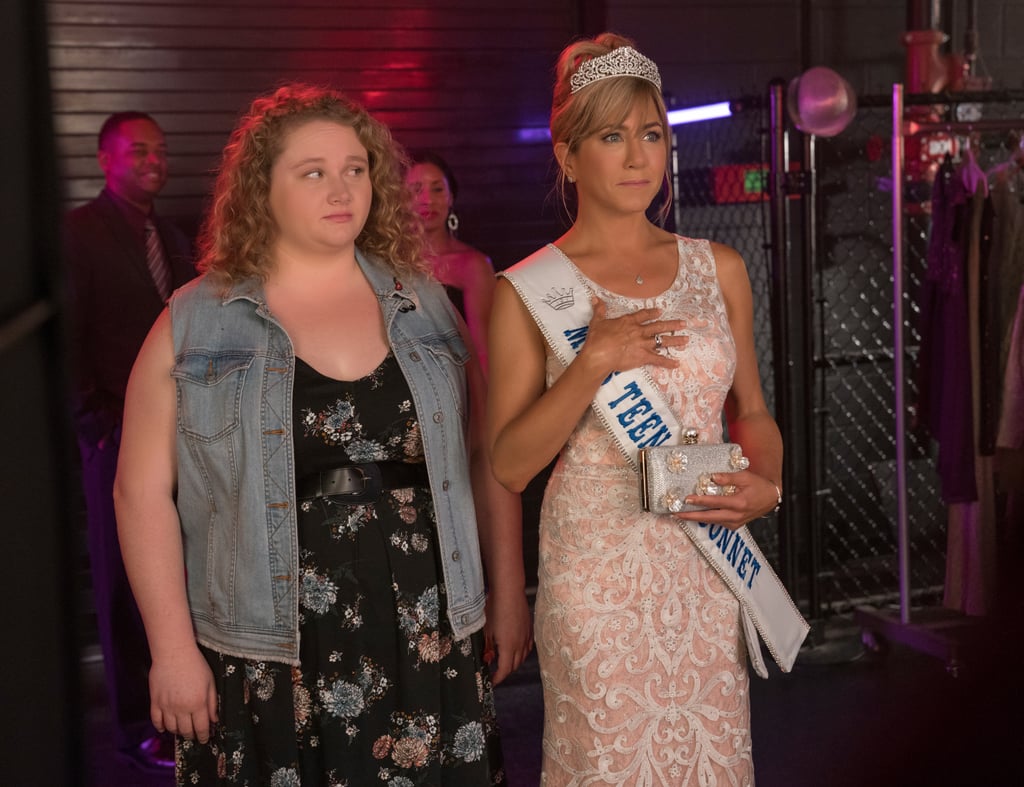 Based on the acclaimed YA novel by Julie Murphy, Dumplin' follows a plus-size teen whose mother is a former beauty queen. She joins her mother's pageant with a group of misfits in order to shake up her southern town's backwards beauty standards and honor her late aunt's memory.
Watch Dumplin' on Netflix. [12]
Good Girls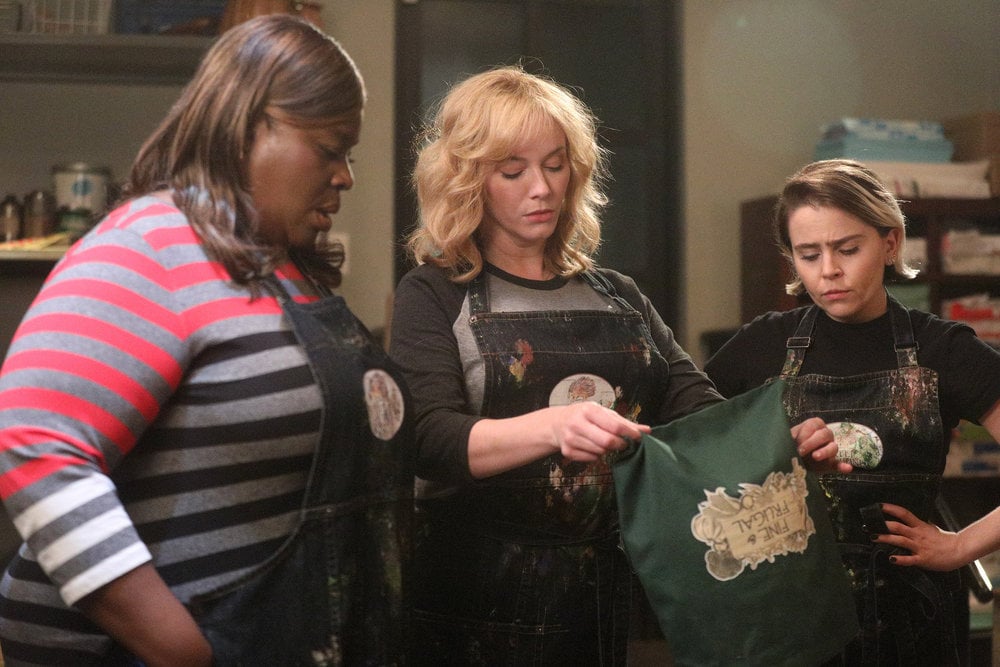 Good Girls is darker than Sweet Magnolias, but Beth, Ruby, and Annie's friendship is every bit as enduring as the one that exists among Maddie, Dana Sue, and Helen. The biggest difference is that instead of opening a spa together, Beth, Ruby, and Annie rob a grocery store and find themselves drawn into a money laundering scheme in the process.
Watch Good Girls on Netflix. [13]
Otherhood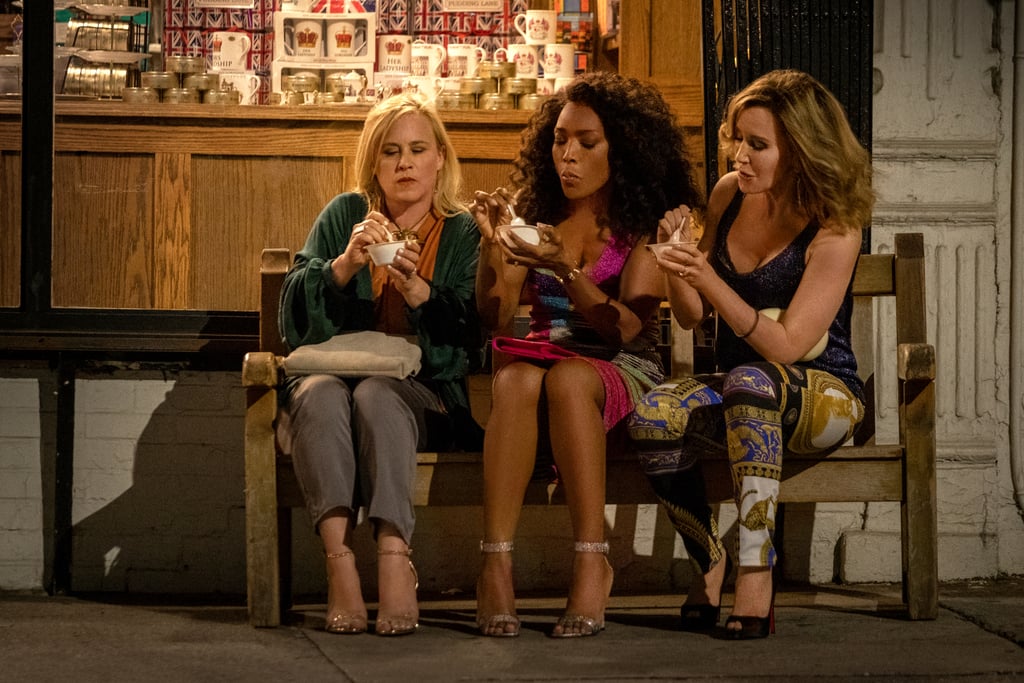 If you find yourself craving another story about moms forging their own path, then Netflix's original film Otherhood is a quick, fun watch. The film stars Angela Bassett, Patricia Arquette, and Felicity Huffman [14] as a trio of moms who surprise their sons in New York City on Mother's Day [15] in hopes of reconnecting.
Watch Otherhood on Netflix. [16]
Anne With an E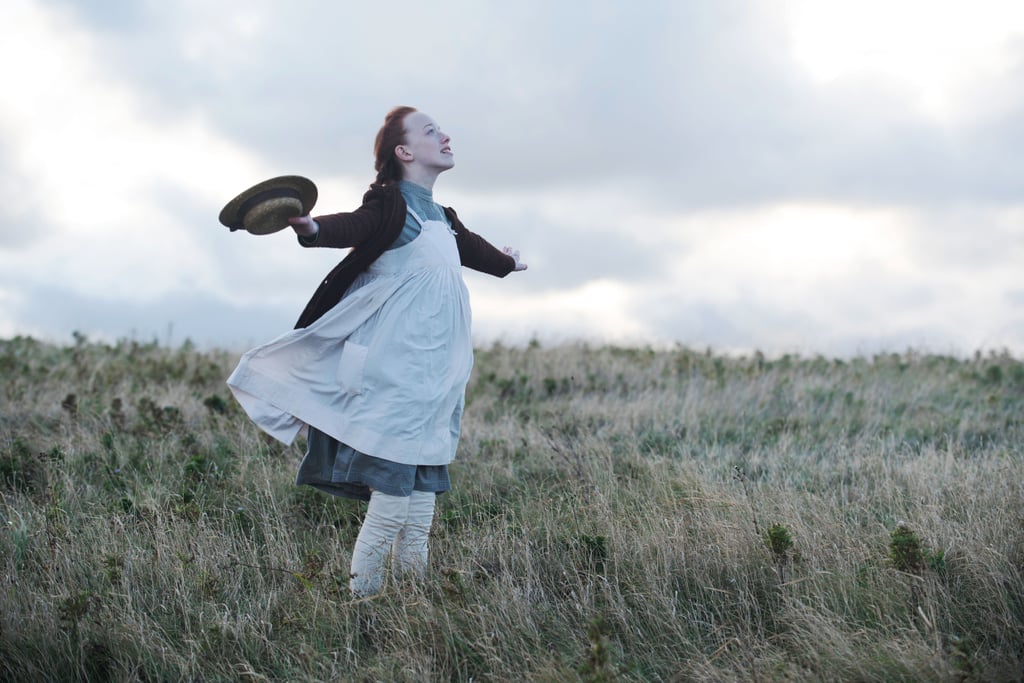 Avonlea is the small-town community that dreams are made of. In Anne With an E [17], a mistake sends orphan Anne Shirley to live with adult siblings Marilla and Matthew Cuthbert on their beautiful farm, Green Gables. She soon finds a home and a rich sense of community in this stirring drama set on picturesque Prince Edward Island.
Watch Anne with an E on Netflix. [18]
Greenleaf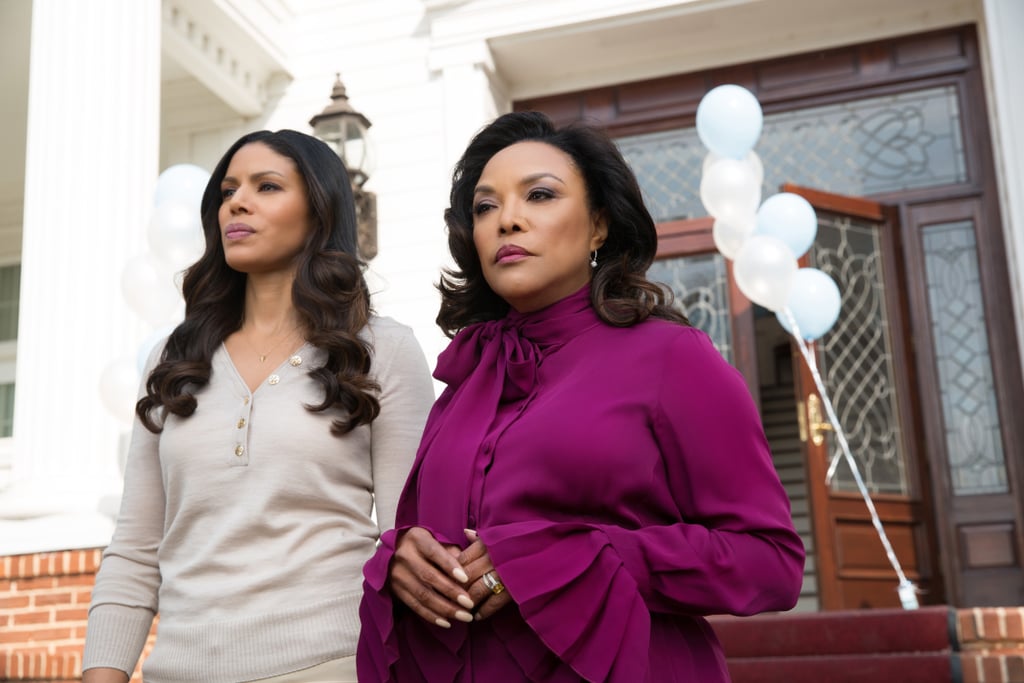 Over the course of season one, Sweet Magnolias pulls off plenty of dramatic moments to go along with the blossoming romances and funny scenes. Greenleaf, a show about a family that runs a megachurch in Memphis, is perfect for viewers who want to double down on the drama while staying firmly planted in the south.
Watch Greenleaf on Netflix. [19]
Call the Midwife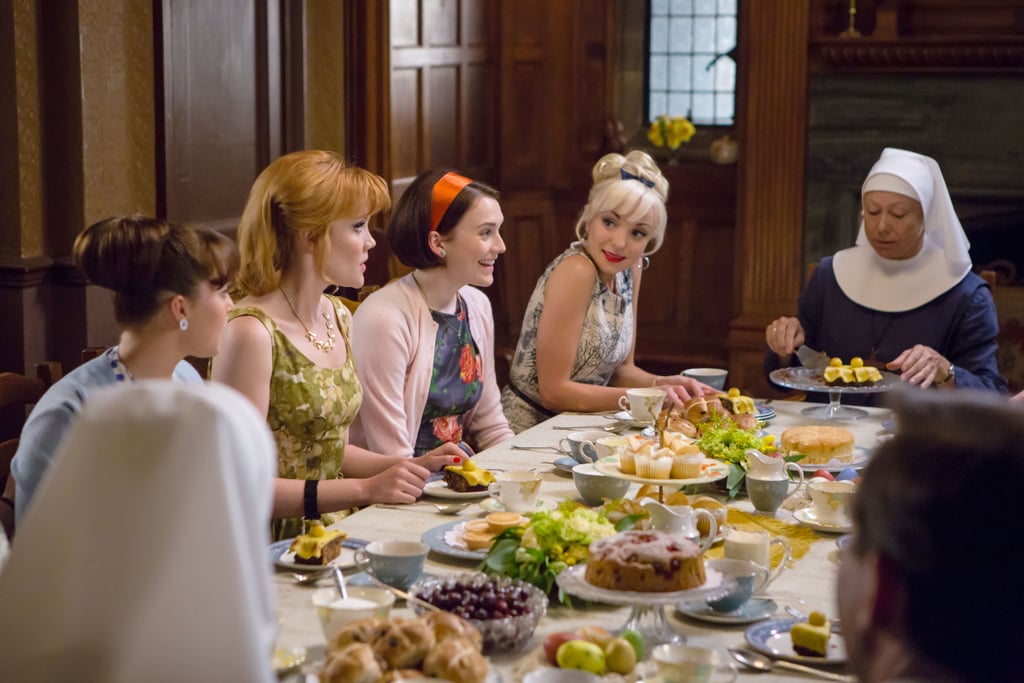 Set in London's East End during the late '50s and early '60s, Call the Midwife is a remarkable, moving series that puts women's stories first. Whether the show is focusing on the strong bonds that exist among the midwives and nuns who live together in Nonnatus House or the women that they help in their community, this show is about the power that comes from women working together.
Watch Call the Midwife on Netflix. [20]
Jane the Virgin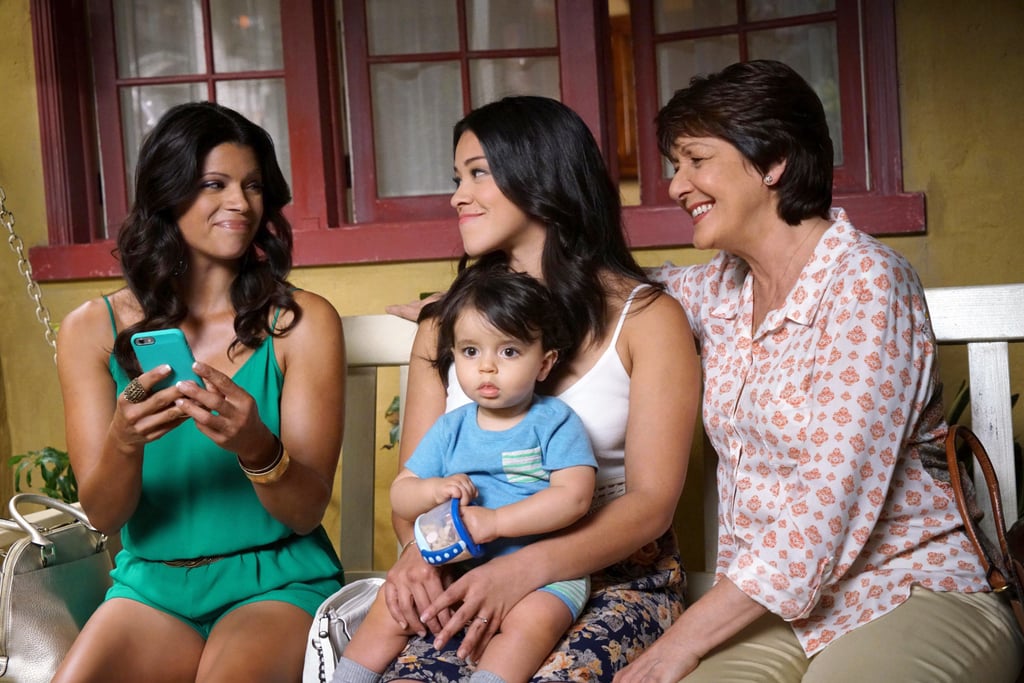 Sweet Magnolias is grounded by its central friendships, but it's also a multigenerational show about mothers and daughters. Jane the Virgin is one of TV's best series about the complicated bonds that exist between moms and daughters, and it also happens to be a creative and empowering show that allows all of its characters to follow their dreams.
Watch Jane the Virgin on Netflix. [21]
Grace and Frankie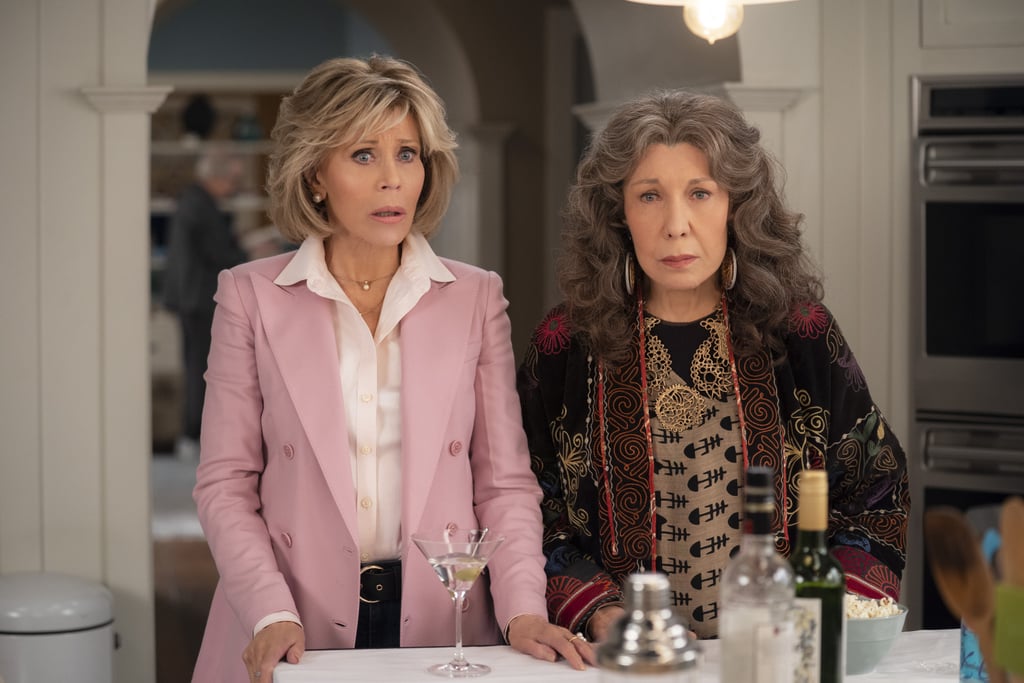 The themes of starting over and finding support from friends are strong in Grace and Frankie. The series follows the titular characters as their husbands leave them to marry each other. That one decision changes Grace and Frankie's lives forever, and sets them on new paths, both in their personal and professional lives.
Watch Grace and Frankie on Netflix. [22]