8 Things You Need to Know About Mr. Robot Season 2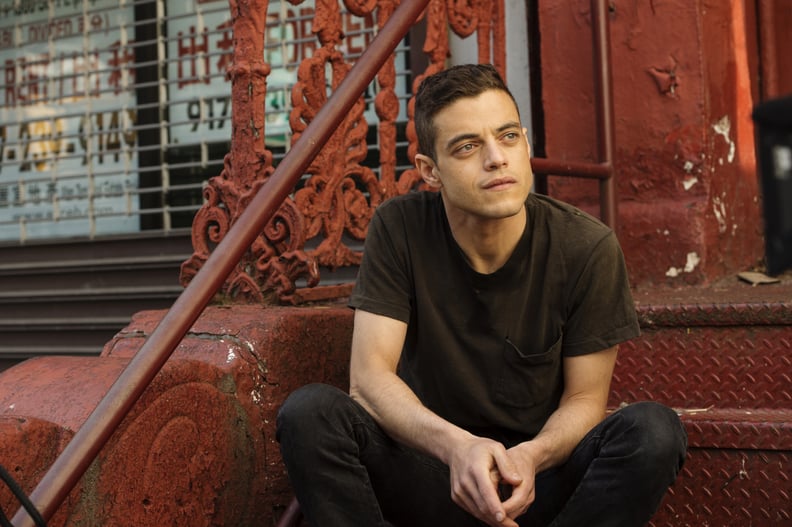 USA
If you were mesmerized by the first season of Mr. Robot, you're not alone. The show is a critical darling, scoring two Golden Globes and three Critics' Choice Awards — including one of the latter for Rami Malek. If you haven't jumped in yet, you need to do yourself a favor and watch the 10-episode first season, which aired last Summer. (Seriously, don't read this until you've finished it, because spoilers follow!) We have the trailer and everything else you need to know about the second season right here. If you were lucky enough to catch half of the premiere when it unexpectedly debuted on Sunday night, you may already know some of this stuff! Take a look, and when you're done, get lost in these sexy pictures of Malek.
02
The Premiere Date
The season two premiere date was released in the first teaser: July 13.
03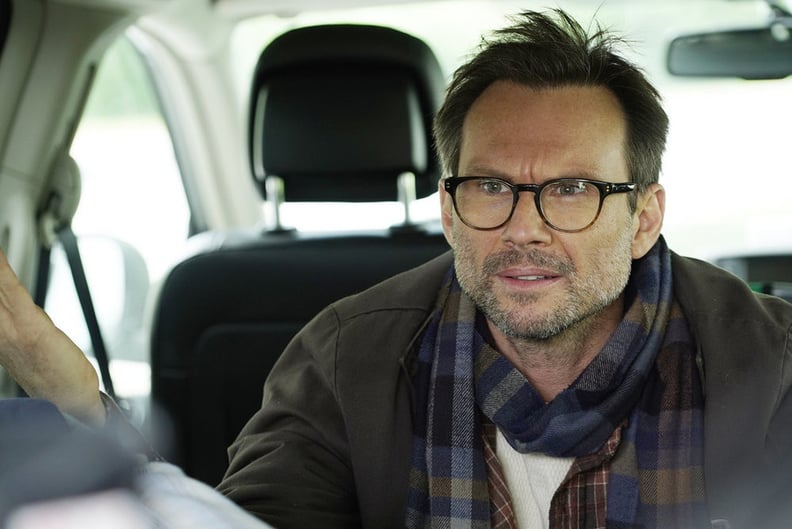 Christian Slater Will Be Back
While Mr. Robot turns out to be a figment of Elliot's imagination, that doesn't mean we won't get to see him anymore! Slater will certainly be back for the next season. In fact, he spoke about Elliot's relationship with Mr. Robot during an interview with IndieWire last year: "It'll be very interesting to see where it does go and how [creator Sam Esmail] is going to continue to develop this relationship." Interesting indeed.
04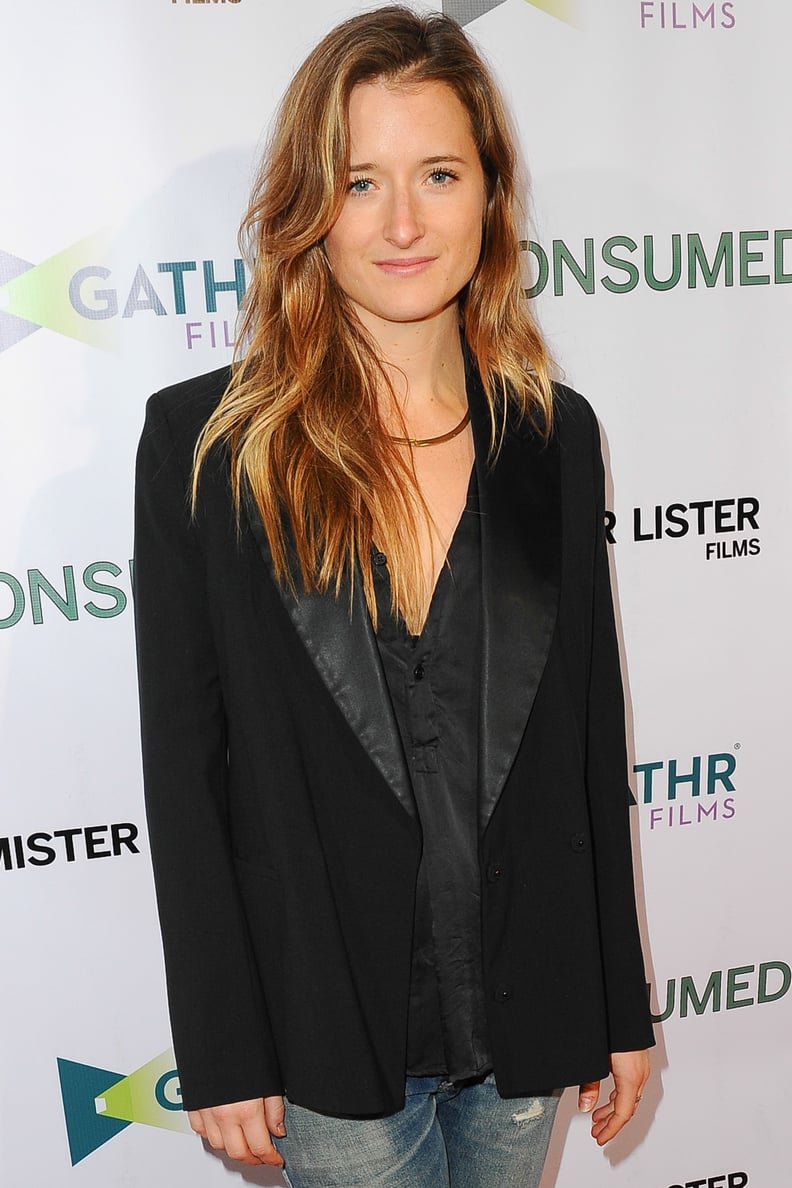 Grace Gummer Will Play an FBI Agent
It was announced back in January that Gummer would be joining the show in its second season. The American Horror Story actress will play Dominique "Dom" DiPierro, an FBI agent looking into the Evil Corp hack that Elliot orchestrated.
During the show's panel at SXSW, Esmail mentioned that he's working with the FBI Cyber Crime unit to make the second season as authentic as possible. In fact, two plot points from the new season are directly inspired by stories shared by the FBI.
05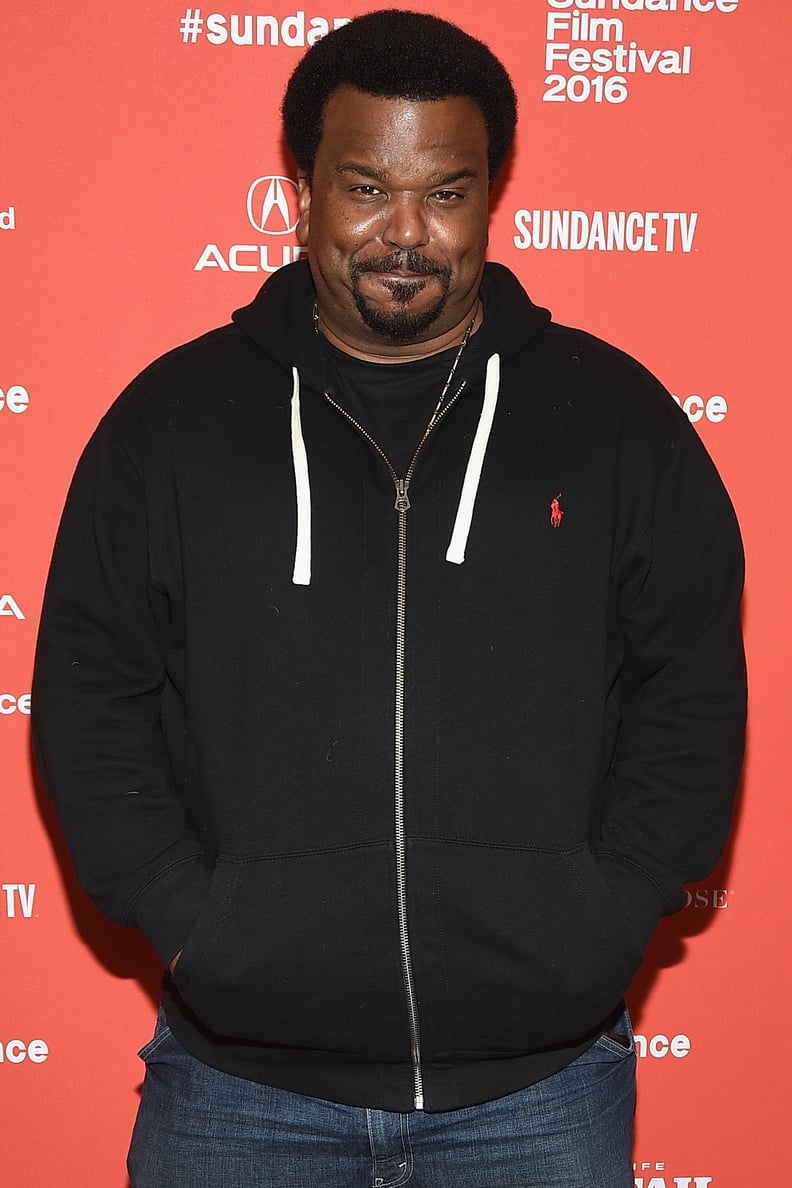 Craig Robinson Has Joined the Cast
06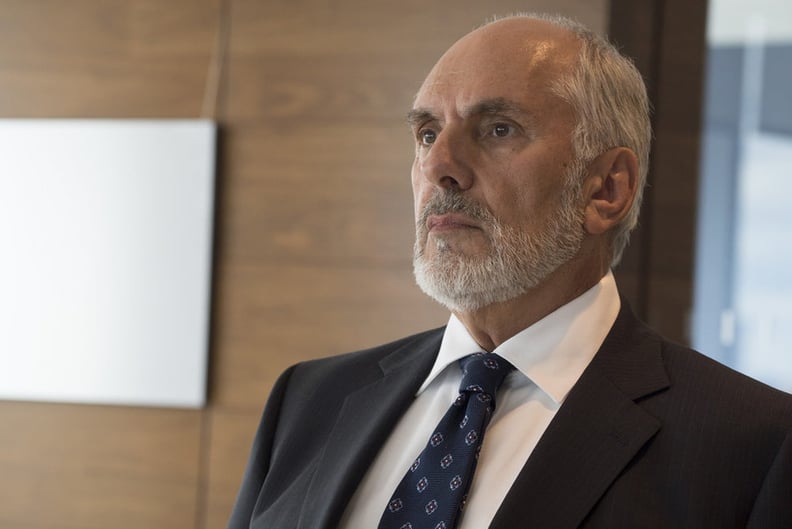 We'll Be Seeing More of Joanna Wellick and Philip Price
07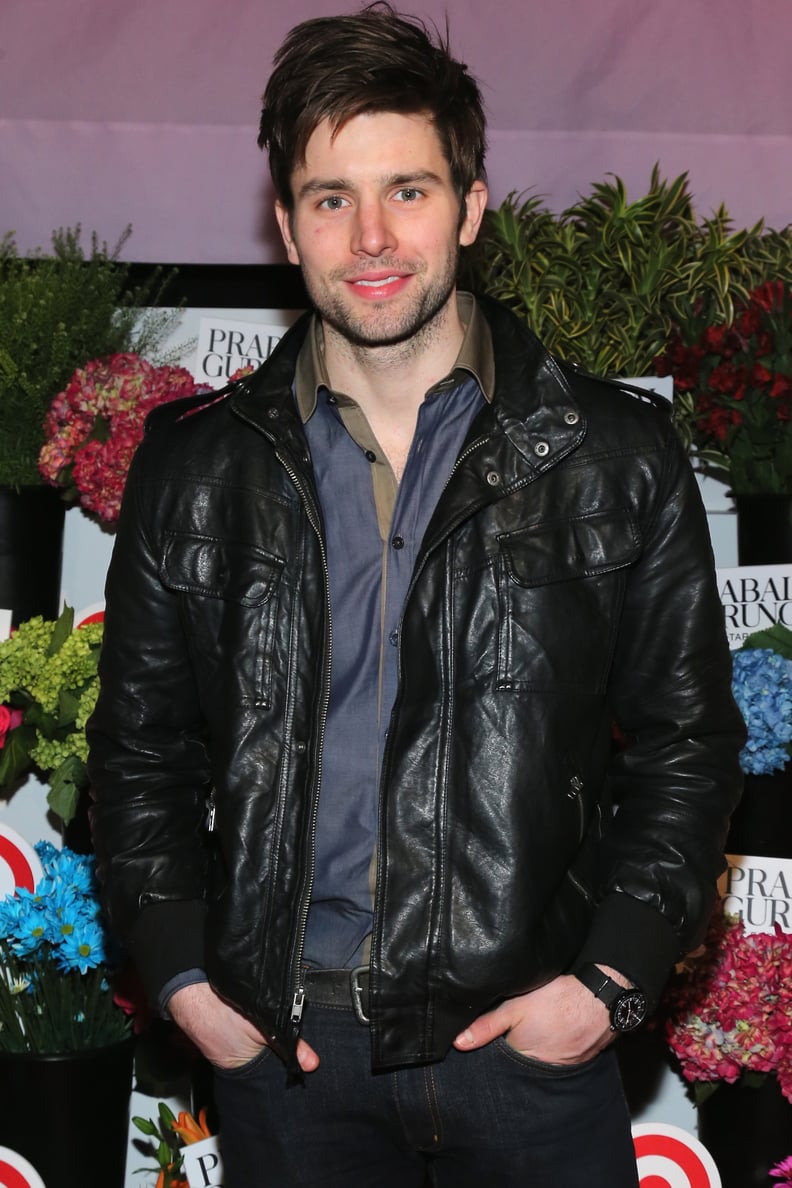 Joanna Is Getting a New Love Interest
08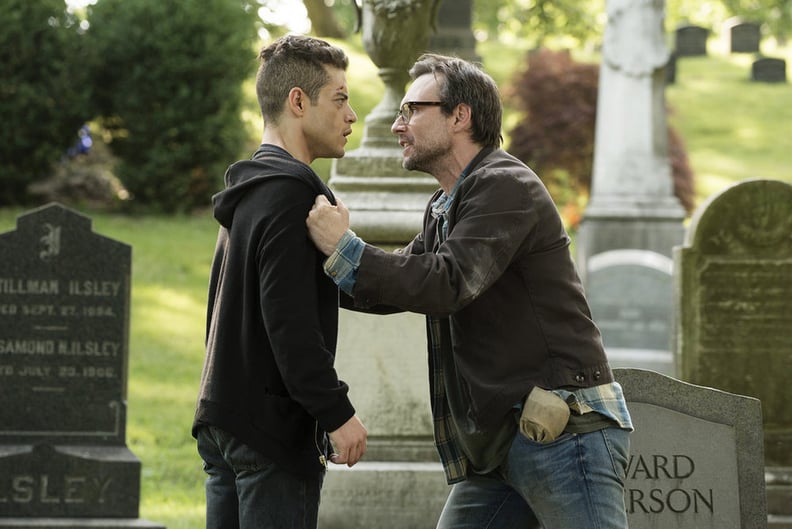 Season 2 Will Focus on Elliot Coming to Terms With the Truth
If you were shocked when you found out that Mr. Robot isn't real, imagine how Elliot feels. "The whole show's been about Elliot's emotional journey and I really wanted to focus on that and make it less about the plot," Esmail said during the show's panel at the Television Critics Association. "That's the struggle that is going to take over in season two. . . . There will be a lot more backstory that will be shown, and the timeline will get a little clearer. Not a hundred percent clearer, but a little clearer."
"Elliot committed a crime in the first season, and we're going to see ramifications of that in the second season," said Esmail at SXSW. "That drives a lot of what the second season is all about."
09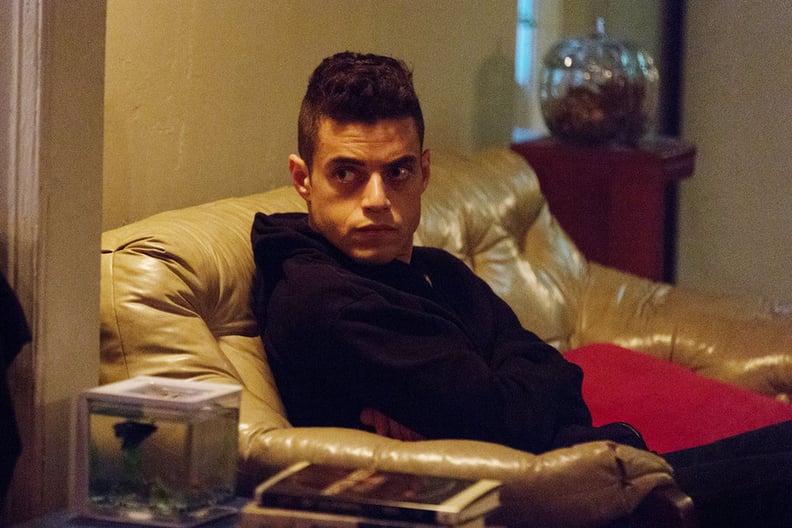 We'll Find Out What Else Isn't Real
Also during the show's TCA panel, Esmail revealed that we'll find out what other things that "happen" in season one are really just figments of Elliot's imagination.
10
It Will be Shot Like a Film
Esmail said at SXSW that he's treating season two less like a TV series and more like an extended feature film. All of the episodes have already been written, and they're shooting all their scenes in each location at once, rather than shooting the season chronologically. "Never before have I had a read-through of the whole season," Slater said. "It was a 12-hour read-through. I've never seen anything like that."
11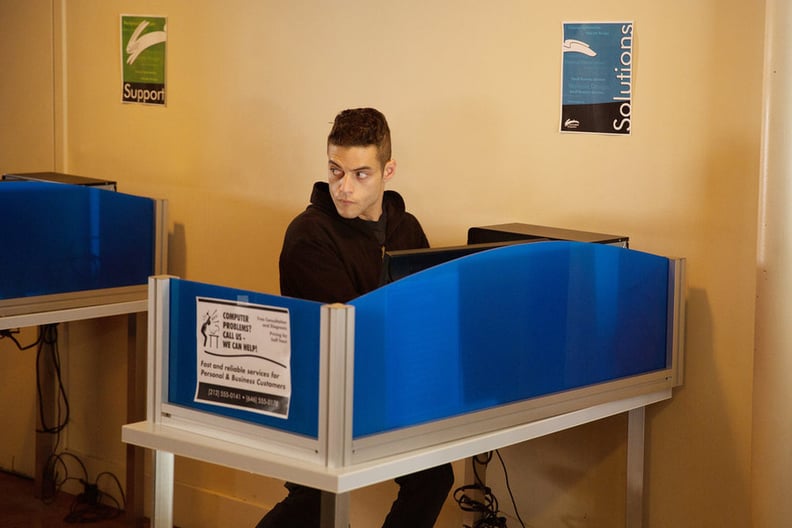 Season 2 Will Tackle the Debate About Encryption
While it won't directly incorporate elements of Apple CEO Tim Cook's battle with the feds over not unlocking the phones of the San Bernadino shooters, season two is influenced by the news item. "I think it's a really important issue that we're going to really get into in the next ten years, and it's not something that I think people really understand the nuances of," Esmail said at SXSW. "It really brings up that idea of the rights to privacy, and do we have that or do we not?"