The Cast of My Christmas Prince, Your New Favorite Lifetime Movie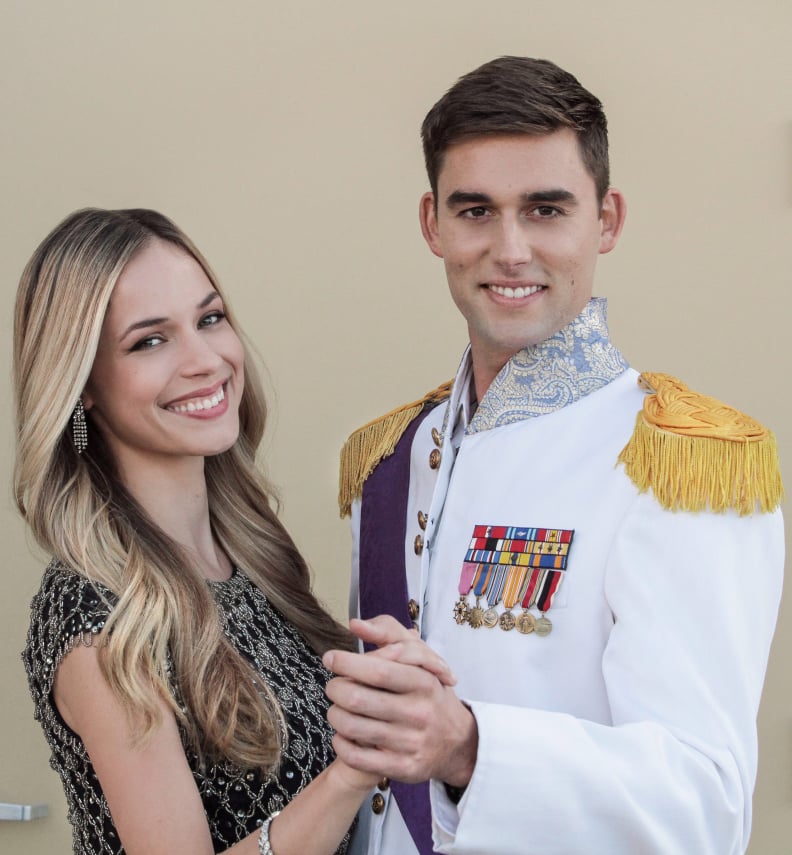 When you've exhausted all of the Christmas movies on Netflix, what's a holiday movie-lover to do? Turn to Lifetime, of course. The network recently debuted a new love story just in time for the festive season, My Christmas Prince. The film stars Alexis Knapp as Samantha, a teacher who discovers her boyfriend, Alex, is actually the crown prince of Madelvia (what, never heard of it?) over Christmas break. If you found yourself wrapped up in their romance over the weekend, there's a chance you also found yourself wondering why you recognize the cast. From Knapp to the up-and-coming actor who plays Prince Alexander, we rounded up all the major players ahead.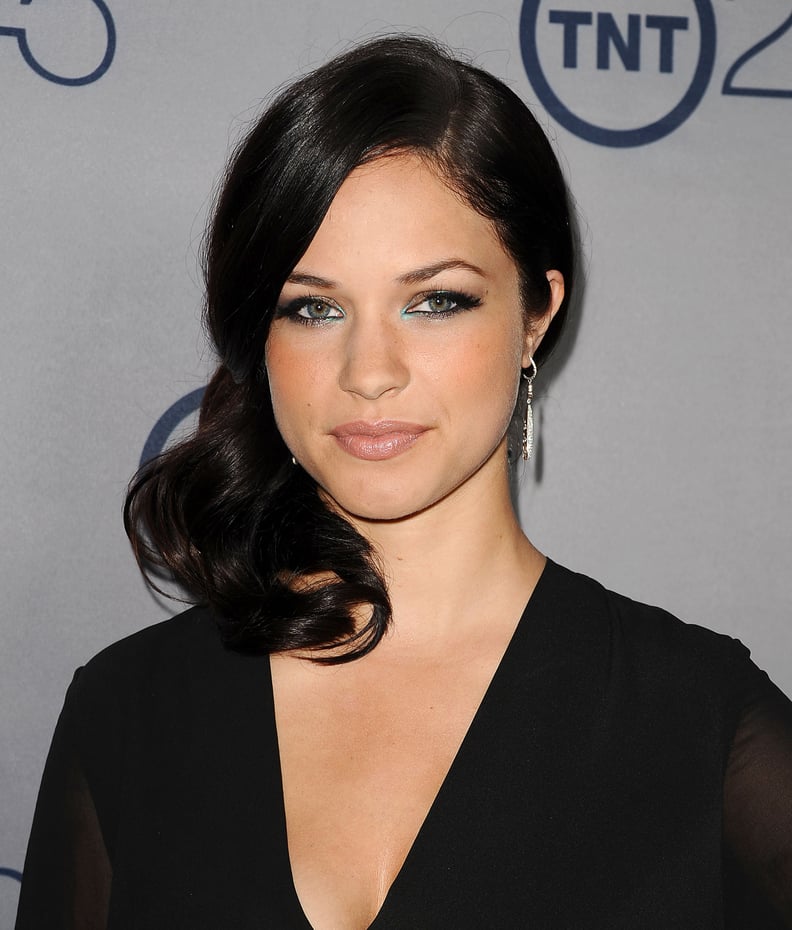 Alexis Knapp as Samantha Logan
Alexis Knapp is best known for her role as Stacie Conrad in the Pitch Perfect series and is set to reprise her role in the upcoming Pitch Perfect 3. She's also popped up in films like Project X and Urge, as well as the 2013 TV series Ground Floor.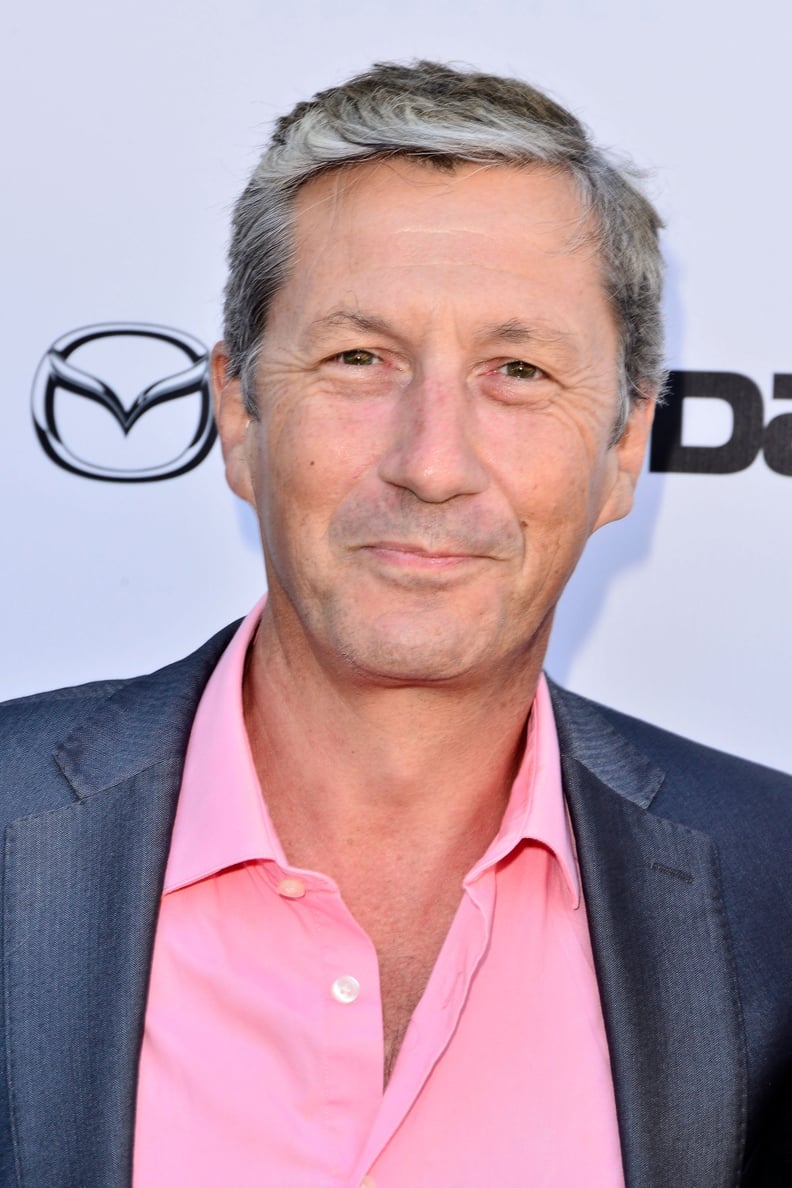 Charles Shaughnessy as King Frederick
Before playing King Frederick, Charles Shaughnessy charmed sitcom audiences with his performance as wealthy British widower Maxwell Sheffield on The Nanny (which may or may not be getting a reboot . . .). After the show's series finale in 1999, he nabbed roles on everything from The Mentalist to Days of Our Lives.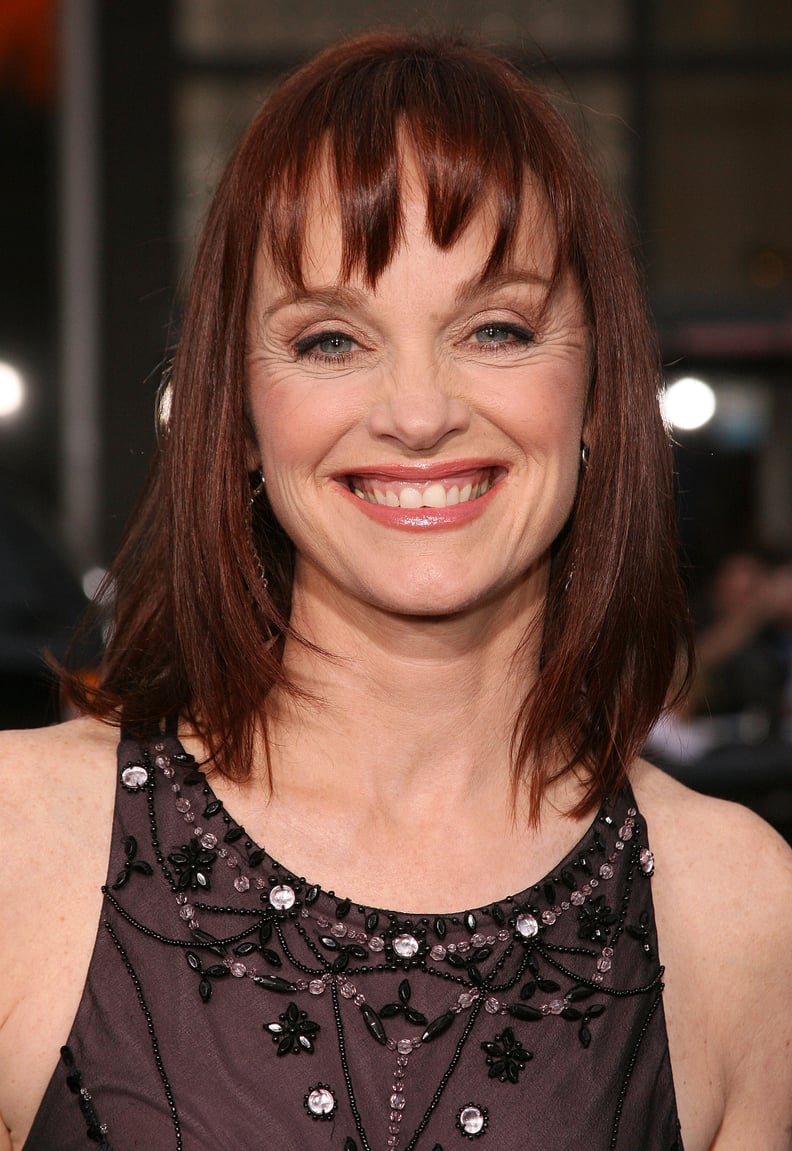 Pamela Sue Martin as Sandra Logan
If you're a Dynasty fan, then you might recognize Pamela Sue Martin for playing Fallon Carrington in the early '80s. Since then, the actress has popped up in That '70s Show, The L Word, and Soupernatural.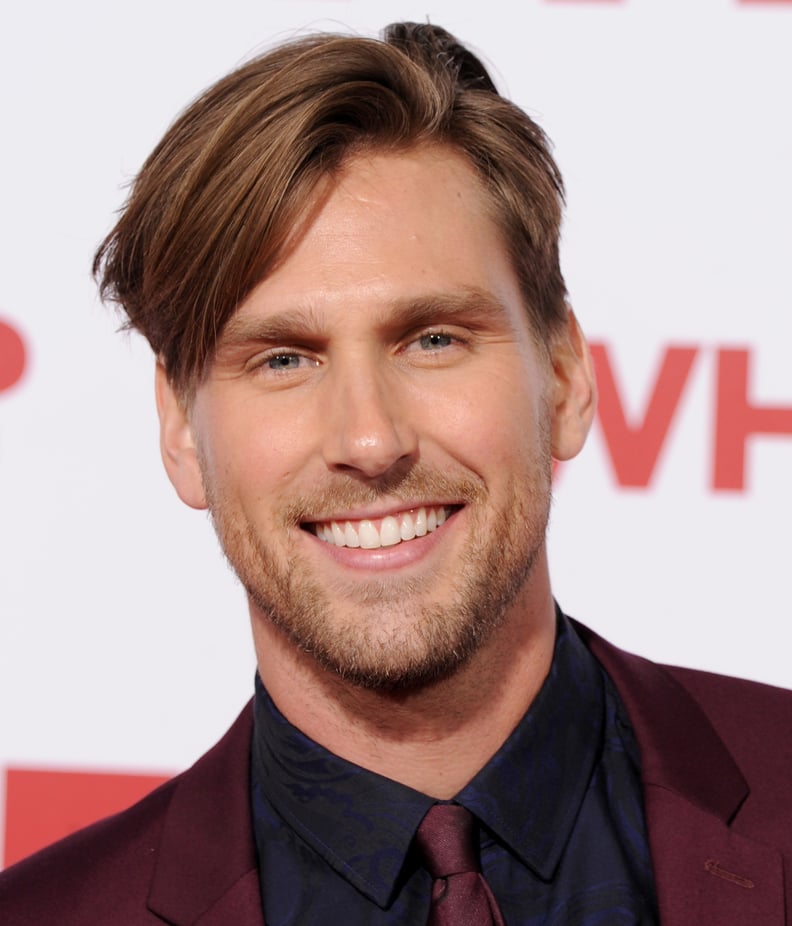 Brad Benedict as Patrick
Brad Benedict has had a steady acting career since 2008, when he started out with bit parts on Medium and Make It or Break It. These days he's better known for his role as J.B. on Tyler Perry's Too Close to Home, as well as the 2016 gymnastics comedy Chalk It Up.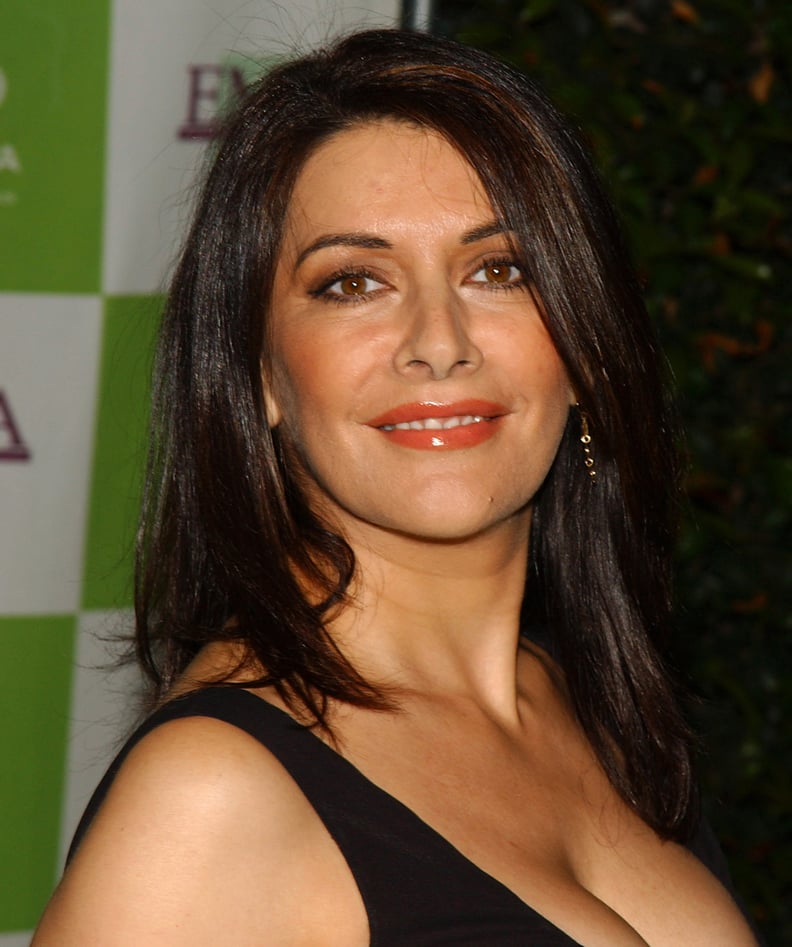 Marina Sirtis as Felicia
Marina Sirtis is one of Star Trek's most recognizable alums. She began her role as Counselor Deanna Troi on Star Trek: The Next Generation in 1987 and has appeared in Star Trek: Generations, Star Trek: Voyager, Star Trek: Nemesis, Star Trek: Enterprise, and most recently, Star Trek Continues.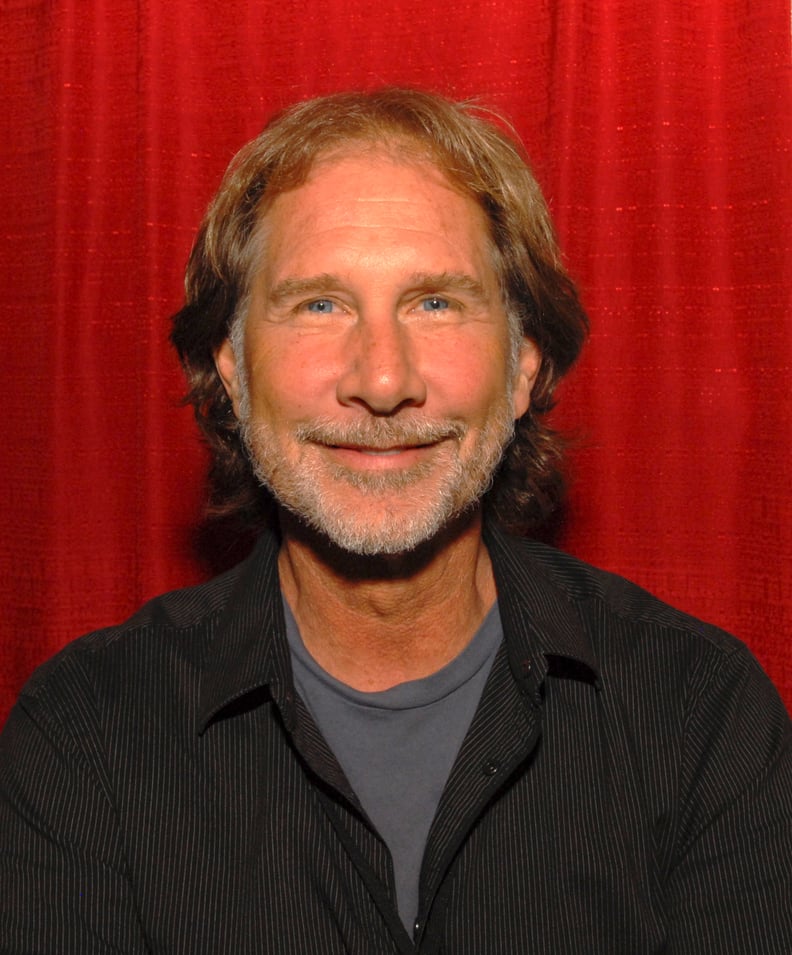 Parker Stevenson as Jim Logan
Parker Stevenson plays Jim in My Christmas Prince, but he's better known for his roles in '80s TV shows like Baywatch, Falcon Crest, and The Love Boat. In 2017, he played Louis Osmond in Greenhouse Academy and has a role in next year's Mistrust, a drama-romance starring Jane Seymour.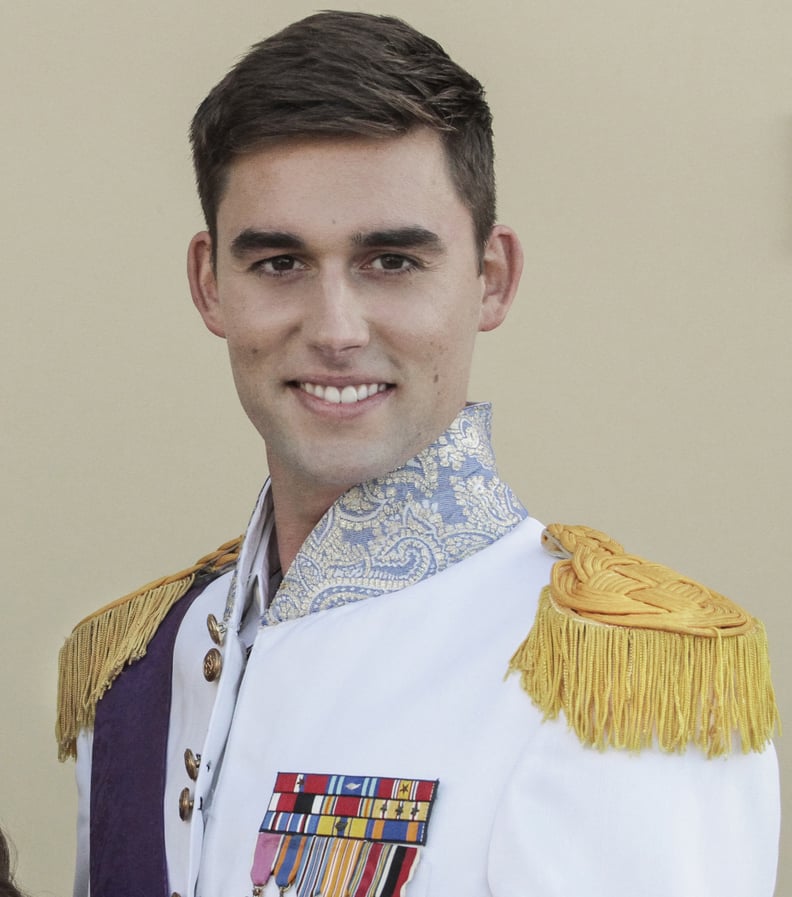 Callum Alexander as Prince Alexander
Consider yourself lucky, because by watching My Christmas Prince you're also witnessing Callum Alexander's first time on screen. Until he lines up his next role, you can follow the actor/model on Instagram.