There's no better time for Netflix and chilling than during rainy April, and lucky for us, Netflix has plenty of new movies that will make staying indoors fun. This month, you can expect to see movies from Brazil, Poland, Spain, Germany, France, and here in the United States, including a thriller starring Chris Hemsworth, a mystery starring Camila Mendes, and a comedy starring the unexpectedly delightful duo of Ed Helms and Taraji P. Henson. April may not be the most thrilling month, but Netflix has tons of new thrillers to keep you on your toes. Check out the gallery ahead to learn more about Netflix's latest flicks.
Coffee & Kareem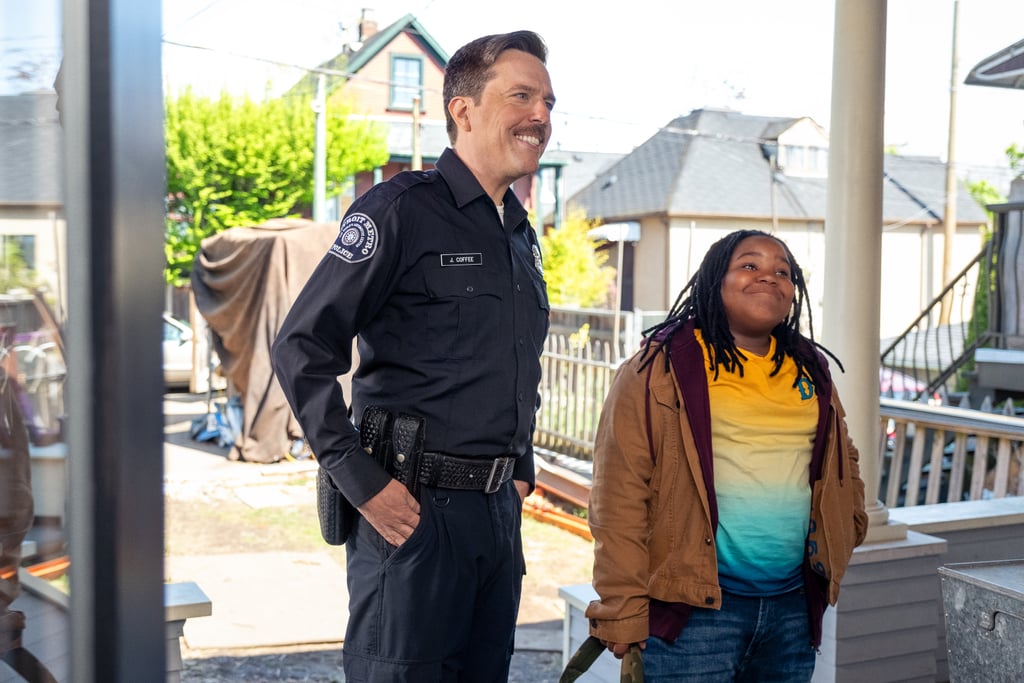 In this comedy, a Detroit cop must clear his name and take down one of the city's most infamous criminals with the assistance of an unusual partner: his girlfriend's 11-year-old son. Ed Helms is set to star alongside Taraji P. Henson, Betty Gilpin, King Bach, and David Alan Grier.
When it's available: April 3 [2]
Money Heist: The Phenomenon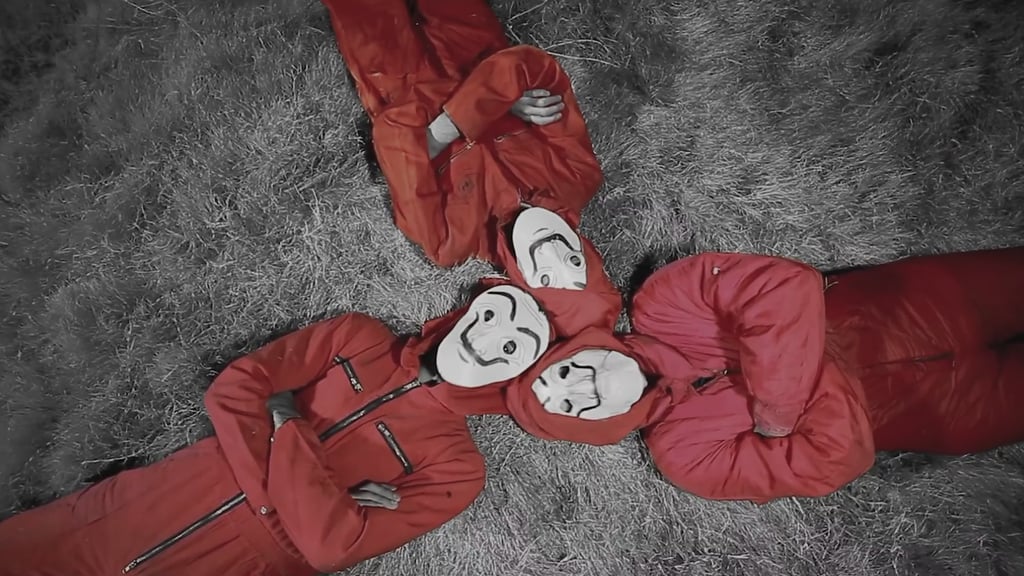 If you're interested in learning more about Money Heist — a Netflix original series from Spain that tells the story of a team of thieves — then you'll want to check out this movie, which gives insight into the production of this cult fave.
When it's available: April 3
School Life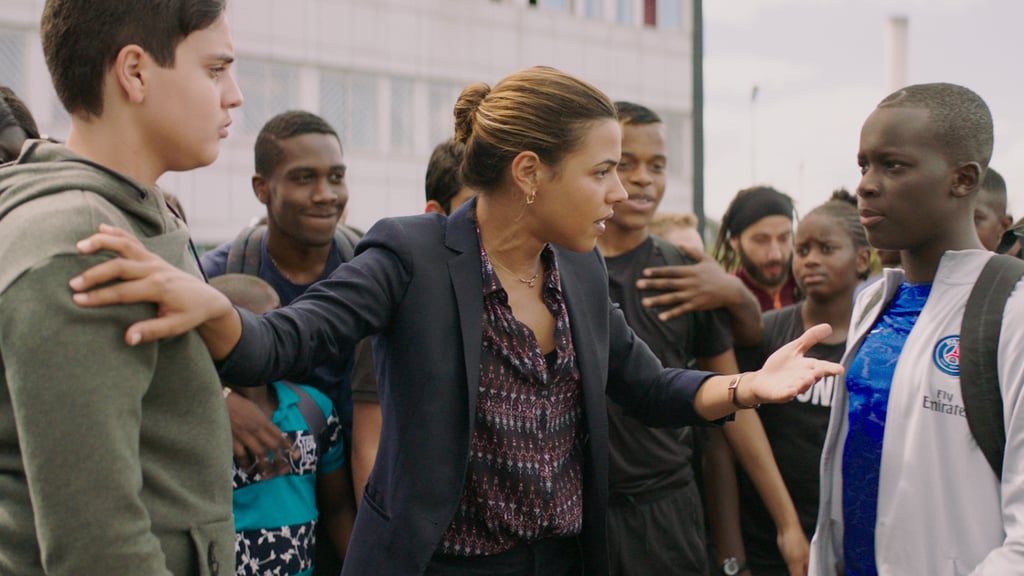 In this uplifting drama, a school counselor working in one of the poorest areas of Paris devotes herself to improving the lives of her disadvantaged students, all while dealing with some personal challenges of her own.
When it's available: April 10 [3]
Love Wedding Repeat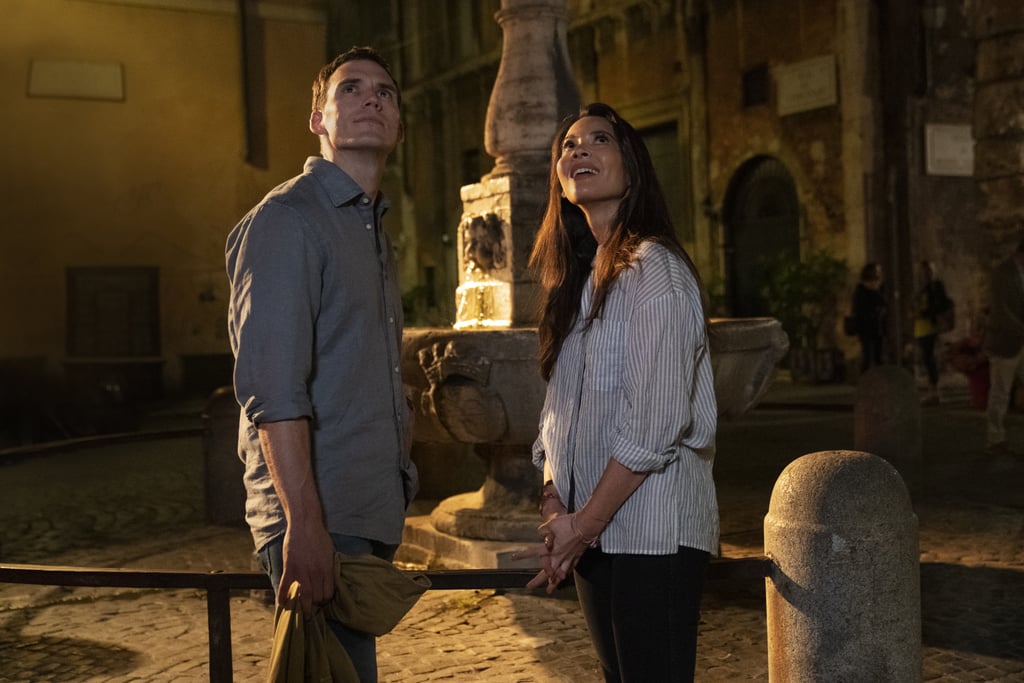 In this English-language remake of French wedding [4] rom-com Plan de Table, a man (played by Sam Claflin) finds himself struggling to give his little sister the perfect wedding day while he also deals with an angry ex-girlfriend, an uninvited guest, and an unexpected reunion with his dream girl (played by Olivia Munn).
When it's available: April 10 [5]
The Main Event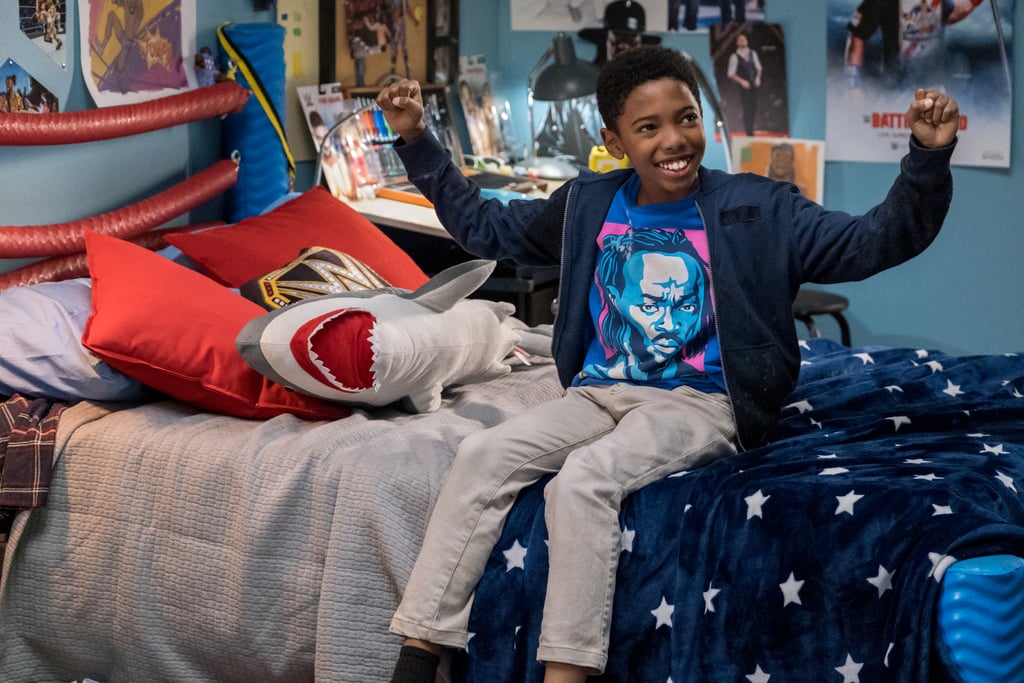 This feel-good family comedy tells the story of 11-year-old Leo, who discovers a magical wrestling mask that gives him superhuman strength and allows him to face off against pros in a WWE competition.
When it's available: April 10 [6]
Tigertail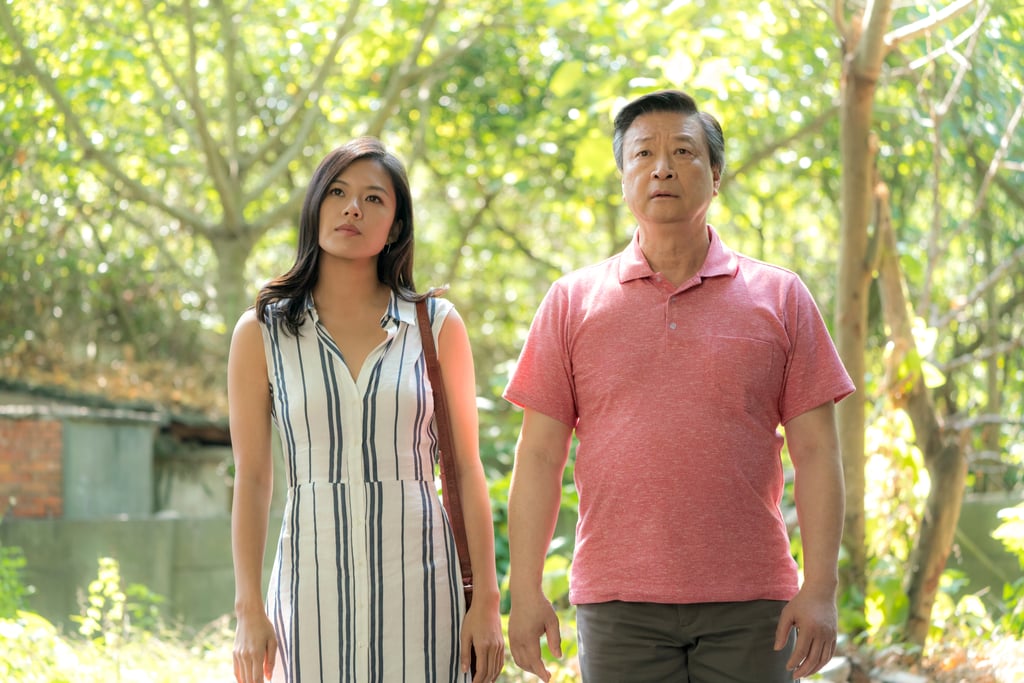 Set in New York, this sweet drama follows Pin-Jui as he recounts the life he left behind in Taiwan through stories told to his daughter, Angela.
When it's available: April 10
[7]
Concrete Gold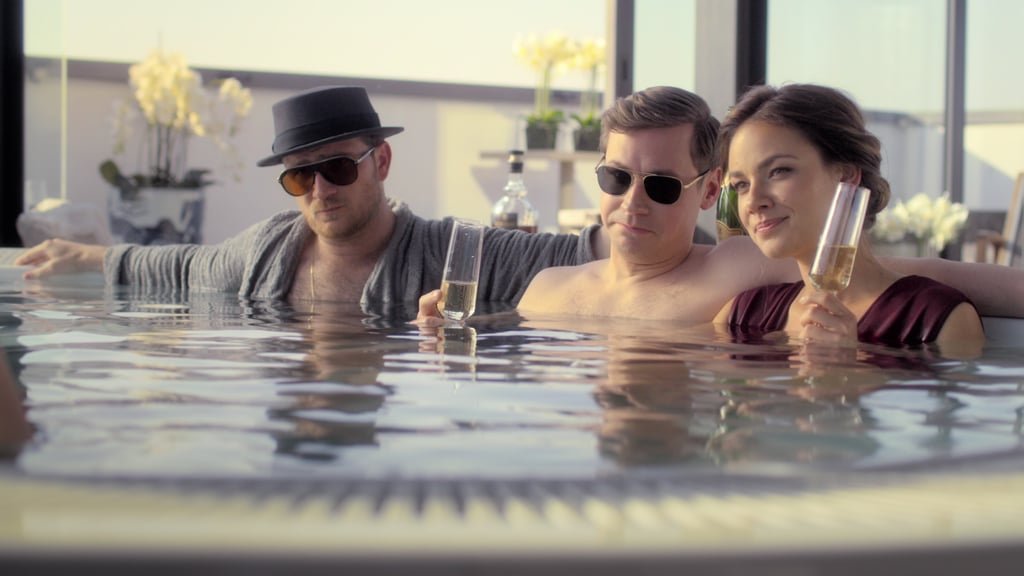 Based on a true story, this thrilling flick (which is Netflix's first original German film) tells the story of two real-estate cons in Germany and their rise to wealth — as well as, of course, the consequences they face when their lies catch up to them.
When it's available: April 17
Earth and Blood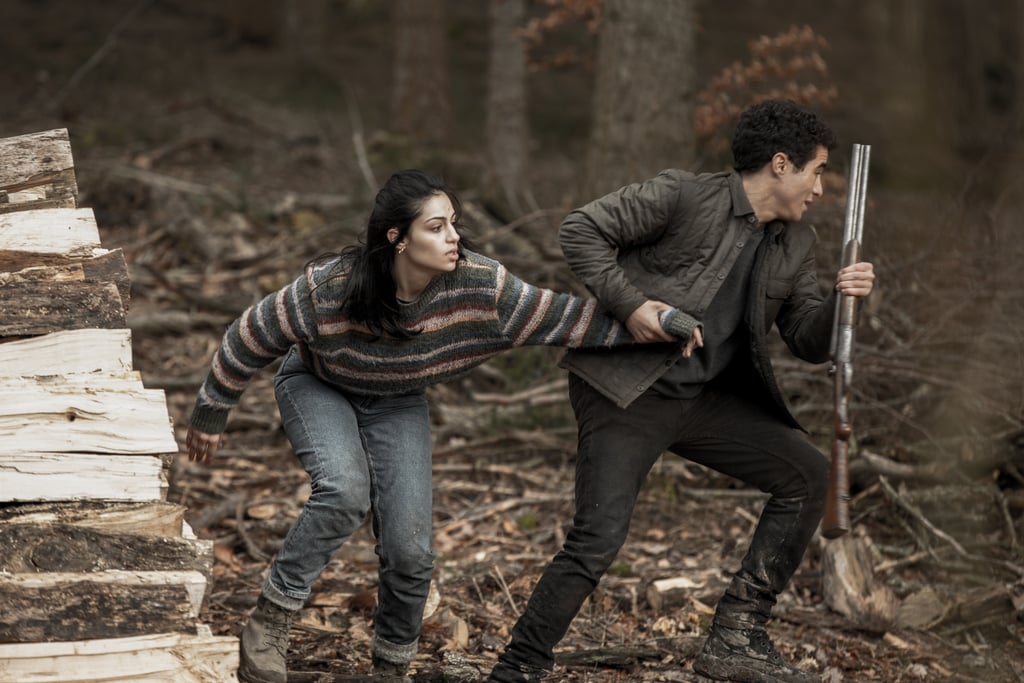 This French thriller revolves around a man and his teen daughter who — after years of running a successful sawmill in the Ardennes — find themselves pursued by a cartel when a drug dealer stashes stolen cocaine on their property.
When it's available: April 17 [8]
The Legacy of the Bones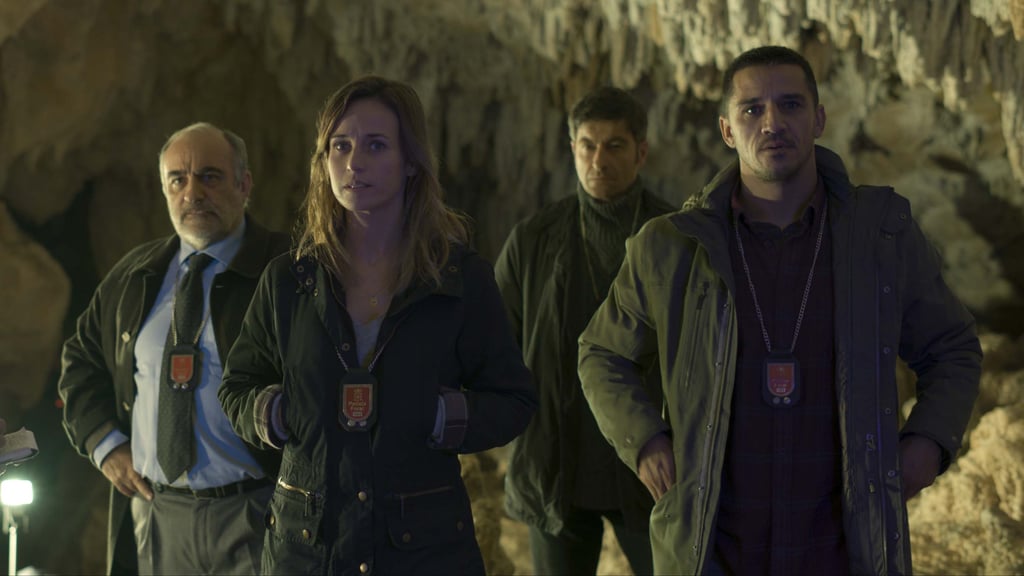 A sequel to 2017's The Invisible Guardian, this Spanish thriller continues the story of homicide inspector Amaia Salazar as she investigates a suicide in the Baztán Valley, which she believes is connected to the murder case she solved a year before in northern Spain.
When it's available: April 17 [9]
Sergio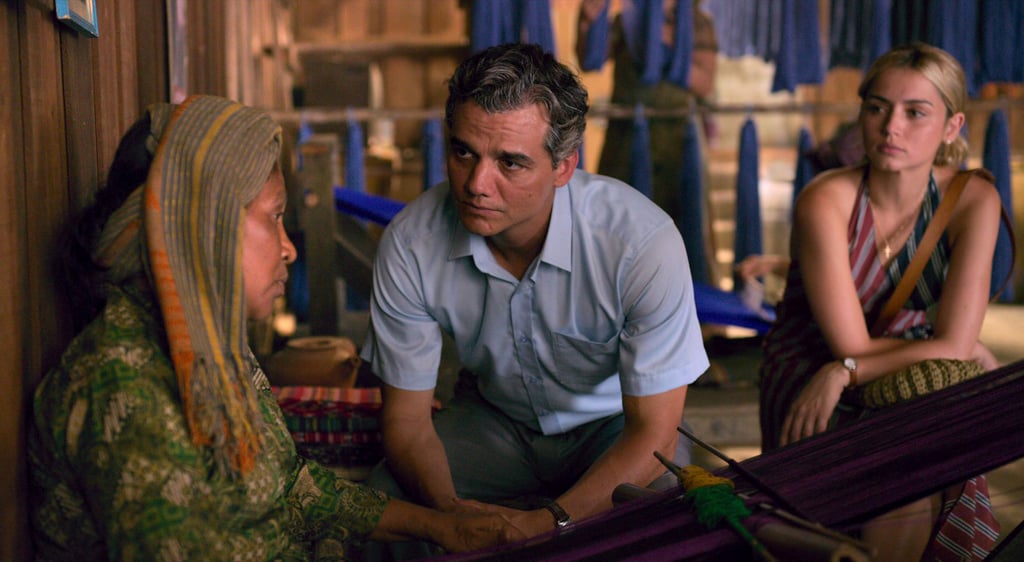 Narcos actor Wagner Moura stars in this biopic about Sérgio Vieira de Mello, a Brazilian-born UN diplomat, and the efforts made to save his life following the 2003 attack at the Canal Hotel in Baghdad.
When it's available: April 17
[10]
The Swamp's Silence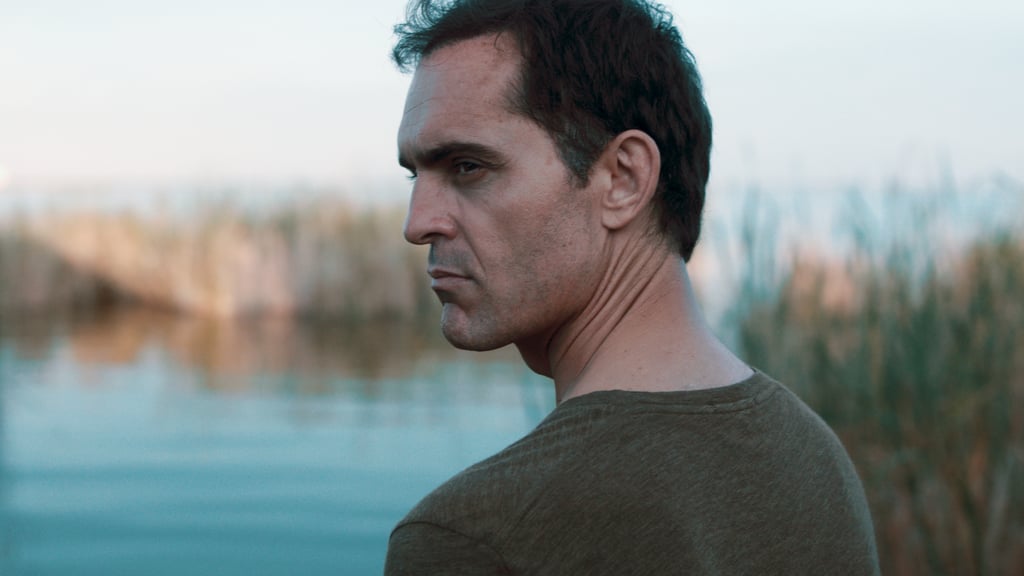 This Spanish thriller revolves around a successful yet cold crime novelist who finds himself entangled in a kidnapping while attempting to uncover the tie between politicians and the local mafia in Valencia.
When it's available: April 22
The Plagues of Breslau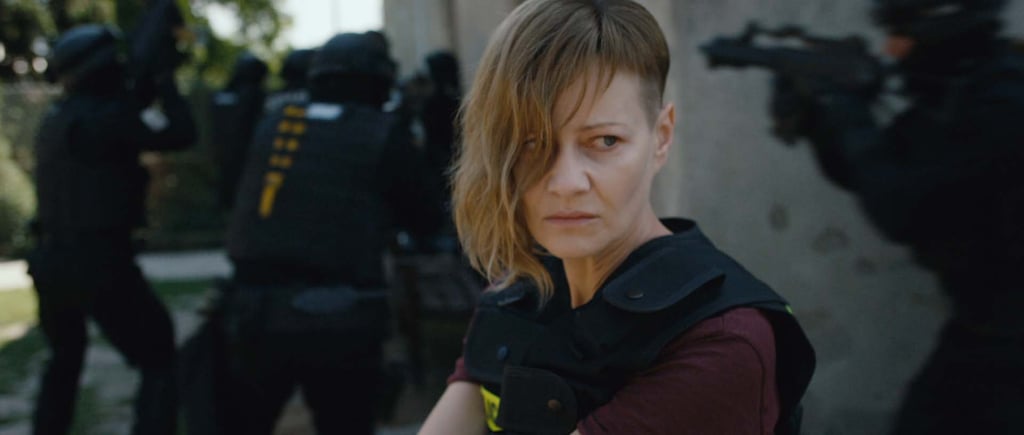 In this Polish crime flick, policewoman Helena Rus must pursue a serial killer who claims a new victim in a macabre fashion every day at 6 p.m. in Wroclaw.
When it's available: April 22
The Willoughbys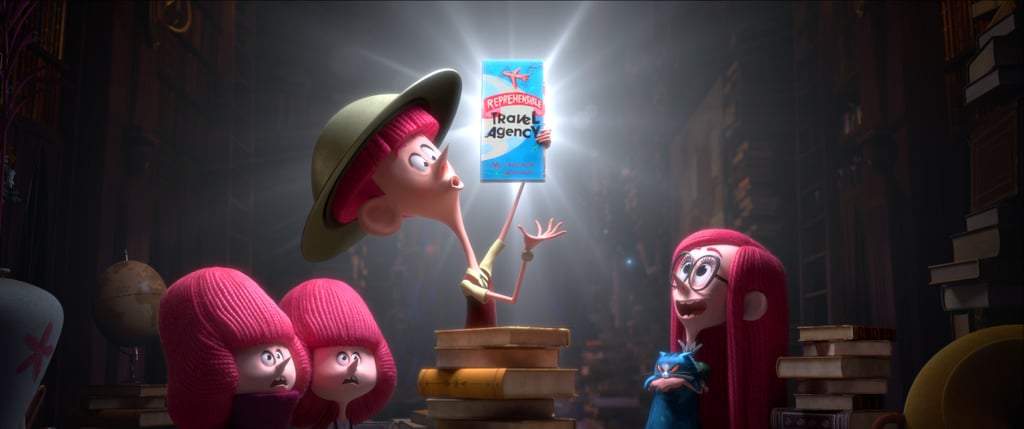 Based on the children's book of the same name by Lois Lowry, this animated movie tells the story of four kids (Timothy, twins Barnaby A and Barnaby B, and Jane) abandoned by their cruel parents and left in the care of their foul-mannered nanny, with voice actors including Ricky Gervais, Maya Rudolph, Terry Crews, Will Forte, Martin Short, Alessia Cara, and Jane Krakowski.
When it's available: April 22 [11]
Extraction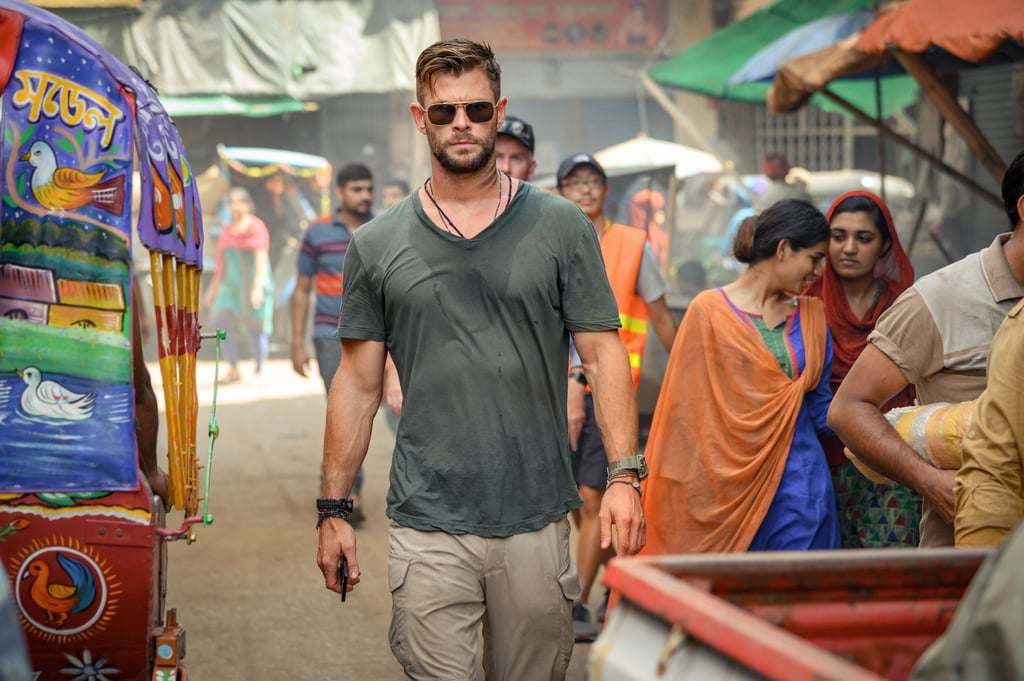 Starring Chris Hemsworth and produced by Joe and Anthony Russo, this crime flick revolves around a black-market mercenary who finds himself recruited to assist in the rescue of an imprisoned crime lord's kidnapped son.
When it's available: April 24 [12]
Dangerous Lies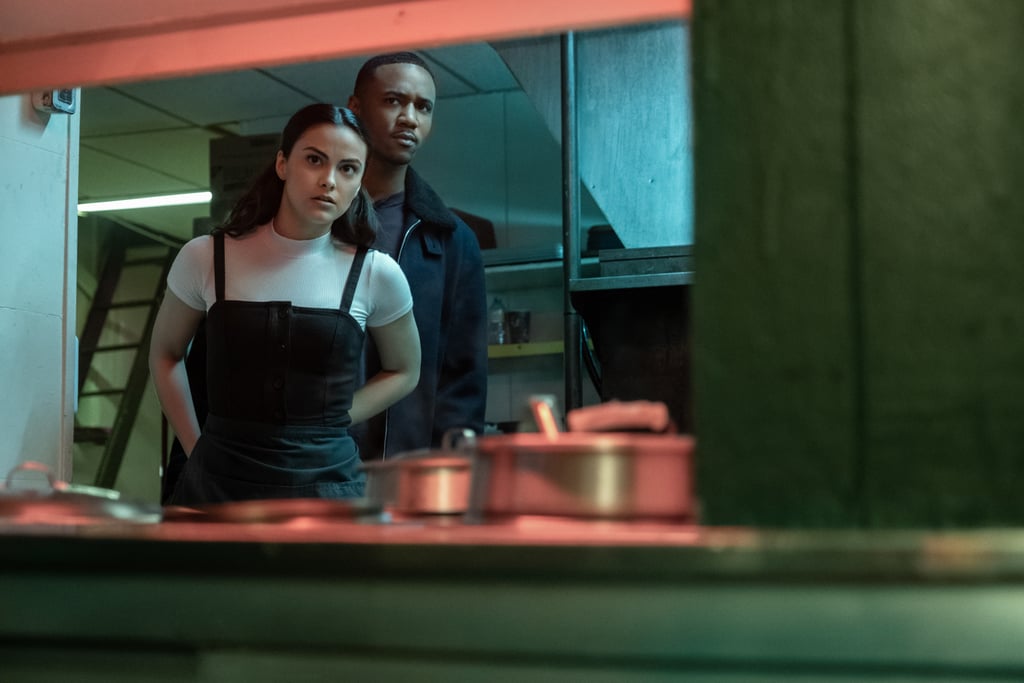 Camila Mendes stars in this thrilling mystery movie as a down-on-her-luck former waitress who decides to take a job as a caretaker to a wealthy elderly man. When he unexpectedly passes away, she's named as the sole heir to his vast fortune.
When it's available: April 30

Rich in Love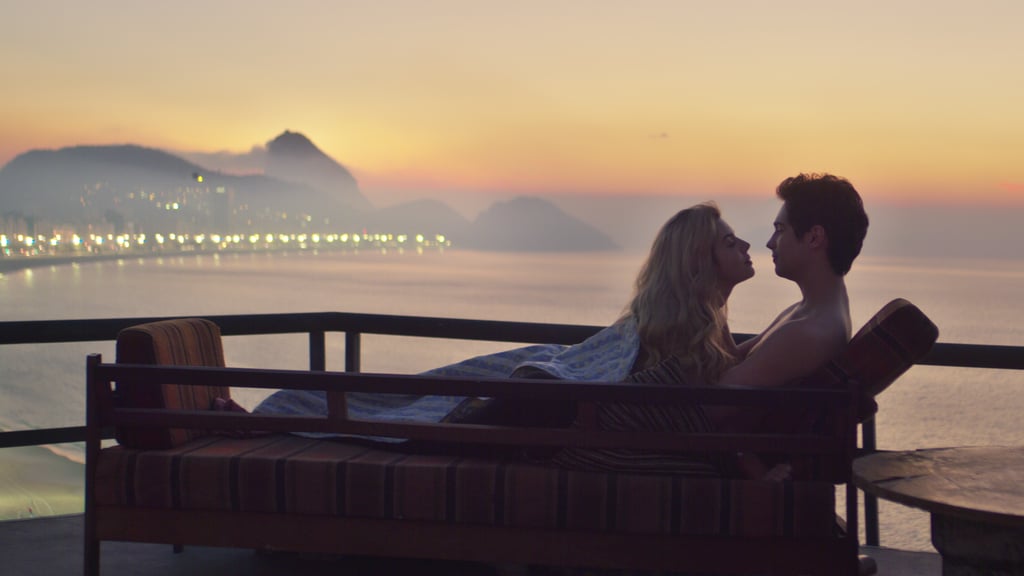 Set in Brazil, this rom-com tells the story of a privileged young man who — while attempting to prove he can find success without his father's reputation — accidentally deceives a woman into believing he grew up poor, a lie that grows deeper as their relationship develops.
When it's available: April 30 [13]